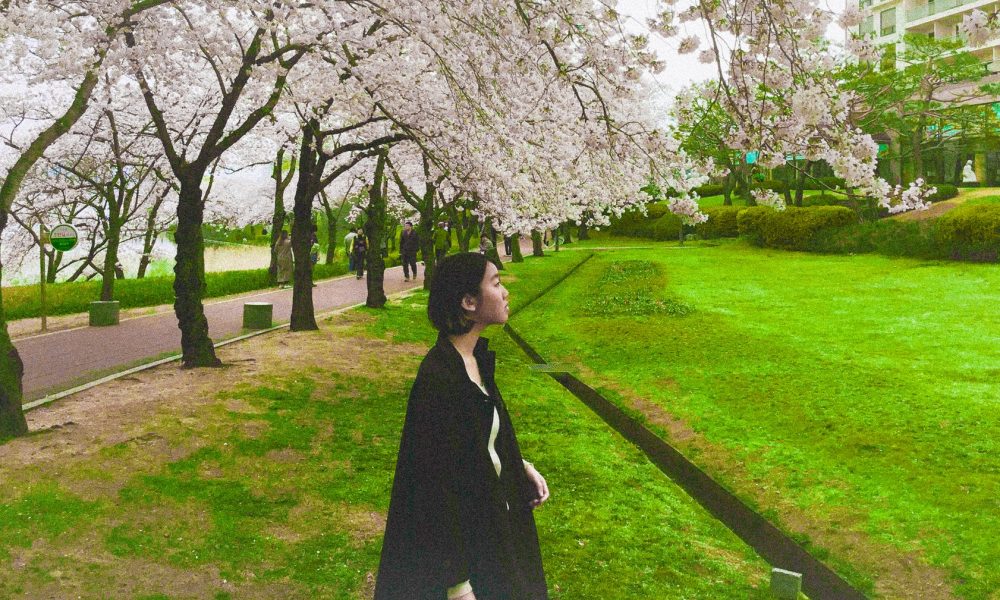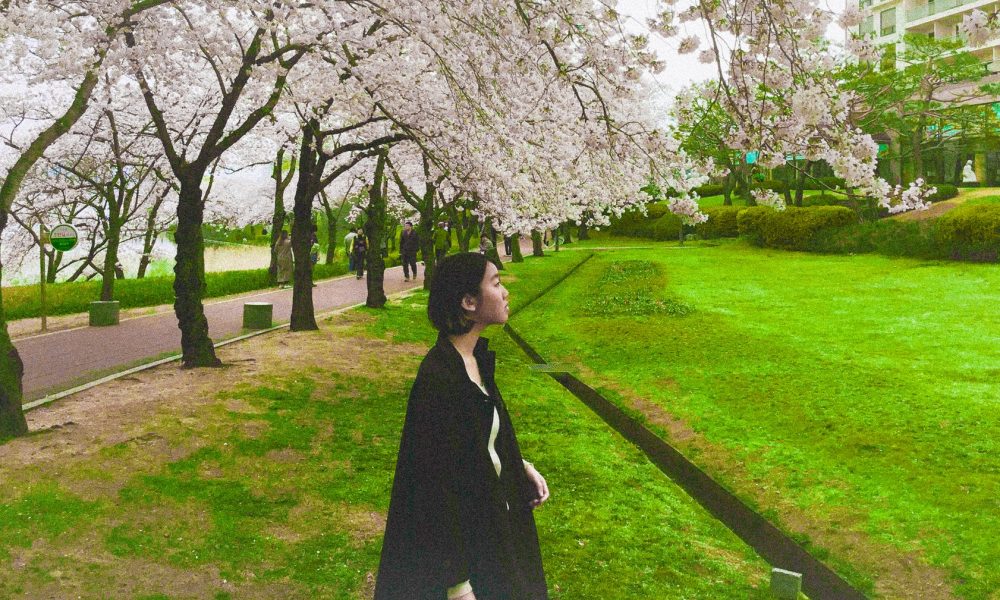 Today we'd like to introduce you to Jay Lee.
Jay, let's start with your story. We'd love to hear how you got started and how the journey has been so far.
Last time I talked about how I chose artist as a career, somebody commented, "Eh, so it's another Asian parent story?" I wish I had a less boring artist backstory, like cutting off an ear or something. No, but here's the more interesting part: my mom made a fortune teller see my future when I was very young, and ever since she saw a surgery knife in my future, mom was determined to make me a doctor. So she made me solve math and science questions until I got tired at 14 and ran away to a dorm school, where I had all the freedom to draw whatever I wanted.
I remember being 18 and starting panicking that I have not yet chosen a métier, even though my love for art was pretty steadfast by that point. I had trouble taking the career seriously and thought it as an expensive side hustle for people who already have stable incoming. Growing up, I was told that it was the worst decision to choose your hobby as a career because common belief is it's impossible to enjoy whatever you're doing when money's involved in it (That's not true at all). So when I finally made the decision to take art seriously, I also made a subconscious decision to not have fun with it at all. This, I thought, is a survival tool, not a toy.
Entering the California Institute of the Arts has drastically severed my rigorous relationship with art. It was the moment I realized how much fun I was missing out and how I felt lonely. It was a whole different community, and everybody spoke in different languages, but their art had the same language I was speaking in all the while. I was welcomed and adjusted faster than I ever was back in my hometown. My friends are still the greatest rewards that ever came to my world for holding onto art.
In the beginning of the school years, I was stressing over how I did not stand out at all. I had to stand out, have to be different and tell a specific story that astonishes everybody. I was still looking at art as a survival tool, a means to an end. Deep down, I was still a baby who had to keep impressing their parents with crayon scribbles. Now I find myself with a dozen more babies sprawled across the floor laughing and cooing over each other's crayon squiggles. More terrifyingly, there's no parents in supervision. That's what art colleges do to people.
Now that I have a constant fuel of self-compassion and an audience, I feel unstoppable. Nowadays, I'm always constantly working on animated films. There's one coming out shortly, about two girls sharing an ice cream but not their future; there are some short stories outlined and planned to be written; and there is a comic I'm currently working on, it's contemptuously self-centered but what I really wanted to do for a long time. I hope people are interested in comics with exciting topics like oppression.
What else should our readers know?
I'm Jay Lee, a content creator based in LA. I specialize in storytelling through various media, such as animated film, comics, and illustrations.
We're always bombarded by how great it is to pursue your passion, etc – but we've spoken with enough people to know that it's not always easy. Overall, would you say things have been easy for you?
The struggles always seem to come from the inner self. I started art from the state of fear, fear of not being able to be understood – halfway along my journey, I found out the fear was eating me up from inside. After I was certain I got over the fear of not being heard, it changed into fear of not being good enough. I thought the only way to be better at art was being unsatisfied with anything I do, and indulging in what I love seemed to be a weakness. I think it derived from the defense mechanism I've built within me, preparing myself for being silenced, misunderstood, or speaking out of turn again. I only learned how to fuel myself from fear, but when I started learning how to fuel myself out of self-compassion, everything became so much better. Instead of acting out of self-defense, I started acting out of honesty and vulnerability – it made it so much easier to communicate with people and build trust with the community, and receiving love and trust back. My most loved works are the ones that came from the most vulnerable place within me, and truly authentic works only come out when artists are confident they will be understood and accepted unconditionally.
What were you like growing up?
Here's a fun fact of my early childhood: I was banned from watching cartoons or accessing the internet. That only left me with books, but the problem was, there weren't a lot of children's books (especially the fictional ones). So I spent an inappropriate amount of time in front of my dad's inappropriate library of books. I moved through exactly opposite of what's usually recommended: I read John Grisham and Stephen King – then I read His Dark Materials, then I read Warrior cats. I found Shawshank Redemption stuck between my parent's mattress and headboard at 9, and that had some terrifying results.
So I actually started writing earlier than I started drawing, and I know I was a better writer than artist because I applied to every writing contest in the school and won a bunch of ribbons. Then one day my English teacher snatched my notebook and read my Warrior cats fanfiction in front of the whole class when I was 12. My creative brain must have found another way of expression after that because I stopped writing altogether. I was so humiliated back then, but now that I think about it, I should have been proud, considering it was honestly a very good writing and English isn't even my first language.
I'm not grateful for my parents leaving me with those godawful adult books, but my love of reading does define so much of what I do now. Storytelling is the root of my imaginative system; I work out a plot first, then the world, then the characters. I always had difficulty drawing characters floating in blank space, although I found out many artists find comfort visualizing from the characters first. Which is only fair, we're character animators. Serving loyalty to the plot only is more of a writer's thing.
Reading whatever I could get my hands on also led me to believe that there is no boundary between genres. As long as it's a good story, it doesn't matter if it's a horror, or rom-com, or sci-fi, because it all comes down to the plot. I don't have a preference in genre, except for a leaning towards LGBTQ+, just because there's not enough of them. Two years ago, I made a 90-second long historical animation, 1951. The one that's coming out very soon is slice-of-life, coming-of-age story; and now I'm writing a script for a post-apocalyptic dystopian romance film for next year.
I'm pretty sure I am the opposite of who I imagined as a mature adult back when I was ten and reading Little Women. I certainly wasn't looking forward to laughing too loud all the time and drawing girls and watching too many cartoons. I remember watching The Spiderwick Chronicles and thinking, 'Man, girls holding swords is so childish.' Now I scream like a pterodactyl and punch the air while I watch She-ra magically transform into an 8-feet tall princess holding a giant sword. I will die for any media that has women wielding swords.
Contact Info:
Suggest a story: VoyageLA is built on recommendations from the community; it's how we uncover hidden gems, so if you or someone you know deserves recognition please let us know here.