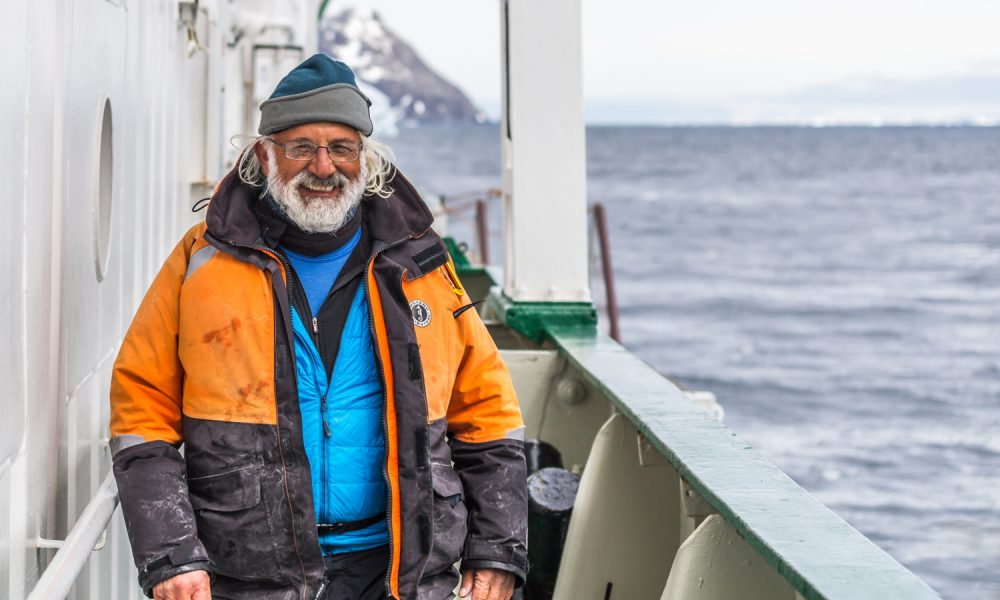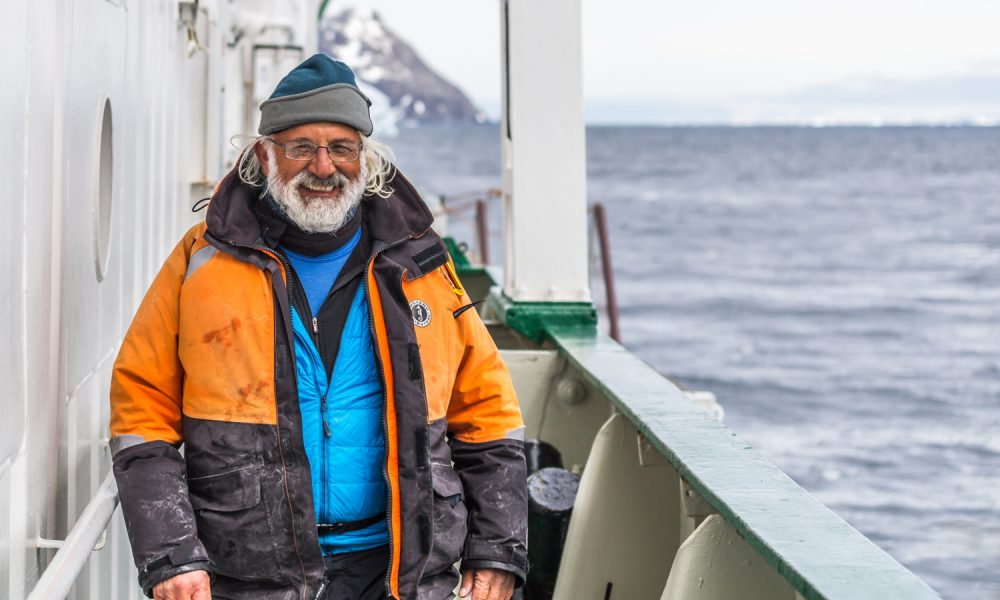 Today we'd like to introduce you to Ira Meyer.
Ira, let's start with your story. We'd love to hear how you got started and how the journey has been so far.
Once an avid bicyclist, I got hit by a passing car while on an 80 mile training ride with some friends. Broken ribs and scapula, as well as a ruptured spleen required hospitalization and surgery. Then owner of a small landscaping and lawn maintenance business, I was out of work for 3 months. But I regained my health and strength, completing the 172 mile Cross Florida bicycle ride at best ever pace of over 20 mph the following year.
Then living in north central Florida, May brought on summer. Five consecutive days of 90º+ temperatures with 90% humidity left me realizing it wasn't going to get any cooler until the end of September… and that I'd had my fill of this work and climate. So I put my business up for sale, and was lucky to manage to do so within about 6 weeks.
Having just turned 40, I found myself not owning a business or home, nor involved in a relationship for the first time in quite a few years; and thought: when does someone have this kind of freedom? So I bought a used van in which to drive to Alaska. Knowing I was going to drive up some scenic roads and hike some gorgeous trails, I purchased my first ever camera: a $180 Fuji point-and-shoot.
I spent 6 months on the road, ending up in Southern California; where I have now lived for 30 years.
Everyone whom I showed the photos I took to remarked how good they were. But I thought nothing of it. (As I suspected anyone who'd been where I was would capture images of comparable quality.) It was only awhile afterward, while helping out a friend who owned a one-hour photo store, that I realized how poor the composition of most people's photos were… and how my sense of aesthetic balance in the landscape was an asset in this regard.
I began honing my skills by stealing away to the Sierra for long weekends whenever it was possible, then took a 4 month journey to India, Nepal and Southeast Asia. I started producing note cards, which I sold at a number of local shops. Then I decided to get a booth at the Malibu Arts Festival. My work being well-received led to doing more art shows, which have now provided the bulk of my livelihood for over a quarter-century.
In between the India/ Southeast Asia trip and the art show in Malibu, I traveled to Patagonia, eventually making my way to Punta Arenas, Chile; which was then the port from which ships left for Antarctica. This was a destination I'd never considered traveling before. But I thought: I'll never be this close again. So I went down to the docks to see if I could find a ship going that way, and was incredibly fortunate to find that one heading down to pack up a scientific base was taking some passengers. $880 got me to the ice continent.
Early the first morning I was on deck and said to someone: we're not in Kansas anymore, are we, Toto? The beauty was otherworldly. To say the least, I was gobsmacked.
I yearned to go back immediately, but the cost of such a journey on a passenger ship in 1991 was in the neighborhood of $25,000. Sadly, I could afford to even dream of this.
But luck smiled upon me in 2005, as my dear friend Jeff Hall then worked for G Adventures, which had purchased a ship for Antarctic voyages. He traveled for free… and I was able to go along at a super-discounted friends and family rate. Seven days on the Peninsula making our way through Gerlache and Penola Straits, then through the Grandidier Channel in heavy sea ice got us 60 miles short of the polar circle. I don't believe anyone on that trip came home the same person who went, as our time in the ice lent an incredibly different perspective to the planet we live on.
Much to my delight, the company invited me back the next year to do some photography for them.
Having returned to what is now my favorite place on Earth each year but one since as a photographer-in-residence with G Adventures, One Ocean Expeditions and Heritage Expeditions, I often ask my friends not to pinch me… for if this is a dream, it is not one that I want to awaken from.
Great, so let's dig a little deeper into the story – has it been an easy path overall and if not, what were the challenges you've had to overcome?
I don't believe any roads in life are pothole and speed-bump free.
Though my work always received ample praise at the art shows I exhibited it at, sales did not necessarily follow suit. So I struggled to keep my life afloat in the physical/ material world with the income I was generating.
Fortunately, I am not much of a consumer, and live fairly simply. So I always managed to get by. And my work from Antarctica and the Arctic has brought increased sales, especially since having begun printing it on aluminum several years ago.
The path I've chosen ultimately seems to suit me.
But I would never recommend anyone follow in my footsteps.
Ira Meyer Photography – what should we know? What do you guys do best? What sets you apart from the competition?
My company is me.
I sell my work at around 20 art shows a year, as well as online.
My specialty is images of icescapes and wildlife from Antarctica and the Arctic.
Someone came into my booth at a show awhile back and said:
There's a lot of really good photography here. But everyone else's work is a variation on some them I've already seen before.
This is what sets me apart.
What moment in your career do you look back most fondly on?
~ A photograph I took of a mother polar bear and cub on a small iceberg was used on the cover of National Geographic's Climate Change Special Edition.
~ An image of mine of a dripping iceberg arch framing another iceberg received a runner-up award in the BBC Wildlife Photographer of the Year awards.
Contact Info:

Image Credit:
Personal photo by Vlad Hrybok