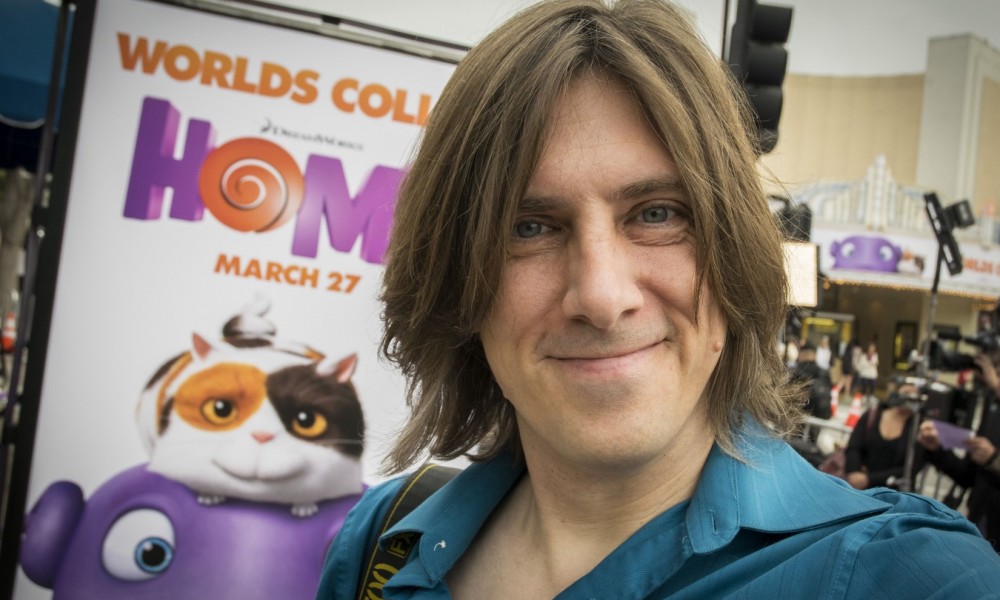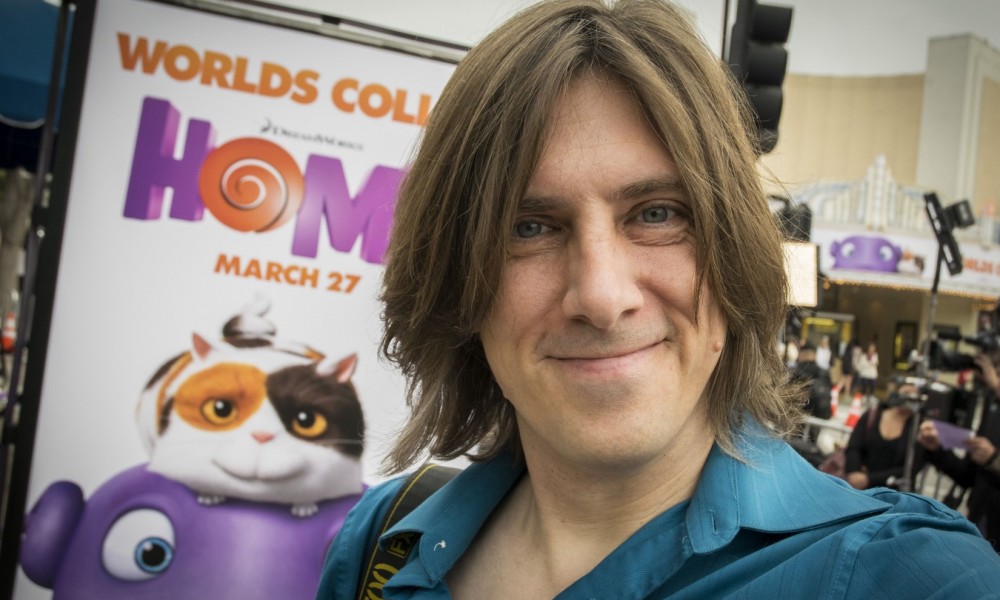 Today we'd like to introduce you to Tom Sorensen.
Tom, please share your story with us. How did you get to where you are today?
Though I've been an artist since I was old enough to take a marker to the underside of my parent's furniture, professional photography didn't start for me until after years after I arrived in Los Angeles. Originally, I was brought here from Minnesota to be a graphic artist for The Daily Breeze Newspaper and, years later, the Hollywood trade Variety.
My focus shifted after my kids were born, and chasing toddlers with my Nikon somehow grew into photographing celebrities, Hollywood events and premieres. I still love graphic design and post-production work but photography holds a special place with me. It's allowed me to travel the continent shooting concerts or destination weddings. It's wonderful to make a living by sharing how I see the world.
Has it been a smooth road?
Between the upheavals in print media — affecting journalists, photographers, and advertisers alike — and the changing landscape of digital photography it has been anything but a smooth road. How to compete as a photographer when people might be more interested in the poor-quality Instagram selfie an actress takes from the red carpet? How to be paid to shoot an event or wedding when there's always someone's uncle who considers himself a "photographer" and equipment is so inexpensive.
You have no choice but to be flexible, multitalented and to continually sharpen your skills. But, it helps that I love what I do.
When you look back, can you point to a period when you wanted to quit or a period that was really frustrating?
There have been difficult times but nothing to push me beyond a breaking point. Those revolved around the needs of raising a family and making ends meet while dealing with the ups and downs of consistent pay as an artist. However, experience has taught me that all things regarding money will pass. No artist will happily enter their grave thinking, "At least I got those bills paid."
Let's change gears – is there any advice you'd like to give?
Read everything. Study everything. Talk to people and always remind them what you can do. That way, you are on the tip of their tongues when they need someone with your skills. Los Angeles is awash in artists so besides the quality of your work, prove to people you are reliable and can get along with them when you're all in crunch mode.
Is there something you are particularly excited about or working towards?
All of these technologies which allow artists to design incredible things that would have been impossible or too expensive years ago is awe inspiring. This, tied with the ability to share art instantly with the world? That you can shoot photos or movies and distribute them from your phone? Things which allows everyone to create makes tomorrow an incredible time to be alive.
Contact Info: