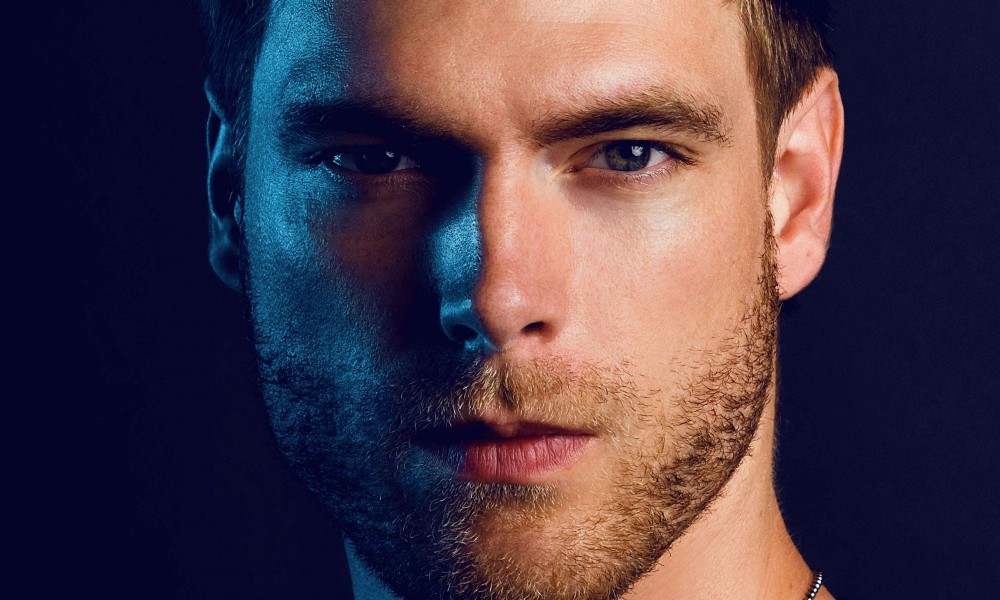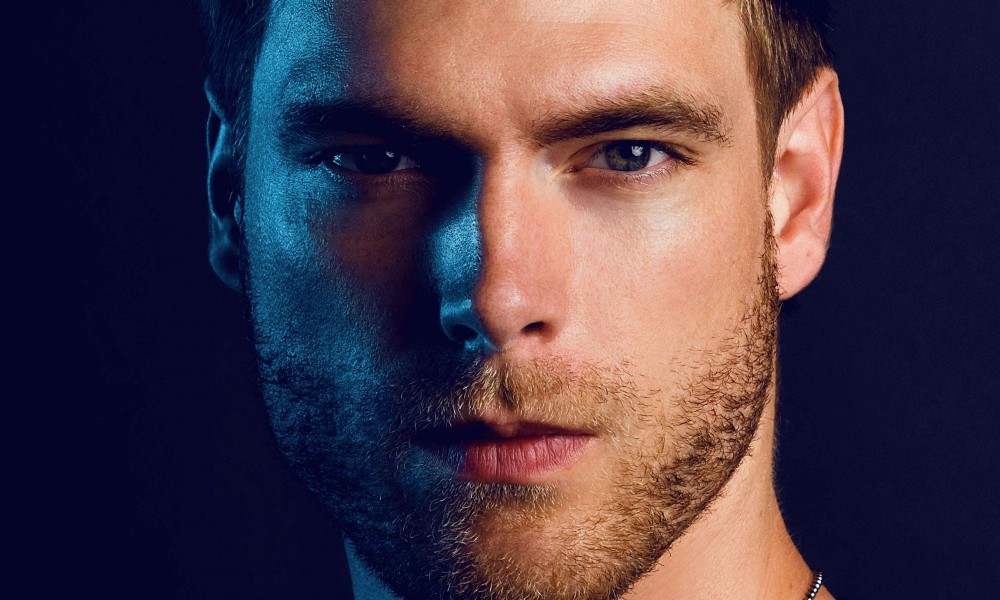 Today we'd like to introduce you to Max Aria.
Max, please share your story with us. How did you get to where you are today?
I grew up in rural Mississippi and started photography there — because in Mississippi, you need a hobby (it's a little slow). I studied at Mississippi State University, then moved out to Los Angeles to branch out. At first, LA is an intimidating market, with some of the top creatives in any field here, but after time, you tend to find your niche. I was fortunate to connect with people who liked my style, and opportunities slowly came about. At first, I shot headshots, then weddings, and then commercial and fashion campaigns. With the diversity of clients, I found it was important to put work they consider relevant forward, and actually hide some of the other types of photography I do. Overall, the journey I've had photographing people is one of the most rewarding experiences I've had, giving me experiences I never would have dreamed of having. Likewise, it really is a marathon as opposed to a sprint. And for myself, a balance of art, technical expertise, and business.
Has it been a smooth road?
There are times when I've thought, "What am I missing?". But I feel that most creatives ask themselves that same question on a constant basis. (The struggle is real). Earlier, the struggles involved file storage, layout, client delivery, etc. and now it's more in the marketing/advertising world. I'm always asking "How can this be better?" about most aspects life. Otherwise, when working with advertising clients, some can be extremely vague, then after the shoot, expect much more than I was anticipating, so I ask a lot of questions now. A lot.
So, what should we be on the lookout for, what's next in store for you?
I'm planning to be accessible to both individuals as well as the high-end market for photography. I've never used photoshop as a crutch, so I think it will work out alright :).
Let's explore some of the challenges you've faced along the way. What was the most difficult part of your career so far?
The hardest part in my career was when I literally hobbled around with crutches, camera in hand. I had injured my knees doing stunts for tv, and my shoots were extremely slow-paced at best. Eventually, I healed up fully, but during that time, I had friends helping me out, both in finances and psychological support, which I am utterly grateful for, and cannot reasonably pay back.. Since I've healed up, I give back as much as possible, both to my friends, and those that I feel are in need.
Do you ever feel like "Wow, I've arrived" or "I've made it" or do you feel like the bulk of the story is still unwritten?
I think as a photographer nowadays, literally everything is a stepping-stone, and it's not a complete "I've made it" scenario. From most of the people I've spoken to, it's the same case of "this led to that.". I think the humbling moment for me, was traveling around the country to shoot headshots for companies on their payroll. Since I love to travel, it was a match made in heaven.
Pricing:
Headshots – Packages start at 250
Wedding Photography – Packages start at 1500
Commercial and Fashion Photography – Varies
Contact Info:

Image Credit:
Models: Ava Capra, Jenny Anneya, Kelly Russo
Male Models: James Darnell, John Suazo
MUAs: Erika Agosto, Trista Metz
Extra Hands: Poppy Ruiz, Steve Carver