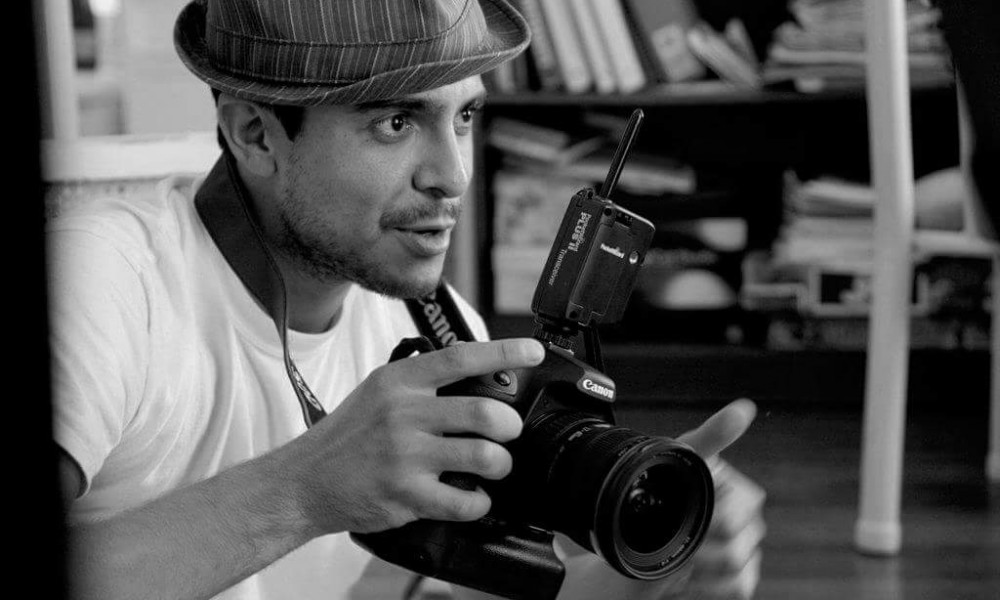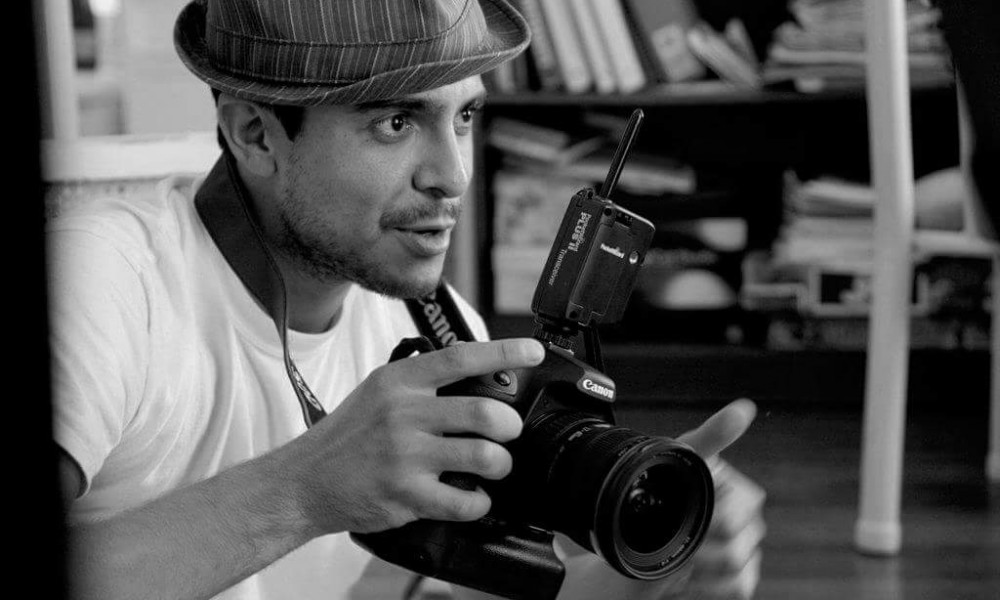 Today we'd like to introduce you to Robert Fabiani.
Robert, please share your story with us. How did you get to where you are today?
Back in 2008, I owned a street apparel company. We had hired 3 different photographers to shoot the models in our hoodies and tees, and none of them were able to capture what I wanted so I decided to buy a camera and learn how to do it on my own. I took about a year to learn the camera, shutter speed, aperture, iso, focal length, etc. For the first 6 months I learned extensively about natural light, and then I took my experiments into the studio to deal with strobes, continuous lighting, hot lights, etc. Throughout the years I have assisted various types of photographer ranging from product photography to weddings, to celebrity events, etc. Eventually, I wound up dissolving the apparel company in 2010, and today I run my own photography business here in the city of Glendale. A majority of my business consists of portraiture, actor and corporate headshots, model zed cards, and I am currently expanding into doing photo booths for events. Apart from work I also have a passion for street photography, and concept shoots.
Has it been a smooth road?
Not so smooth in the beginning. Because I didn't go to photography school I learned the hard way, and have had many disaster shoots and failures- mainly when I was first starting out. Although I know my way around the camera these days, every day I continue to learn and try out new things, new equipment, etc.
When you look back, what are you most proud of?
I'd have to say one of my proudest moments in my career was the owl I photographed for a sleeping pill commercial! They brought in this 3-4 foot tall owl into our Glendale studio, I set up a strobe with an umbrella, and photographed this beautiful creature for over an hour!!!
Were there moments when you had to struggle?
Yes, there definitely were times of struggle. Back in 2012, the house I was renting burned down in an electrical fire. I had no renters insurance, and all my camera equipment along with all my lenses got damaged. The slumlord owner withheld my deposit and lied to other landlords, of apartments I was trying to rent, saying I was always late on my rent. I had to live in my office for 2 months, and shower at the gym I frequent. Then for the next 6 or so months, I had to live at my parents home while saving up to buy all the photography equipment I had lost in the fire
What's your outlook for the industry in our city?
I think Los Angeles is a great place for any career, really. I would definitely recommend anybody to start out their career in Los Angeles, whatever that may be…
Contact Info:

Image Credit:
Model: Marissa Merrill, Jessica Pineda