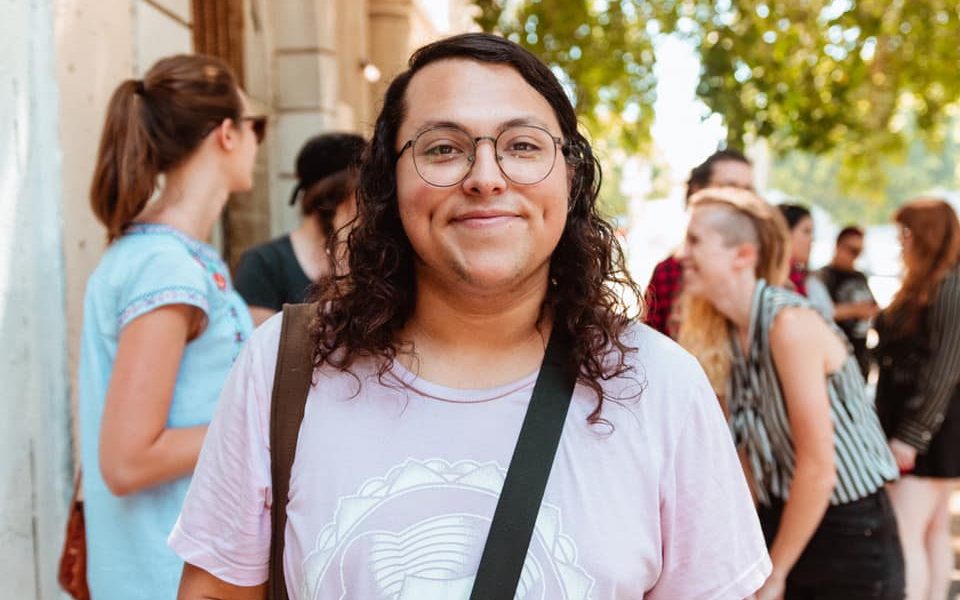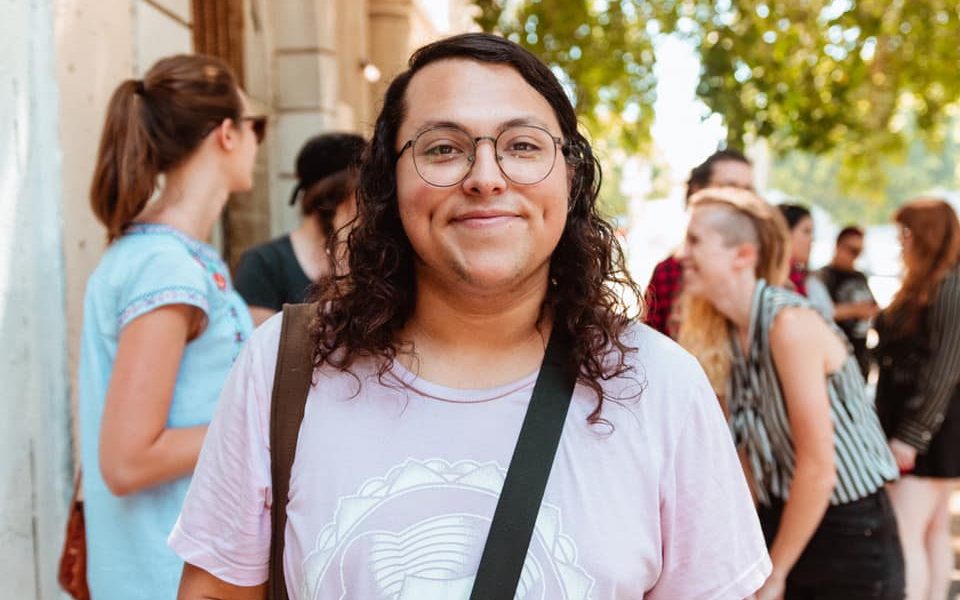 Today we'd like to introduce you to Gene Ramirez.
Gene, please share your story with us. How did you get to where you are today?
I started taking photos with my cousin Alex back in 2012-2013. He had a Canon point and shoot camera that he used to use for all of his promotional work. It wasn't the best (thinking of it now), but that's what we had. We'd usually take photos of drum gear and portraits here and there with it, but I remember him saying that he thought I had a real talent for photos and composition. That Christmas, I bought my self my first mirrorless camera, a Sony a3000. It was a budget camera, but I was so excited that I finally owned my own camera. Not too long after that, I wound up moving to San Antonio, Texas and spent some time searching for what I wanted to do in life. I dropped out of college, played in bands and didn't really have any real-world skills that would have set me up for anything in particular. I knew how to talk to people. I knew how to network and make friends. I racked my brain for quite a bit, just thinking of anything that I could do.
I often contemplated with the idea of being a photographer, and one day I just found myself on YouTube researching and doing homework on how to actually get started taking photos, using manual settings, figuring out what lenses were good for what, etc. I became so involved in the local scene back in San Antonio, but the scene ran its course and I felt I couldn't grow. I got onto a tour with some friends at the time, and when I finally returned to San Antonio, I knew I had to move back to Los Angeles. Something called me back, whether it was the music or the photo opportunities, I'm glad it did. I slowly weaved myself into the scene in Orange County and Los Angeles by attending just about every show I could. I made some friends, found some clients, played in bands, the whole nine. One thing led to another, and soon enough, I was on tour with some of my favorite local heroes and even some from the east coast. I think talent is absolutely important, but even more so, being reliable and consistent, is far more important, and I think that's what actually led me to getting more clients, and making even better friends.
Great, so let's dig a little deeper into the story – has it been an easy path overall and if not, what were the challenges you've had to overcome?
It's definitely been a rough time. I think traveling for work and being stuck in a van for a majority of the year, sometimes months on end can make that a bit tougher. Throughout the years, I've been a photographer, or whatever, there's been times where money is tight and times where I didn't have anywhere to stay. I owe a lot to my car, and whatever higher power there is. Every time that things felt like they were about to end, feeling defeated, about to sell my camera and just get a day job and call it a day on my dreams, something just pans out. That still happens today. I don't think that feeling will ever go away and it seems impossible to escape, but the love for photography and music has always just carried me through and found its way to getting me where I need to go. If the road was smooth, I don't think I'd have the same love for this art.
Isitastranger Photography and Videography – what should we know? What do you do best? What sets you apart from the competition?
I am a photographer and videographer. The thing I'm most known for is being able to go on tour at just about any time. A lot of people ask me what I do for a day job and I'm fortunate enough to say that this photography and video stuff is my day job. I mainly work with bands and live music. Being a musician has made me be able to relate and help people in the music scene with good content (and also if anything goes wrong on stage, I can usually try to help out). I film music videos as well, but I wouldn't say that I'm known for that. It just happens to be something I do in addition to photography jobs.
What I'm most proud of is that I've gone on tour with some of my favorite bands. It's been tough moving up the ladder, but it's been so worth it. I love working for my regulars and making photo and video content for what it's like to be on the road, in a van, being a band. I think the thing that sets me apart is that I have this deep-rooted love for anything music-related. I'm the kind of person that can go to a show, do my job and have fun doing it. Just vibin' with people. I think people and bands can recognize that. It's hard to fake.
What moment in your career do you look back most fondly on?
There was a show at the Thompson House in Newport, KY where I got asked to do some promotional photos for a band called Oceano. The Thompson House has so many crazy stories surrounding it and so much character, it's a venue, a bar, a house and everything in between. It was one of those places where there's just opportunity for almost any kind of creativity and any ideas, and although there was that energy, we strived for something simple. We got the shot. We went up to the very top of the house and climbed up these narrow stairs and found this small tiny room and took some photos. It was strange to have a band of that caliber to be actively listening to what I'm saying and doing what I told them to (mainly just poses and placement haha). We also found a very narrow hallway leading to a piano (apparently Mr. Thompson didn't want that piano leaving the house so he build around it), and it was definitely a challenge to shoot in, but we got some great shots in that hallway.
Oceano ended up using them as their profile photos for both Instagram and Facebook. I didn't realize, but they didn't have any promos taken for a couple of years and it was just a really great feeling to know that I was trusted with that responsibility and that it panned out for both of us.
Contact Info:
Image Credit:
Stephanie Cosenza, Cozi Co Photography facebook.com/cozicophotography instagram.com/cozi_co (first image)
Gene Ramirez
Suggest a story: VoyageLA is built on recommendations from the community; it's how we uncover hidden gems, so if you or someone you know deserves recognition please let us know here.