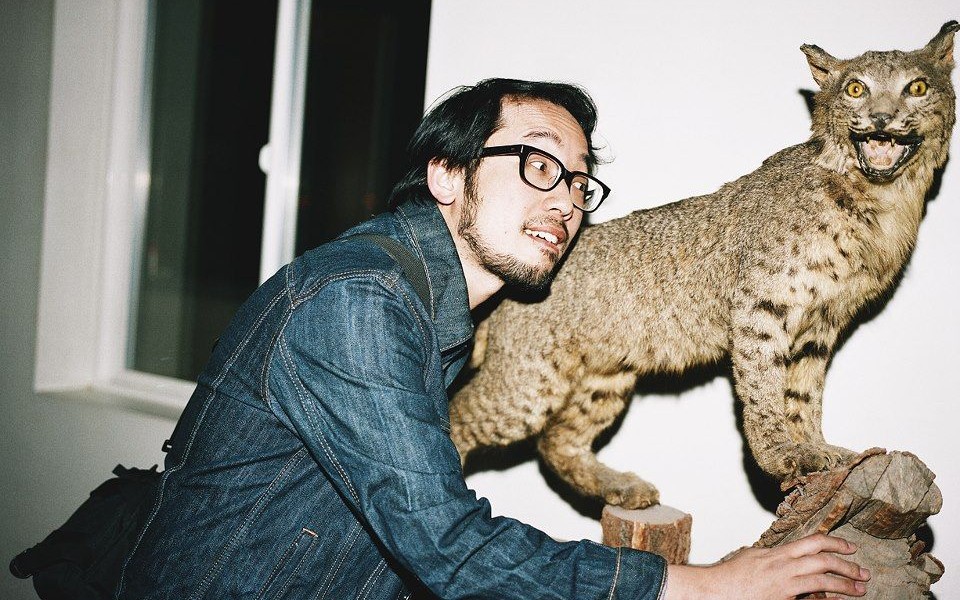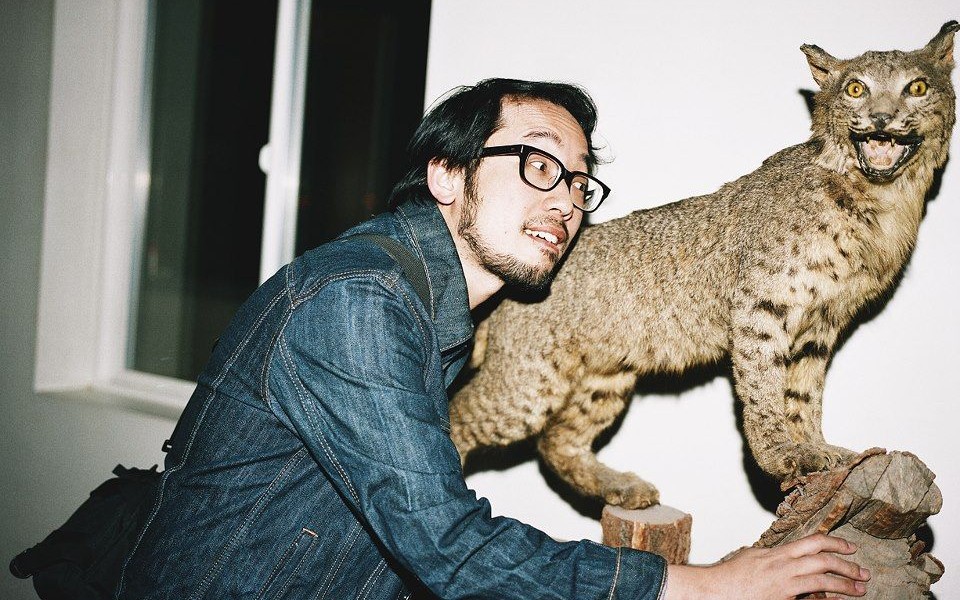 Today we'd like to introduce you to Dave Tada.
Dave, please share your story with us. How did you get to where you are today?
Well, I've been snapping photos since I was a teenager but didn't get really serious until maybe ten years ago. I began assisting a local photographer who mostly shot fashion/portraits, even though at the time I was still mostly interested in documentary/photojournalism. He taught me about directing models, using strobes, and retouching. He eventually moved out to LA and invited me to join him, but I was a bit hesitant at the time. Afterwards, I worked at a model agency as their main photographer and did that for about a year, before finally deciding to come to LA.
Has it been a smooth road?
I've had so much support from friends and family over the years that made it possible for me to get to where I am now. But there were some rough times, especially when I first moved out here. I had a hard time finding work and didn't know anybody other than my brother who I lived with at the time and one or two other friends. I lived on the top ramen diet for a while there haha. But those experiences really helped shape me and I don't think I would be where I am today without it. I feel incredibly lucky to be able to make a living from what I love to do.
What's your outlook for the industry over the next 5-10 years?
I've been thinking about this quite a bit recently. Social media tools like Instagram have helped photographers get their work to a much broader audience, but at the same time, with access to so many amazing photographers, the perceived value of photography is declining. Everyone is a photographer these days, right? Nevertheless, I think this influx of imagery could also raise the standard clients have for photography and can really help those who are exceptional stand out in a sea of mediocrity.
What has been the primary challenge you've faced?
I think one really big challenge for me (and many artists), has been networking/putting myself out there. They say its 90% marketing/business and 10% shooting and so I'm only good at 10% haha.
What would you tell someone who is just starting out?
I'd just say to get out there, and network as much as possible. Make friends, get a solid website. It's good to have other photog friends, but if you're interested in say, fashion, try to meet designers, stylists, hair/mua.
Contact Info: