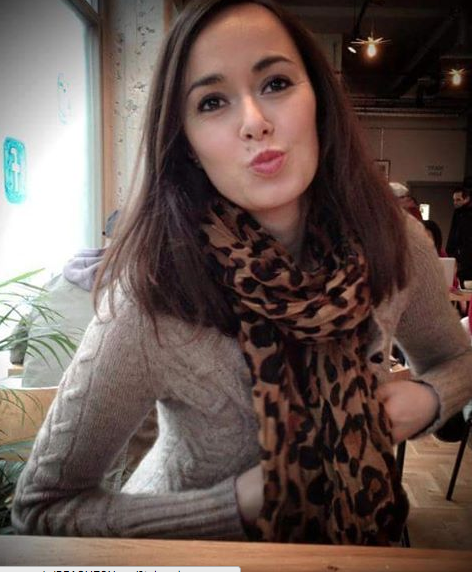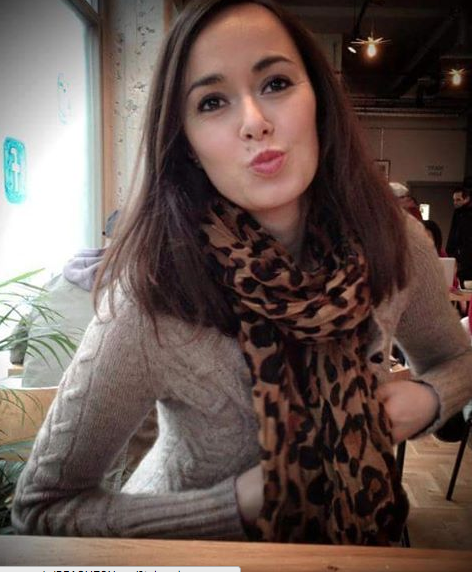 Today we'd like to introduce you to Susana Nakatani.
Susana, please share your story with us. How did you get to where you are today?
My flair for textiles, fashion, and design was sparked as a child when I filled every spare moment busying myself on a sewing machine crafting outfits for my dolls. I grew up in a very humble family so my mom would make our clothes. I would spend hours sitting next to her making dresses for my dolls with her leftover fabrics and buttons.
I was born and raised in the Spanish city of Salamanca and when it was time to go to college there weren't many possibilities in that small city to pursue my designer dreams so instead I studied Education. I became a French teacher and thanks to my job I got the possibility to work and live in several countries: France, Switzerland, Morocco, and Germany.
Then in 2009 and I landed in Sweden and after doing all sorts of jobs, I decided to do what I always dreamt of so I enrolled in a Fashion and design program, followed by a few internships in different fashion companies. After a while, I started working as a freelance seamstress and in 2015 I opened my only company.
I still love using recycled materials or re-purpose fabrics, zippers or buttons; I think it gives a story to each garment but it is also a good way to be kind to the environment. I love making custom made clothing but I also have a small collection of ready to wear clothes and accessories (everything is hand made). I design from my studio in Malmö Sweden but thanks to the wonders of the internet I sell all over the planet.
Most of my clients are in the USA and since my husband works in the film industry and we often travel to LA it has become more and more natural to establish my business there, which is still in the first steps (I still operate from Sweden). My future plan is to open a small store in Los Angeles.
Has it been a smooth road?
It hasn't been a smooth road. Being an entrepreneur means that you have to work 24/7 and that everything in your life turns around your business. It is almost impossible to disconnect. It is also a very uncertain road financially and in an industry like fashion the competition is really hard, even though my way of conceiving fashion and my business is very different to any other regular fashion company.
Have you ever wanted to stop doing what you do and just start over?
Since I do everything by myself and I started my business from scratch and with no investments, of course, there has been some very scary moments. Perhaps not having a big budget to develop my ideas or to have as a cousion has been a bit frustrating. Also being an entrepreneur means that you have to sacrifice a lot of time and resources for the business. However, I have never though of throwing the towel; I am proud of what I started and I will push myself as hard as it is needed for it to succeed. I also take it as a learning experience so if in the future Susana Nakatani becomes non-viable then I will take that experience and apply it to another idea.
What would you tell someone who is just starting out?
My advice is to be social. Don't be afraid of competition, if you are good and you believe in your project the competition would only help you to push yourself harder and be better. Be open to collaborations and give back to your community and environment, at the end of the day, we are not isolated and your business isn't just about you and making money.
What are you looking forward to?
Since I have conceived my business in a very organic way, I am excited to see how things develop and what amazing people, projects, and collaborations I would be part of in the future. Of course one of the most exciting projects would be to open a showroom or boutique in Los Angeles in the very near future; it is an amazing feeling to be in direct contact with the customers.
Contact Info: