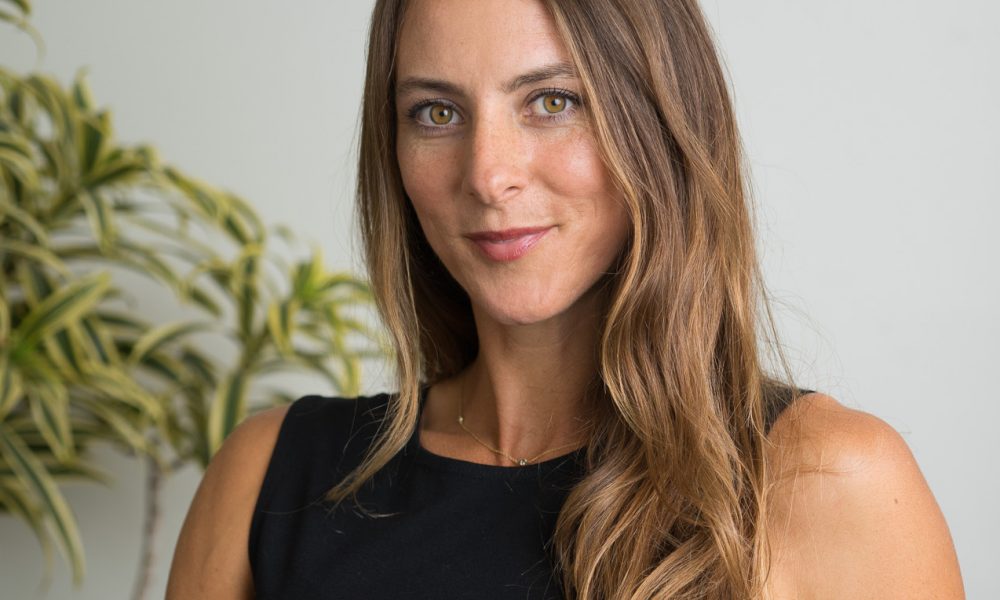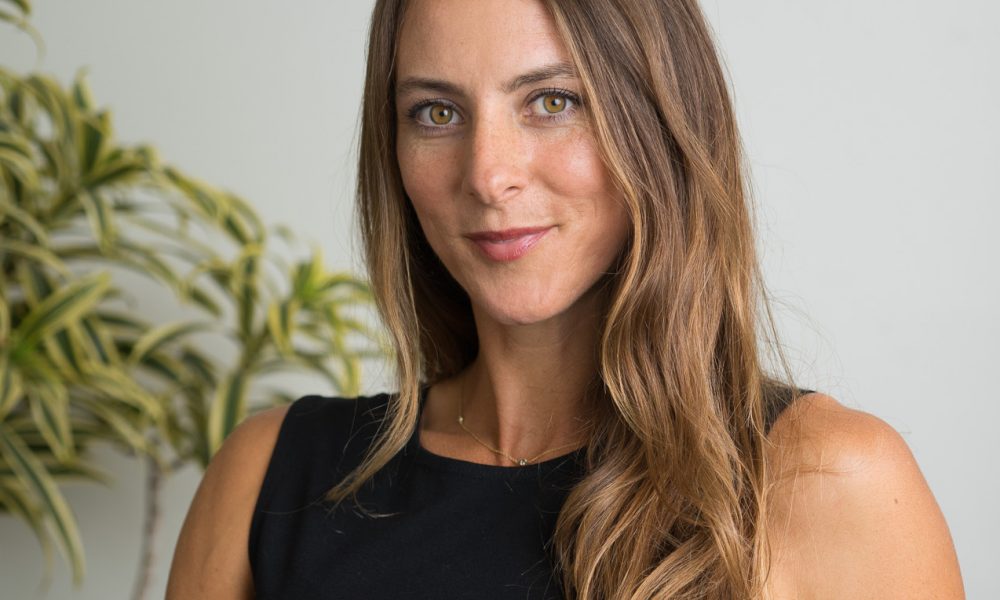 Today we'd like to introduce you to Danielle Correia.
Danielle, let's start with your story. We'd love to hear how you got started and how the journey has been so far.
It all started 12 years ago when I decided to attend beauty college for my esthetician license. After beauty college, I learned the art of Sugaring and never looked back. Shortly after, I opened my first successful Sugaring studio in Charleston, SC.
When I decide to return to my home state of California, Los Angeles seemed to be a great place to introduce the ancient Egyptian art of Sugaring. I started working out of my home and within 1 year, I had clients lined up at 7 am on my front porch for Brazilians! The business was growing faster than I could sugar, so I quickly opened my first location, now our Flagship location, on Montana Avenue in Santa Monica. Six years later, I have four beautiful salons along the west coastline and the best team of Sugaristas a gal could ask for.
Overall, has it been relatively smooth? If not, what were some of the struggles along the way?
Running a business is no easy task. I started this business by myself and opened up the first location with just a few Sugaristas. In the beginning, I was training all the Sugaristas, working the front desk, scheduling appointments and doing all of the client processing all by myself.
As the business began to grow, I began to realize that if Sugaring LA was going to be successful and grow in a positive way, I needed an administrative team that would compliment my strong team of Sugaristas. There's an endless amount of thought and preparation that goes on behind the scenes that require just as much detailed attention as our Sugaristas give to our clients' skin. Hiring a solid front desk team and someone who could direct all of the companies operations was a decision that I'm very happy about.
There are still obstacles that arise, as there are with any successful business… but having people on your team that love and support your mission makes all the difference. I would not be here without all of my amazing Sugaristas and administrative staff.
Please tell us about Sugaring LA.
The sweetest part about Sugaring LA is our ingredients and our technique. We use only 100% organic lemon, sugar, and water to make our paste, making it safe for all skin types, hair textures, and skin sensitivities. Not to mention it's 100% biodegradable. So, if you've ever had skin issues in the past and are afraid to try any type of hair removal or skin conditioning… Sugaring is the answer!
Our technique and level of expertise sets us apart from other hair removal companies. Simply put, sugaring, unlike traditional waxing, gives our clients quicker, long term hair refinement with frequent treatments in the beginning. Our application is much different than traditional waxing. We use a smooth ball of caramel that gently rolls onto the skin. The sugar is applied in the opposite direction of the hair growth while seeping into the hair follicle and adhering to it. It is then flicked off in the natural direction of the hair growth preventing less pain, hair breakage and ingrown hairs.
Our signature service is definitely the Brazilian, but we sugar everything from brows to toes on both women, men, and teens! As part of or Hair Refinement Philosophy, hair refinement is key for the best result so we offer a SWEET discount to our clients who rebook with us every 3-5 weeks.
As for first-time clients, we treat them like royalty. Not only do they get a special discount on their first visit, but we provide all first-time clients with at home maintenance products such as an exfoliating glove and 100% pure coconut oil as well as educate about how to keep that skin hydrated and moisturized.
What has been your proudest moment so far?
My proudest moment would have to be last year around this time when we moved into our gorgeous ground floor space on Montana Ave in Santa Monica. We went from a small studio with only 2 treatment rooms to a beautiful, rustic, beach-vibe space with 3 luxurious treatment rooms.
We were bursting at the seams at our old location and now, with 3 treatment rooms and more amazing Sugaristas on staff, sugaring has never been this sweet.
Santa Monica is our flagship location and definitely crowd favorite – Come visit us!
Pricing:
Contact Info:
Santa Monica – 1304 Montana Ave, Santa Monica, CA 90403 – Phone: 310-795-2585
Manhattan Beach – 3713 Highland Ave, Ste 5, Manhattan Beach, CA 90266 – Phone: 310-795-9125
Carlsbad – 800 Grand Ave. Bldg B St 8-C, Carlsbad, CA 92008 – Phone: 760-213-8860
Encinitas – 545 2nd St. Ste #1C, Encinitas, CA 92024 – Phone: 760-456-9319
Website: www.sugaringla.com
Phone: 310-795-2585
Email: santamonica@sugaringla.com