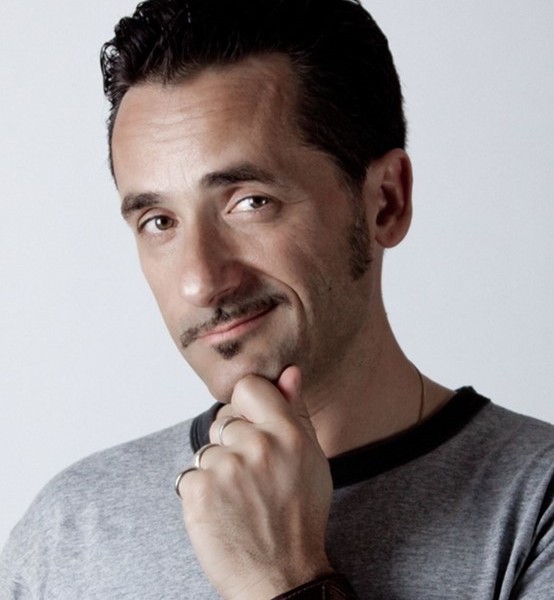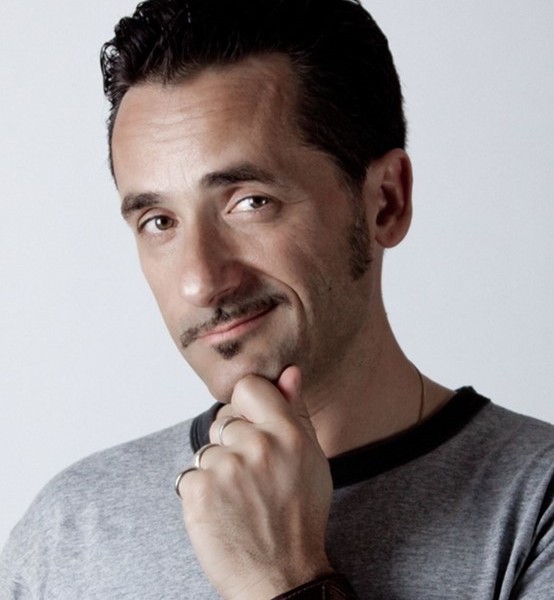 Today we'd like to introduce you to Paolino.
Paolino is originally from Genova, Italy and has been residing in Los Angeles since 2000.
At 14 years of age, armed with his Mom's Kodak Instamatic, he started shooting moments of his daily life. He fell in love with photography because he realized that it was a way to freeze memories that would otherwise be lost. When he moved to the US, with a digital camera realized the full potential of photo editing and the freedom of having his own personal darkroom.
At the beginning of his career, Paolino was commissioned by various individuals for portraits. But he found that too static, so he explored new frontiers that allowed him more creativity, such as fashion, editorial, alternative, and avant-garde styles.
Paolino likes to express with photography the feeling and moods that his models have in that one special, irreplaceable moment. He believes that it is a way to capture one's self, in a personal, vision of the world. With more than 20 years of experience in Adobe Photoshop, Paolino likes to manage his shoots from start to finish, to produce the results and control the quality that he holds to.
Photography, he says, it's about commitment, dedication, and attention to details.
This is "The World Through My Eyes"
Has it been a smooth road?
The hardest thing has been to develop my own style, apart from others.
One of the best compliment is when I am told: "Love your work because it is different".
Technology is great but it also creates an overwhelming amount of art and the difficulty to navigate through that and find the real quality works.
So, even once you defined your artistic inclination, it is still difficult to be noticed and your work to be published.
Have you ever felt like giving up?
One of the hardest moment – for me – is always when my submissions are ignored. Not rejected, as I take rejection as part of the process, but when my works is completely ignored, it feels that my works are not even worthy a reply.
Those are hard moments. And usually, I do overcome those by going online, getting inspired, reviewing my portfolio and adding more images to it. When I have more, new fresh material, I feel motivated enough to go back and try again!
Let's change gears – is there any advice you'd like to give?
Commitment, passion, hard work. Can't make it without it.
And attention to details, as those are everything in photography!
What are you most excited about these days?
Keep building a great portfolio with original works, meeting amazing creative people and create art!
Contact Info:
Phone: +1-310-256-3768
Email: photo.paolino@gmail.com
Instagram: @paolinophotography
Facebook: paolinophoto

Image Credit:
All images are (C) Paolino Photography