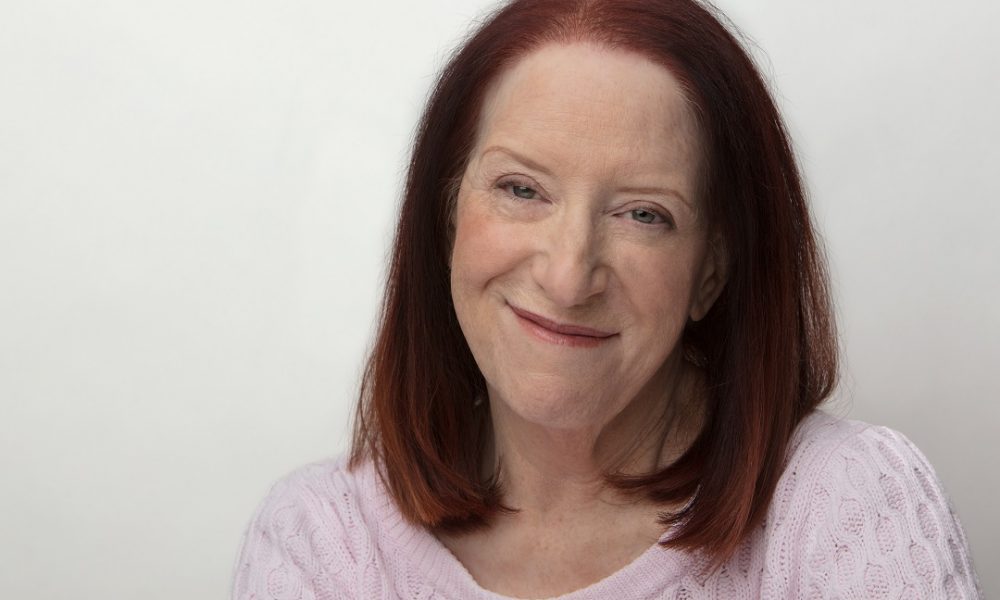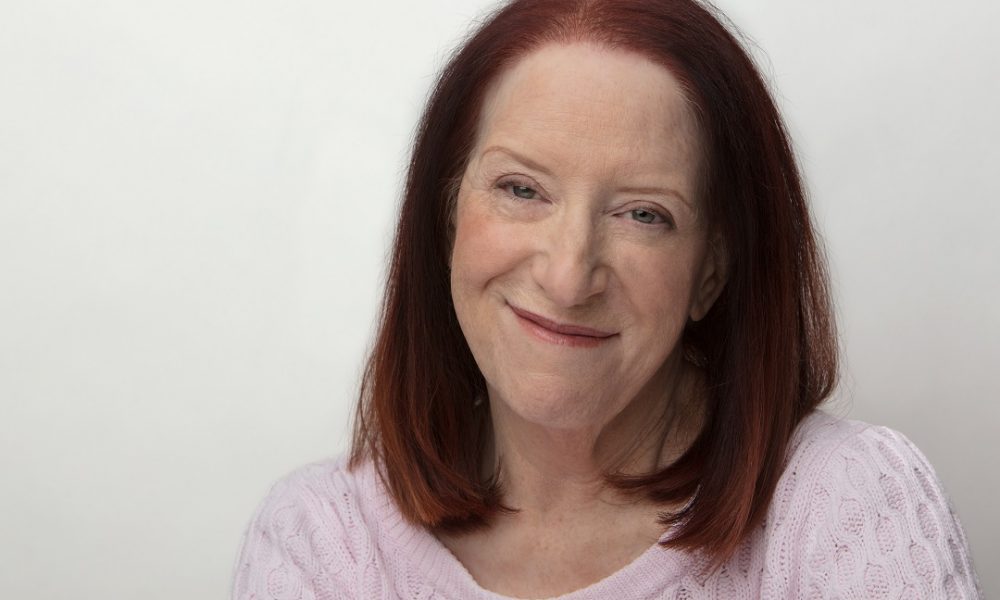 Today we'd like to introduce you to Laura Stegman.
So, before we jump into specific questions, why don't you give us some details about you and your story.
When I was a kid growing up in Southern California, writing a novel wasn't my life's ambition. I was determined to be an actress. Instead, life sent me in a completely different direction, and for many years I've owned a successful public relations firm, Laura Segal Stegman Public Relations, LLC, which specializes in arts publicity.
And even though I passed on acting a long time ago, I ended up with the role of a lifetime today: AUTHOR. But that came about slowly. Publicity work sharpened my storytelling skills, which led to some free-lance non-fiction writing assignments for newspapers and magazines. And one day, inspired by the childhood kidlit I still loved, I began writing a middle-grade fantasy, which eventually became Summer of L.U.C.K., released on September 15, 2020, by INtense Publications.
I'm not a born writer, nor have I formally studied creative writing, but as an avid reader, especially of middle-grade fiction, I've learned by doing. And re-doing. About halfway through the journey to signing a publishing contract, I worked with a development editor who helped me bring the story to life. Then I found a treasure chest of information online, such as websites like this one, from which I learned about writing resources and opportunities to get input from agents. I entered Twitter contests to have my work evaluated and mentored by more experienced writers. I learned how to connect with critique partners. And I even linked up with a classroom of kids in a literacy program who Beta read and gave me helpful feedback. I'm so grateful for everyone who helped me along the way.
Because I fell in love with my Summer of L.U.C.K. characters and their world, that was the story I wanted to tell. If I couldn't share it, I wasn't sure I had anything else in me to write. So I queried for years. And years. And years. I had crushingly disappointing moments along the way, especially full manuscript rejections by more agents than I care to remember. Sometimes other writers would suggest I let Summer of L.U.C.K. go. "Write something else," they encouraged.
But I had faith in Summer of L.U.C.K., and I believed in myself. With every rejection, I worked harder on improving the narrative and the writing. It's hard to put into words just how much it means to me to have this book published. It's really a dream come true.
Author Interviews (partial list):
https://www.laparent.com/summer-of-l-u-c-k/
http://www.literaryrambles.com/2020/09/debut-author-interview-laura-stegman.html
https://www.pinereadsreview.com/blog/interview-with-laura-segal-stegman/
https://www.authorsguild.org/the-writing-life/member-spotlight-laura-segal-stegman/
https://youtu.be/aUoZsCVpsmI
https://audioboom.com/posts/7683388-ep-66-debut-author-laura-stegman-the-summer-of-l-u-c-k
https://kidlitcraft.com/day-job-connection-laura-stegman-actor-and-publicist/
What were you like growing up?
I was an outgoing kid, but inwardly I struggled with self-acceptance, which is how I came up with the story for my book, Summer of L.U.C.K. It's about three kids finding their way to self-acceptance with the help of a ghost who haunts a magical carnival. Stuttering Darby is never perfect enough for her mother. Justin's been silent since his dad died. Naz is struggling to learn English. But after they meet at summer camp, they're granted power to communicate without words by mysterious calliope music from an abandoned warehouse. When they sneak inside to find out why, the dark, empty space bursts into a carnival that echoes with sounds of happy children. They're greeted by the ghost of Leroy Usher, who asks for their help reconciling his estranged family. In return, he takes the kids on magical adventures where they learn to find their voices.
Anyway, as a kid, I loved to read. At the time, I still wanted to be an actress, and I was in plays through college. But my "writing self" (and my "entrepreneurial self") showed early when, at age 10 or 11, I established a neighborhood newspaper. I was also a big baseball fan.
Who else deserves credit – have you had mentors, supporters, cheerleaders, advocates, clients or teammates that have played a big role in your success or the success of the business?  If so –who are they and what role did they plan / how did they help.
My husband has been a big cheerleader all along as well as a patient listener when I've sought his advice many times over. I've been lucky enough to have had a critique partner for many years who read so many Summer of L.U.C.K. drafts that she may know it by heart. Without her, this book would never have reached its way to publication. Over the years, I received a great deal of help from other writers who helped me become a better writer, from agents I queried whose rejection letters included some helpful input, and from friends who served as Beta readers. And I'll never forget a group of kids in the literacy program at Marylhurst School in West Linn, Oregon. They will never know how much their suggestions meant to me.
What are your plans for the future?
Now that Summer of L.U.C.K. has been released, and I just turned in its sequel, Ready or Not, to my publisher (INTense Publications), I'm just beginning to conceive and write the third book in this trilogy. As an author with a small press, I spend lots of time on publicity for the first book and marketing planning for the second, which will be published in October 2021. My work as a publicist for my arts clients continues, despite the pandemic, for which I'm very grateful. All in all, I'm keeping very busy.
Contact Info:

Image Credit:
Daniel Reichert Photography
Suggest a story: VoyageLA is built on recommendations from the community; it's how we uncover hidden gems, so if you or someone you know deserves recognition please let us know here.