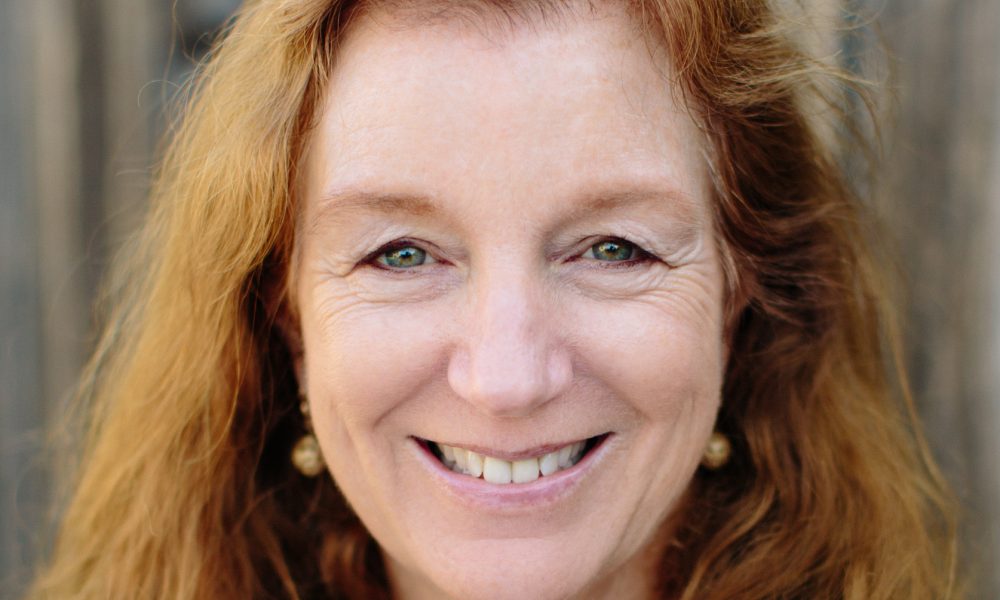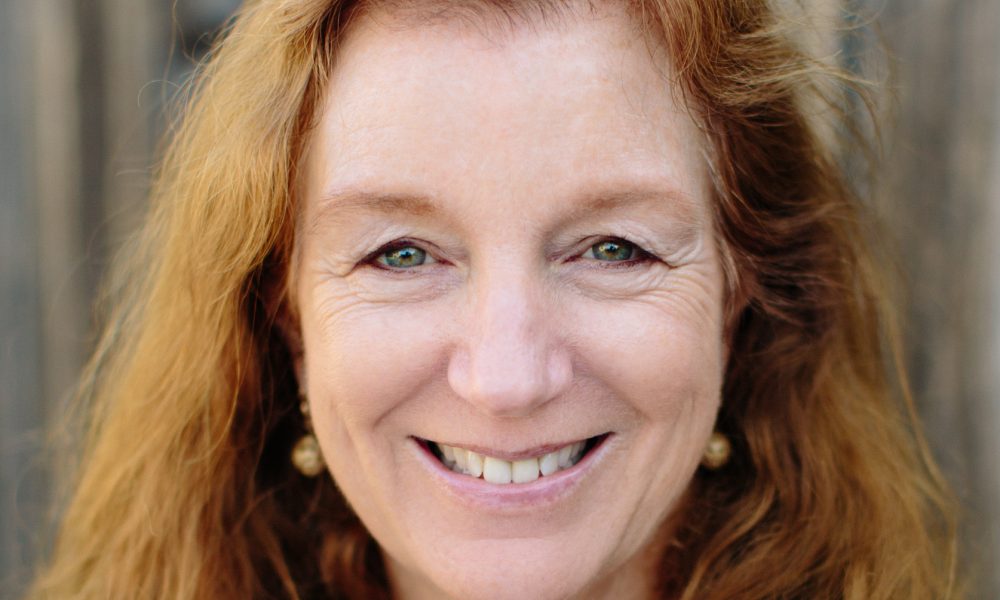 Today we'd like to introduce you to Ann Hickey.
Ann, let's start with your story. We'd love to hear how you got started and how the journey has been so far.
Plush Puffs was born out of a love for both marshmallows and all they represent; great childhood memories, smiles, oooohs and aaaahs of gooey S'mores and a sense of wonder of what they could be. There is no denying I was a marshmallow fiend, especially when they were toasted. When I emerged from culinary school in 2002, the foodie wave was just starting to bloom and the concept of re-inventing old time favorite sweets, snacks, etc. was urged on by a request to make Pumpkin Marshmallows one Halloween, I found an old recipe and got to work. I soon came to find out that making marshmallows wasn't quite as easy as it looked. After an embarrassingly large number of awful batches, I finally got it right. I remember that first flavor so clearly, it was Coconut. I whipped up a batch, added real coconut cream powder and extract and rolled the finished marshmallow in toasted coconut. That was my moment – that no turning back moment, that texture, flavor … and to push it all over the edge, I toasted one and wrapped it around some dark chocolate – pure unadulterated ecstasy! I knew THAT was a something people of the free world simply had to try.
That was fifteen years ago. It's been a roller coaster ride ever since. From the first couple of years in my Mom's kitchen (where excellent food vibes lived) to growing bigger and looking for a commercial kitchen in nearly every corner of LA. We finally convinced a kind soul to help us out – we worked in the wee hours of her Cajun Restaurant kitchen. From there we moved to a slightly larger catering kitchen. Then to a couple of different co-packers (one making egg whites and the other a bakery) to finally landing our own space in Burbank. We've fought the battles of the right packaging, shelf life, spikes in seasonal sales, down times in off seasons, and lots more all while forging the path of educating the world on what a hand-crafted marshmallow is and what it is not. Soon you will see a very cool Plush Puffs store front. We are beyond excited to transform part of our Magnolia office space into a marshmallow lab and tasting bar.
We have been very lucky to survive and grow in such a small niche of the specialty food arena. Not a day goes by that I don't feel gratitude for all of the people who have supported me, from my family and friends to the wonderful folks I've known over the years in the food and small business world.
Overall, has it been relatively smooth? If not, what were some of the struggles along the way?
During our tenure, we've made some doozies. We've had ridiculously big orders we were in no way ready for, but of course said "no problem". We've miscalculated batch sizes and had crazy amounts of inventory we pretty much had to give away – bad for us, good for the recipients. We've loaded pallets onto some monster sized trucks with some not so monster sized equipment (still give me the shivers to think about it) and many, many more tales of marshmallow drama and disasters.
We've learned how to be incredibly innovative – marshmallows are not the easiest thing to cut in large numbers – forcing us to force a cutting company to customize equipment just for us. And even then, we had to nearly live with the technician to get that thing to work right. I've learned to accept that "___" happens. It just does – there is no way around it, just gotta plod through it and keep your eye on the prize.
Please tell us about Plush Puffs Marshmallows.
Plush Puffs makes all natural, hand crafted marshmallows. We make them in about 10 different flavors, all whipped up with no artificial flavors, colors or additives of any kind. We use only the highest quality ingredients, like a French chocolate extract and a special blend of vanilla extract from Nielsen Massey. We are proud to be non-gmo, gluten free (minus one flavor) and contain no high fructose corn syrup, our top selling flavors are Vanilla Bean, Chocolate Chipetta. Caramel Swirl and (tied for third) – Toasty Coconut and Mochaccino. We cut them in 1″ squares or they are poured into 2 1/4″ discs that we call our Mug Toppers. We are known for our bright and vibrant flavors. We are also known for our uniqueness – once you toast a Plush Puffs, it's unlike any marshmallow you've ever had. We specialize in food service sales – we supply a number of cafes, restaurants, hotels and resorts. Our marshmallows have allowed these proprietors to create signature desserts and drinks, but even more importantly, memorable desserts and drinks. For example, you can find us at Panera Bread on top of a yummy hot cocoa and Gayu Kaku as a choice for the Smores Dessert.
If you had to go back in time and start over, would you have done anything differently?
Well, first off, I should never have mistakenly taken a sip of that Diet Pepsi from a student worker the month before we launched – being that I got a nice big whopping case of Mono from that sip of soda! Other than that, I don't have a whole lot of regrets. The nature of this product drove a lot of my learning curve. I was working as caterer and personal chef specializing in healthy Mediterranean foods when I started this – I had ZERO knowledge of the science behind making candy. I simply had no choice but to learn from scratch and make a lot of errors on my way to getting things right.
Pricing:
Retail box : $6.49
Bulk Bag : $23.99
Contact Info:

Image Credit:
Tavern on Two, Nestle, Amy's Culinary Adventures, John Kelly Photography