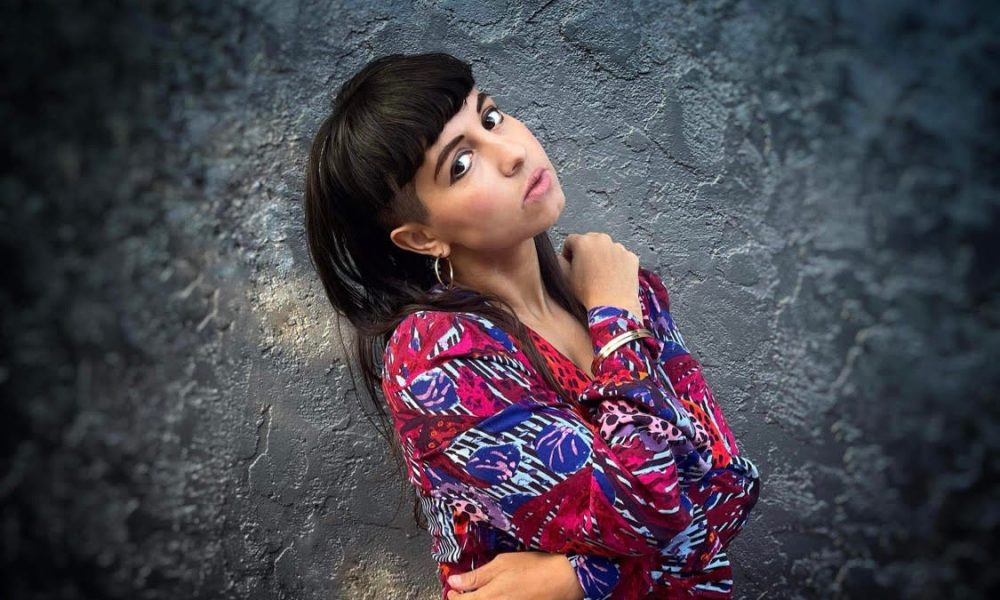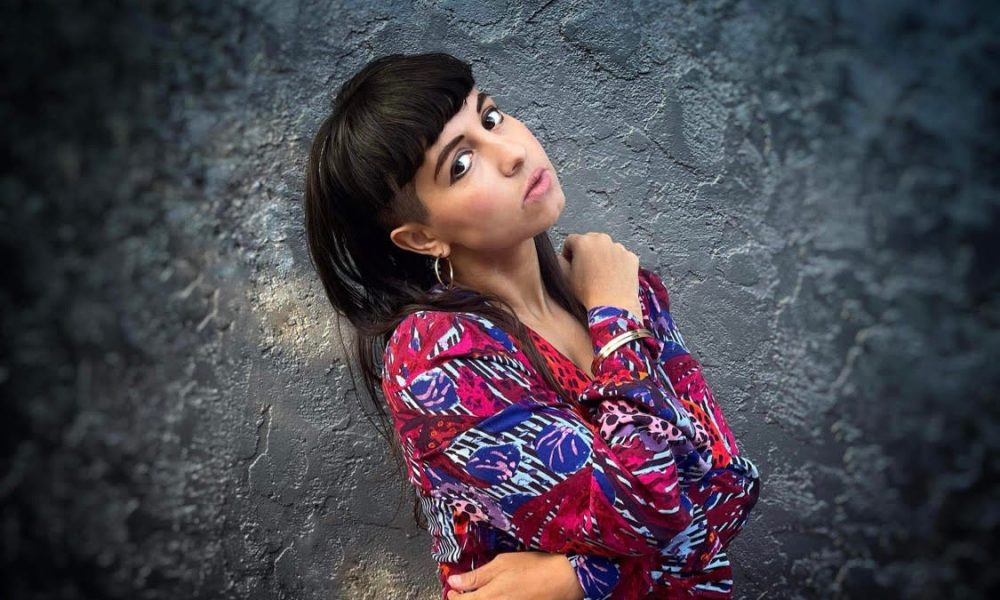 Today we'd like to introduce you to Gaby Castro.
Hi Gaby, we're thrilled to have a chance to learn your story today. So, before we get into specifics, maybe you can briefly walk us through how you got to where you are today?
My musical journey started when my parents put me in piano lessons when I was six. Similar to a lot of young kids, I had a little stage fright when I had to do recitals or perform on stage, but getting so much positive performance feedback from my classmates and my teachers encouraged me to continue, including when I started to perform in competitions, and over time, I found playing music to be emotionally fulfilling in a way that I couldn't find in any other activities that I did. Clarinet came into my life when I started Jr. High School, as I wanted to be part of band but would need to learn a different instrument. Out of all the wind instruments, I loved it the most. On top of that, my cousins played clarinet in high school and my dad told me it was easy to learn, though little did I know that would be far from the truth — hah! Eventually, as I worked through clarinet, I got similar feedback from my peers and teachers about how well I played, which encouraged me to continue more seriously with that instrument.
I never thought being a musician was a possible career choice for me because I never saw myself as having a skill level needed to succeed, but after voicing this desire to a high school classmate — someone who I admired for how amazing a musician they were — I got encouraged to pursue music more seriously, and this propelled me into going to music school for the next eight years for both a Bachelors and Masters in Music. The musical training and experiences I received at Cal State Fullerton was formative in becoming the musician I am today, not just for how much I learned to play the clarinet, but the mentorship I received and the friendships I formed there that continue to support me in my musical journey today. Some of those friendships in particular helped me birth my band, Four Play Clarinet, which was a formative part of my music career in the sense that it helped make me a more public figure in the music world (thanks YouTube!), but my time with that group inspired me to have the musical direction I'm taking today and has informed the way I present myself online.
Would you say it's been a smooth road, and if not what are some of the biggest challenges you've faced along the way?
Hah! Definitely not. As a young person, I had crippling self-esteem issues, and that is something that I've had to face and work through on a variety of levels and in different forms throughout my adulthood and career. In college, I was very lucky to be part of a clarinet studio with a lot of highly skilled players, some even coming from different parts of the world to study there, which was very inspiring to me as a young musician because it allowed me to see the potential of my own musicianship flourish in the same way. At the same time, I felt shame for feeling like I could never reach the same level as them, and it often forced me to ask the question: if I'm not as good as they are, is it still possible for me to find success? I bring this question in particular up because I know this is something that weighs on a lot of creative people trying to create a career that. There was a point in time where I had to confront these fears in the form of people I once saw as friends voicing that not could I not succeed, but I should consider quitting.
Another major struggle I had was establishing my sound and identity as a musician and battling against people who didn't understand or didn't believe in what I was trying to create. I received a lot of messaging growing up that I could not trust my intuition or my own opinion and should rely on those of my superiors and elders to dictate how I move through life, and I often found myself in a battle between only following the advice of others and doing what I wanted to do or thought was the right thing to do. It wasn't until I started studying with my clarinet teacher, Burt Hara, who drilled into me the importance of finding my own musical voice & sound and sticking behind it, that I really started to have confidence in my own musical interpretations. Having his support was particularly meaningful to me because he is such an established musician and clarinetist in the classical music world, and as I've evolved away from performing classical music, his advice and guidance in creating my own unique musical voice is something I still hold onto today, regardless of how many people accept, understand, and like what I do.
Can you tell our readers more about what you do and what you think sets you apart from others?
I am mostly a musician, meaning that most of the work I do revolves around performing, producing, writing, and arranging music in some form, though I like to consider myself more of an artist and a creative. I'm a classically trained musician, but the music I create is something that transcends genre because I'm influenced by so many genres of music besides classical, and I'd like to think that's really what you hear and what you receive as a result of listening to my music. It's mostly instrumental in nature, as that's what I know the best, but I use what I've learned about playing clarinet and piano and combine that with my love for more modern and popular genres of music — hiphop, electronic, rock, folk, alternative, and pop, just to name a few. I really feel like the way I've created my musical identity sets me apart from others because of how unique it is and also just because I see so many people chasing music careers and creating music that's trendy just because they think that's what people will respond to and what will make them successful. For me, as long as I'm creating something cool and something I know I'd love to listen to, that's enough, and I'm proud of myself for that being the foundation I stand on. I'm also incredibly humbled that the people who follow, listen and look up to me really celebrate that as well.
Music video production is also a big part of what I do. I discovered my love for creating music videos as a result of my work with my band, Four Play Clarinet, as creating them on YouTube was how we got discovered as a group. I really loved that it was an outlet that allowed me to express my music in a visual way, and it's a component of my work that is integral to the music I make. This was also the catalyst for me creating my business, Musicians Prime, which is dedicated to teaching musicians how to create and achieve visibility for their art through the creation of music videos.
In addition to my music and music video creations, I also consider myself a mystic, meaning that I actively practice, study, and incorporate things that are considered "witchy", tarot and astrology being among the main practices. In the summer of 2021, I recently opened myself to doing tarot readings professionally, something that has been very well received! While being a mystic is not a full-time career, tarot, astrology, and exploring mysticism in general have all been really supportive in my development as an artist, and it certainly has a major influence in all of the music and art I create today.
How can people work with you, collaborate with you or support you?
The best way you can support me is to share my music, music videos, and any creation I put out into the world I'm doing with others: on social media, word of mouth, whatever way you're able to. The world becomes a better place when our communities at large are able to support our artists and creative folks, and the best part is that sharing music and art costs you nothing financially! The latest endeavors I'd love support around on are with my Patreon, which launches in mid-March, and my debut single, "lumine", which comes out April 1st. A music video on that song will also be released sometime after that, so make sure to subscribe to my YouTube channel so you know when that comes out. If you're interested in supporting those endeavors, you can find more information about them on my social media pages and/or by subscribing to my email list, which is linked on those social media pages.
I'm always open to musical or creative collaborations of all kinds, so if that's something you're inspired to pursue after reading my story, send me an email or slide into my DMs! 😉
Contact Info: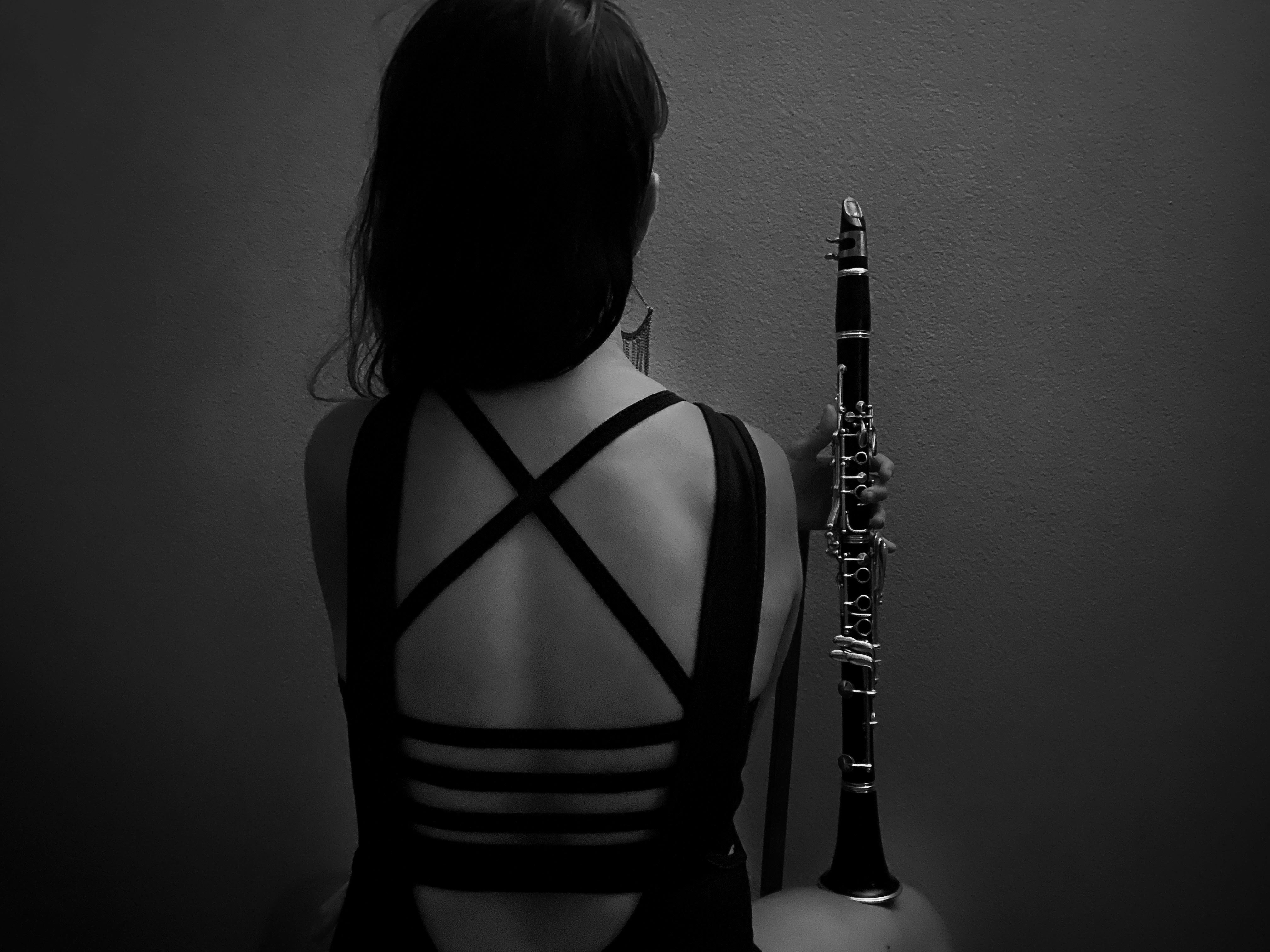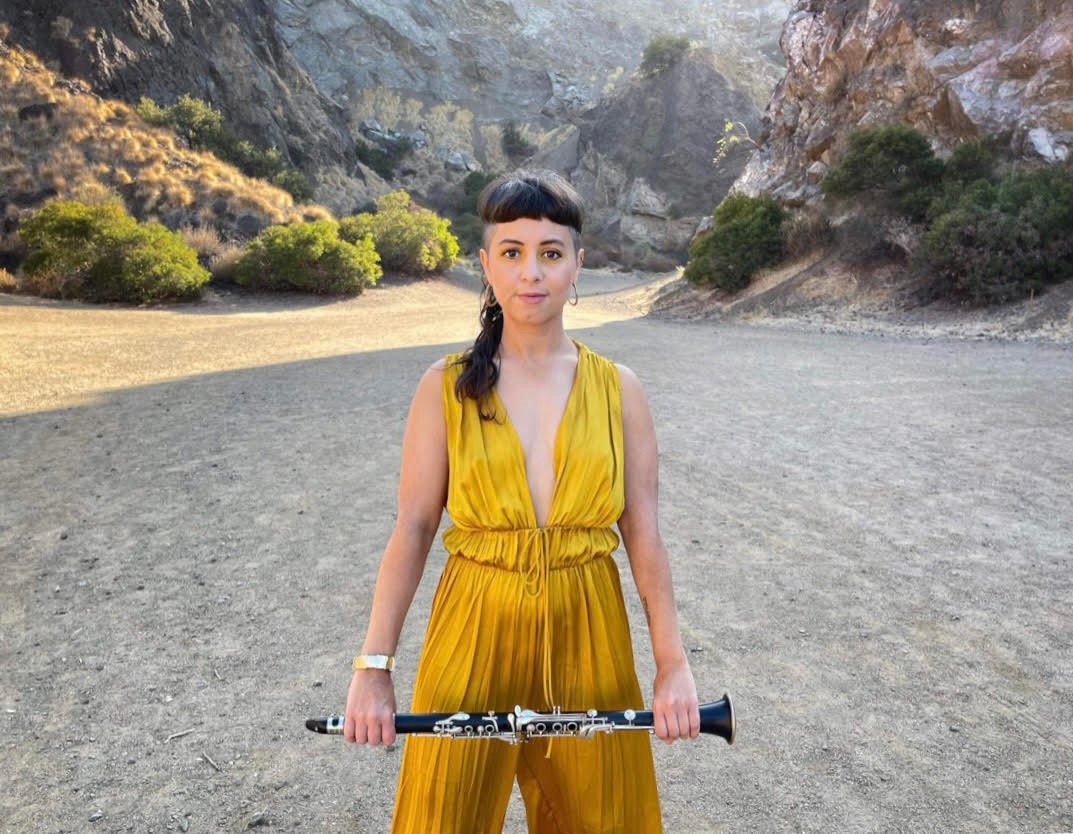 Image Credits
Cieara West, Gaby Castro
Suggest a Story:
 VoyageLA is built on recommendations from the community; it's how we uncover hidden gems, so if you or someone you know deserves recognition please let us know 
here.