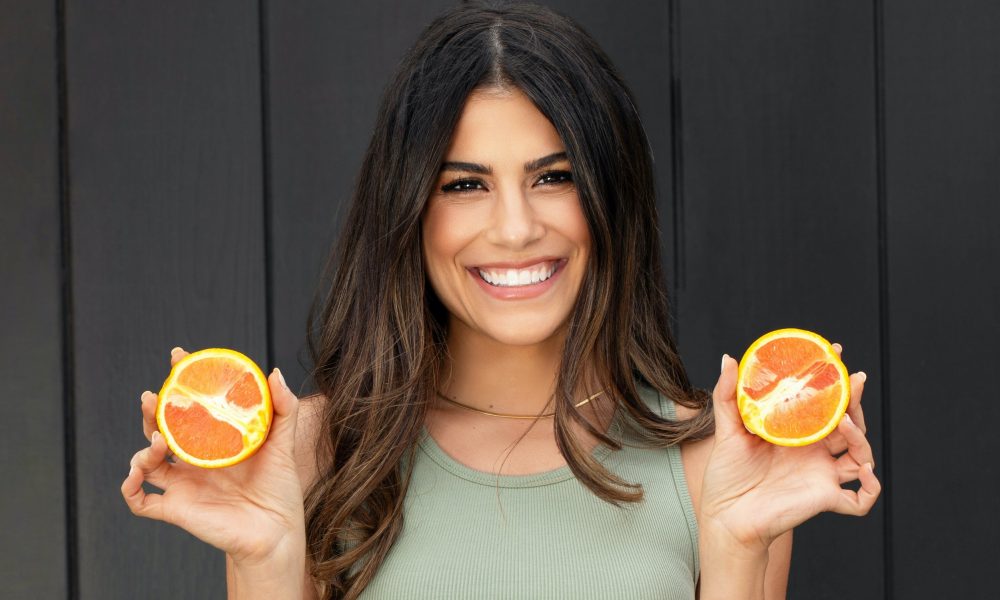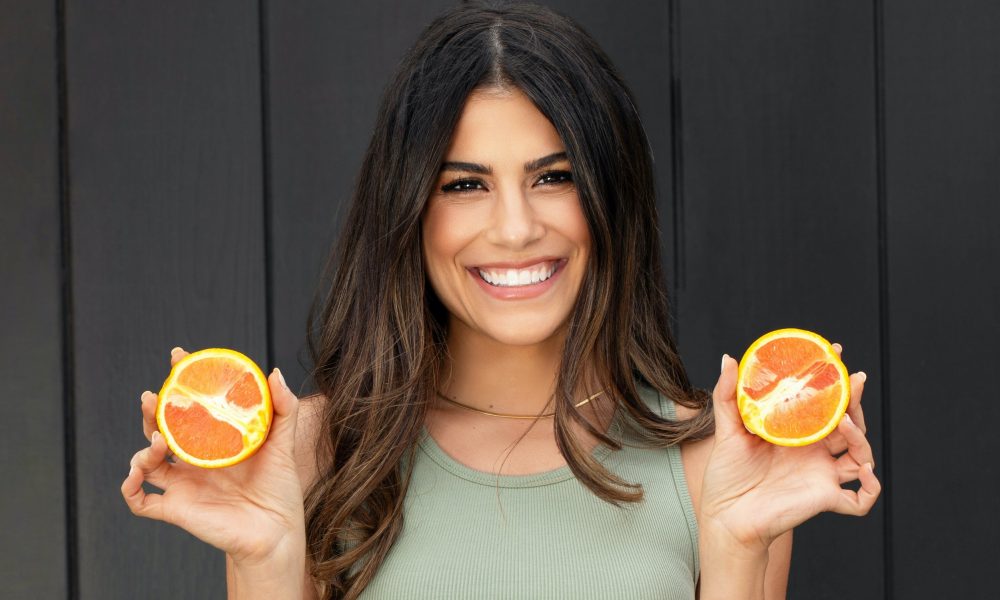 Today we'd like to introduce you to Yasi Ansari.
Yasi, we appreciate you taking the time to share your story with us today. Where does your story begin?
My story began back in Northern California. San Jose to be specific. My original (career) dream was to attend journalism school and to become a news anchor. I grew up dancing at a studio in San Jose and always loved being in front of the camera and expressing myself whether through movement or speaking! When I was 16, I interned at NBC-11 as the News Desk and as a Community Relations Intern. I wanted to do everything and anything I could to build my resume to get into UCLA then head off to journalism school.
Things slightly changed In 2007, when my mom was diagnosed with ovarian cancer and for me, that shifted a lot of my focus. As I was applying to Columbia University's School of Journalism, I remember thinking about how hard it would be to move across the country and be so far from my mom. At the time too, I found myself extremely passionate about topics pertaining to health and working on segments that focused on spreading awareness about chronic disease risk. I wanted to help those affected by cancer and most importantly to help support my mom through her treatment. I could pursue a degree in nutrition, help my mom and patients like her; all while spreading awareness of healthy practices for longevity and disease prevention.
I completed a Didactic Program in Dietetics and Master's Degree in Family and Consumer Sciences with an Emphasis in Nutrition and Dietetics at California State University, Northridge in 2014. During my time as a student, I also volunteered at the USC Norris Cancer Hospital and worked as a Nutrition Assistant for Hoag Hospital in Newport Beach and Irvine.
My mom battled cancer for six years and after her passing, I took some time to reconnect with activities that brought comfort. Since a young age, dance had always been my getaway. After graduation, UCLA Athletics had posted a volunteer position for sports nutrition. This volunteer role opened the door for me forever. Soon after, I worked as a Team Sports Dietitian for UCLA Athletics, then California State University, Long Beach Athletics and then moved onto a role as the Assistant Director of Performance Nutrition at UC Berkeley Athletics. My main focus in each of my positions was to help fuel athletes for performance AND health. As a former competitive dancer, I know how important food is for energy, to remember choreography and to simply perform my best when out on stage. I also look back at my time in the studio and remember when fellow dancers, parents, educators or the media would share nutrition tips that may have not been the healthiest for a growing athlete. While they all meant well, looking back, this could have resulted in unhealthy relationships with food and body. 
Because of this, I made it my life's mission to work mainly with athletes struggling with eating disorders and disordered eating. I now have a business of my own based in Los Angeles, focusing on these areas. Additionally, as a National Media Spokesperson for the Academy of Nutrition and Dietetics, I now help educate large audiences through various media outlets on nutrition facts that are evidence-based! Thankfully, I am getting to combine my passion for nutrition and journalism and have been featured in publications like SELF, Glamour, U.S. News & World Report, CNNhealth, Shape, Women's Running and Dance Magazine.
Would you say it's been a smooth road, and if not what are some of the biggest challenges you've faced along the way?
No one really tells you how much schooling you need to complete to become a dietitian, especially, as a second career dietitian. Lots of science courses- a major shift for me from the non-science courses that were required to complete as a student majoring in communications studies. After completing nutrition course work, RDs-to-be are required to complete a dietetic internship and then sit-in for the RD credentialing exam. I always say… you must truly love the field of nutrition and dietetics and have to also be open to volunteering for free at times as you build your resume. It didn't come easy for me but being in a field where I could help others was very much worth it.
The beautiful thing about this field is that there are many specialities that one can get involved in. Dietitians have the option of going into foodservice, hospitality, sports nutrition, clinical nutrition and so much more. There's a dietitian for everyone! My advice to nutrition students is to get experience in as many areas of nutrition as they can to understand what would be the right fit!
No matter what the latest trend might be, it is important for dietitians to keep an open mind and understand the eating practices of their clients and the whys behind them. Clients obtain nutrition information from a variety of sources. The reliability of this information is highly variable! Registered Dietitians go through years of training, stay up-to-date with research and can help clients gain clarity through all the information that's out there. They will help clients understand the effects of following a new eating pattern, pros/cons of each and can help come up with a plan that works best for a client's lifestyle and health!
Thanks for sharing that. So, maybe next you can tell us a bit more about your business?
My business is focused on helping clients explore their relationship with food and their body. My clients mostly consist of competitive athletes and active individuals who are looking to adopt eating patterns that are sustainable, give them energy for their sport, support their health and don't make them feel restricted! I use an "all foods fit" model and a Health at Every Size® approach to support clients. It does not even feel like a job because I love what I do so much. It breaks my heart to see how many young individuals get sucked into diet culture and want to change their bodies because society makes them think they need to. Taking part in restrictive eating patterns can be unhealthy and put the hormone health of a client at risk. It can also make them more susceptible to injury, not help them meet their energy/strength goals, prevent them from meeting their growth potential and feeling as though they're eternally stuck to food rules!
Health is my first priority. In collaboration with physicians, mental health providers and other support staff, I create an individualized nutrition plan that is practical, easy to follow and supports the optimal health of my clients.
Is there something surprising that you feel even people who know you might not know about?
Growing up in the performing arts world, I and many of my dance friends struggled with body image issues. Some were diagnosed with an eating disorder and others experienced disordered eating behaviors that led well into their adult years.
When I speak with athletes, more often than not, the athletes I have worked with have had their own struggles with body image. It's hard! The relationship we have with our body can change from day to day and can depend on so many factors (not just food… it can be affected by sleep, hydration, our relationships, the images we surround ourselves with each day, mental health and so much more!)
My experience as a performing arts athlete has given me insight into what my clients may be going through and how best to help guide them with lifelong tools and skills to support them in improving their relationship with food and body.
Another surprising fact is that I am Persian American. I speak farsi fluently – I love getting to work with people from all backgrounds. Food is the center of our conversations and celebrations. It's nice to have that cultural perspective when helping clients understand what experiences have played a role in their nutrition philosophy and day-to-day eating habits. I also love recommending recipes that combine a variety of spices that I grew up with that support health!
It can be so easy to pick ourselves apart and disregard what actually sets us each apart! My role is to help clients understand what our bodies can do for us, how we can create a lifestyle that helps us feel our best with solid nutrition practices, movement one enjoys, activities that help feed the mind and understanding that we are more than just our bodies!
Other fun facts: I love to cook, hang out with my pup Jolie, take dance classes and run by the beach! 
More more information Visit: @yasiansari on Instagram and yasiansari.com
Contact Info: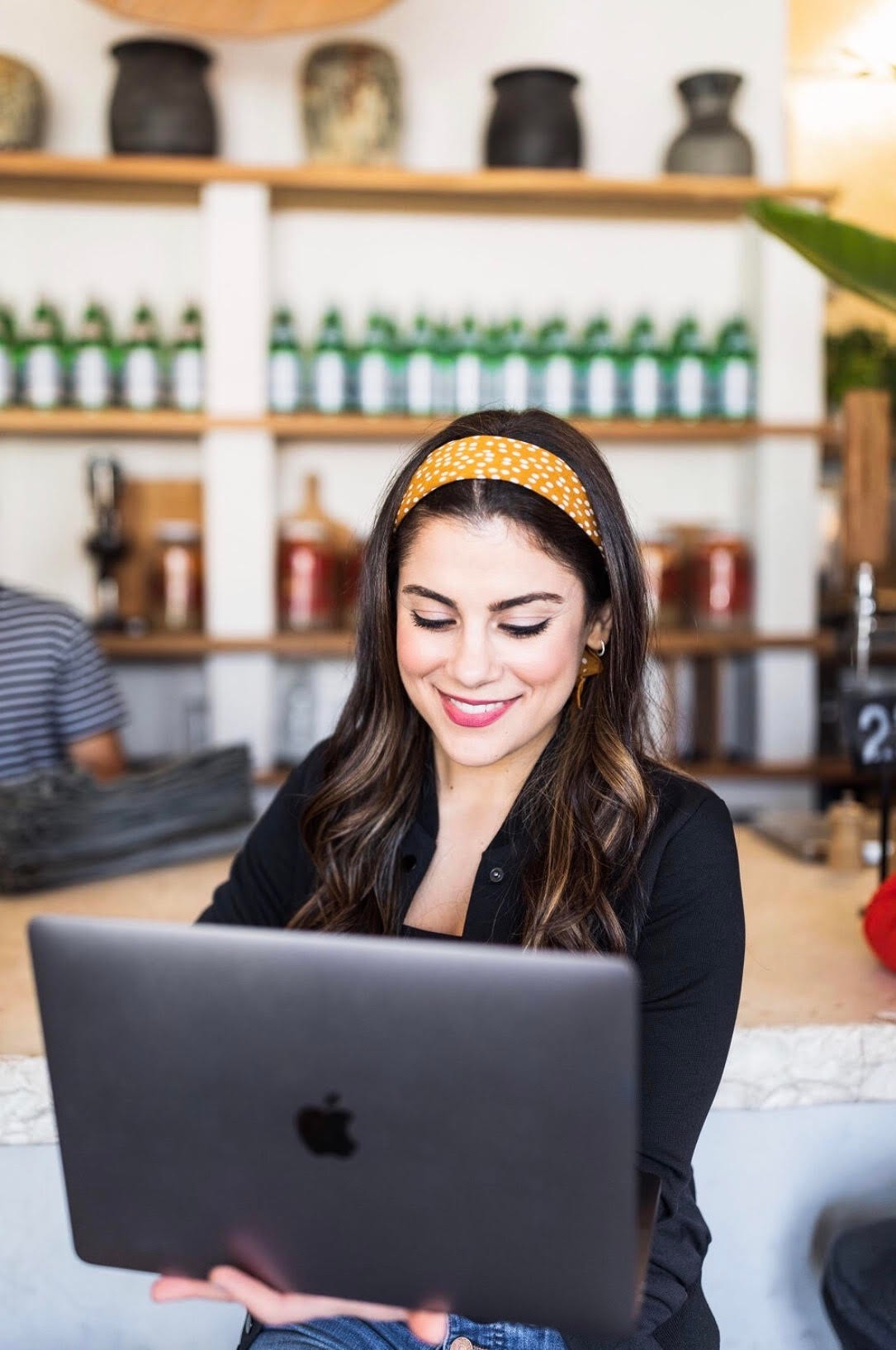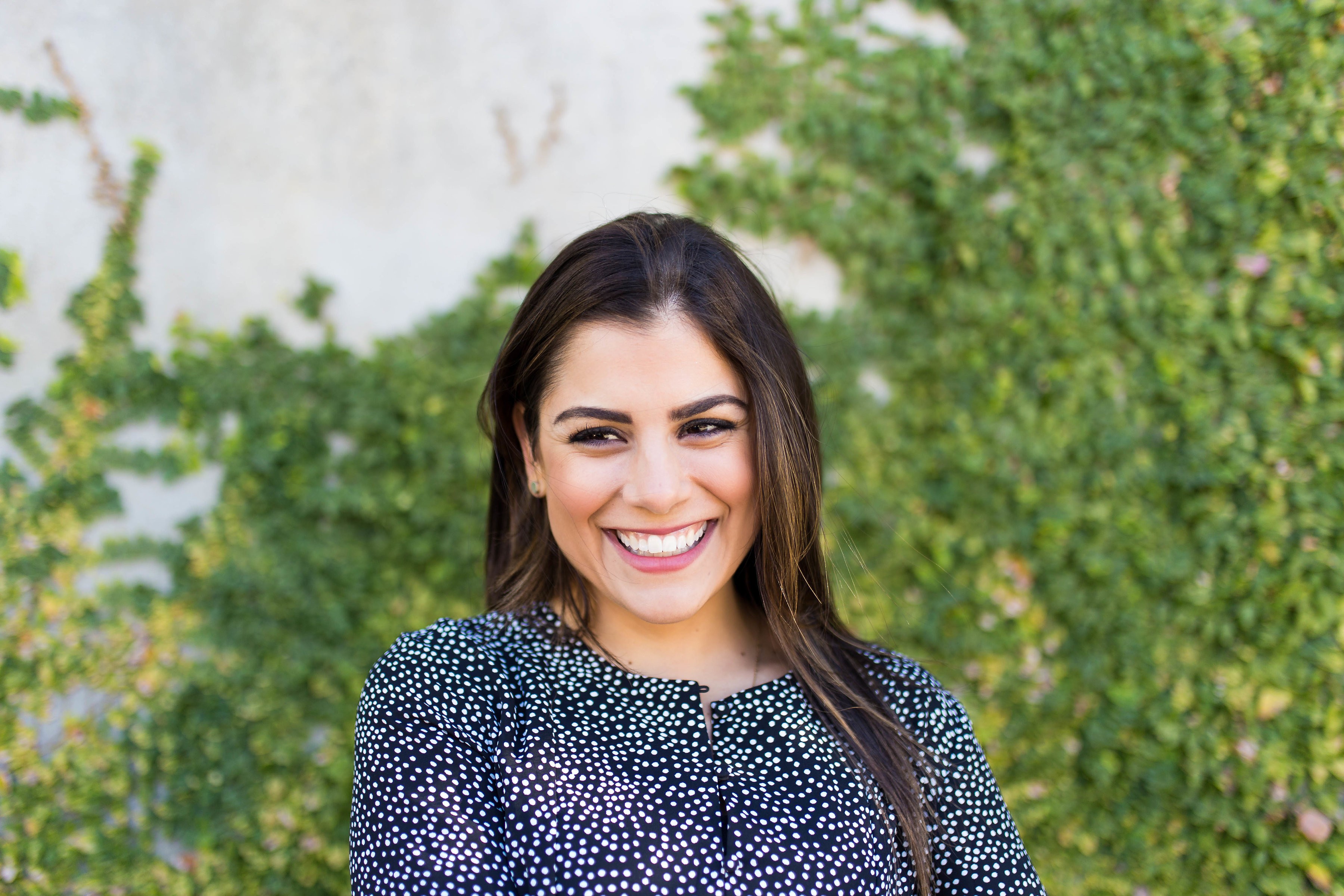 Image Credits:
Taraneh Jafari <contact@taranehjafari.com> (first photo with oranges and avocado) Kristen Schellenberg all other photos
Suggest a Story:
 VoyageLA is built on recommendations from the community; it's how we uncover hidden gems, so if you or someone you know deserves recognition please let us know 
here.