Today we'd like to introduce you to Desirae L. Benson.
Hi Desirae L., can you start by introducing yourself? We'd love to learn more about how you got to where you are today?
First and foremost, life is a beautiful and utterly amazing journey. Every experience has taught me many things that I can pull from in the here and now. I am a strong believer in manifestation, and in order to attain success, growth, or any of the other goals that I have put my focus on, visualization and purposeful thinking have been at the forefront of my thought process.
I have always been inclined to creativity. Growing up and on into adulthood, I have been known for my pioneering spirit and precocious wisdom. I knew with piercing clarity many years ago that I would be involved with the public through entertainment, media, and public relations. My first experiences working within the public eye developed through print and commercial modeling when I lived in Japan. In the eyes of others, my professional relationships and business interactions helped solidify their knowledge of my cultural diversity and the importance I placed on developing solid bonds with colleagues no matter what their backgrounds were. With that being said, I was presented with a variety of wonderful opportunities to collaborate with news channels, media outlets, entertainment magazines and other companies who worked hand in hand with celebrities and people of prominence who were traveling into the country. Once I was back stateside, I knew that the journey was not over, in fact, it was just beginning.
Even before departing Asia, I had already put my feelers out there to continue working and growing in my niche. This led me into the path of obtaining my master's degree in linguistics and journalism—two things that I continue to be strongly passionate about. Combined with my education, along with the years of training and experience I gained working with public relations overseas, I created my own PR business. Fast forward to today, I am living through a complete and authentic passion for being a cultivator of greatness—not just for myself but for the many dynamic clients that I am honored to work with.
Alright, so let's dig a little deeper into the story – has it been an easy path overall and if not, what were the challenges you've had to overcome?
I'd say it has been relatively smooth. Bumpy roads are a matter of perspective, as all paths are ultimately choices. It's the way we perceive choices, deal with them, and most importantly, navigate through them that proves to be most important. I am in no way saying that I didn't face challenges getting to where I am now, but the challenges were also a big part of my success. Think about the phrase, "Growing Pains." This is a real-life issue. Growth sometimes takes us out of our comfort zone…at least it has in many instances for me.
The struggle from my point of view, came more from trying to control the outcome rather than facing the challenge itself. When I think back on difficult experiences along my journey, I can attribute it to being impatient and not being able to see the light at the end of the tunnel so to speak. It was in those impatient moments that I learned valuable lessons about taking control of my decisions and accepting responsibility for my choices. No one can change your mind or talk you into anything except for you. Even if it seems like someone else is pulling the proverbial puppet strings, as an adult, you have control over your choices, what you are willing to accept and what course of action you will take when you reach that scary but necessary fork in the road.
If I could highlight anything that I have done along the way that could be labeled as a "struggle", I'd have to say time management. I struggled with that early on because I wanted to jump in headfirst to all the creative projects that beckoned my attention. With hindsight being 20/20, over time I learned that it's okay to tackle more than one opportunity or project…but the difference is that now I manage my time much more efficiently and only choose to work with people who are just as goal orientated and driven as I am. We have all heard that we all are given the same 24 hours in a day, and although this is true, it can all be wasted if you aren't in the mindset of productivity and achievement. Therefore, it has been important for me to stay focused and not allow others to derail me from building my dreams and reaching my own personal finish lines. I say lines because as a creative person, I have my hands in many things. Creativity never stops, so I have many goals that I will achieve…many finish lines to cross in my life experience.
Alright, so let's switch gears a bit and talk business. What should we know?
I specialize in public relations, brand expansion, growth for my clients and helping them to elevate their relevancy. If I told people what sets me apart from others, I would be giving away what makes me relevant. I like other people to define that. I am more of a watch me work and see the results type of person. I am highly competitive with myself, and it's thrilling to set a goal, crush it, and move on to the next one.
Diversity is important. I work with individuals, companies, brands, musicians, artists, actors, athletes, and speakers from all over the world. I am known for creating an even bigger buzz around whatever it is that they are doing. It's a careful balance and I welcome others under my PR umbrella who have resilient spirits and are clear with where they will be going in regard to achievement. There's something very rewarding about a client who I can help exceed their own expectations and give them the assistance they need to remain confident and successful in their niche and beyond.
Shining a bright light on what my clients are doing and how others can learn and benefit from them is essential to their overall success. Helping them to get the media coverage and support from their fans, community, and the industries they are involved with are keys to their growth. I am with them every step of the way. A publicist should be their client's biggest cheerleader.
We'd love to hear about how you think about risk taking?
Let me begin with a quote from Virgil… "Fortune favors the bold." I completely agree with that. It would be wonderful if we were all favored with the insight to know exactly how the many situations we face in life are going to turn out…that may happen sometimes, but more often than not, we bank on our intuition, experience, and sensibilities to help guide us in the right direction. The truth is, there are no guarantees, and this includes not knowing the outcome of the risks we might take. I have been in the position to take risks on numerous occasions. There have been times when I knew intrinsically that it was not a good idea, yet there have also been times where the risk just felt right. In a sense, a risk is more like an opportunity to succeed. We will not find success unless we take some amount of risk and become vulnerable to the "what if" factors surrounding our decisions.
I will say that the instances where I was hesitant about taking a certain risk but ultimately did it anyway proved to be unfavorable. The risks I have taken that felt right in my spirit proved to have positive outcomes in more ways than one. The fear involved with choosing to make that decision was the hardest for me. After all, was said and done, I came out smiling and wondered to myself why I hadn't made that risky decision earlier. Timing has been a big factor in yielding positive results for me. I am thankful for that.
Contact Info: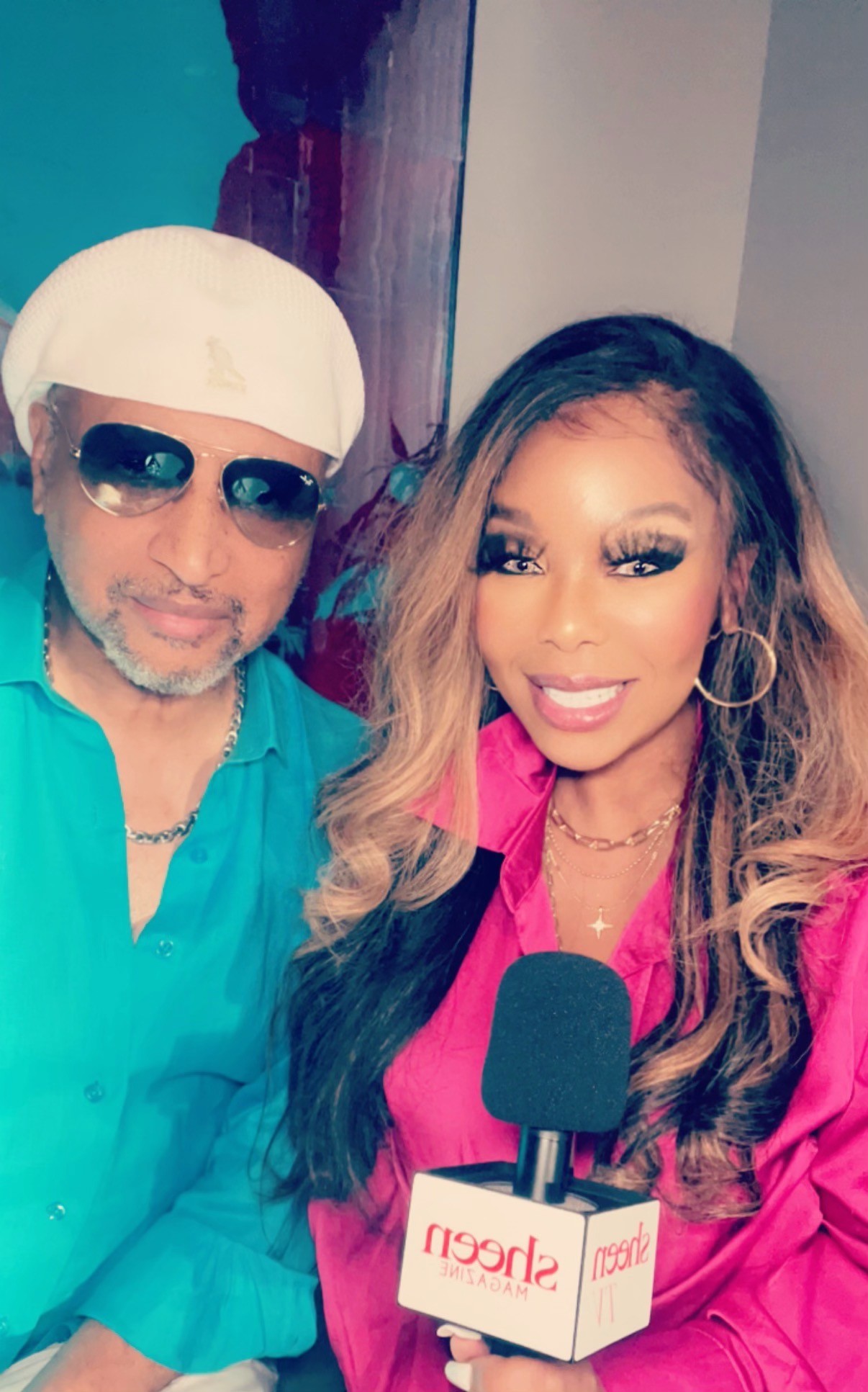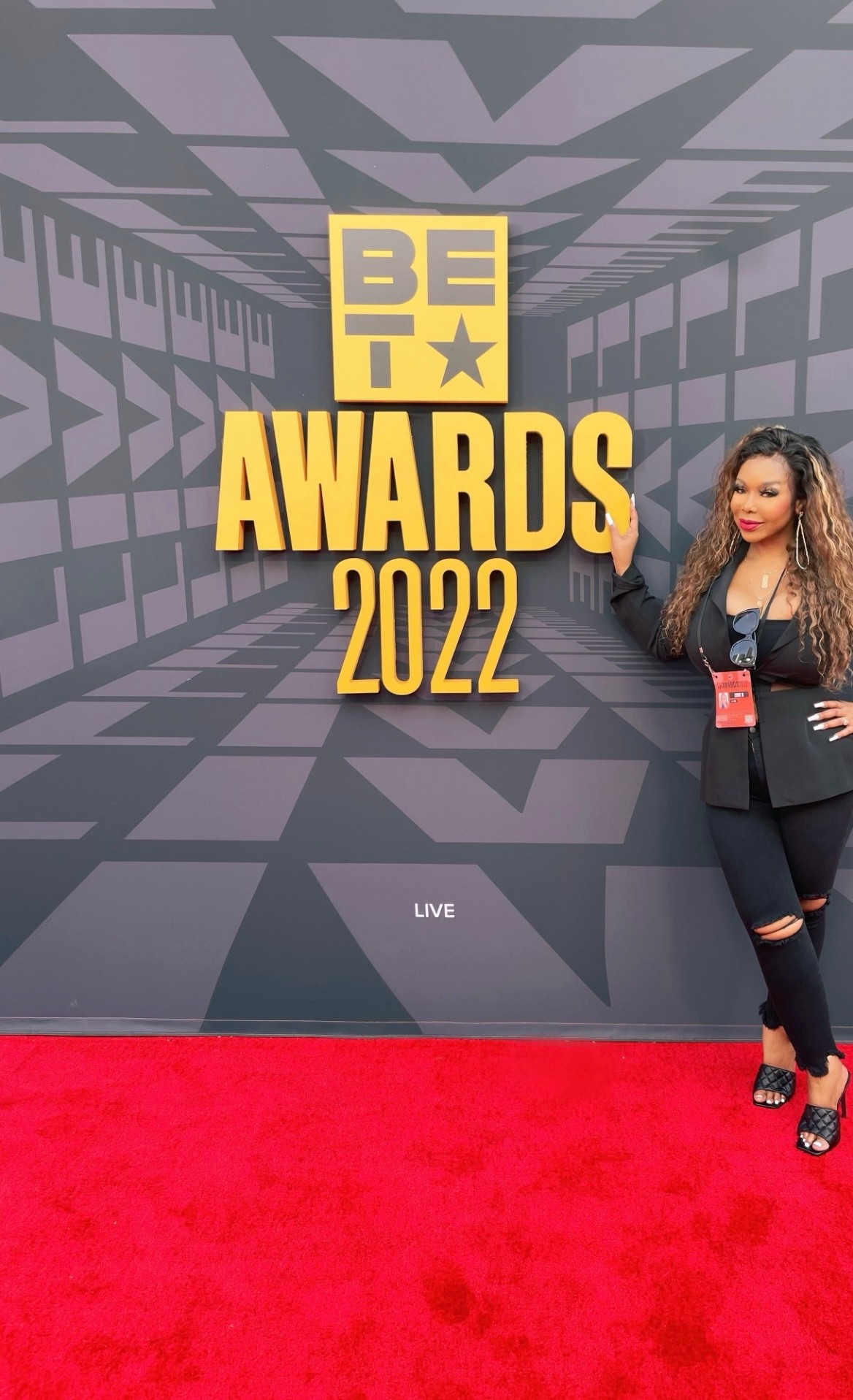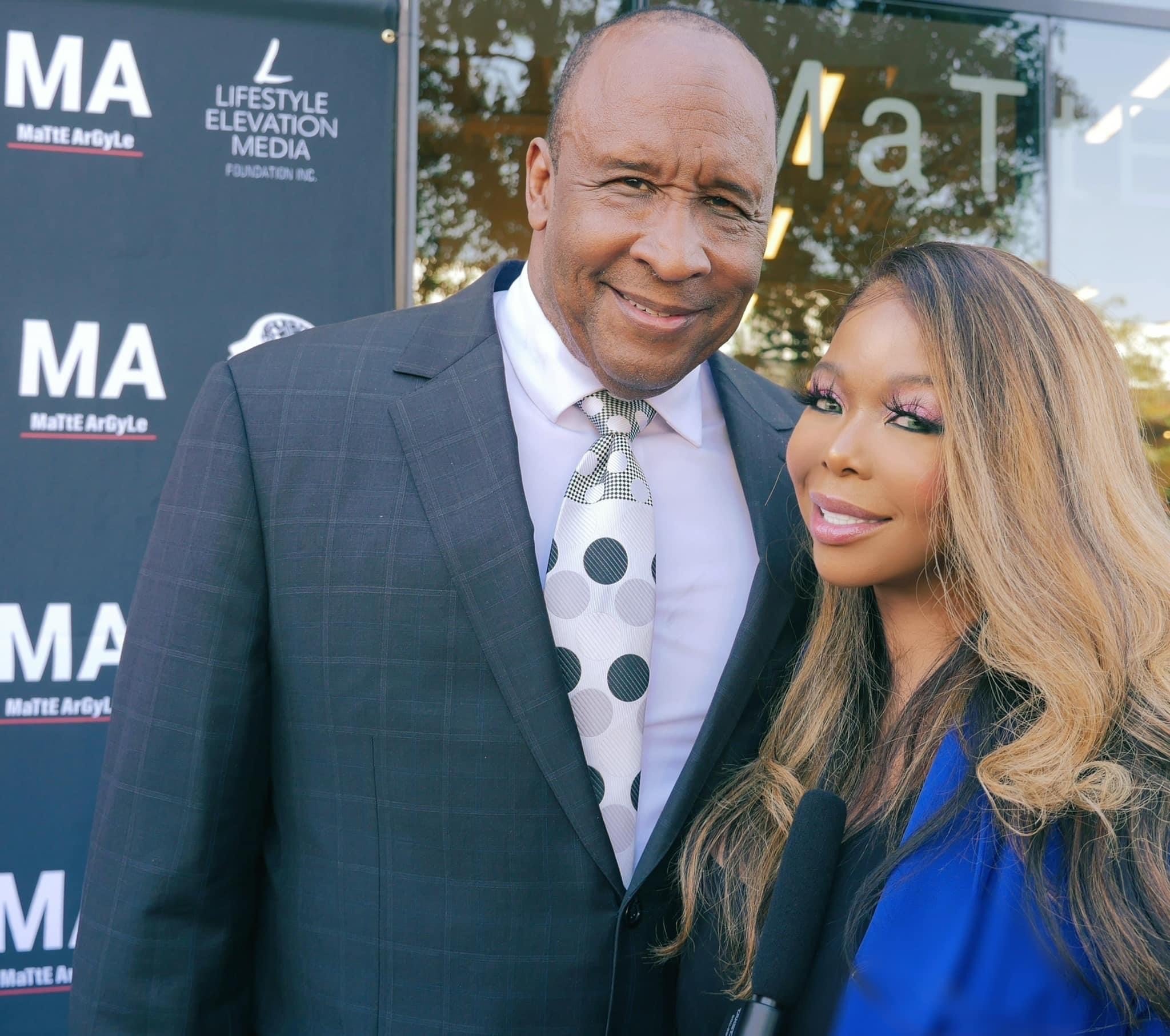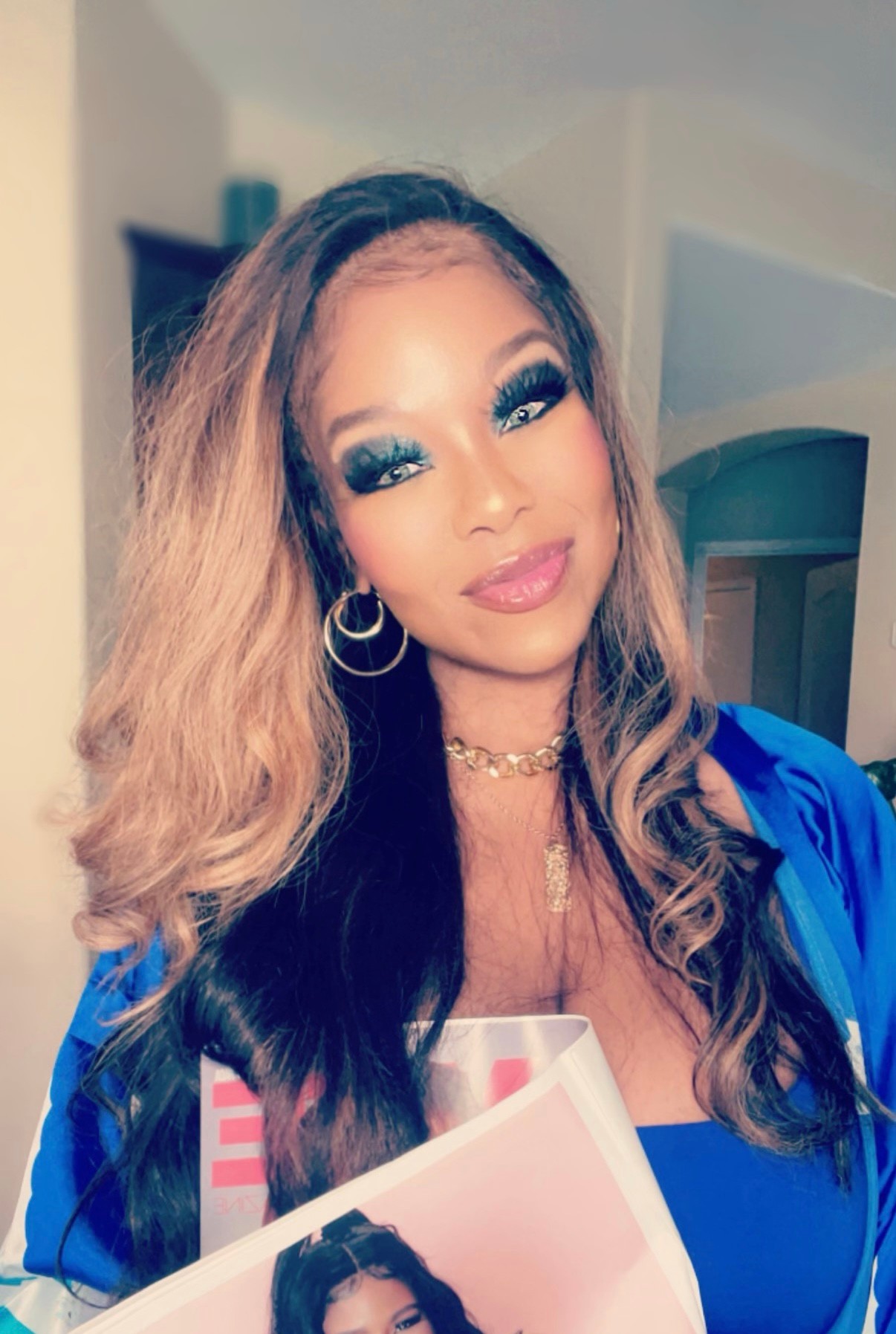 Suggest a Story:
 VoyageLA is built on recommendations from the community; it's how we uncover hidden gems, so if you or someone you know deserves recognition please let us know 
here.