Today we'd like to introduce you to Brit Phelan.
Hi Brit, thanks for joining us today. We'd love for you to start by introducing yourself.
On November 27, 1991, Francis Coppola released his documentary "Heart of Darkness: A Filmmaker's Apocalypse." In it, he says that one day a kid from out of nowhere, armed with a little pocket camera would break down the abstract professionalism of film and transform it into an art form by being able to film the world around them. That always stuck with me. I don't know if it's because it was released the same day I was born or if I just love the film but it felt important and when I won a small Flip camera in a school raffle back in college, it felt a little like destiny. I was obsessed with the camera and brought it everywhere, filming my friends and surroundings as a college kid. Later that year, I took a trip to India and used it to shoot what would become my first documentary project. Since the camera was so tiny and portable, I got to film the most insane and interesting things, things that I would have never had access to with a traditional camera setup. After that trip, I knew I had to keep pursuing filmmaking.
In 2011, I moved back to NYC, and it seemed impossible to get a job in the industry. Competing with NYU grad students for unpaid internships quickly became financially unviable, so I became an extra. I used every set as a networking opportunity and before I knew it, I had become a director's assistant on the documentary Cropsey. Shortly after, I landed a job in DC as an editor for Videoblocks, a stock footage company.
The owner of Videoblocks purchased a Phantom Miro, which at the time was the only slow-motion camera you didn't need a special tech to operate it. We started a YouTube channel where (in classic early YouTube fashion) we would basically blow things up in slow motion. Think balloons full of hairspray, soda bottles with Mentos, watermelons, stuff like that. From there, I worked at a modest but professional photo studio making Nike videos. Wieden + Kennedy in Portland, OR, saw my work and I got an offer to direct, film, and edit their social content. I was suddenly creating for huge global brands like Coca-Cola, Nike and Old Spice. Two years went by and I started my own film studio, hired myself as the sole employee, and moved to LA. I remembered Coppola's lesson on minimalism and started making videos with just the gear and equipment I had on hand. That's what built my style. It was during a time where everything felt overproduced and I was over here making intimate home videos for leading brands. Now I'm a commercial and film director and photographer. I'm signed at Unit9 and I started a post house called Little Known.
Can you talk to us a bit about the challenges and lessons you've learned along the way. Looking back would you say it's been easy or smooth in retrospect?
Life always has ups and downs. In my life, I've always felt like I was balancing two opposing forces. I attended a conservative Christian college where you weren't allowed to curse without being fined, let alone be anything other than straight and cisgendered. Being the closeted queer girl on campus, in that type of environment, I felt really isolated. It wasn't until I dug deeper into the friendships I had made with other students that I realized everyone to some degree, deals with contradictions in their lives. I remember sitting in a filmmaking class openly discussing with the professor how no one in the field seemed entirely truthful with themselves, let alone other people. He responded by pointing this back on to me. He asked me if I was living up to the same standard that I was demanding of others. It kind of shut me up right then and there because I wasn't. I was still closeted and feeling totally unable to come out in my environment. From then on it has always been my challenge to seek the truth in my personal and work life despite the fear of not being accepted. I feel as artists, it's our responsibility to be vulnerable and honest and to strive to find the human element within the situations that we depict.
Appreciate you sharing that. What else should we know about what you do?
During the lockdown in 2020, I became fascinated by how technology keeps us feeling simultaneously connected and disconnected. I had to explore it in my work. The first week of the stay-at-home order I had locked myself in my apartment and created a film series called Miss You. It explores the fleeting but utterly powerful moments we have with our partners via text messaging. It was raw and somehow, the head of marketing at White Claw saw the videos and wound up hiring me to film the first round of their Let's White Claw campaign.
I went on making a bunch of new series exploring technology and how we interact with it. One of them was called You Matter, where I asked eight Black kids what they wanted to be when they grew up. From there, I connected them with mentors that they could identify with. We filmed it all through zoom. It's really remarkable how you quickly can connect with people these days.
By the end of 2020, I had filmed two short films Looking for Love and Be Here to Love Me. Looking for Love was shot when the lockdown was very real. I had started documenting my experience during the beginning of the pandemic and ultimately I was attempting to show the journey of being an artist still trying to connect with a community of makers during that time of near total isolation.
After that, I jumped into my first narrative, Be Here to Love Me. Like most of my work, I started with a personal story, this time a recent relationship I had gone through. Wanting to take liberties and change the script of reality, I actually morphed it into SciFi. When it was finished, to my surprise, my manager got it in front of Quentin Tarantino himself. He was really into it and I was given funds to market the film. Next thing I know posters of my films were popping up all over LA! We also have had talks about possibly screening at the Vista when it opens.
What do you like and dislike about the city?
I currently live not just in one city which has its ups and downs, but mostly being a dual citizen makes me feel like a citizen of the world and in that, I get to experience so many different facets of life and culture. Having moved and traveled quite a bit for work, I've had the privilege to see a globe full of real people and authenticity. What I love about Los Angeles are the endless resources to create. I feel like I can make anything in LA. It's a city full of scenic backdrops, infinite resources and access to incredibly talented people. Not every city has that. I think it's what makes LA special.
Sometimes when I find myself disappointed by aspects of where I live, I use it as a challenge to make myself find inspiring things in the ever-changing cityscape and point my lens toward them. Recently I felt like I was having trouble finding authentic people in Los Angeles (a common feeling I think) but I had a sudden realization that maybe I just wasn't looking for the right people. And it's me, so duh, let's film this. I created a series called Be the Real where I showcase people that are genuine and not afraid to be themselves. It was such an inspiring project for me personally, and it just reminded me of the uniquely beautiful and impossibly vast city I live in. LA is amazing.
Contact Info: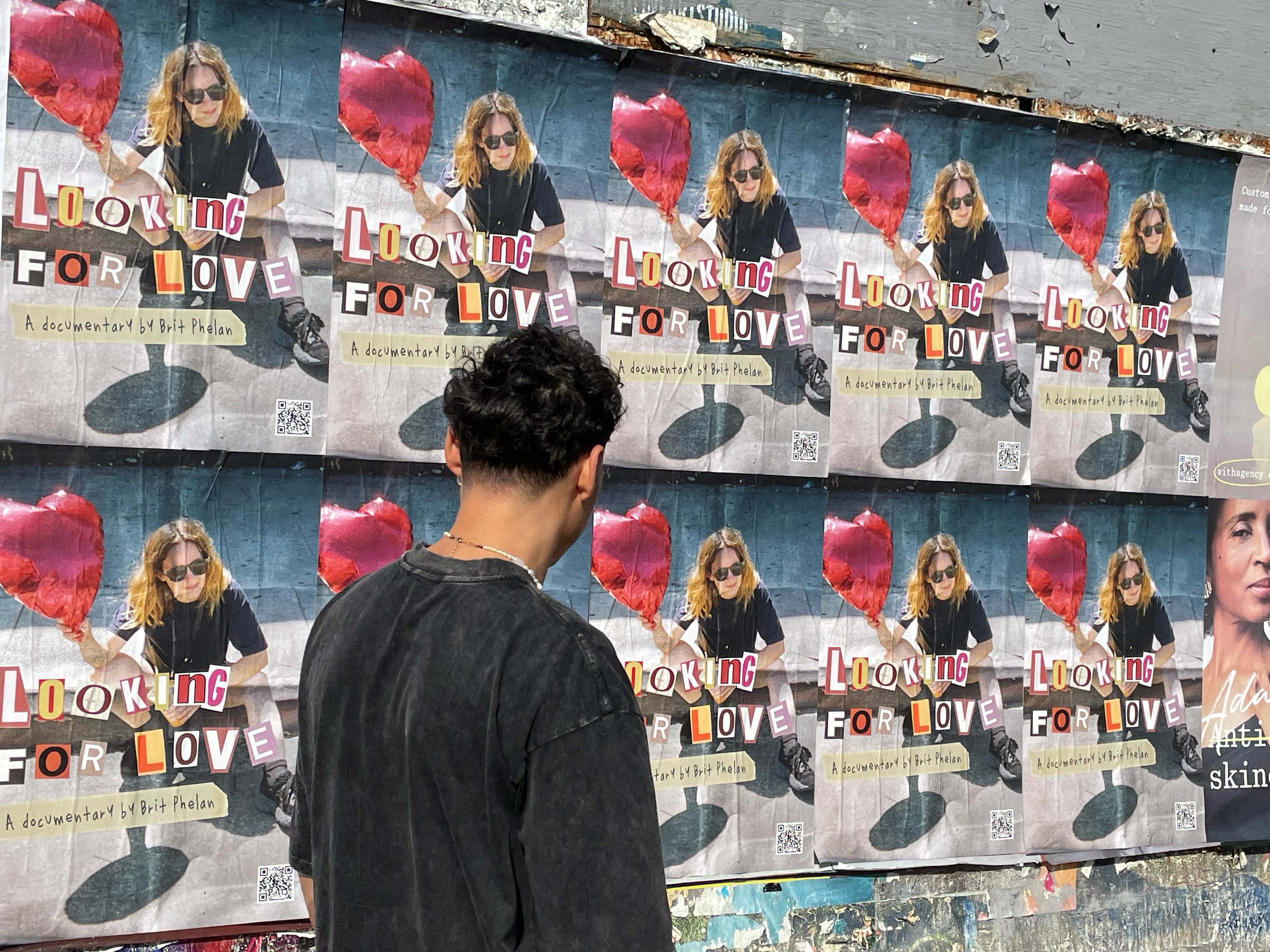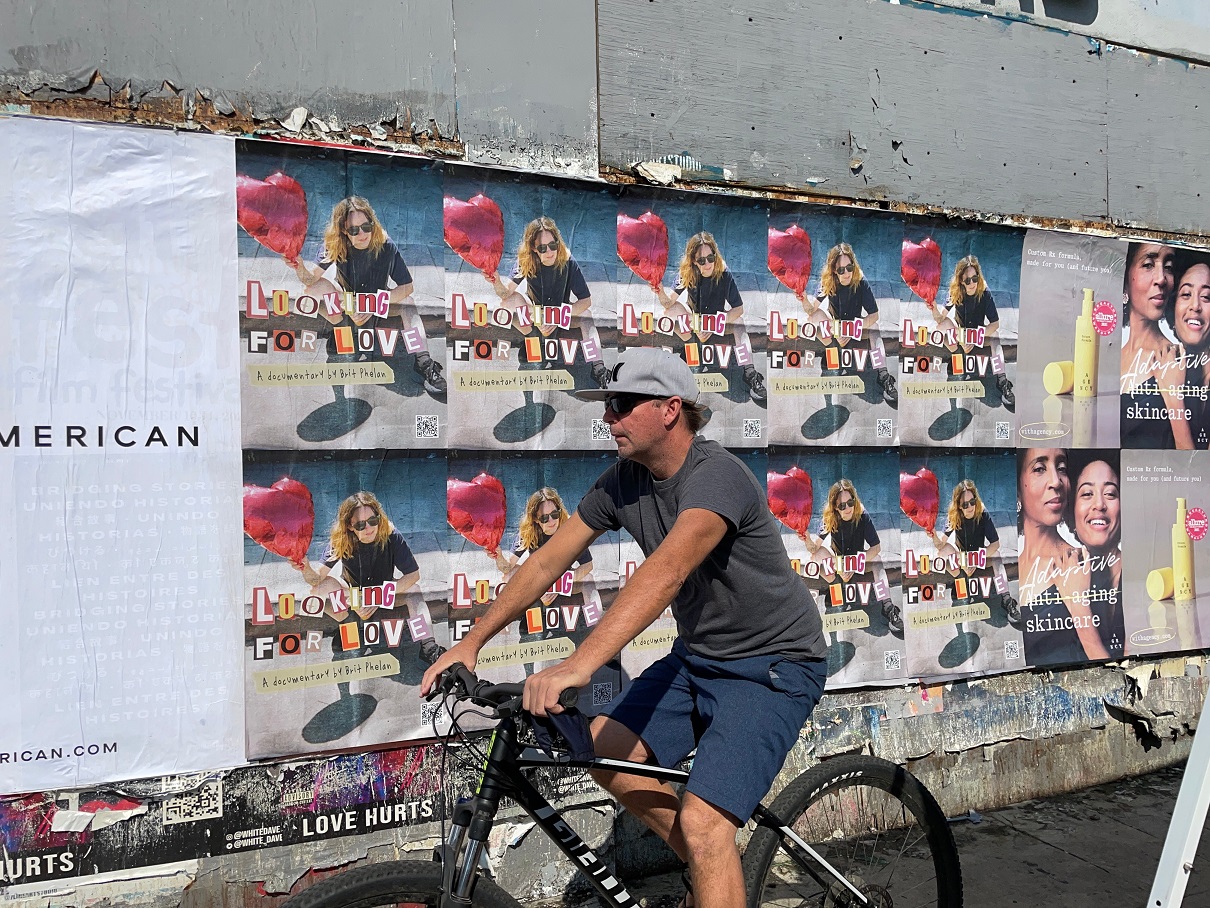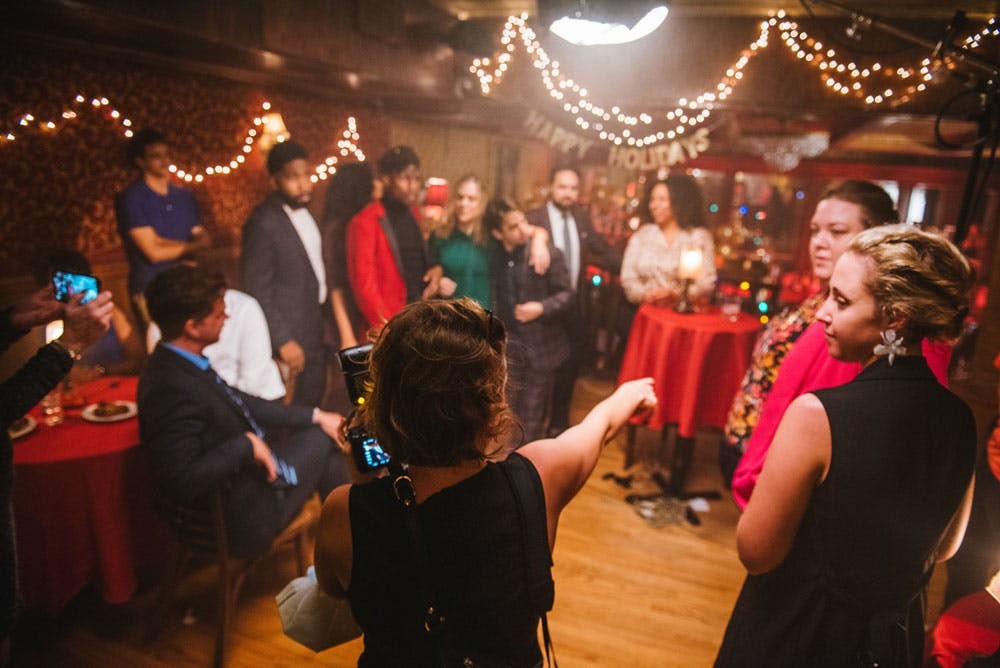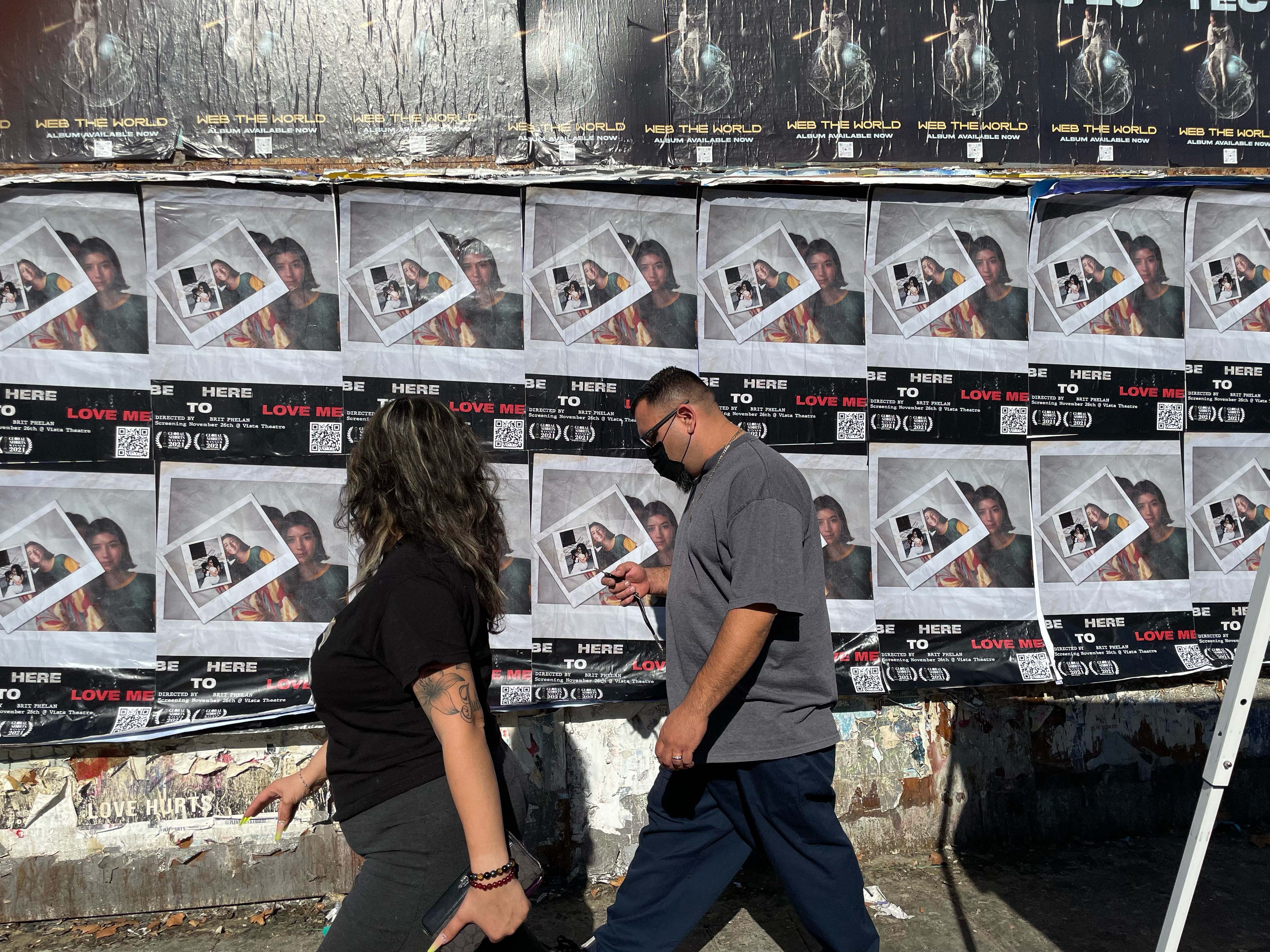 Suggest a Story:
 VoyageLA is built on recommendations from the community; it's how we uncover hidden gems, so if you or someone you know deserves recognition please let us know 
here.