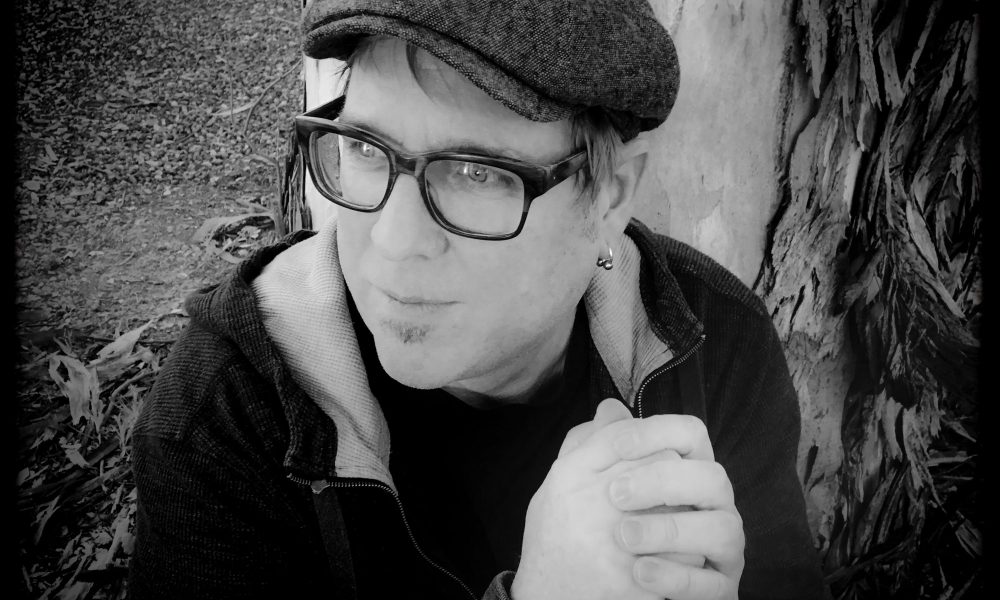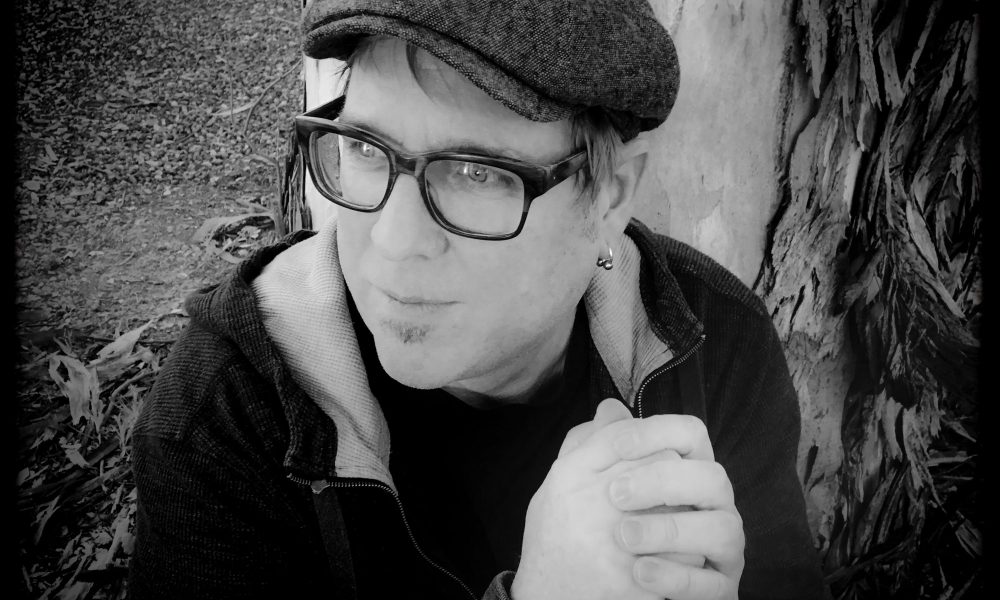 Today we'd like to introduce you to Stev Elam.
Stev, please kick things off for us by telling us about yourself and your journey so far.
I moved to L.A. when I was 18 not knowing what I wanted to do – just that I wanted to be in the film industry. I enrolled in acting classes. I took a Groundlings course and even went on a few auditions. I interned for a top casting director gaining valuable knowledge and appreciation for actors and for the casting process. But it was when I started working as a PA in commercials, working for many of the industry's top directors, that I became interested in directing. I worked 700 days on set as a PA, observing, listening, soaking up every bit of knowledge I could. It was during this time that I built my director reel.
Can you give our readers some background on your art?
My art is film making. I've directed commercials, documentaries, shorts, and recently directed my first feature. I'm now currently attached to a few more features, but I am also very interested in breaking into episodic television. The foundation of my film education stems from studying the works of mainly foreign directors, master directors, like Tarkovsky, Bergman, Renoir, Antonioni, Buñuel, Kieślowski, Bresson, Dreyer…I could go on. More contemporary foreign influences would be Alejandro G. Iñárritu, Steve McQueen, Wong Kar-wai, Susanne Bier, Alfonso Cuarón, Pawel Pawlikowski and Yorgos Lanthimos. Again, just to name a few. These directors, for the most part, make films that are personal, more intimate. Their work is more abstract, dialogue driven, slower paced, more about the human condition. That said, there's a balance with doing work that you're passionate about and doing work that is more commercial. The contemporary directors I've mentioned have found that balance, can do both and still maintain their "street cred," for lack of a better phrase.
Not to slight American directors. I have immense respect for Kubrick, Woody Allen, Terrence Malick, Julian Schnabel, Paul Thomas Anderson, Fincher, Ridley Scott, and so many more. I admire and have learned from all these directors. I only shine more of a spotlight on foreign directors because my desire as a director is to make films that are more abstract, that makes the audience have to work a little more, films that may make you uncomfortable. These types of films are extremely tough to get financing for in America., Still, I strive to challenge myself, my collaborators and my audience.
Artists rarely, if ever pursue art for the money. Nonetheless, we all have bills and responsibilities, and many aspiring artists are discouraged from pursuing art due to financial reasons. Any advice or thoughts you'd like to share with prospective artists?
Financial challenges, something the vast majority of artists have myself included. You find a way. I never went to film school. Financially, it was not an option. But now, when I look back, my 700 days on set was a priceless education. That was my film school. I got paid to learn on real working sets under real conditions. A friend of mine landed a job as a PM on a commercial directed by a famous director (who shall remain nameless) and I talked myself onto his set for three days. I observed so much. I got my hands on the storyboards; I was talking to the agency, I got the director's camera reports which told me what lenses and film stock he was using. I ended up in the production trailer, my buddy sweating bullets as I watched the director's dailies even before he'd seen them. Now, I'm certainly not advocating this kind of craziness, just making a point that when you're determined and thirsty for the knowledge, you get that knowledge any way you can. I worked a shoot once and stood next to the dolly wrangling cable for five days just so that I could watch the DP light and interact with the director.
It takes perseverance to be an artist. You're starting out with no money and no connections in the industry, facing rejection time after time. But you keep coming back. You have to. This is your art, your life. Believe in yourself.
What's the best way for someone to check out your work and provide support?
I have a website that showcases what I do. I also have an Instagram account where I share my photographs. Being a visual person, photography has become something I concentrate on between projects.
My first feature film, Moments Of Clarity, a quirky independent, can be viewed on multiple platforms including Amazon Prime, iTunes, Vudu, and some others.
I think people can support artists in general by giving art a chance. Support independent film, don't write off foreign film just because it has subtitles. Seriously, I know of many foreign films that the average person would really enjoy, even love! Go to an art gallery one weekend instead of the mall – you might surprise yourself and really dig it.
Myself personally, the kind of support I'm looking for at the moment is in the form of investors. I'm attached to multiple feature projects with various budget needs. One of the projects could even be considered somewhat commercial – how about that?? I have access to serious talent but need to secure finance in order to move forward.
Contact Info:

Image Credit:
1) NOVA In Frame: Katie Patterson
2) NOVA In Frame: Katie Patterson
3) Moments of Clarity In Frame: Karl Wood
4) The Gadfly In Frame: Xander Berkeley
5) Salvage Documentary
6) Zombeo & Juliécula In Frame: Mackenzie Astin, Kai Whitaker, and Cassidy Mack
8) Moments of Clarity In Frame: Kristin Wallace
Getting in touch: VoyageLA is built on recommendations from the community; it's how we uncover hidden gems, so if you know someone who deserves recognition please let us know here.