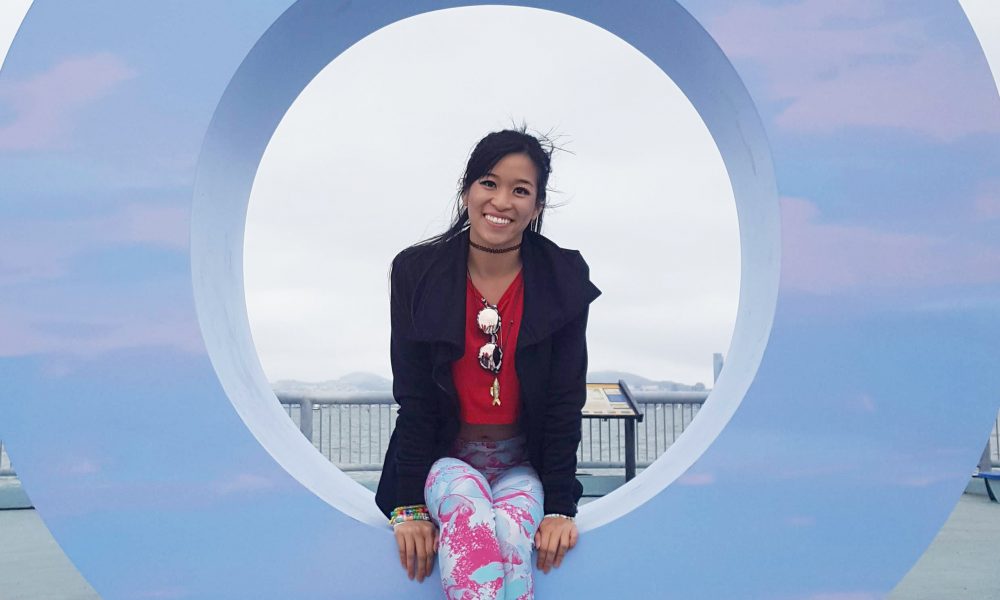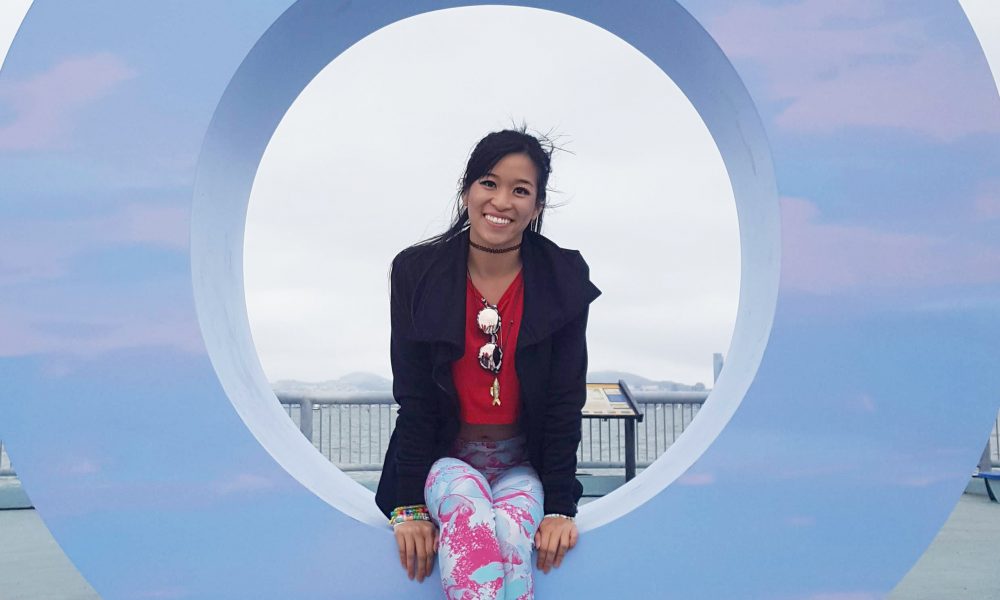 Today we'd like to introduce you to Linda Chung.
Linda, please kick things off for us by telling us about yourself and your journey so far.
My parents were refugees from Vietnam and came to California in the '80s to start a new life. Growing up, I was strongly encouraged to have a career in the medical field, but I was rebellious and decided to switch to art after a year in college. They weren't exactly thrilled with my choice to be a creative and were not supportive for many years. My time in college was a little rocky but I persevered and graduated with honors.
Eventually, my parents accepted my career when they saw I was able to make a living as an artist. First I moved to San Francisco to work on mobile games for a few years, and then I moved back to LA because I really wanted to work in animation. After a year or so in this career change, I felt I was on a good momentum until I hurt my back at the gym. I brushed it off as a muscle strain, but in actuality, it was a terrible herniated disc and which resulted in sciatica. I initially couldn't walk for days and was in complete agony. There so much pain that I did my freelance work lying on the edge of my bed with my drawing tablet on the ground and my arms hovering over it. Sitting and standing was too painful and this was the only position I could manage with minimal suffering. Even sitting to use the bathroom was hell. I didn't have health insurance so trying to figure out my financial situation added more stress. When I finally scheduled an MRI scan, I had two different doctors tell me that surgery was my only option. I was scared and devastated. I didn't know if I was going to live in pain and numbness forever or if I can even hold down a job or if I can even afford a surgery (which wasn't a guaranteed recovery). My mind was spiraling down but I did not want to accept my fate. After moping to a friend, she suggested a chiropractor who I credit my recovery to. I was skeptical at first, but after countless visits and a whole lot of determination, I was able to walk with a limp. Months went by and I could sit and stand without pain. Next, I could jump. A year later, I was able to run.
At the same time, this was happening, I got offered a dream job at an animation studio. They were very supportive and accommodating. I'm still working there and am very thankful for the friends I've made and the experiences I've gained. It's crazy to think that I couldn't walk without crying in pain, and now I can run a mile. Sometimes my sciatica flares up, but it's very manageable and I've become very cautious in my activities. I consider myself very lucky to recover as much as I did. I just got another MRI scan to follow up and I'm feeling pretty good about it. I don't know the results but I hope this is a chapter I can close so I focus more on my art. Right now, I just want to figure out my voice and on what stories I want to tell.
Can you give our readers some background on your art?
Honestly, I feel like I'm all over the place! Right now, I'm focused on making digital art in Photoshop–it's just an incredibly fast tool, and after a long day of drawing at work, I just want to relax so I try to push out something quick and light-hearted. I hope I can make people laugh with my art. Whether it be something cheeky or a short little comic, I feel more connected when my art makes people smile and laugh.
In your view, what is the biggest issue artists have to deal with?
I think the biggest challenge artists face today is burnout. While I love my job in animation, I am creating content for someone else and I need to remember to put time and energy for my own personal art. As creatives, we have so many ideas buzzing around in our heads but not enough time or energy to put it on paper. I have so many unfinished projects and, if I could, I would stay up all night just to work on them but that's not do-able anymore–I rather get some sleep so I can feel motivated for the next day!
What's the best way for someone to check out your work and provide support?
My work can be found at my website lindachungart.com or on my instagram: lindachungart. People can support by liking, following, or sharing my art.
Contact Info:
Image Credit:
Linda Chung
Suggest a story: VoyageLA is built on recommendations from the community; it's how we uncover hidden gems, so if you or someone you know deserves recognition please let us know here.