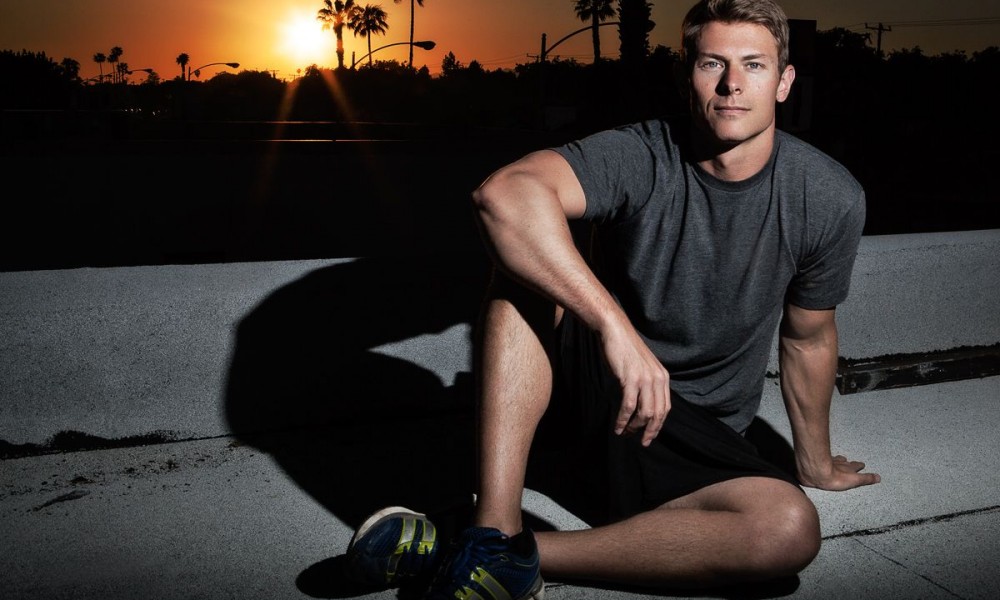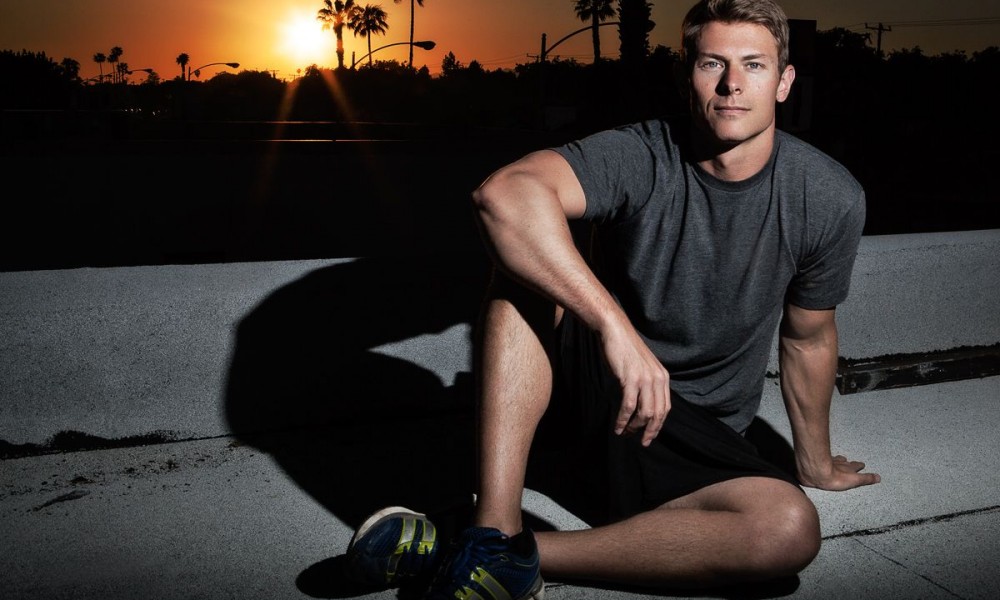 Today we'd like to introduce you to Jason Yokobosky.
Jason, please share your story with us. How did you get to where you are today?
For as long as I can remember the ocean has been the focus point of my life. The majority of my days have been spent in or around the ocean. It all began in my early teens, this was when I was a nationally ranked bodyboarder traveling the world to find some of the best surf on the planet.
I sparked an interest in visual arts at the age of 15 when I began making car commercials with my uncle. That made the transition to capturing my love for all things ocean related quite easy. Beginning at the age of 17, I would ditch the cold winters of New Jersey in exchange for the warm summertime vibes and large waves of Oahu's North Shore. There I spent most of my time in the water bodyboarding and occasionally shot video from land. I was able to get some of my footage captured into multiple surf and bodyboarding videos.
Fast forward to 2012, that was when I got my hands on my first DSLR and was immediately hooked.
My still photography career began and currently includes shooting professional athletes, models, actors, actresses, musicians, dancers, and landscapes, Shortly after some success in the still photography world, my love for the ocean began to bond with this new passion of photography. It all started with the purchase of a GoPro for a vacation I went on to Thailand. The day after returning from my trip I grabbed my GoPro and jumped in the Southern California surf to try my luck at capturing the many different styles of waves with the idea of creating some fine art.
I decided to step up from the GoPro shortly after my first session and chose to go with an Aquatech Imaging Solutions water housing and a Canon 5d Mark iii body inside. This allows for some amazing image quality for all of my fine art prints.
Every day there is surf you will most likely find me in the water with my camera in hand and a grin from ear to ear.
Has it been a smooth road?
To tell you the truth I have been blessed to have a fairly smooth road in photography. Yes, of course, there are ups and downs but I feel I have way more ups than downs. I chose to utilize all of my connections and knowledge in the modeling world to get the ball rolling with this career path. Since then I have never looked back and the pure passion creates a thirst for knowledge and the continuing pursuit of growth. I am constantly challenging myself with new techniques. Researching new ideas and putting myself in situations that at the beginning may seem difficult, but through persistence and an unwavering focus allows me to get the job done. They say you don't work a day in your life if you love what you do. This couldn't ring more true with me. I enjoy taking pictures, studying and improving more than anything, so for me, this is something I truly WANT to do rather than feel like this is something I HAVE to do.
What's your outlook for the industry over the next 5-10 years?
5-10 years is a really tough timeframe to predict. My reason behind saying that is the advancements in technology over the last couple of years seem to be more like leaps then steps. It is incredible to see how fast and how quickly the visual arts are becoming more and more popular.
As for surf photography, it has changed so much since 10-15 years ago. For as long as I could remember it was rare to see a photographer in the water, nowadays I have been out in the lineup at certain spots where there are more photographers than surfers. It blows my mind. I see this trend continuing due to the fact that it is getting easier and cheaper to take a photo and video capturing devices into the water.
Has there been a particular challenge that you've faced over the years?
My biggest challenge would have to be staying creating and unique. Nowadays everyone on this planet has a cell phone and with that cell phone comes a pretty decent camera. The ability to create new, fresh images that have yet to be done is for sure a challenge. What I love about that though is it forces you to think outside of the box, take risks and create something that has yet to be seen. Sometimes it turns into a masterpiece and sometimes it fails. In my mind, if I fail, I will most likely learn something that I wouldn't have learned if I succeeded.
What would you tell someone who is just starting out?
RESEARCH… My grandfather taught me about that word a long, long time ago.
Honestly, I have never taken a photography class in my life. Through research, studying, and having mentors that were successful in the fields that I wanted to pursue is the reason why I continue to progress. I do not envy photographers that are more successful than me, and trust me there are plenty. Instead of envy, I think it is important to learn from those that are successful in the field you are in. Obviously, they are doing something right so why not study them, their behaviors and actions that lead them to success.
Contact Info:
Website: www.jasonyokobosky.com
Email: jason@jasonyokobosky.com
Instagram: @jasonyokoboskysurf and @jasonyokobosky
Image Credit:
Photos captured by Jason Yokobosky