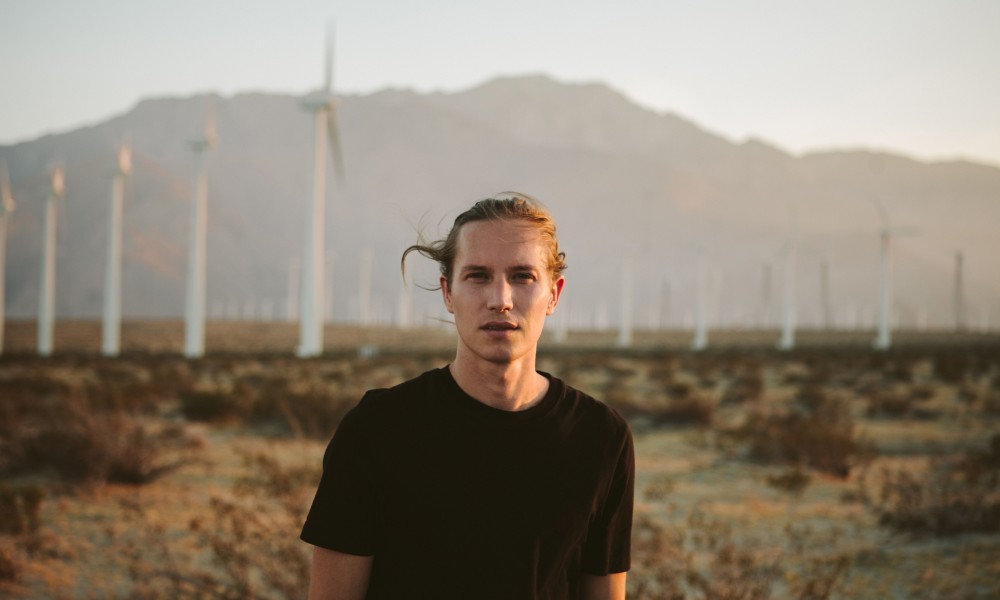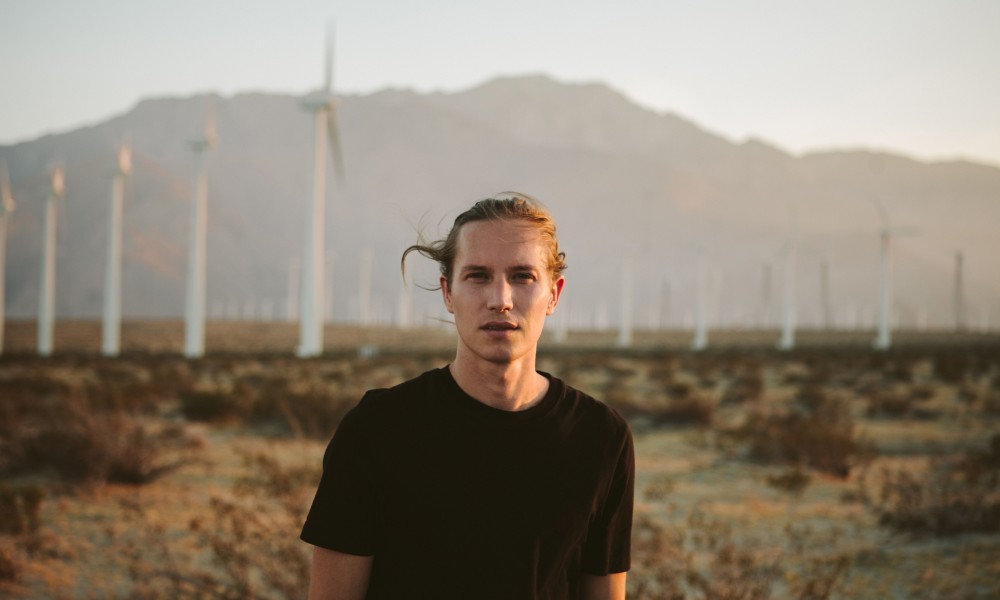 Today we'd like to introduce you to Murray Ash.
Murray, please share your story with us. How did you get to where you are today?
I grew up in Kent – England, just south of London. My main passion was surfing and as many of you will be saying, there's surf in London!? Well no, there's no surf in London. I remember being twelve years old, wanting to surf but the nearest surf spots were six hours away on the other side of the country. I spent any spare time making the pilgrimage down to Cornwall (the West coast of England) in search of waves (thanks for driving mom!) This feeling of departure, search, adventure and return became a way of life for me and as soon as I was old enough, I began travelling the world.
Shortly after I began traveling, I picked up a camera and started writing short blog posts, it was pre-social media and smartphones, the blog served as a way to keep in touch with friends and family whenever I found internet. Little did I know I was forming an understanding of visual storytelling. I also found out I could often pay for accommodation or travel by shooting while on the road. Ten years later, I had been to 50 countries. I decided I wanted to live in LA, it's got year round surf, warm weather, and a great artistic network.
Fast forward a couple of years and here I am. I married a beautiful Texan woman who grew up in Northern California, (oh did I mention she's a super talented photographer as well?) check out her work at @jessica__elaine we are spending a couple of months in Orange County and then moving back up to LA in December.
I focus most of my creative energy on finding beauty. I feel that everything everywhere can be beautiful if you just care to look. I strive to show that in my work.
Has it been a smooth road?
When you decide to follow your passion, everyone and I mean EVERYONE who is too scared to follow their true path will try to quash your vision. Many people I have met along the way are incredibly talented people but they allow themselves to be controlled by their beliefs, family or culture and submit to a life of beige. Continuing on, when everyone else is focused on money, possessions and achievement has been and continues to be the hardest struggle.
What were you like growing up?
Growing up, I always wanted to be out and about, meeting people, seeing places and experiencing new things. I always had trouble sleeping because I was so aware of how much of the world there was to see. All the other kids were interested in drinking in our hometown, planning their careers and climbing life's ladder but there I was, just a bored kid stuck in school. I quickly realized that I was autodidactic and all my extracurricular activities always revolved around acquiring new skills and bettering myself. I guess it was all in an aim to prepare myself for any situation I would throw myself into on my travels. Being British, I guess James Bond shaped me more than I let on.
Is there a specific memory from when you were younger that you really miss?
Night surfing! My friends and I worked in a beachfront cafe in our summer holidays. We would always leave the second the cafe closed, surfboards underarm, pulling our wetsuits up as we ran to the ocean. We often stayed out so late we would need the harbor lights to see the swell lines approaching. That was where I first started understanding how light can be used to shape and frame subjects. My school friends never believed me when I told them about all my summer activities, it all seemed too crazy to be believable. It showed me how amazing life can be if you get out of your safety bubble and open yourself up to new experiences.
So, what should we be on the lookout for, what's next in store for you?
I just got married! My wife and I are planning to set off on an around the world trip next year, shooting a campaign in each country and working with some of our favorite brands. I've already been to 50 countries so getting a route sorted out with all new locations took some doing but we've got it sorted and all the companies we've approached so far are really into it. We are both working on our filmmaking as well – our youtube channel should be launched by the time you read this.
Contact Info: