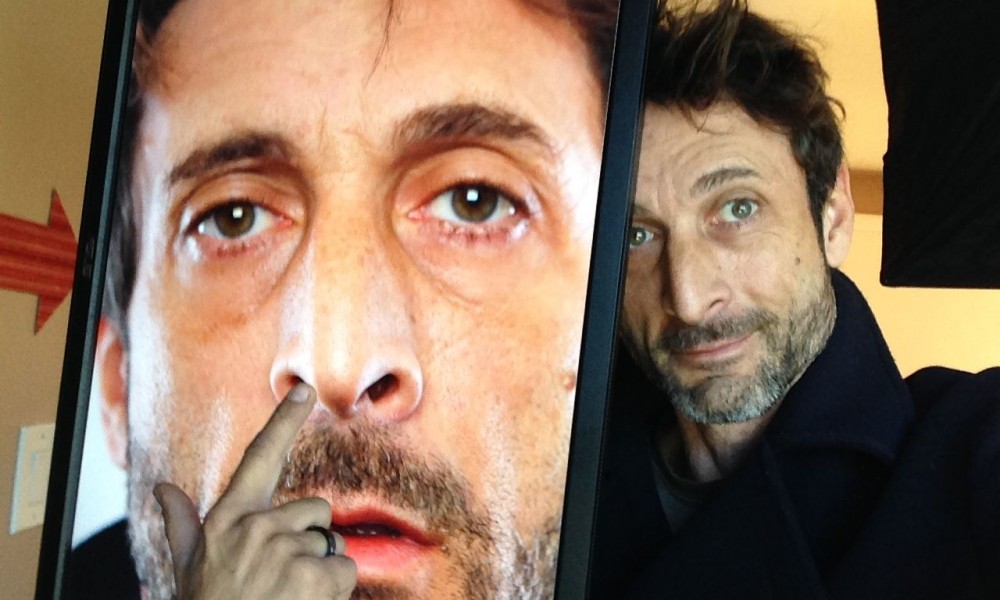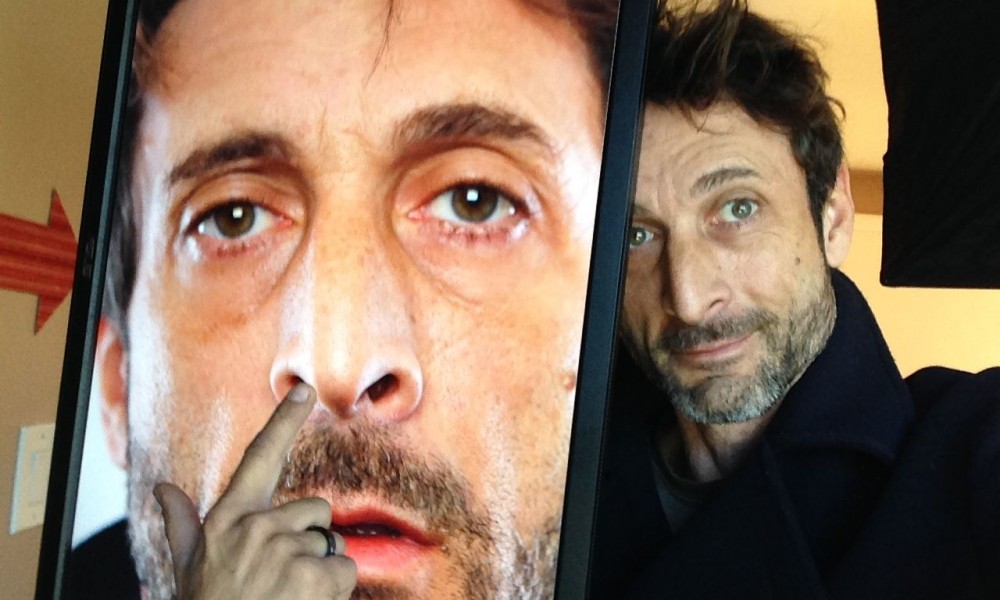 Matthew, please share your story with us. How did you get to where you are today?
I graduated from Emerson College in Boston with a degree in Mass Communication Film then moved to Hollywood to pursue directing music videos. I assisted for Photographers such as Matthew Roloston, Herb Ritts, David LaChapelle, Ellen Von Unwerth. All the big names in fashion photography. I was getting them coffee LOL
I think I started shooting photography as a passion for creating imagery more than a form of income.
My style is mostly messy iconic music imagery but these days I am doing a lot of clean commercial work for doctors and magazines with a fun clean vibe.
Has it been a smooth road?
When cameras became digital instead of film (yes I am that old) then EVERYONE turned into a photographer and the market was flooded with average quality quick disposable imagery.
Now that phone cameras and sites like Instagram have made shooting pictures so fast and easy, it has become a lower and lower paying career.
I have been forced to reinvent my business to include event photography and surgical video. (not the most creative subjects).
What has been the proudest moment of your life or career so far?
When my son was born.
Tell us more about the struggles you've faced along the way.
Times got super tough for me after the economic crash. several of my clients went out of business and the clients who stayed alive couldn't afford to hire me anymore. I had to lay off everyone and scratch to keep food on the table. I found roommate wanted houses in the valley and ended up moving in with a raver crowd of twenty-somethings. I think there were 4 or 5 people living there. All of us were pretty much losers. lol
It was an eye-opening and amazing time in my life learning to be humble and poor living in an artist house. I kind of liked it in some ways. I miss those roommates. such a weird time in my life as I'm sure it was for most of the world. Learning how to be poor is something they don't teach you in film school.
What's your outlook for the industry in our city?
Los Angeles is the only place for me. I wouldn't want to live anywhere else. starting out in Los Angeles is probably hard because it's so expensive to live here, but easy because there seems to be so much work. You need to have a strong hustle sometimes but if you're somewhat talented and have a little luck I'm sure someone starting out will do well here. I don't know how to improve LA other than its too expensive for artists. seems like artists are always in cheaper places to live. not sure
Contact Info: