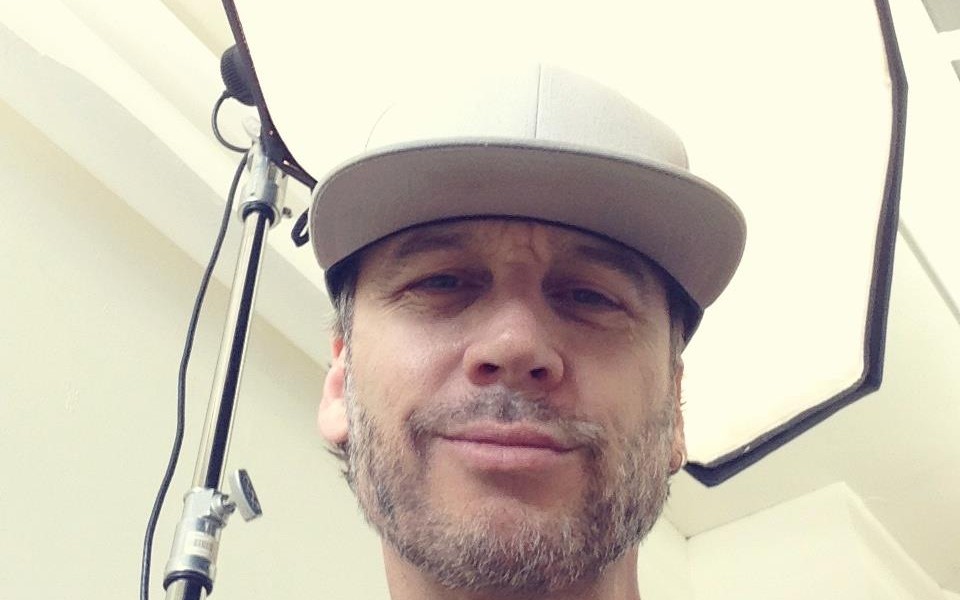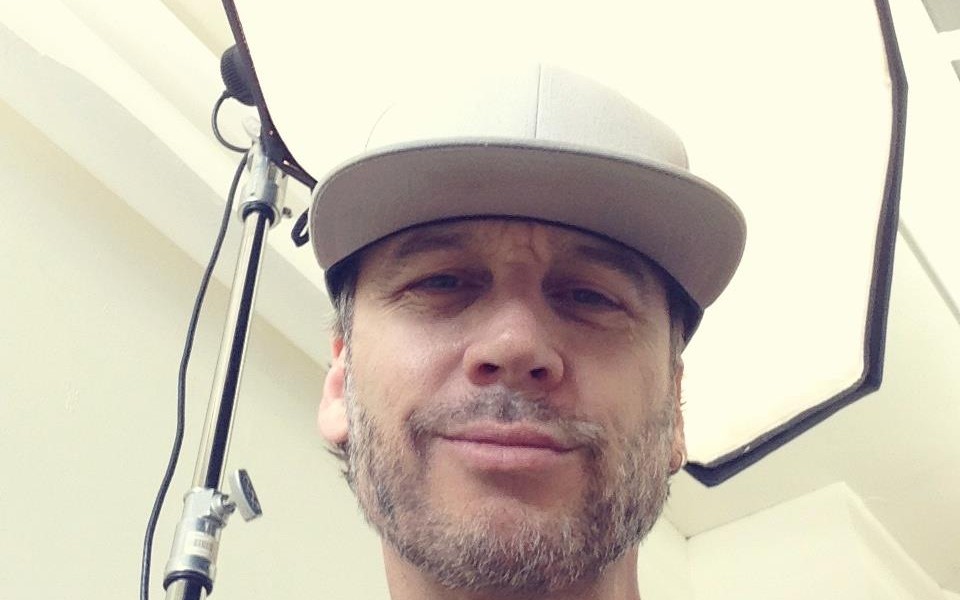 Today we'd like to introduce you to Daren Cornell.
Daren, please share your story with us. How did you get to where you are today?
So I started my photography career a little later than most. I was an athlete my entire life and played professional baseball out of college for a few years. After an injury cut that dream short, I worked as a set painter in the Motion Picture industry for almost a decade. It was great work but not fulfilling in a creative way. I always had a passion for photography since high school and my entire family was involved in the arts in some way or another so it just seemed like a natural fit. I eventually stopped working as a set painter and it was when I was working as a runner backstage at the Universal Amphitheater that I started shooting music. It quickly became all I wanted to do and you could say I was a bit obsessed with it. Music & photography were my passion so it kind of blossomed from there. Fast forward a few years and I wanted to start to shoot fashion so I began assisting photographers from out of state and the country while in LA and that's where I truly learned the most. I did that for about four years until branching off on my own. I now shoot fashion/music/portraits and just dabbled in surfing too.
Has it been a smooth road?
I think for most creatives, the drive is definitely there but it can be tough. Wondering where your next paycheck is going to come from is not an easy thing to deal with. It was tough in the beginning and at times it still can be but I was driven and worked my ass off learning the craft for a long time. I put in the work so to speak and feel very blessed but it hasn't always been easy.
When you look back, can you point to a period when you wanted to quit or a period that was really frustrating?
There were definitely some tough times when I felt like quitting. In the spring of 2010, my beautiful daughter came into the world and completely changed my life. I know it's a cliche but it couldn't be more true in my case. I'd just branched off from assisting and jobs were scarce so I considered getting back into film construction but my desire to create and learn as much as possible about photography took over. It was tough for a bit and still can be at times but I kept pushing on. This profession is highly competitive especially in Los Angeles where many people have cameras and label themselves a photographer but you need to be true to who/what you are and keep evolving. I feel that I'm at my best when collaborating with a team and giving back to whoever needs any support/input.
What would you tell someone who is just starting out?
Be true to who you are and soak up as much knowledge as possible. Anyone in LA can get a pretty model to test shoot on a rooftop. I'm seeing more & more of this everyday but it takes a lot to lose the ego and work from the ground up. Assisting different photographers helps. Oh, and get to know the guys at your local rental houses. I'm in Samy's Camera Playa Vista every week renting/trying out new gear and these guys are the unsung heroes of the photography world. Be cool to them, they are an integral part of a lot that happens in production. Shout out to Harold & Gabriel @ Samy's in Playa. You guys rock!
What are you most excited about these days?
Well, I shoot a lot of live music right now but I'm getting into more surfing & sports so that's exciting on a professional level. Personally, I'm excited to see/document the growth of my 6-year-old daughter. I'm truly blessed to be able to do what I do but even more so being a father.
Contact Info:
Website: www.darencornell.com
Phone: Phone: 310.272.4972
Email: Email: daren_cornell@yahoo.com
Instagram: @darencornell
Image Credit:
Models: JJ Michaels, CJ Franco, Neka Stephens, Janelle Alisa, Genevieve, Adeng
Hair/MU/Styling: Megan Sutherland, Demetrious Cooper, Nereida Villarreal, Markus Alexander, Robert Bryan
Atrists: Taylor Swift, Randall Blythe, Alice Cooper