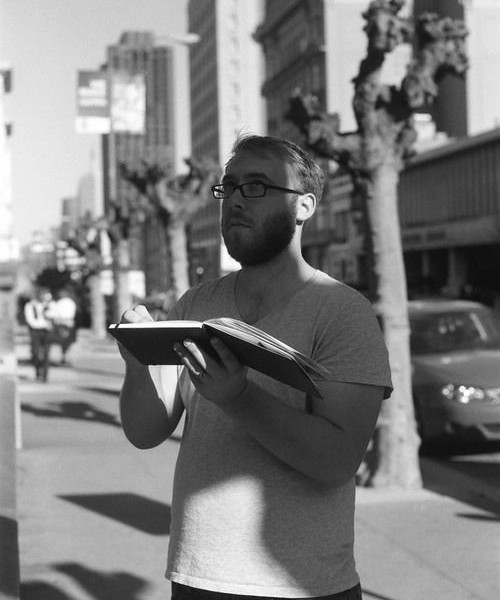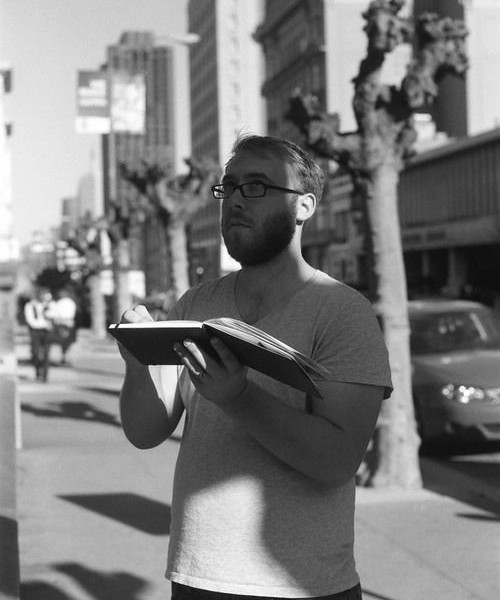 Today we'd like to introduce you to Mitchell Malloy.
Mitchell, please share your story with us. How did you get to where you are today?
I started my path into art pretty early, really focusing on it in high school. I later went to Academy of Art, where I studied illustration. I dropped out at the end of my sophomore year and began working at S2 Games. After a year and a half, I began work at Riot Games. In my time as a professional artist, I have also worked with a number of clients for freelance. In 2014, I married the love of my life, Alexea. And in October of 2015, we had a son together, Sam. Right now, my family is the greatest focus in my life.
Has it been a smooth road?
In the beginning, the hardest thing was building a portfolio and landing clients while I was working a minimum wage job and enrolled in college full time. Once I got my first full-time job as an artist, the biggest hurdle was learning to balance my work and home life more evenly. Finding time for my relationship and for personal projects became imperative. It's been difficult to make work, and many times sleep was the first thing to get sacrificed. More recently, it's been hard to balance childcare with my workload and relationship. I've had to be more careful about the pieces I choose to work on and the time I allot to doing them.
How would you describe the type of kid you were growing up?
Growing up, I was always interested in art. A lot of my drawings were centered around pop culture, things like games and tv shows. My family had a house in the woods in Humboldt County when I was younger, and there weren't many neighbors around. The community up there was pretty small, and it wasn't always easy to go see friends, so my sister Michaela and I both turned to art and reading to pass the time. I was also in the Boy Scouts from a young age, and so I love to go on hikes and get out into nature.
I've always loved to learn and performed really well in school–even skipping third grade because of my school performance. As I entered middle school we moved to Paradise, California. And there I started moving into advanced classes, and even dual-enrolled in college courses one year.
I think a lot of artists' parents are sort of weirded out about them pursuing it as a career. Mine were really nurturing and supportive. I think they knew I'd be alright and wanted to see me pursue the things that made me happy. I was always a pretty well-behaved kid and I think it's because they provided me with so much love and support.
What is your favorite childhood memory?
I'm not sure if it's my favorite, but the one that always comes to mind is re-enacting "Final Fantasy" battles on the playground. We used to pretend to do turn-based combat. It was ridiculous, but we would have so much fun.
What are your plans for the future?
My wife and I are mostly planning around our son, Sam. He's our primary focus right now, so we're just trying to be there for him and make sure he sees enough of us between work and everything else we've had going on. At some point, we'd also like to adopt a second child, but that might come a little later. Career-wise, I think my next big step is to start working the convention circuit and try to get out there more in person and to begin expanding my body of personal work. I'm also looking to make a gradual transition to doing more of my work traditionally.
Contact Info:

Image Credit:
All images (c) Mechanical Muse, LLC