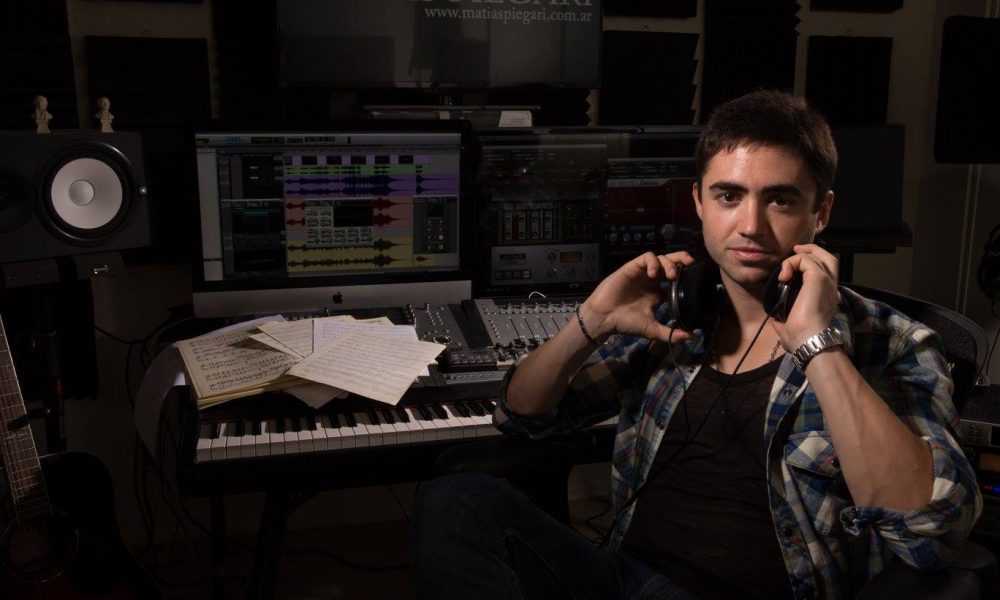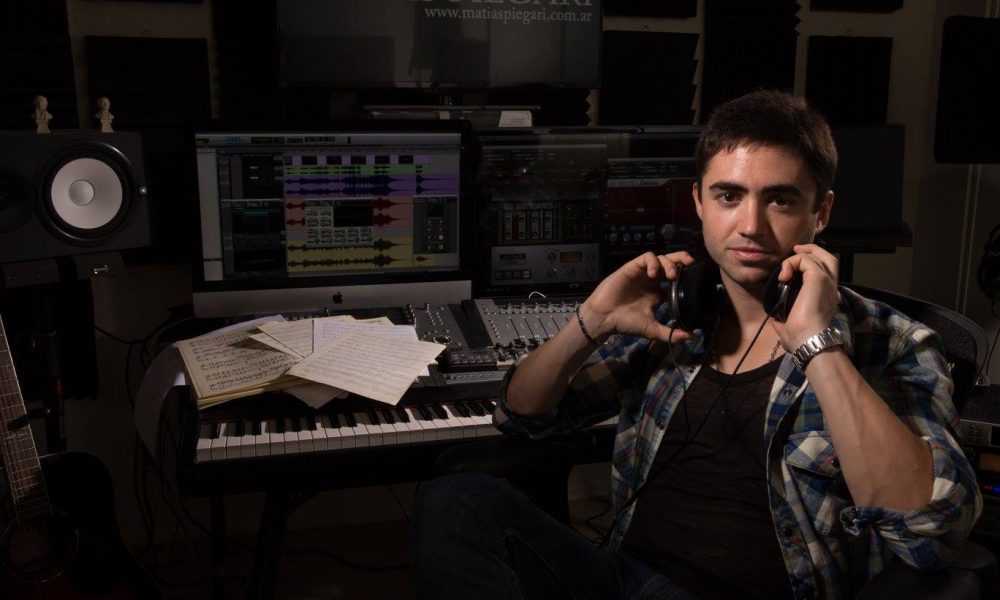 Today we'd like to introduce you to Matias Piegari.
Matias was born in Argentina, in 1987. He was brought up in a musical family. Both of his parents are music teachers and performers, which allowed Matias to have early exposure to an experience with music. Having his parents taught him the basics of music from an early age, allowed Matias to gain interest in the field very quickly knowing that music was what he wanted to do for the rest of his life.
By the time he turned 5, he was already having his first music lessons at the conservatory of music. At the same time, Matias began to raise an interest in other music genres such as contemporary and avant-garde music; jazz & fusion; tango and even Latin American music. Exploring all these musical genres allowed Matias to be able to start producing music from very early age.
That passion to explore music and produce led Matias to enter the world of musicals, working mainly as a musical director, arranger and pianist. His big break into the business came when he started working as a musical conductor, pianist and arranger for "The Private Diary of Adan and Eve" a musical written and starred by the multiple award winner China Zorrilla.
All these early experiences contributed to the development of a solid musical background, which he would later use to develop his career as a film composer and music producer.
In 2013, After getting his degree in contemporary composition from Instituto Universitario Nacional de las Artes, and finishing his classical piano studies, Matias moved to Los Angeles, California to pursue a career in film scoring.
He is now established in L.A developing a career as a full time composer, arranger, pianist and music producer.
Has it been a smooth road?
Competition in the film industry is hard, and at the beginning when one is starting from nothing there is no success but struggle. As a foreign professional, the biggest obstacles in U.S were at first dealing with the necessary visas, and then to be able to sort the ups and downs of a career which doesn't guarantee work on a regular basis. You have to learn to be wise at taking the right decisions to position yourself at the top of your game.
We'd love to hear more about your business.
I am a composer, conductor, arranger and music producer for films, TV and media, and a performer. My instrument is the piano. I specialize in orchestral music, classical music, jazz, tango and Latin American music.
I am proud of the wide variety of musical genres I am able to compose, perform, arrange and produce, and I know that is a very string tool I have that sets me apart in this business.
Is our city a good place to do what you do?
Los Angeles is probably the best city to live for anyone interested in developing a career as a film composer. If only it had no traffic…
Contact Info:
Image Credit:
Fayrouz Ftouni