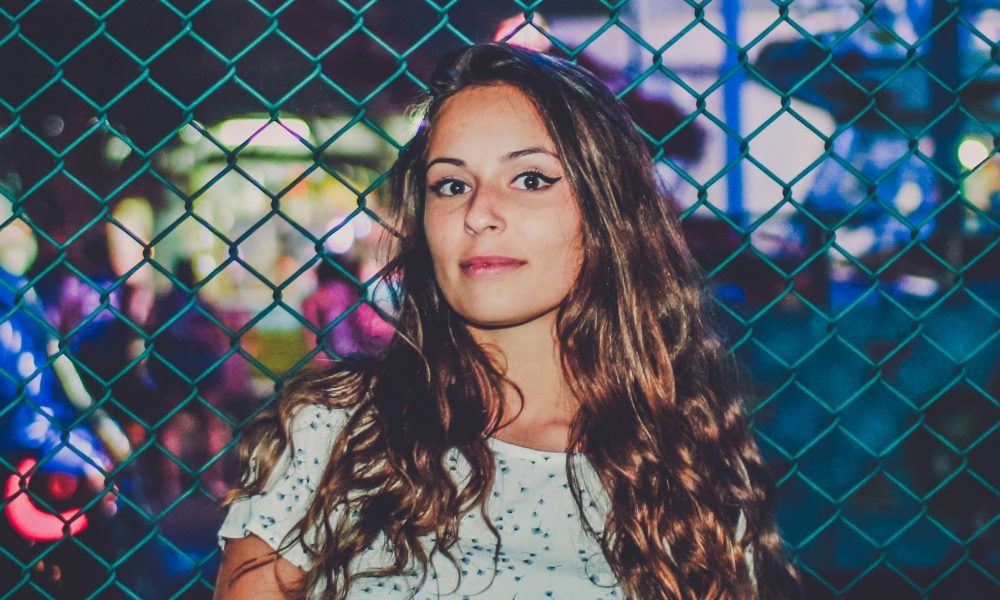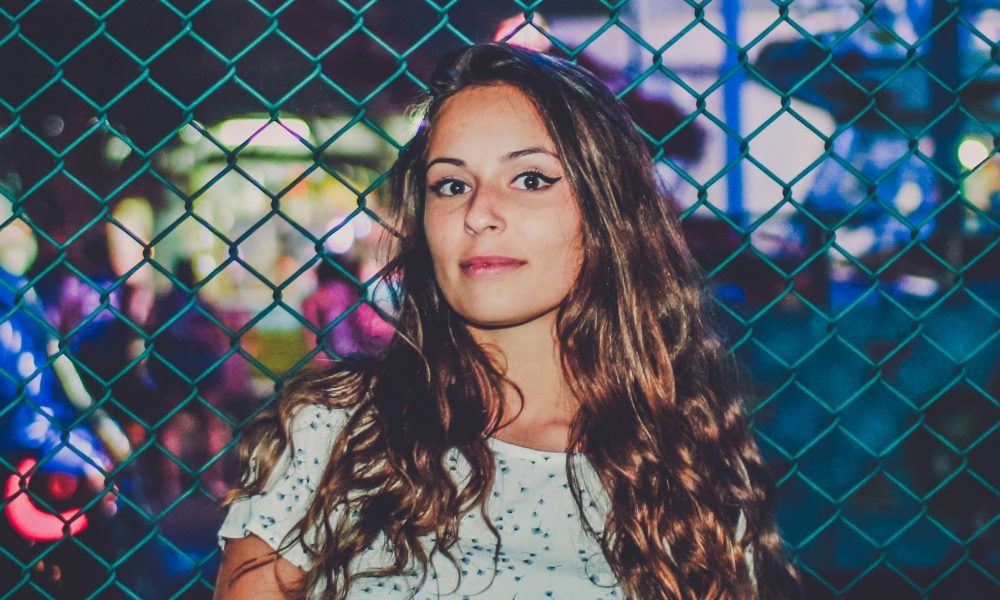 Today we'd like to introduce you to Maria Perlifonova.
Maria, can you briefly walk us through your story – how you started and how you got to where you are today.
Since I was a kid, I always had passion for photography, it represents for me the way to show my emotions, how I see that person, or that landscape, my way to see the world, and I believe, there is a beauty in everything. So, I started as a photographer in 2011, when I was fifteen I studied in full-time school in Naples, Italy, and by myself after school lessons, I was looking on web for tricks and strategies to learn more and more everyday. A curious thing was that my course in the school was supposed to be only photography course for five years, but for some reason, for the last three years a government reform was approved and my course became an audiovisual course so I started to learn filmmaking, I wasn't so happy at the beginning and I didn't expect that little change will change all my whole life.
Since the first year of study, I started to work as a photographer in the studio for portraits, wedding and ceremony. The 2015 was the year of big changes for me, I made my first video job, as a camera operator for independent feature film in Italy, I was very fascinated by the filmmaking process and in the same year, I did some photo and video projects that gave to me the opportunity to be published in important Italian newspapers and magazines such as: "La Repubblica", "Il Corriere del Mezzogiorno", "Il Mattino" and others, and have exhibition from advertising spaces around the city to exhibitions inside Castles, one of them was for US Embassy in Naples, in 2015, when I had a pleasure to be invited for celebration of USA Independence day at US Embassy in Naples, for photo selection on the exhibition inside Embassy.
So I started to work as a camera operator for different companies, and at the same time I became an employee as a medical photographer in dermatologic laser clinic, It was a really busy year also because I still was a student! Working as a medical photographer was a great experience, I was in an amazing team, and it gave me the knowledge in different areas, also my medical photos were published in laser in dermatology studies books sold worldwide. I worked there for four years until I moved to Los Angeles in 2019. I was born in Russian and I moved in Italy when I was very young so USA is my third country. In LA, I studied filmmaking at New York Film Academy in Burbank, it was a great experience, I learned a lot and I had very good teachers that I will never forget. I remember that first time that I met my directing teacher he said: "Mmmh… Russian-Italian mix, such a two powerful culture it will be interesting. In Los Angeles, I currently work as Cinematographer and colorist for commercial videos, music videos, short and feature films, and always looking for new opportunities.
Overall, has it been relatively smooth? If not, what were some of the struggles along the way?
It hasn't been a smooth road for me, it was a challenge, life is a challenge itself, but it's very nice to see how every single good or bad moment move you where you are today, and make you learn lessons that you will need in the future.
I can give a funny and sad example of a challenge: sometimes it's hard to be a young woman cinematographer, I saw many people thinking in wrong, old way, don't trust young people, or even worst if you are a woman. Fortunately, there are who think otherwise, but like I said it's funny too because I can't believe that there are people in modern times that still have "prehistoric" ideas of that.
During my education process, I was always more interested in cinematography and camera stuff, but when I moved in Los Angeles I wanted to try myself in another challenge: I decided to learn directing at New York Film Academy to be able to understand more the connection between director and Cinematographer, but probably in my subconscious I liked to direct too. For me, shooting process comes together with post-production, this combination of things gives me maximum way of expression. That's why now cinematography and color correction for me comes together.
We'd love to hear more about your work and what you are currently focused on. What else should we know?
People know me as Marioski! Marioski is my nickname and is my signature for photography, cinematography, post-production, with everything related to filmmaking and not, I thought it's nice to use it also for my team name, at the moment we are two people team, me and my husband Francesco Malandrino, we work together in Los Angeles and around the word as co-cinematographers. I don't understand why it is very rare to see a co-cinematographers today in film industry, mostly a couple it's hard to find. Usually, people and producers are very interested to get two cinematographers working on set.
I think that's what sets us apart from the others, also I found it very helpful share this position with my husband, each other can put his powerful side into it, creating stronger image together. We made a lot of projects: shorts films, music videos, TV commercials, etc… Also, we were selected for cinematography awards in USA festivals and European festivals. I'm so proud of that.
What is "success" or "successful" for you?
Oh, this is a complicated question… Success for me is something abstract, but for sure it's achieving my goals that I can reach, preferably in the shortest possible time, in this way making my time productive and learn new things. Obviously, I think that the factors that help a lot are talent, passion and luck, and find your way to take an inspiration, for example I do some activities during free time such as drive motorcycle, aerial silk and martial arts, travel, I think is very important to find your personal way of inspiration, this can help you with your job.
At the moment I won several awards in different film festivals with the first short film "Painted Survival" that I directed: I won Best Student Director and best Woman director in "Independent Shorts Award" in Los Angeles and Best First time Filmmaker in "Indie Short Festival" in Los Angeles. This short film also was finalist in LACA film festival.
While I was cinematographer for multiple short films, I did my first short film as a director, where I was also second camera operator, editor and colorist. I just was waiting for right moment to direct for the first time. This short film had seven Film festival selections and had some live screenings in LA area, I am very happy to won prizes as emergent director. My approach to cinematography and directing is very different. While as a cinematographer I can do so many different genres and types, I am always curious and happy to try new things, as director I don't want the same, I want to direct only few genres and few story's, I am maniac of trying to have a perfection.
When you are a DP, the director can stop you saying: "Okey it's enough, I am happy with everything", but for DP is never enough! In Last year I am more focused on cinematography, in July 2019 I became an associate member of SOC (Society of Camera Operators), and during march 2020 I got my Da Vinci Resolve colorist certificate.
Contact Info:
Suggest a story: VoyageLA is built on recommendations from the community; it's how we uncover hidden gems, so if you or someone you know deserves recognition please let us know here.