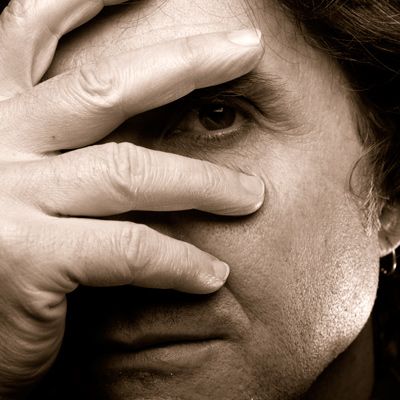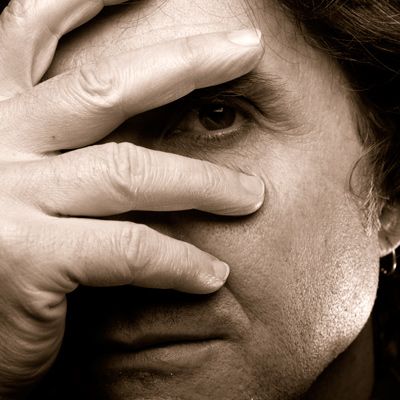 Today we'd like to introduce you to Jim Cushinery.
Jim, please share your story with us. How did you get to where you are today?
I started life as a full-time musician in Milwaukee, Wisconsin. Relocating to Los Angeles opened up numerous opportunities in the music business, and unexpectedly, the film industry as well. As a director, I always focused on the actors and let my cinematographer handle the visuals. Ultimately, I took up photography to better communicate with my crew. As it turns out, I have a knack for portraiture, and work to create images unique to each client – bespoke portraits. I've also branched out to fashion, editorial, architectural, celebrity, fitness, and head shots.
Has it been a smooth road?
I'm self-taught and an impatiently lazy perfectionist. As with any creative endeavor, finding one's voice can be difficult. But the greatest challenges I face continually are to not compare my work against any others and to not judge myself too harshly.
What are your plans for the future?
For the immediate future, I'm focusing on commissioned portraits. Images can be unique, interesting, and affordable. You just have to use your imagination. In the longer term, I'll be doing more fine art projects. A lot of them will be shot on 35mm or large format film, and rather than the image be the entire statement, it will become part of a piece that includes other media.
Let's dig a little deeper into your story. What was the hardest time you've had?
Years ago, my band was poised to become a top act for a major record label. A random event at the label's parent company triggered the end of our career. Simultaneously, my marriage fell apart, and I found myself in dire financial straits. I'd lost all interest in creative pursuits and entered into a years-long depression. I took a job at an indie film company that allowed me to learn all aspects of filmmaking, which provided me with emotional distraction, and a core group of friends that helped me weather the storm. But it wasn't till I took up photography and met the person who would become my muse, that the creative nature I was born with came back to life. With a vengeance.
Do you ever feel like "Wow, I've arrived" or "I've made it" or do you feel like the bulk of the story is still unwritten?
"Making it" is open to many interpretations. My first band had put out an indie record. On our way to a gig, I accidentally cut someone off. We ended up sided by side at a red light and I tried to apologize, but the other driver scoffed, cranked up his stereo really loud, and peeled away. He happened to be listening to our record. To a 20-year-old kid in the mid-west, that was "Making it." Nowadays, if I can look at something I've done and know in my heart that it's good, I can sometimes allow myself a brief moment of feeling accomplished.
Contact Info: