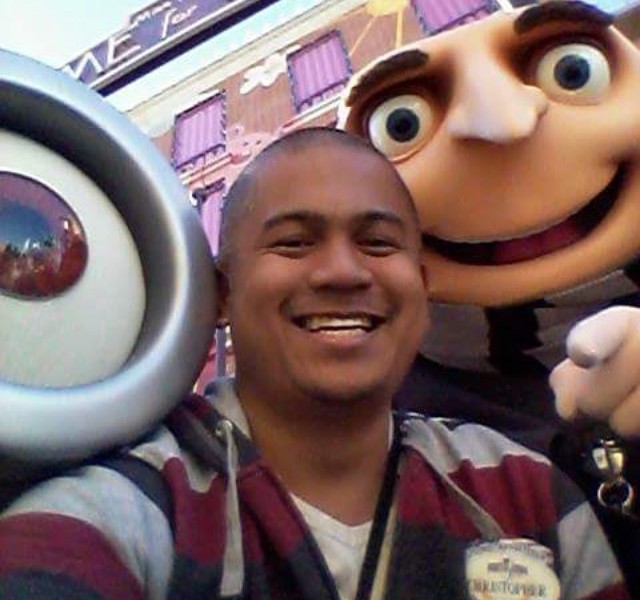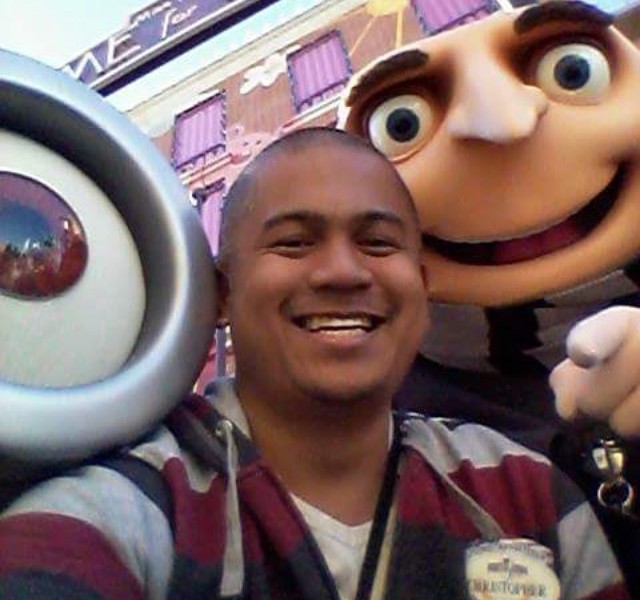 Today we'd like to introduce you to Christopher Tandoc.
Christopher, please share your story with us. How did you get to where you are today?
I started photography back in 1994 or 1995. I started with my dad's Minolta 35mm film camera. He had a whole film bag of goodies. From prime lenses to a few zoom lens. Then as technology shifted into electronics, my dad had one of the first Sony Cameras that you can insert a 1.44″ floppy disk. I do not recall the name of it but it was fun to use. So throughout these past years in photography, all my exposure to the craft have been through experiments. Learning what a camera does. Learning about what I can and can not do. I really did not commit to photography until recently. As I got done with my career in the Marine Corps, I went to school for photography at the New York Film Academy in Los Angeles, California Campus. It was a very hands on school. The program I went through was the One and Two Year Conservatory Photography Program. They have taught me more than I expected and have tighten my aspects in photography. Compared to through my times of experiments. As of today, I look for many ways to snap a photo and how to manipulate a photo through mix media printing.
Has it been a smooth road?
It has been a rough road on my end. As to having a no clear destination of my goal. As what my professor said, shoot for what you want to shoot. Thing is, I love to shoot or take photos of everything. From headshots to darkroom cyanotypes and gum bicromate/tri-coloring. The other issue of my struggle is not having the funds to do what I want to. In order to create my work, I have to invest in myself. The other obstacle is working. Have to work to provide for myself and projects and other necessities. Influences, the people you meet or befriend with can also put a stamper on your productivity. Not having the right client and a plethora of struggles.
So, what should we be on the lookout for, what's next in store for you?
My future plan is to have a business of my own. Or to at least be one of the best out there. I always follow or get my inspirations from many other great photographers. For example, Annie Leibovitz, Gregory Crewdson, Jerry Fisher, Douglas Kirkland, Brian Bowen Smith and many more. Hope to have one of those prestigious awards out there. Any will do, We all dream big and those are mine.
Let's explore some of the challenges you've faced along the way. What was the most difficult part of your career so far?
As of now, I am less active in photography as I should. Life after my classes from the New York Film Academy went south. I was not getting much exposure as I should and looking for work was causing my living to dwindle. Not making rent, bills, food. My artistry in photography was fading away and my dream to be one the best was, and always be, outreach. A lot of things were happening one by one. So it took a turn on me and as the result, I had to put my photography on hold and look for actual work. After months of looking, I now have a steady 9 to 5, type, job and working with Universal Studios Hollywood (Theme Park). Since working for them for almost a year and a few months, I have been working with others and networking with possible clients for future work. Although working with some of these clients were not lucrative, but the experience and getting the shots were more important. My last gig, I had the opportunity to be one the photographers at the 5 Tower Stage in Universal Studios Citywalk for the music band Riot Child. So things are slowly picking up.
Contact Info: