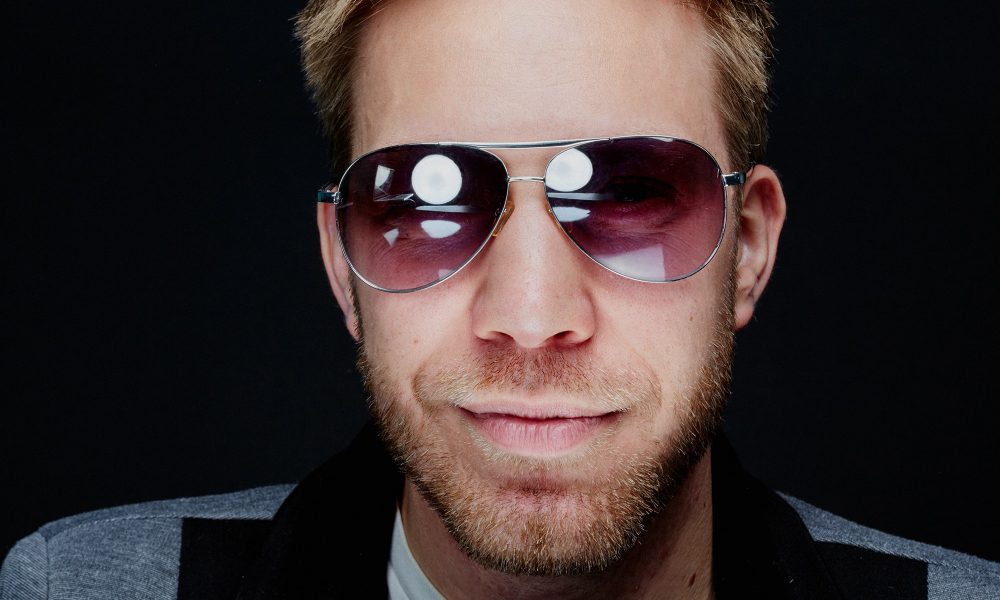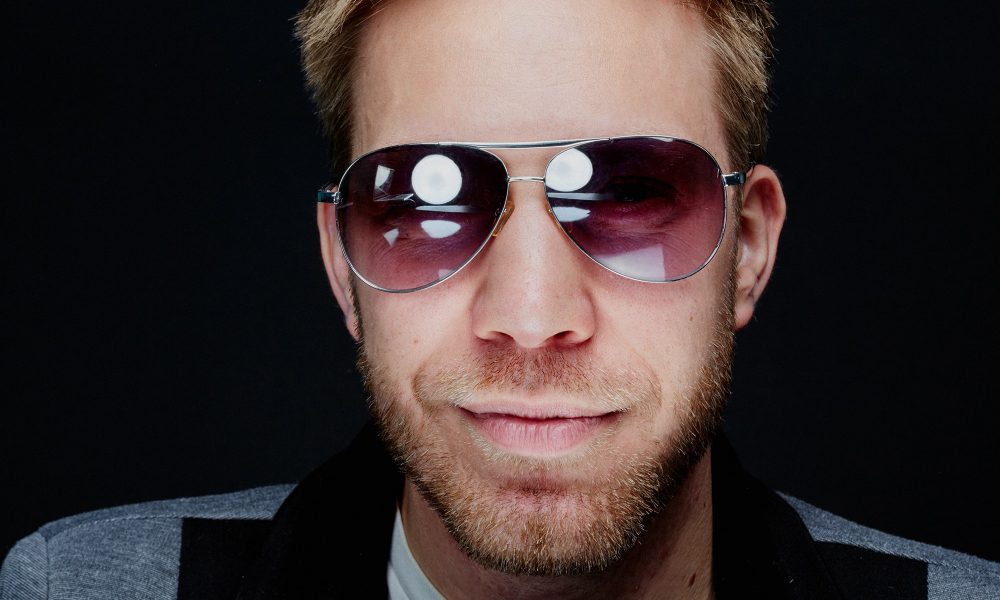 Today we'd like to introduce you to Kyle Rea.
Thanks for sharing your story with us Kyle. So, let's start at the beginning and we can move on from there.
cREAtive Castle Studios was founded as a community network of creative specialists to help businesses, brands, agencies and productions save time and investment when hiring the trusted talent they need at the top level. It was started with a few creatives that decided working together was easier than trekking alone. Since then we've added much more talent and have expanded several times.
We just wanted to add as much value to the world as possible but initially finding work was the top priority. Having a background in digital marketing, I spent even more time studying the basics of digital marketing and then learned intermediate and advanced skills as time went by which is heavily how we planned and still plan to promote our business as 75%+ of all business deals are done online these days. We've literally stuck with it, me mainly working on the business in all my spare time. It certainly wasn't easy, especially with so few dollars invested and more-so time spent keeping the business updated and finding leads.
We are currently re-focusing our efforts on the distribution of our products, in-house production company for our own productions and educating the public with our expertise. We are even bonding with existing companies to ensure we can offer everything our clients might hope for from inception to distribution of any given idea or product. There are currently no plans to stop expanding as we keep connecting the dots to the industry's perceived needs.
Has it been a smooth road?
It has not been a smooth road at all, just like life typically is. Starting any business can be a nightmare, especially when the vision doesn't initially turn out the way one might envision it. I knew a little about business to begin with and made many mistakes at first. I really wasn't sure what the real long term goal was at the time and just wanted to help others like myself get more work. As a Producer, I would get of inquiries asking about hiring talent as I am well connected in the art community, especially in Los Angeles.
A lot of the initial talent on board was skeptical because my vision wasn't "clear". So after many discussions with the talent asking what they wanted to accomplish and molding it to what I thought was doable at the time, we went forth and bonded. It was hard for others to take the system seriously and just about every elite talent we approached denied us or wanted to see what we're capable of first.
I spent countless hours and invested dollars straight out of my pocket to keep the organization running. And as anyone can know, as a freelancer myself, it's very difficult to maintain consistency especially running on your extra bucks out of your pocket. Work hasn't aways been consistent, therefore it's been a struggle to keep all the updates fresh and leads garnered as a closed deal.
Since then (2 years ago), I've restructured and pinpointed the exact goals of the organization several times over for the most direct approach to maximum growth and exposure. We're still rounding out our roster of talent and have added some talent at the elite level and now have investors waiting to see our plans for future growth.
The hardest part has been consistency and limited invested dollars. Everything else has been trial-and-error and "learn-as-you-go" scenario. However, advice for others is if you don't try and fail, you'll never succeed.
So let's switch gears a bit and go into the cREAtive Castle Studios story. Tell us more about the business.
cREAtive Castle Studios is a full 360-degree production company that provides elite creative services, education, marketing to businesses, brands, agencies, and productions as well as the distribution of our own created products.
Our roster looks to provide every service a client may need from inception to distribution from branding to products. We're known for our elite specialty skills, our creative vision, the ability to always exceed client expectations and provide our knowledge through blogs (and soon to be educational courses).
Our company is proud of our work ethic and the ability to create content and provide skills at the highest caliber level. We love the fact that we've become a resource that any client can come to and ensure they have every need covered in one fell swoop with the highest possible quality and integrity of the finished product or service.
From what we've seen, other companies only provide one type of service or the other and don't have full rosters for every angle and degree in the entertainment industry. Many of them specialize in one field whereas we offer our skills to every facet of the industry. We look to provide every service for every scenario at the top level for our clients, create and distribute our own in house and offer our expert advice to the public. We just want to add as much value to the industry and people of the world as much as possible and I think that's what sets us apart from other organizations and businesses like ours.
How do you think the industry will change over the next decade?
Our team feels the entertainment industry is currently heavily lacking in creative inspiration and we hope to fill that gap in every facet. Now is the perfect time for expansion, especially now that we've got a solid grasp on our long-term visions. Our organization is starting to build an interactive fanbase, our roster is filling out nicely and our educational blogs are generating more interest. We've also worked with some of the top names in the industry which have given us referrals for more work. The brand name is starting to be more recognized. We've worked together enough times to know our own strengths and weaknesses and are ready to create more products for the fans and offer more services to our clients.
Trends will head more towards the digital age and virtual reality will be the norm. Technology will assuredly have elevated impact on our lives so as long as we stick with the innovative technology advances and build our business model around that (and giving the fans & clients what they desire), we'll continue to grow at a steady pace.
Contact Info:

Image Credits:
Michael Wessel (header image), Alireza Soroush, N. Carlos Jay, Bill Thompson, Michael Wessel Photography, Coral Castillo, FX Creator, Kyle Rea Photography