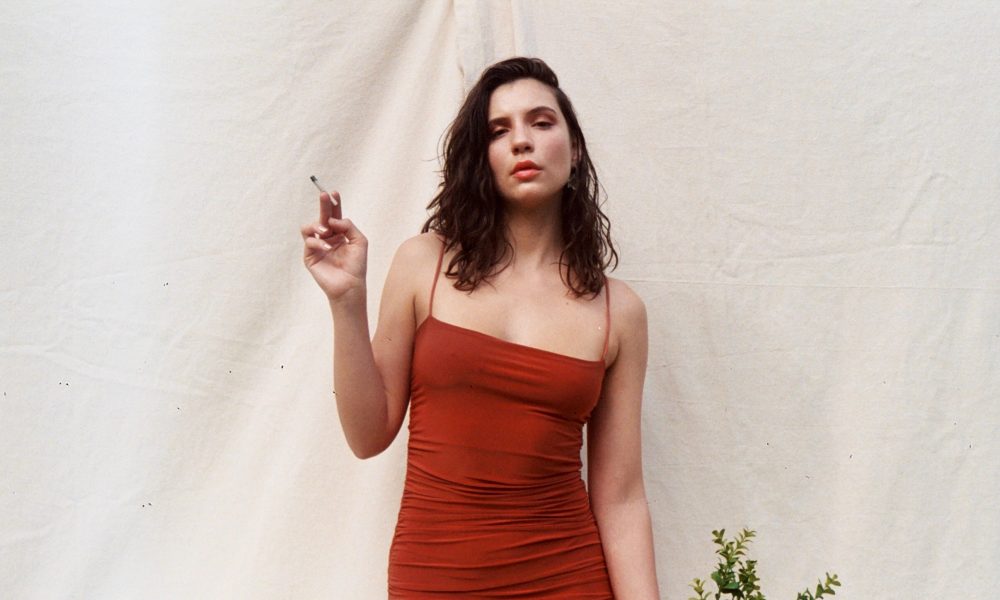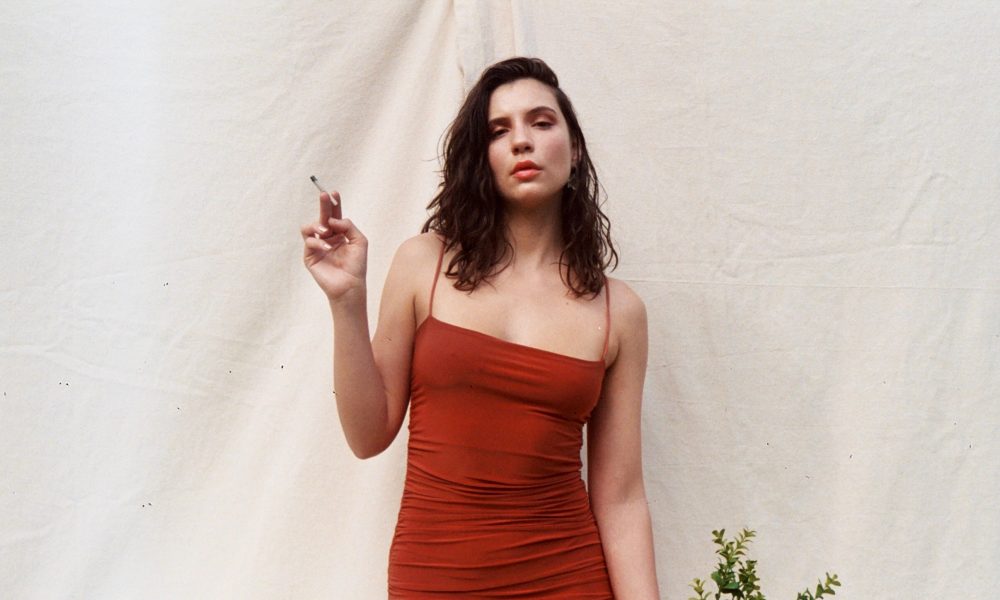 Today we'd like to introduce you to Kelly Graham.
Kelly, please share your story with us. How did you get to where you are today?
I've gotten to where I am today by continuing to adapt, constantly remaining open to new opportunities, and by consistently hustling my ass off.
I started my professional career off like any other theater school grad — I was serving part-time in Chicago and running around the city going to auditions, photoshoots, and rehearsals. And like any other actor/model with a dream, I eventually ended up here in LA.
When I made the move to LA, I started the same pattern here — a part-time server and a full-time hustler. While this is all well and good, I began to crave more control over my life. There were many times that I felt like I was running on a never-ending hamster wheel. I started to think more creatively about how I am going to craft my dream life on my own terms.
That's where cannabis came in. Weed has been a part of my life (off and on) from the time I was 16 to help me cope with anxiety and depression. Although growing up in the Midwest, it used to be a sort of taboo secret about myself. When I moved to California, that all changed.
Cannabis has been medically legal in LA for years and became recreationally legal the year I moved to LA. It was so crazy to see how candidly people talked about smoking and all these people diving in to start actual careers in cannabis. It felt so foreign to me, but also really intriguing.
I started my edible business Cookie Jar within my first two years of living in LA. Within six months of launching, we had investors on the table and were set to officially land on shelves in 2019. However, like a lot of things in the "legal" cannabis industry, something felt fishy. I had to go with my gut and back out of the deal, a mere weeks before Cookie Jar was slated to publicly launch.
Over the next few months, I felt lost about what my next steps would be. After getting so far with Cookie Jar, I wasn't sure anymore if owning my own full-scale edible business was something I wanted with my current resources. I was once again, at the mercy of others around me, like investors and shop owners. I wanted pure control over my life and my business.
I went back to baking edibles for private events and operated my business on a much smaller scale. I wasn't making much money but I was much happier. That being said, I still wanted more. I'm not ashamed to say that I want money and happiness. I started to brainstorm what would be next.
That's what ultimately led me to create Not Your Mom's Kitchen — a multimedia platform that empowers and educates cannabis curious chefs. This platform allows me to be creative in a way that I was missing with Cookie Jar. It has also enabled me to write for other cannabis brands and connect with my clients on a personal level. Not Your Mom's Kitchen currently has its own baking show, blog, and I offer private lessons! I'm hoping to launch an online shop in the coming months so stay tuned!
Has it been a smooth road?
I wouldn't say that my road has been smooth but there is no success without struggle. I am completely self-funded and operate with a very small team (shout out to Shane and Killian, who I would be nothing without) which can be challenging. I'm often balancing a million things at once so you have to be disciplined and organized. Being a young woman in the cannabis space can also be incredibly difficult because people often underestimate you or don't take you seriously as a businesswoman.
That being said, It's tough for me to complain about the difficulties I've had working in cannabis because being here is already a privilege. Like most industries in the US, the legal cannabis industry is basically run by white men. There are so many people, especially Black and POC, that are simply not given a chance or are in prison for non-violent cannabis-related charges, while I'm free to make money off of it. Check out Cannaclusive for resources or do your research into local organizations (National Bail Out is a popular nationwide organization) that may be able to help make this industry a level playing field for all.
So let's switch gears a bit and go into the Not Your Mom's Kitchen story. Tell us more about the business.
Not Your Mom's Kitchen is designed to be an approachable and playful resource for anyone that is curious about cooking with cannabis, whether you're a beginner or a serious cannachef. On our website, you can find recipes, dosing guides, and nearly everything you need to know about cannabis in the kitchen.
I'd like to think that I specialize in making people happy! While cannabis is such an amazing medical tool that can help with everything from depression to epilepsy, it's also meant to be really fun!
As someone who loves to be in the kitchen, cooking with weed is like playtime. Each strain has its own scents and flavors and therapeutic benefits. Some are citrusy and energizing, others are skunky and make you sleepy, some are floral and help you wind down, and some are a complex combination of many things.
I love making custom ediles that are tailored to your exact taste and needs. I feel so passionate about making your own edibles at home because it puts the power back in your hands. Buying edibles at a dispensary can be convenient and quick, but you often lose so much about what makes the plant great.
To keep things cost-effective, most edible companies on the market use some of kind of THC concentrate that is often extracted through chemical processes. Through those chemical processes, natural terpenes and cannabinoids are often lost which makes a huge difference in the actual wellness properties of cannabis. And speaking from my own experience, I think it also affects the high. Edibles I buy from dispensaries usually give me a muddy "Yeah, I'm high" kind of high, but doesn't actually feel like it's delivering any targeted results.
When you make your own infusions at home, you keep all of that original plant goodness and really harness the full power of the plant. It delivers a really crystal clear high that gives you the exact results you're craving. On top of that, you get control over the dosing, what kind of flower you use, what it goes into — if you think that you can make weed cookies and brownies, you are sorely mistaken, my friend. The possibilities are truly endless and I want people to feel as comfortable cooking with weed as they do with salt and pepper.
How do you think the industry will change over the next decade?
The biggest change I hope to see is in inclusion and activism for those that are still behind bars or currently being prosecuted for non-violent cannabis-related charges. The cannabis industry is a nearly 40 billion dollar industry and only 4.3% of legal cannabis companies are Black-owned, as compared to the 81% white-owned. There is space enough for all of us to succeed but the change has to start now!
I'm learning every day myself, but I am absolutely committed to speaking up and making a difference in this industry. There are tons of great resources and organizations that can help guide you if you want to become a more conscious cannabis consumer or find a tangible way to contribute. Right now, I often turn to Cannaclusive and It's Nice Paper for great stats on the industry and a constant flow of information and resources.
Contact Info:
Image Credit:
Morgan Ramey; Gabriel Mendoza Weiss
Suggest a story: VoyageLA is built on recommendations from the community; it's how we uncover hidden gems, so if you or someone you know deserves recognition please let us know here.