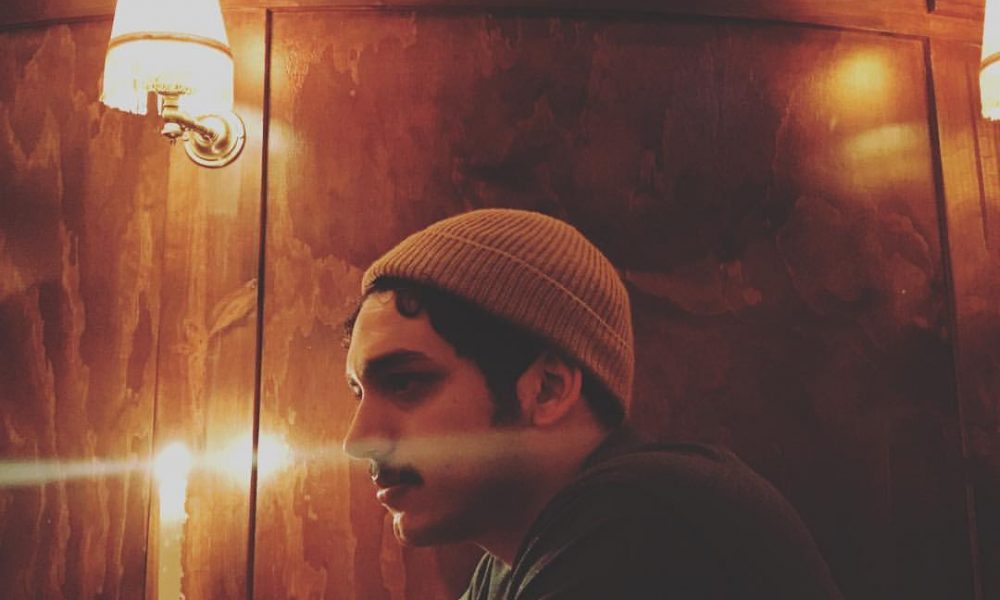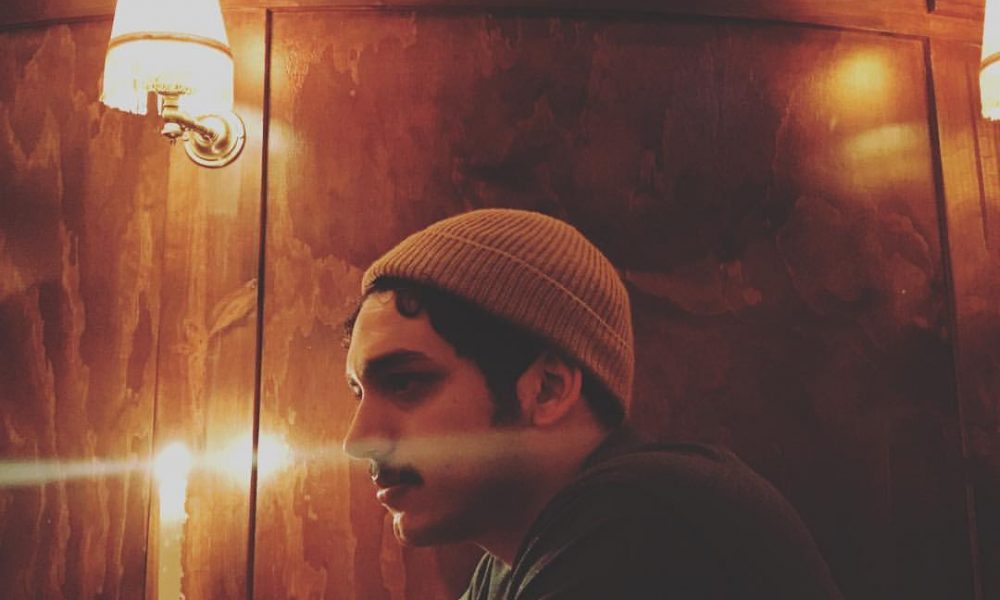 Today we'd like to introduce you to Josh Zammit.
Josh, please share your story with us. How did you get to where you are today?
When I was 16, I decided to drop out of school to pursue filmmaking, as there were minimal opportunities in the arts at my high school. The next year, when I was old enough, I enrolled in an adult education college, which they call TAFE in Australia. I studied Film there for the next three years. This was my first time working alongside adults, and discovering other people of my kind. It was a huge eye-opener for me and broke me out of my shell.
There I discovered a whole world of films and director's that I had never heard about, such as Haneke, Lynch, Tarkovsky, Cronenberg, Bunuel etc. All who continue to be a huge influence on me. During my time at TAFE I did work experience on a film set, where I met DOP Carl Robertson ACS and one of my soon to be directing mentors, Marc Furmie.
After my studies, I went onto work as an Edit Assistant at Filmgraphics, a Sydney based production company. Here I worked alongside Director David Denneen and Producer Anna Fawcett, both giants in the commercial production world. They taught me so much and definitely toughened me up for the hard road ahead. At Filmgraphics I also met Joseph Sims-Dennett, who was a freelance writer for proposed film projects. After a year or so, Joseph and I started writing a horror feature together which we would end up shooting, Observance. The film was made for a practically non-existent budget.
The film follows a private investigator (Linsay Farris) who is hired to watch and report on a woman from an abandoned apartment opposite hers. The premise was simple and it suited our exact location, the apartment we were both living in at the time. On Observance I was co-writer, co-producer, 2nd unit cinematographer and production designer, sourcing almost every prop from my Grandfather's garage. The whole crew, for the most part, were people I had met on sets or students from my TAFE class. We shot it in something like twelve days and it was a total shit show, we ended up destroying our apartment and working ourselves to near death, I don't think we slept.
After shooting I approached freelance editor Charles Ivory, who I had also met at Filmgraphics, asking if he would be interested in editing the film. Luckily he agreed but after assessing all the footage he warned us there wasn't enough connecting material to make a feature. So over the course of a year, as the edit developed, we did numerous pick ups and practically went through the whole experience again. Charles essentially restructured the film by swapping scenes and creating new scenes out of very limited material. It was a great lesson on how a film can be saved in the edit and taught me a lot about editing, which I now do as a day job.
To our surprise, the film was selected to play at film festivals around the world like BFI London Film Festival and Fantasia International Film Festival. It received great reviews from publications like the Hollywood Reporter and later became #1 Horror on iTunes. However during this time I came to realize that cinema is perceived as a Director's medium, and that left me a little in the dark, and unnoticed despite my creative contribution. Regardless, the experience provided me with everything I needed to know about making a film from start to the very finish. It gave me the confidence to go out and do my own thing next time.
Trailer to Observance: https://www.youtube.com/watch?v=K_S6XKT6DyY&t=1s
Since Observance wasn't going to help me with my career as a director, which was always my end goal, I had to start from scratch and write something I could direct. I teamed up with co-writer/co-producer, Samuel Loveridge, whom I had met at TAFE. Around this time we were writing a feature script Seeder. Both Sam and I realized that it would be impossible to get it financed if I had no directing credits to my name. So we wrote a short film as a proof of concept, based in the same world as Seeder with a similar mood and tone, called Ascendant. The film was set entirely in an abandoned greyhound track in a bleak industrial future, following a lone man (Harry Greenwood) who comes to discover a greyhound left behind.
The journey to get Ascendant made was far from easy. Funding was the first challenge. After realizing film grants weren't a viable option for a B/W dialogue-less film like this, we ran two crowdfunding campaigns and threw our own savings into the budget.
There were a few major setbacks, like when our trained greyhound suddenly died of cancer. Or when our location pulled out last minute due to the greyhound industry being banned by the government. I won't get into the details but essentially, it took us nearly a year to reschedule everything once the heat died down on the greyhound industry. Even though everyone advised us to give up, Sam and I wouldn't let the movie gods win, so we persevered until the shoot finally happened.
It was extremely frustrating but we got there eventually. Luckily, through all the dramas, I had my back covered by my talented Cinematographer, Carl Robertson ACS, who I met on my very first film set when I was seventeen. Carl and I always shared a similar aesthetic and a mutual obsession for B/W films, and our shared passion to bring this film to life kept us going through all the setbacks.
Soon after shooting, I moved to Los Angeles with my now wife, Felicity Pickering, who also writes and directs. I ended up finishing post-production over here, working remotely with artists to finish most of the post elements. The run time for Ascendant came to a bit over twenty minutes, which knowingly put us at a massive disadvantage for festivals. We did however take home some awards at Australian film festivals, such as St Kilda Film Festival, where it won Best Achievement in Cinematography. Carl took home most of them, just recently winning the Gold Tripod for Best Short Film at The Australian Cinematography Society Awards.
Ascendant is now available on Vimeo: https://vimeo.com/369761733
Since being here in LA, I've been working as an editor for a production company, Ming Studios, whilst developing new projects with Sam, who is still living in Australia. I also have a new short in pre-production to be shot in Los Angeles but everything is on a bit of hiatus due to the whole COVID-19 pandemic.
Seeder Films – what should we know? What do you guys do best? What sets you apart from the competition?
Seeder Films is the company I'm producing my work out of. We are based in Los Angeles and have multiple projects in development.
How do you think the industry will change over the next decade?
It's hard to predict how the industry will change but I'm seeing some great independent films being made like The Lighthouse, Uncut Gems and First Reformed. Which happen to be all from A24… Basically, I'd love to see more boundary-pushing cinema back in the mainstream. But that, I can only hope.
Contact Info:
Suggest a story: VoyageLA is built on recommendations from the community; it's how we uncover hidden gems, so if you or someone you know deserves recognition please let us know here.