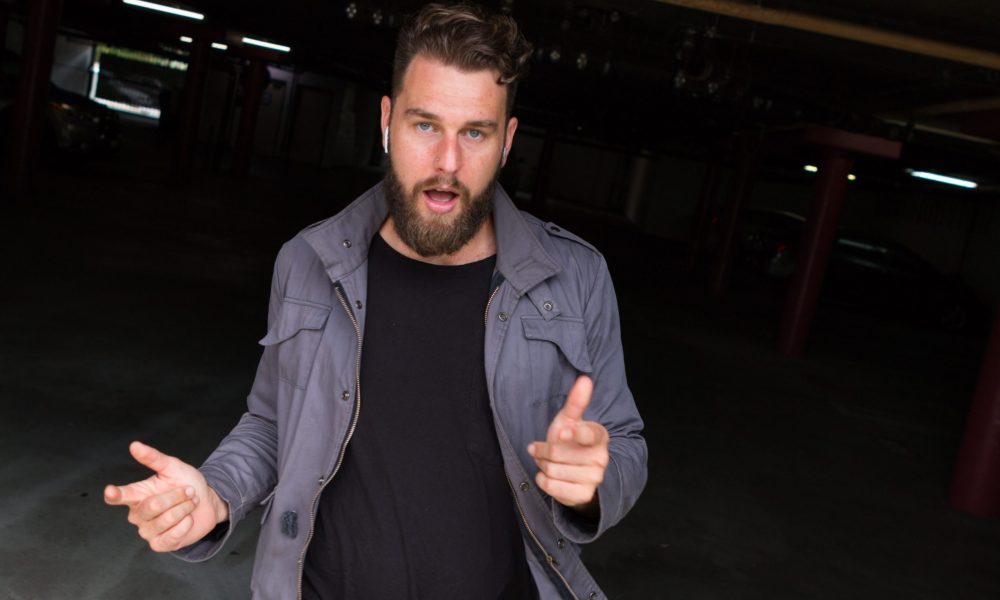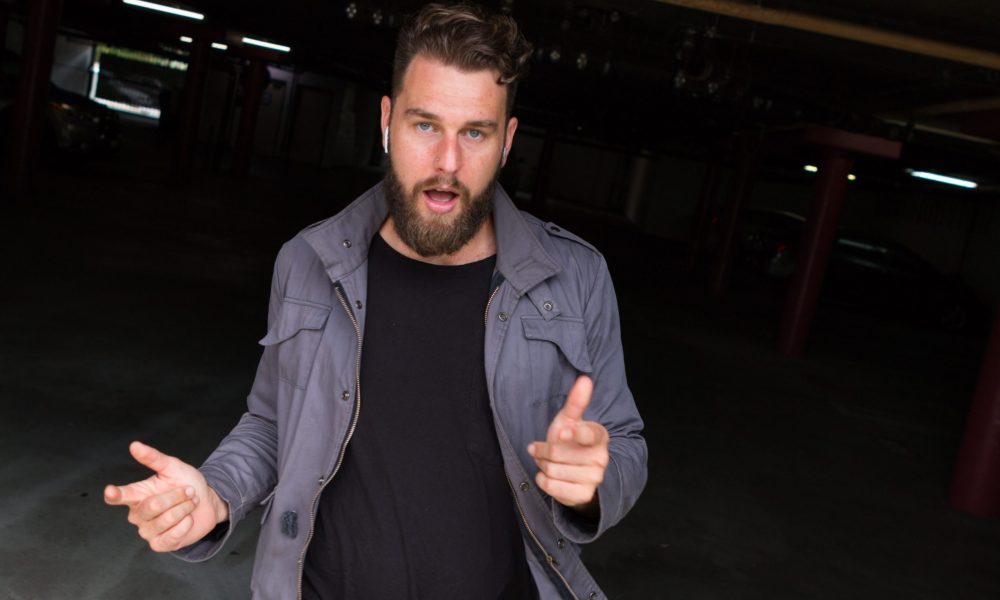 Today we'd like to introduce you to Josh Andersen.
Josh, can you briefly walk us through your story – how you started and how you got to where you are today.
Two of my first role models were Kobe Bryant and Walt Disney. Kobe always had this energy about him – focus, work ethic, and raw talent. He was the best and wanted everybody to know, so he showed up again and again. Disney's vision was unmatched. He could take the simplest ideas and stretch them beyond imagination, with such cohesion and thoroughness that made him the epitome of a person "ahead of his time". I want to get to that level.
That's easy to say, but from a young age, my father instilled in me strong tenacity and dedication. Whenever something catches my interest, nothing else matters. I dive in, and my passion for life really blossoms in that effort. I've been able to apply this to most forms of art, but especially film. I think it's the most accessible creative storytelling medium, combining multiple forms of art into one story — and I think that's why I love making films so much. It really takes a village, and its one of the best communities I'm a part of.
When I was a kid, I could recite entire excerpts from movies after a single watch. If that wasn't my first clue, I'm not sure what was. Then at 14, my parents took my sister and me to Europe. They suggested that I take a journal, but instead, I opted for the DV tape video camera collecting dust in the hall closet. I filled up 14 tapes of material in a month.
The passion grew and I was able to build further on it in film school, and quickly rose near the top of my class. I was shooting high profile senior thesis films as a sophomore, and by the time I was a senior, some other students placed me with a group of desirable cinematographers unofficially deemed "the god squad". That was fun.
My ultimate goal is that I can share my unique perspective with, and have an impact–hopefully profound–on the world.
Has it been a smooth road?
Of course not, choosing art as a career is riddled with naysayers parroting ideas like the extreme competition, the "lack of practicality" and the associated poverty up until, and if, I "make it". That's an experience that every artist shares. However, every artist also understands that their unique perspectives and obstacles shape their work, and I feel I have a lot to express.
Living with ADHD is also definitely not an easy road. There are twists and turns, and random detours, and backtracking, it's really kind of messy. It also often comes along with other mental health hurdles, such as greater susceptibility to anxiety and depression. I chose to stop medication in my late teens because I had been experiencing negative side effects that altered my mood and blocked my creativity. It was a difficult decision to make, but I don't think I would be where I am without it. Capitalizing on my "disorder", I dive in headfirst into things that do interest me. Like others with ADHD, notably Donald Glover, Elon Musk, and Ty Pennington, I've been learning how to harness my strengths as a multifaceted individual and use them to achieve all-around success.
On top of filmmaking, I also draw, paint, write poetry and screenplays, and am a self-taught multi-instrumental musician. I'm currently working on opening a merch store for my art, which you can find on Instagram @th3rdkind_art.
We'd love to hear more about your work and what you are currently focused on. What else should we know?
I'm primarily a cinematographer and most of my experience is on the narrative/commercial side. I really love working with analogous color schemes, and you can see from my reel the shift in dominant colors of my work from blue, to green, to orange. I don't think that I have a specific "style". There's a lot of music videos that look the same – lots of haze, teal and [red/violet/orange] color schemes. The script always informs the tone of what I shoot, but stylistically, I shoot how I see the world.
In my digital art, the work is a lot more personal. I capture what I see in my head, which often carries a lot of contradicting or opposing themes. More along the lines of what I feel I am like versus what I feel I'm expected to be like. I think that's a really common insecurity in people with ADHD and I hope that my perspective can capture it in a way that can resonate with lots of people, ideally not just those who deal with ADHD. I think my audience is kind of in the radical/punk/rebel demographic, but as long as you have something worth fighting for, that's enough to connect with you on a human level.
How do you think the industry will change over the next decade?
I think streaming will dominate. More branded content and more platforms to showcase all content will pop up and create opportunities for people to come in and have their voices be heard, which I'm really excited about. I'm hoping that branded content becomes more about narrative so it allows creatives to tell human stories that aren't just dry marketing campaigns since funding for larger personal stories is still difficult to come by and is very competitive. More and more stories about the human experience and fighting for personal causes will become more popular since the average person can't really relate to Dwayne Johnson fighting a building. So that's up to you, studios! Take some risks!
Contact Info:
Image Credit:
Josh Opper, Chris Oh, Josh Lehnerd
Suggest a story: VoyageLA is built on recommendations from the community; it's how we uncover hidden gems, so if you or someone you know deserves recognition please let us know here.