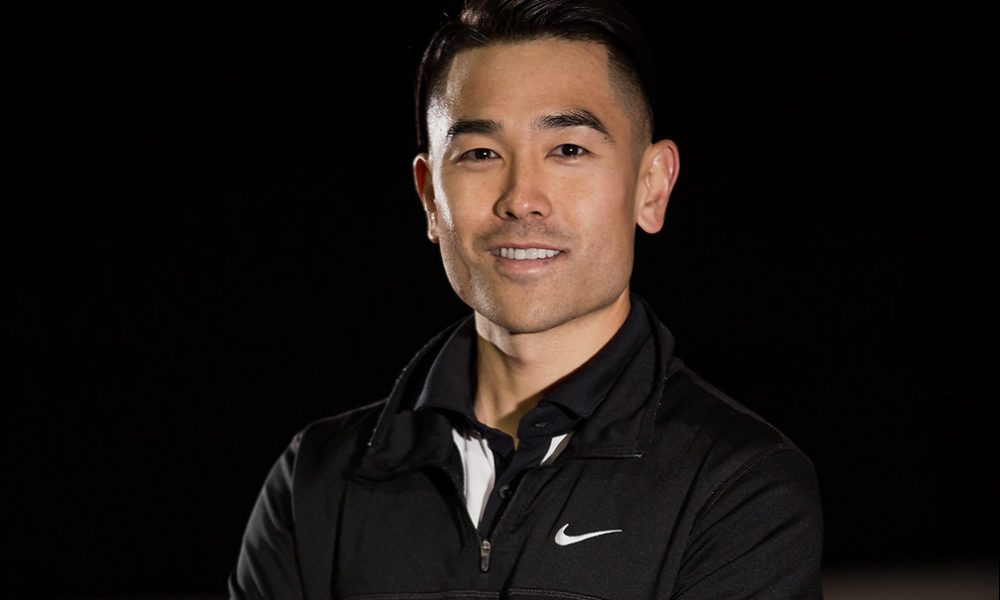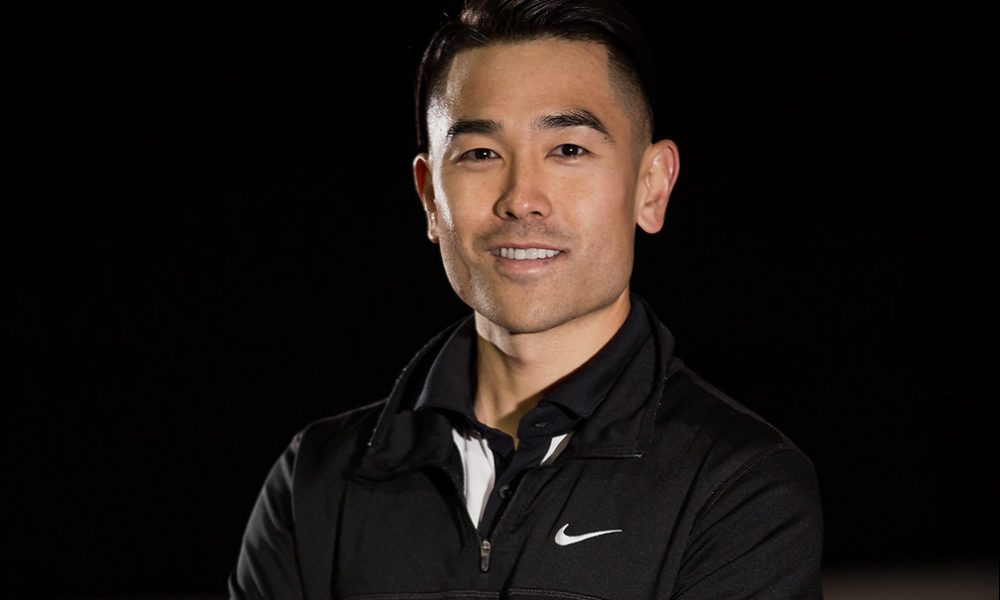 Today we'd like to introduce you to Joseph Kim.
Thanks for sharing your story with us Joseph. So, let's start at the beginning and we can move on from there.
I started Mister Joseph's Tennis in 2014, a little after my dad was diagnosed with metastatic prostate cancer. At the time, I was a typical graduate student: subsisting on a diet of coffee and granola bars (#gainz), writing papers with esoteric titles that like 2 people would read, and drinking way too much whiskey. But when my dad was diagnosed with cancer, I started rethinking what I wanted to do with my life. I wasn't happy living in the ivory basement, and life's fleetingness had become ever more apparent. I owed it to my dad and to myself to figure what I enjoyed doing and to pursue it to its fullest lengths. That's how Mister Joseph's Tennis got started.
We're always bombarded by how great it is to pursue your passion, etc – but we've spoken with enough people to know that it's not always easy. Overall, would you say things have been easy for you?
HECK NO! The first year I started, I had more injuries than Derrick Rose! I had arm issues, shoulder issues, back issues, Achilles issues, knee issues, heck I even had skin issues (Since then, I've adopted the sunscreen regimen of a middle-aged Asian woman, minus the visor and gloves, but one day I will reach final Asian mom form. Hi mom!). All of these injuries made it tough to teach and made me question my decision. I even started looking for other things to do. But one night, while I was figuring out ways to feather the nest for my inevitable fall, I came across this story about Captain Hernan Cortes. Captain Cortes was a 16th century CE conquistador. He had a unique practice where shortly after anchoring on a new land, Captain Cortes would order his men to burn the boats that carried them. Now mind you, this wasn't 2017, so If you went missing or lost your boat, Wolf Blitzer and the rest of the MH370 apparatus weren't going to look for your stranded ass. By ordering his men to burn the boats, Captain Cortes essentially committed his, and his men's fates to the land they anchored upon. It was success or die trying, fight or die trying, and it was exactly what I needed to hear. When I first started, failure couldn't have been an option. If failure were an option, I would have opted for failure 10 times out of 10. As long as I had a safety net or a boat waiting for me by the shore, I was never going to commit or go to the lengths that I needed to have a successful business. So from that day forward, I wholly committed myself to my business, and I wholly committed myself to problem-solving and learning. It was a wild time and I look back on those times fondly- probably in the same way Tom Hank's character from Castaway does on his time on the Island (WILSON!! Shoutout to the sponsor).
So, as you know, we're impressed with Mister Joseph's Tennis – tell our readers more, for example what you're most proud of as a company and what sets you apart from others.
I am a tennis instructor. I help people hit fuzzy green balls- not very complicated. But tennis is a game mired in human experiences: doubt, ego, fear, excitement, happiness, disappointment, weariness, motivation, etc.- and that's where it gets complicated. The key to tennis is understanding that all of these elements are not good or bad, but need to be portioned and viewed within a collective. Joy and happiness are great at keeping you engaged and feeling good, but too much joy can get you into a Lollapalooza-like mindset where you don't care to take in new information and take silly risks. Fear and doubt can be paralyzing and heighten disappointment, but they can also help you to be conservative with your strategies and aware of potential pitfalls. You need to see the strengths and weaknesses of all the elements of the human experience and regulate them if you want to maximize your tennis experience.
What I'm most proud of is the culture we're developing here. We have an incredibly supportive network of parents and students that really care for each other and help each other out. If one parent is busy and can't give their kid a ride to practice, another parent is always willing to step up and offer a ride. If someone is going through a tough time, we try to take them out for a meal or bring food to practice to make sure they know we're thinking about them and we're there for them. It's an amazing atmosphere and something that I can't really put into words.
What sets me apart from other tennis instructors is my wide and RANDOM array of interests. Things ranging from methodological dilemmas in intelligence acquisitions used in drone strikes (highly recommend a report by the Columbia University school of Law on this issue), to cognitive behavioral therapy and positive psychology, to just random ratchet videos on World Star Hip Hop and Youtube, all somehow come together and give me a unique vocabulary and schema to teach from. Like Charlie Munger once said, "To the man with only a hammer, every problem looks like a nail." I try my best to keep a fresh cache of interests and tools so that I can better understand things and teach things with greater intelligibility.
So, what's next? Any big plans?
My plans, outside of owning a siiick mansion and hanging out with Rick Ross and Dan Bilzerian are a.) try my best to develop good tennis players, b.) offer an honest and transparent service that is fairly priced and improves the quality of people's lives, c.) be a mentor to my students and help them grow in unique and needed ways, and d.) set aside time and offer these services to underserved communities. One project we recently started is a free tennis class at Hobart Elementary. Racket Doctor, in Atwater Village, helped a ton by providing balls and rackets and sweat bands. We're currently working with the 5th graders that are a part of Hobart Elementary's Homework Club but looking to expand to other grades in the coming months. The kids are animals! And their zest for life and clowning on each other are pretty contagious. I've picked up a few good disses to use on my friends. It's always a good time and the kids serve as a reminder to not make life too complicated and get excited about the little things. Shout out to the kids at Hobart!
Contact Info:
Address: Scholl Canyon Golf and Tennis
3800 E. Glenoaks Blvd. Glendale, CA 91206
If you love having the LA skyline as your backdrop while you hit golf or tennis balls, you'll love this place. Trust me.
Website: http://www.mrjosephtennis.com
Phone: 8186213846
Email: misterjosephtennis@gmail.com
Instagram: misterjosephtennis
Image Credit:
Image credits go the wonderful and talented Esther Lee Choi. You can see more of her impressive work on her Instagram page at www.instagram.com/eslee or on her website at www.esleevs.com