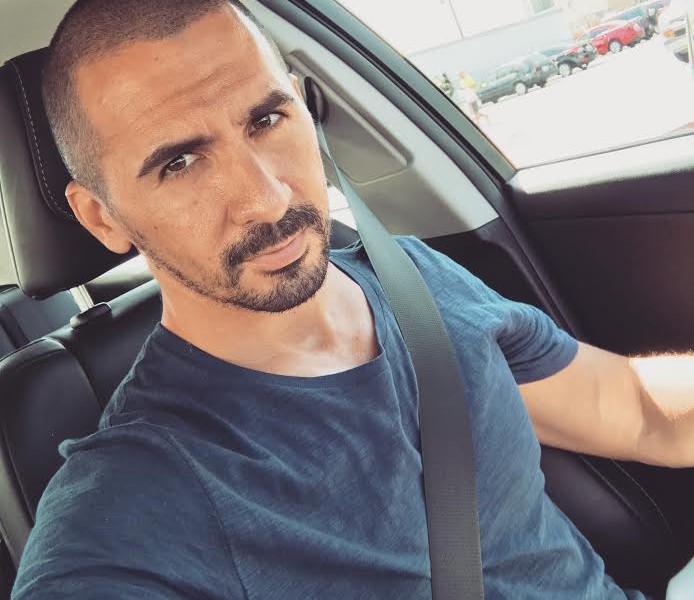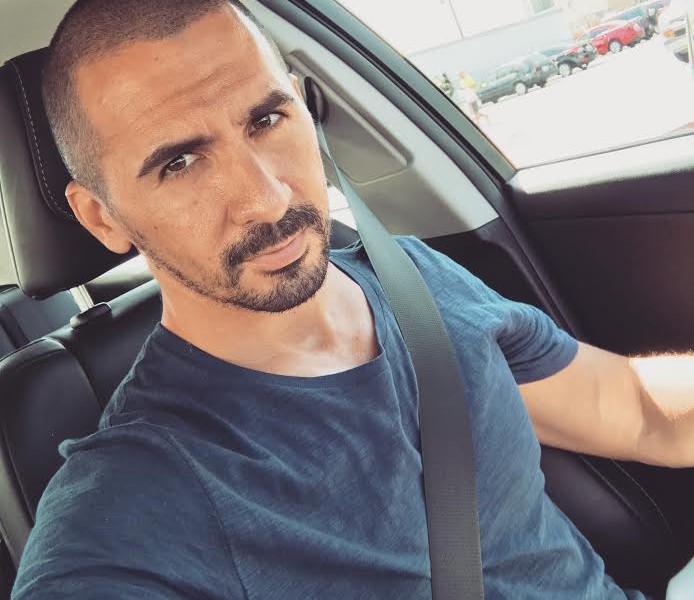 Today we'd like to introduce you to William Sikora.
William, please share your story with us. How did you get to where you are today?
Photography came naturally to me, as a kid, I started out with the family camcorder making movies on our farm. We made some really great stuff as kids, as years went on, I got more into photography as well. Capturing the mood and creating a cinematic composition was a big thing for me. After moving to LA in 2010, I really started doing more work, shooting for artists, music videos, had my first fashion spread published and more. My work was built on natural light, that delves back into my childhood when I had limited equipment and over 100 acres of farmland to shoot whatever I wanted.
Has it been a smooth road?
Moving to LA is never easy, but you have to push consistently, for me, I do many trades so it wasn't as difficult for me because I could lean on web design, graphics, videography, editing and more. My sights weren't just set on photography.
Do you feel luck has played a role in your life?
I don't really believe in luck, I believe in destiny. You can only get so far with luck and usually there's nothing to back it up. I've got years of experience that back me up in everything I do. I mean I've been lucky to grow up with a great family and have them believing in me, but again, all the "hard work will pay off" stuff is not from luck, it's from constantly pushing toward my goals… Call it reward.
Is there a quality or characteristic that has played an outsized role in your success?
Passion and Action for sure! I see a lot of talented people out there but they have nothing to show for it. "I want to do this or be that" OK…so go do it! Doesn't matter how small you are or whatever cheap equipment you have, you have the ability to build your dreams on your own. That requires passion because anyone else will just wait for "luck" to come and hand them the success. It will get exhausting and you will be discouraged but if you have passion, you keep on pushing toward that same goal. Success requires passion and action.
What do you love about our city and what do you dislike?
I love the LA weather, wouldn't mind some more rain, though. I love all the food out here, there's so much diversity in people and styles, it's a giant creative bubble in LA.
I'm sure everyone says traffic is the worst thing about LA and that is definitely the case with me, I hate driving out here, it takes forever to get 2 miles.
Contact Info: