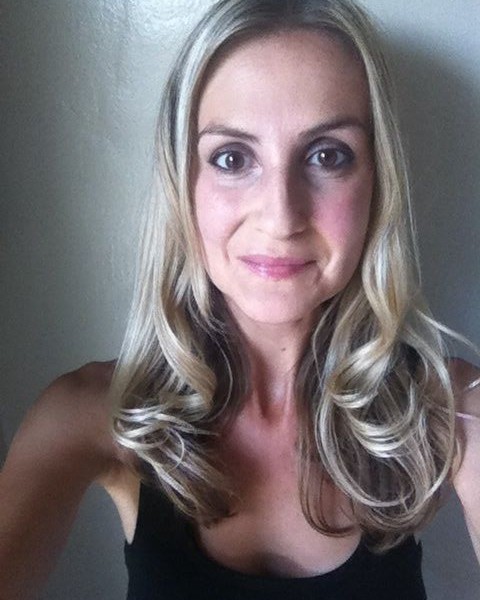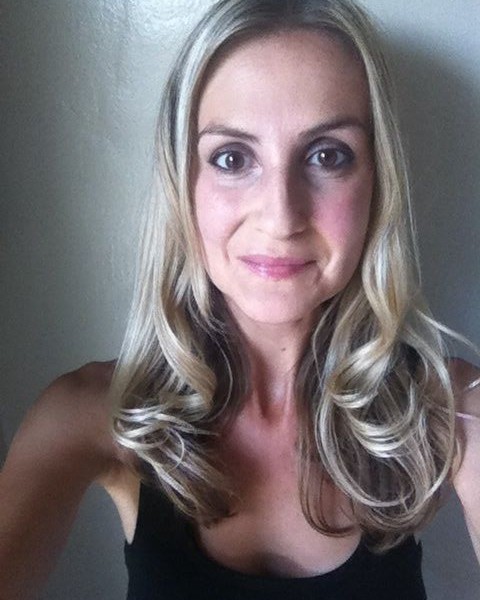 Today we'd like to introduce you to Thea Stevenson.
Thea, please share your story with us. How did you get to where you are today?
I started as a visual artist and street photographer back in London where I would photograph protests and marches around the streets of London, then went to art school and worked with various photographers working for majored braid sheets such as TIME and t VOGUE, building my own work as a commercial photographer for companies and brands (as well as my photographic fine artwork). Built up over 5 years then moved to San Francisco to gain another Masters degree in photography and art and started working here, teaching at UC Berkeley and then moving to LA.
I now work for a range of brands and private portrait clients commercially as well as maintain my fine art practice. I'm currently having a major solo show at the pacific design center.
Has it been a smooth road?
I would say it has been a struggle but all the struggle reveals itself in my work and enables me to truly understand my subjects, my clients, my business so very much better.
I love that I've built my business and my practice based on the values instilled in me and I seek to continue to do so. I value integrity and creative challenge and the freedom that this profession allows me.
I used to consider being a woman something of a barrier to gaining work and jobs but as I get older my intuitiveness is something I relish and wouldn't pass up: my level of interaction with my clients and understanding of people is paramount to what I do.
There are no guidelines at this stage in photography and it can be daunting somewhat but the joy in finding your niche and your satisfaction in the images you make and the feedback you receive only serves to help you grow manifest and reach new heights.
What's your outlook for the industry over the next 5-10 years?
I do think two things:
1. As photography continues to explode in an accessible social media frenzy we will continue sadly to see it's exploitation. These days a lot of people consider themselves photographers without training or mentoring (which is how I began). It's crucial for independent photographers to raise their voice and rally together to show union amidst these changes.
2. The thirst for imagery is even more profound than before and you need not only to obeo photography but design too. I'm also a graphic/web designer that implements visual branding and strategy. You need to know how to coach your clients further than just a set of image production. This trend I feel will continue.
What would you say has been the biggest challenge for you over the course of your career?
Developing business with high profile clients and brands is absolutely a challenge: it is hard to crack into the inner circle of photographers picked by brands to represent them, and most of these photographers working at that level are indeed men. Even though I have over ten years experience globally and am published in major newspapers and magazines and in addition hold two masters degrees in photography (and have taught at UC Berkeley), nepotism is still a big issue.
Let's change gears – is there any advice you'd like to give?
Learn how to hustle from the get go; on the course your talent is crucial too but learning how to draw in clients that truly believe in you and want to invest in you is more of a set of skills of an excellent people person.
Pricing:
$600 – $800 2 hour portrait photography sessions
$400 product photography sessions half day
$300 3 day workshops and classes (starts at $180
Private class $100 an hour
$500 fashion photography
Contact Info:

Image Credit:
Models;
C.tam
Chantal bellevance
Maria bash ford lewis