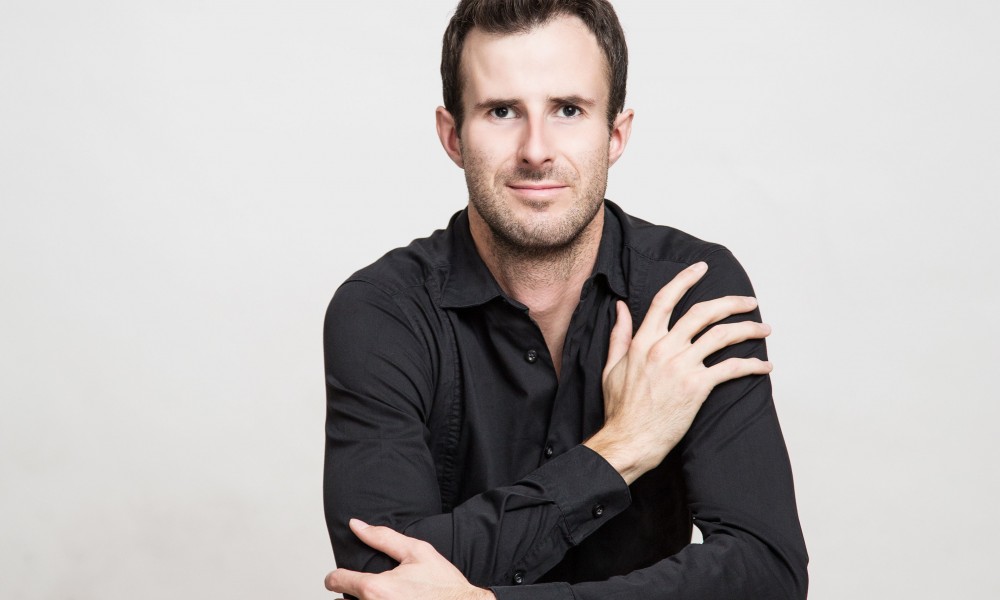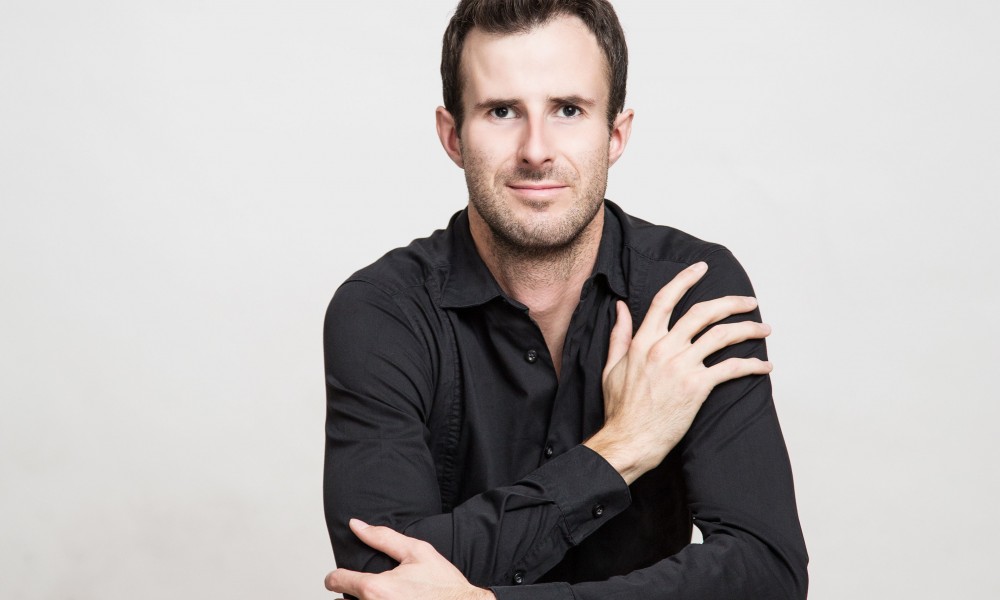 Today we'd like to introduce you to Jeff Kulig.
Jeff, please share your story with us. How did you get to where you are today?
It wasn't until fairly recently that I stumbled upon my interest in fashion photography. I grew up on the East Coast, about an hour outside of Boston, and developed a passion for videography from an early age. End of high school having ruled out any sort of career involving mathematics, but with a large catalogue of funny video projects to show for myself, I took a tour of some schools out in LA to get a sense of what the film industry might have in store and fell in love with the city. In the next four years, I honed my lighting and camera skills earning a degree in Cinematography/Videography from Emerson College in Boston. Upon arriving to LA back in 2011 I knew that in order to make it as a freelance director of photography, I'd need to create a high-quality showreel to demonstrate my lighting skills, and somewhere down the line I got this notion that the best way to do that would be to produce short fashion films for up and coming designer's web and store catalogues. So I worked on a couple of fashion films and at the time the DSLR-video thing was in full swing, so I would be asked on set "Why can't we shoot photos for the catalogue at the same time?" I knew how to light and shoot for film, so I figured, why not give the stills thing a try? And as it turns out, it's an absolute blast, -I should note that it IS a completely different toolset, but there's enough carry-over in the theory that I really was able to adapt my existing knowledge to it. And now I take on stills projects as often as I can, especially if I know there will be a fun exotic location involved.
Has it been a smooth road?
The main struggle I had when I was getting started was that I didn't know a thing about photoshop. I could light an image well enough, and I certainly knew how to deal with all my camera controls. But when you watch a motion picture, much as in day to day life, the images you perceive are in motion, and constantly refresh in front of you. There's so much information changing and flowing with each frame, that it all blends into something we can perceive as beautiful. When you have a still image, you're forced to fixate on this fragment of a moment, and you can readily perceive that there are a few stray nose hairs or a blemish, or little things captured that seem off-balance due to the very nature of the perspective-shift that occurs when you take a three-dimensional object, freeze it and then attempt to confine it to two dimensions. So it became obvious to me that just like in the days of 35mm photo printing, about fifty-percent of what makes the "finished photograph" is a product of what happens to the negative in the darkroom.
I tinkered with photoshop for a while on my own but with no real progress or direction. I needed to know the secret that gave professional commercial photographers that "finished look." So I reached out to a local photographer that I had found on Model Mayhem whose work and portfolio I admired tremendously, and I was able to set up an intensive workshop day with him and an agency model. It was NOT cheap, and it took quite a chunk out of my personal savings at the time to go through with it. But that day and that training shaped everything about my process from then on out. I learned everything from how to interact with a model, how to be effective with giving direction for posing and shape, how to identify when to click, and most importantly he went in-depth step by step about the post-process and I was able to create a checklist for photoshop editing from my notes that I could use from then on. Today, I'm much more comfortable with the program and tools and I take a lot of liberties, but the bottom line is- having a mentor, a framework, and committing yourself to mastering what is currently your weakness makes all the difference.
When you look back, what are you most proud of?
LA has helped me check so many things off of my bucket list, and plenty of them I never even realized were on there. Most of them I'm proud of, and some I definitely can't mention in this article. But I'm thankful for the journey thus far, and look forward to everything ahead.
Were there moments when you had to struggle?
In the entertainment industry, particularly as a freelancer, you have to be really diligent about the use of your time and saving for a hypothetical 'rainy day' (Even though it NEVER rains here). I definitely recall my roommates and I sleeping in sleeping bags on the hardwood floor of our apartment for the first two weeks because at the time we were serving as unpaid interns on a low budget indy-feature- and we didn't have a free minute between moving in to actually take care of basic needs like getting beds. It can be stressful when you're busy, and it can be worse when you're between gigs, so learning to be simultaneously patient and proactive about where your next meal comes from is essential, and not something that's taught in school. Fortunately, with time and persistence, it does get easier.
Is our city a good place to do what you do?
I think that if someone's looking to be involved in the entertainment industry, Los Angeles is probably still the best bet, and I believe it opens up the potential for the greatest amount of impact an artist can have. It can also serve as a great springboard for booking work in many other places around the world. At least, that's the belief system that I ascribed to when I decided to make the move out here, and I think many artists follow the same path. But it can certainly be a tough town for those just getting started, and I don't believe that LA is the ONLY place an artist can thrive, especially now that the internet has become such an incredibly accessible platform to reach so much of the world. I would encourage someone starting out to give LA a shot, you'll know whether or not it's the right fit before long. It definitely isn't for everybody, but I like it.
Contact Info:

Image Credit:
Amanda Rodriguez, Olga Storozhuk, Laurie Manette, Emily Karlsson