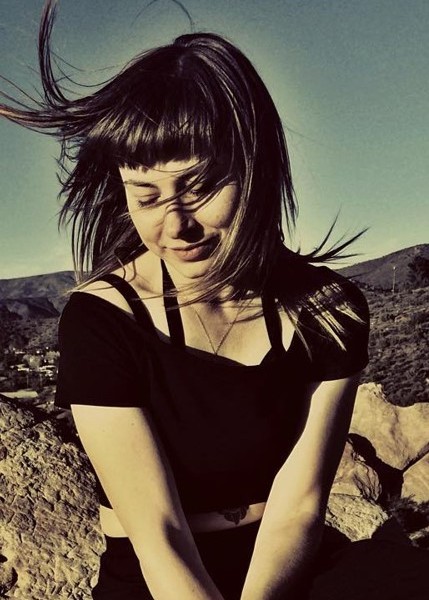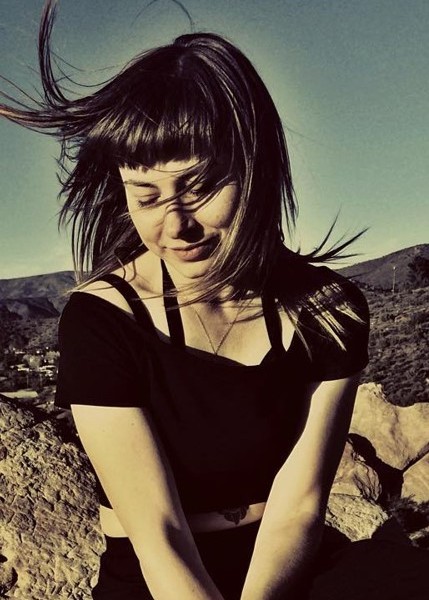 Today we'd like to introduce you to Anna Demarco.
Anna, please share your story with us. How did you get to where you are today?
I have always been an artist. I didn't always have a lot of direction as an artist, though. My preferred medium used to be paint. I enjoyed mixed media, and I appreciated photography because I have a hard time creating without reference images. I began shooting as a way to have images that I would like to recreate. Somewhere along the way I had a traumatic experience that was consuming of my interests and encompassed me so fully that it took place of my passions. I didn't paint or explore myself creatively otherwise for years. Finally, towards the end of my experience in therapy, I felt an urge to create something but wanted to connect with others in doing so. I began reaching out to old friends to take their photograph. I had no idea where it would take me. Eventually, it overcame my thoughts and memories and became my motivation everyday. I was always looking for people who wanted to take photos with me, or taking self-portraits. I just wanted to share parts of myself again after isolating myself for so long. The more I played with my camera and shared my work, the more people began to show interest in creating with me, the more refined I became as an artist; the more confident and healthy I felt. When I started to really take it seriously, and seriously lost interest in doing any work unrelated to my art, I decided to move to Los Angeles from the White Mountains in New Hampshire and see where my work could take me in this crazy life. I looked down into the hole of my deepest desires and dreams and I just jumped in.
Has it been a smooth road?
It certainly has not been easy. I have sacrificed relationships, friendships, and distanced myself from family. I accept living less comfortable, eating less food, having my heart broken on the regular. You feel so attached to your work sometimes, it's hard when others don't respond the way you hope, or don't see your vision. You bounce around and don't feel good enough, then you feel confident, then you suck, then you question everything you're doing, then you feel selfish for all the people you're neglecting because you're too busy exploring this connection you have with yourself when you create. I wonder if the things that are important to me are the wrong things. I worry when I am older I will be alone and have regrets and millions of photos and have lost every other connection valuable to me.
So, what's next? Any big plans?
I sort of like to let thing unfold for me, and keep my plans loose. I know if I keep shooting, and my love continues to grow, the growth will continue as it has. I would like more publications, and to make work that I am proud to share. Financial stability is definitely a goal.
Let's dig a little deeper into your story. What was the hardest time you've had?
When I made the decision to leave my day job and pursue things full force. There were so many unknowns, uncertainties, and nothing was guaranteed. I was and still am terrified.
Do you ever feel like "Wow, I've arrived" or "I've made it" or do you feel like the bulk of the story is still unwritten?
Paying my bills for the first time with only my art was a huge accomplishment for me. I am in disbelief and total awe every time it happens. Having a publication recently that my mother was able to purchase in print was a huge moment. She doesn't use the internet so doesn't see a lot of my work and finally having her see why I haven't been home was a really beautiful moment.
Pricing:
1 look with 10 final images: $250
2 looks with 20 final images: $400
4 looks with 40 final images: $700
Contact Info:

Image Credit:
Alena, Ingrid, Kacey Wilson, Roarie Yum, Stevie D, Brianna, Ciarra Caneega