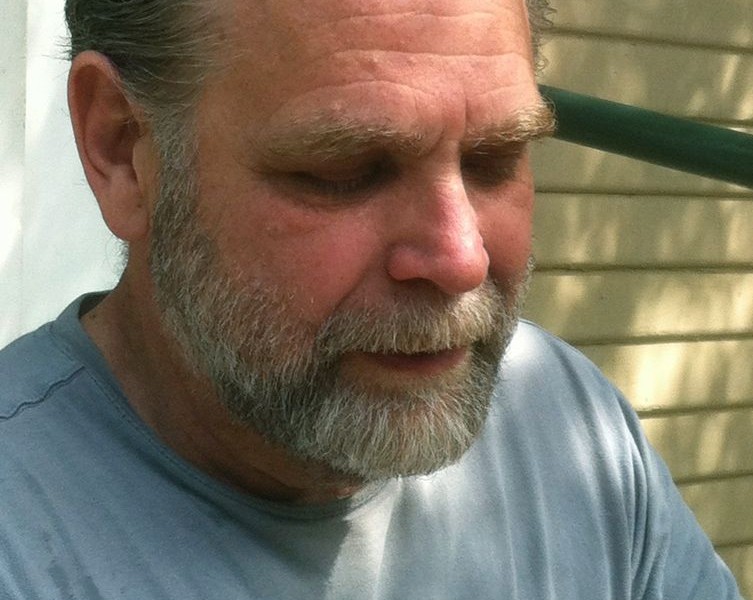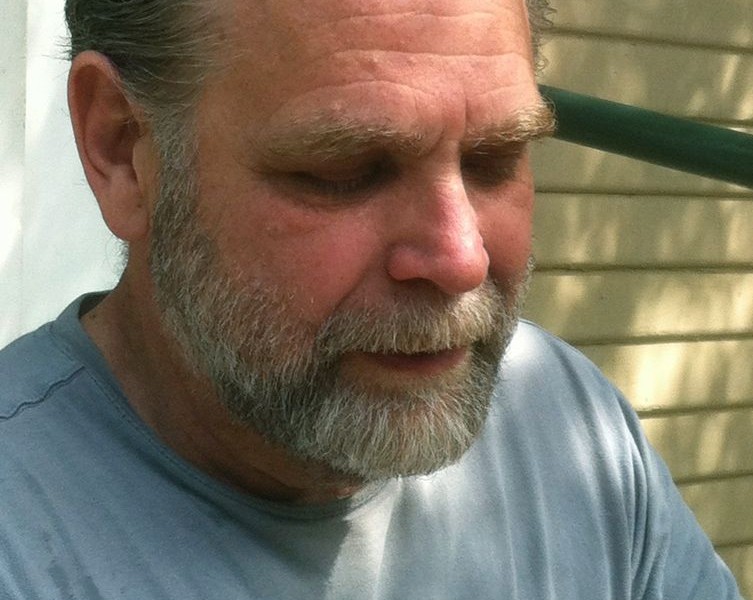 Today we'd like to introduce you to Peter Hess.
Peter, please share your story with us. How did you get to where you are today?
Every artist has to invent painting for themselves. For some artists, that need be done only once. They find a way of working which is serviceable, and which interprets the outer or inner world for them. That style defines them and how they are viewed. I am restless, and my work is often subject to reinvention.
On the occasion of a solo exhibition of mine at the Municipal Art Gallery many moons ago, Suzanne Muchnic wrote of my work in the Los Angeles Times, "His form of figurative expressionism often seems more authentic than the trendy stuff of current prominence." That meant a lot to me, because, even as I invent and reinvent, foremost is always the goal to create original work craft pictures which are visually compelling while providing stimulating content.
Currently, I'm engaged in paintings and prints I call "woodworks." The question I set out to address with this work is: can there be an absolutely representational picture which addresses the mainly formal and expressive concerns which traditionally comprise an abstract picture? As an artist, I have been chiefly occupied with representational art, but there have been times that I've wished I could indulge my desire to occasionally practice non-objective painting without sidelining my main line of work.
Depictions of wood, I decided, would be an appropriate vehicle for this art challenge. While the lumber forms create an avenue for constructing compositions, the wood grain provides an opportunity for contained expressionistic gestures. Wood — planks, boards, timbers, etc. — should be the only element existing in these works.
As work progressed, and paintings got underway, I became aware that there was more going on than simply compositions of horizontals, verticals, and diagonals. I was depicting the studio ceilings, the industrial spaces, the raw materials that partially make up the stuff of an artists' life. And I began to think more about this material I was representing — once-living things extinguished and pressed into a second life of utilitarian service. Examined in this light, the pictures began to take on aspects of the human journey. We are a plank among planks, looking toward the sky and questioning the limitations of the material existence, journeying in a boat, ending in a vault. And the question: can there be any sort of second life for us beyond this tangible world? If so, hopefully, something a bit richer than the afterlife of a tree.
Has it been a smooth road?
I have been an art-worker for a long time. In the late '80s and early '90s, I was cheered to enjoy a modicum of success with shows, sales, and some good reviews. I've always continued to work, though the external rewards were not always forthcoming. Now, as I gear up for my 'second act,' I am buoyed by the response to what I've been producing over the last several years. The pictures, I feel, are my best yet. There have been several shows and a number on the horizon, including a solo exhibit sometime in mid-2017 at Coagula Curatorial.
But I'm reminded that stimulation and satisfaction happen primarily in the studio. One gets many 'nos,' and, once in a while, a 'yes.' Sometimes a bit of fleeting success shows up. But what endures is doing the work. It is the only time that I really feel like myself.
Do you feel luck has played a role in your life?
All of my luck has been good luck. My father was interned in concentration camps during the war. He was fortunate to survive. Years later, our family made the move from Holland to the U.S. It wasn't gravy, but it wasn't bad. My parents made it plain that you work for what you get. I figured out a way to pursue my art. My wife is supportive of what I do. Things break badly from time to time, but there are people (and animals) in this world who really know suffering — often through no fault of their own. That's bad luck. It's important to maintain perspective and count your blessings.
Is there a characteristic or quality that you feel is essential to success?
I don't know that I am successful, or that I know exactly what success is — particularly in a field as nebulous as art. Pursue what you do tenaciously, try to maintain some humility, keep your material needs modest. You may find satisfaction, and perhaps that is success.
Let's touch on your thoughts about our city – what do you like the most and least?
I have a great fondness for L.A. Beyond the image it projects to the world, there are real people here, and real communities. A complex and fascinating history. Always places to go, things to see. Diversity is a big asset. Although life in the city continues to improve in many respects, there are problems. Gentrification has an upside, but it also pushes people out. There must be a solution to homelessness. And need I mention the traffic?
Contact Info:
Website: PeterHessArt.com
Email: phess@pacbell.net
Instagram: peter_hess_art
Facebook: Peter Hess