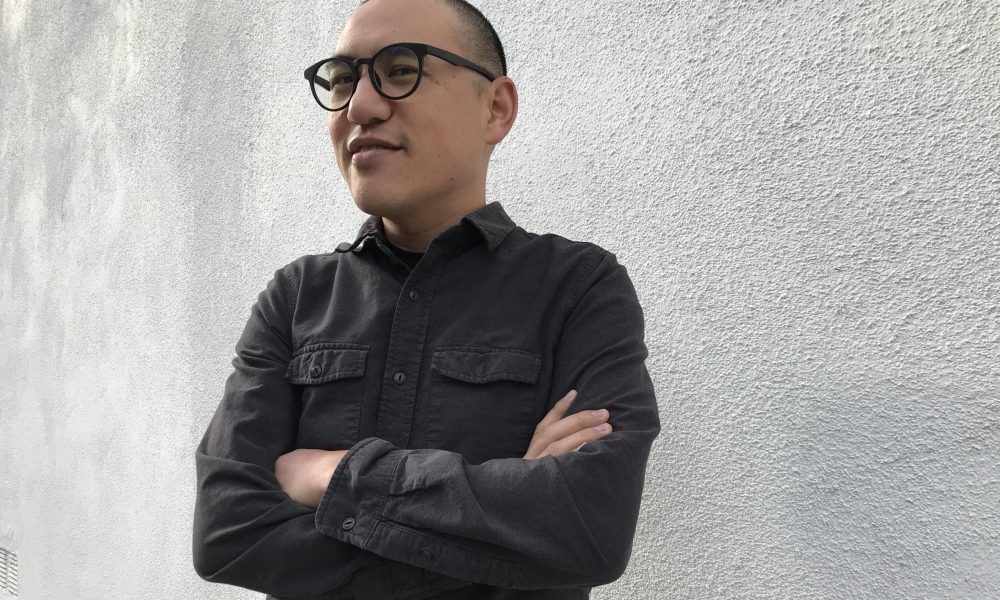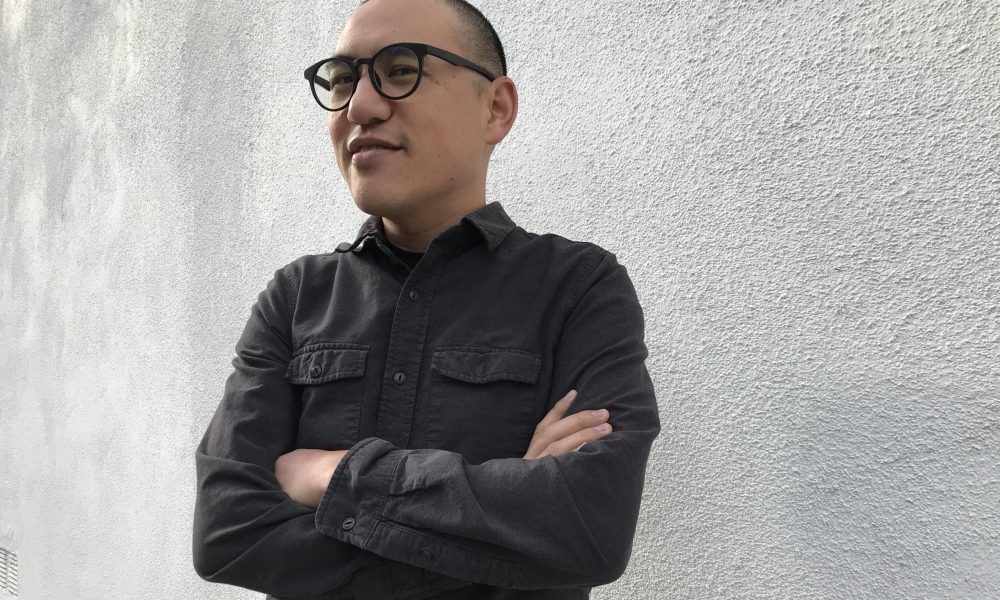 Today we'd like to introduce you to George Chen.
Every artist has a unique story. Can you briefly walk us through yours?
I started doing a music-themed zine in high school, which continued throughout college with the help of my sister Yvonne. We were kids from suburban San Jose looking to make a scene and find other misfits in person and through the mail. We both ended up at Berkeley and pursued playing music and putting on events. We started putting out CD compilations to go with the zine and then started releasing records under the same name, Zum (http://zumonline.com).
I spent much of the '00s putting on shows, playing in my bands, writing about music for alt-weeklies, working at record labels, and putting out records on our label. Yvonne started her own retail business, Little Otsu (https://www.littleotsu.com), so she handed the label off to me. I was very rooted in the Bay Area but would come down several times a year to play shows in LA, mostly at The Smell, and came to consider this part of a larger West Coast family-circuit.
2010 was a pretty pivotal time for me, with major family issues at the end of the year. My way of dealing with that was to quit my job and start doing standup comedy. I pretty much stopped playing in bands by 2013 to focus on standup. When my girlfriend wanted to move to LA, I had been coming down here pretty often and just figured it was time to go for it.
Please tell us about your art.
I haven't usually thought of myself as an "Artist", or someone who has a particular practice, but I dabble in many creative genres. I do standup comedy when I'm asked and I run two monthly shows, Giant Robot Comedy and Real Pain Comedy. I released a digital-only comedy EP from my last days in the venue I ran in San Francisco, the basement of a video store, right before I moved down here. It's called Word Origami and it's on streaming services as well as my own Bandcamp (http://zumaudio.bandcamp.com).
My friend Brian offered to put a physical version on his label Deathbomb Arc, so we loaded up a double cassette with a bunch of noise remixes from the extended noise music community, bringing these two esoteric worlds together. That Word Origami [Deluxe] has contributions from Greg Saunier, John Dieterich, and Ed Rodriguez of Deerhoof, Jonathan Snipes and William Hutson of clipping., Conscious Summary, Margot Padilla, Headboggle, Zachary James Watkins, Cooling Prongs, and many others (https://deathbombarc.bandcamp.com/album/word-origami-deluxe).
Because of standup, I also got into doing some commercial acting! The first thing I went out for in San Francisco was a part of HBO's Looking, which was a real eye-opener. Before that, I'd only done some music videos and taken improv. Actually, before that, I was in a Jurassic Park fan-musical with some friends where I played the Jeff Goldblum character, and that set me off on this path. There were some great songs about science.
I host a podcast about documentaries called Sup Doc that mostly features comedians as guests (Todd Glass, Dana Gould, Megan Koester, Solomon Georgio, Andrew Ti), but also musicians (Dan Deacon, YACHT, Sam McPheeters) and other creatives. I run that show with Paco Romane, an SF comic, and Will Scovill, our producer. I've also interviewed documentary filmmakers like Brett Morgen (The Kid Stays In the Picture), Dava Whisenant (Bathtubs Over Broadway), Arthur Jones (Feels Good Man), Jodi Wille (The Source Family), and William Badgley (Here To Be Heard: The Story of the Slits). I like to draw the flyers for my shows, so that's a visual art avenue that I sometimes showcase in zines or assorted merch.
Even though I don't make new music, I have been part of a Fall tribute band. We are called Hip Priest and have only played twice – once for a Halloween show and again on the anniversary of Mark E. Smith's death.
What do you think is the biggest challenge facing artists today?
It's the same for most people, but the arts have an overreliance on broken patronage systems and aloof gatekeeping. If more people had the time and resources to create we'd all be better off. You're asking about today, which is surviving in a neoliberal hellscape/gig economy/housing crisis/global pandemic. Maybe in a few months, it will just be back to "I need new headshots."
How or where can people see your work? How can people support your work?
At the moment, things are shut down with events, but my website is the best place to explore these different projects and objects (zumonline.com). I plan on supporting other artists via the label project again. For my comedy shows, I will be updating the info at Eventbrite (https://www.eventbrite.com/o/gc-presents-7931950691). I also worked on this project called EquiTable. We made a fun video for it. It's a bill-splitting app based on race and gender (http://equitableapp.com/)
Contact Info:

Image Credit:
Angi Brzycki
Cate Park
Peter Harkawik
Suggest a story:VoyageLA is built on recommendations from the community; it's how we uncover hidden gems, so if you or someone you know deserves recognition please let us know here.