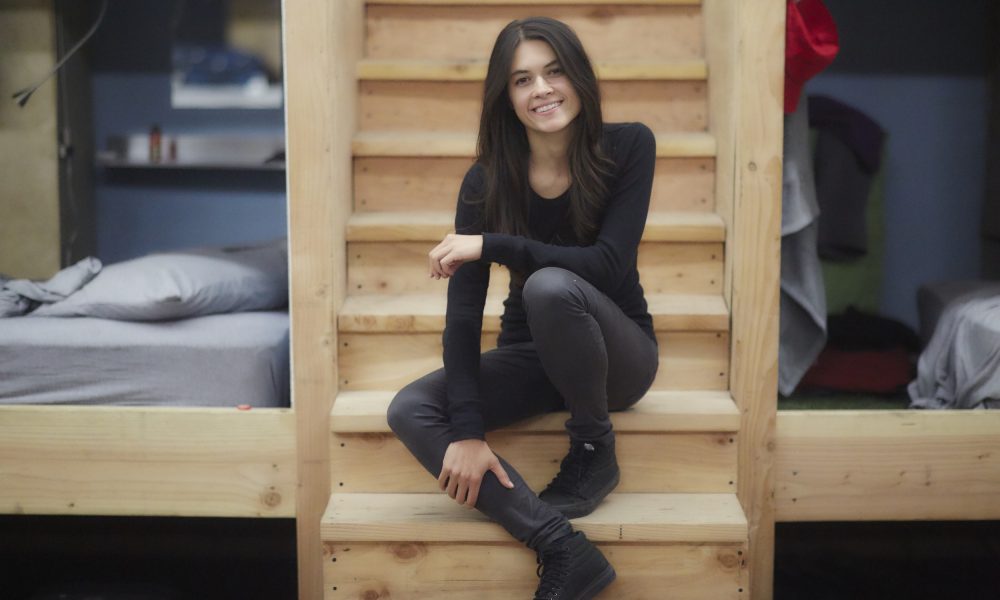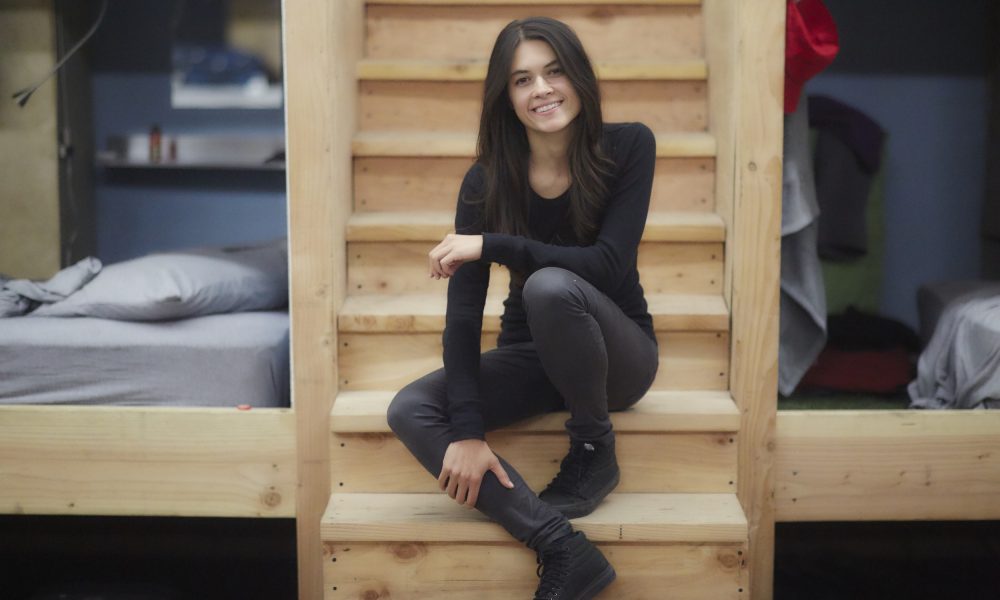 Today we'd like to introduce you to Elvina Beck.
Thanks for sharing your story with us Elvina. So, let's start at the beginning and we can move on from there.
I was born in the Soviet Union to liberal non-secular parents who immigrated to America in 1990 when the wall fell.
In Brooklyn, New York we were hosted by a kind Russian family as we learned the culture, language and earned some money to live off of.
Community is an ideology I was born into, having lived in a communist country abroad.
When I was a kid, my mother would not allow me to have slumber parties when all of the other kids could. She said nothing good happened after 12 o'clock, so when I grew up, I started a business around slumber parties.
My parents are ambitious hard-working immigrants, so my mother made me believe that there is nothing I couldn't do. When I told her I wanted to create a new housing category, she didn't bat an eye. My father flew in from New Jersey to help me build the first 10-pod location, as a tester. It was a hit.
For 3 years, PodShare held a 94% occupancy for $50 a night. I knew that I had to build more, while keeping them small and intimate (like a small college, instead of a big university). The huge appeal is the social aspect of knowing your roommates.
I realized that having multiples of something is the same as having one large amount of something, so why not break up the beds and sprinkle them across neighborhoods in Los Angeles? Live like a local, support the mom and pop shop, you get your own pod and share everything else – across multiple addresses.
Overall, has it been relatively smooth? If not, what were some of the struggles along the way?
The challenge of PodShare are three-fold:
1.) Hospitality is a 24/7 365 business, and my degree in political science didn't prepare me for the management of a housing startup – but my experience building it since 2012 did.
2.) Real estate is an expensive endeavor. I always say that my startup friends have it easier with server costs, programing in their underwear, and no cap to the number of units they can sell. I have a lease, with security deposits, credit checks, maintenance on a physical space, build-out costs, and of course – running the business, only to have a cap on the number of beds I can sell while keeping it affordable since these are shared spaces.
3.) Zoning is a difficult book to read! Los Angeles will admit it, they have an outdated 800 page "rule-book" that even the inspectors themselves interpret differently. My business partner is a whiz kid who spent the last 2 years trying to understand how the city can open its arms to more PodShare locations to house millennials otherwise living at home with mom and dad (can you believe 35% do?!). Even though we learned the LA code, what about the cool hoods like Culver City, West Hollywood, and Santa Monica that has its own rules?
Podshare – what should we know? What do you guys do best? What sets you apart from the competition?
PodShare offers co-living across the city of Los Angeles for one affordable rate. Our custom built "pods" are a re-design of the American bunk bed, and our layout is set for the maximum number of social collisions and security. We are currently in DTLA Arts District, Los Feliz, Hollywood/Vine and opening Venice in April 2017. With 3 locations on the East side, and our first on the West side, we plan to expand to a total of 10 LA county locations to become the first subscription-based housing model. Imagine going to sleep off Hollywood Blvd., jumping on the WIFI in the Arts District, sunbathing in Venice, popping your big jacket into a locker in Los Feliz and grabbing a bicycle, shower, food in the kitchen, and meeting friends from all over the world for $50 a night.
Like a gym membership for shared living or a Euro-rail pass to a flexible, affordable, and centrally located place to live and work – PodShare's goal is to expand to San Francisco and San Diego in order to allow freelancers, digital nomads, travelers, and apartment hunters try living in different places before they settle down for an annual lease or maybe then never do and PodShare becomes the new mobile home?
What is "success" or "successful" for you?
Success is the result of a solved problem. My criteria for success is first recognizing the demand for affordable travel (which is affordable living or affordable housing) for a shorter duration of time, and then creating an MVP (minimum viable product) to test a hypothesis of one way to solve that problem, and then actually solving that problem for multiple years, serving thousands of people, and in my case- across locations – to prove its value in the world. The continue marker for success is time, space, and location as we expand the network of locations across the city, state and country.
Podshare will achieve success when it becomes the first subscription based housing model in the country, offering access hubs for an affordable price across the country – or even world. That means paying one rate to live anywhere – like housing in the cloud. We are all accustomed to subscription gyms where we work out, shower, even sometimes dine and hang out. Podshare offers a day, night, week and monthly space to live, work and collaborate with others in an open floor plan.
Pricing:
Pods range from $40-60 per night depending on the location. A day pass to co-work is $15
Contact Info:
Website: PodShare.co
Phone: 213.973.7741
Email: stay@thepodshare.com
Instagram: @podshare
Facebook: /podshare
Twitter: @podshare
Yelp: /podshare
Image Credit:
Headshot photo: Jay Kantor
PodShare photos: Elvina Beck