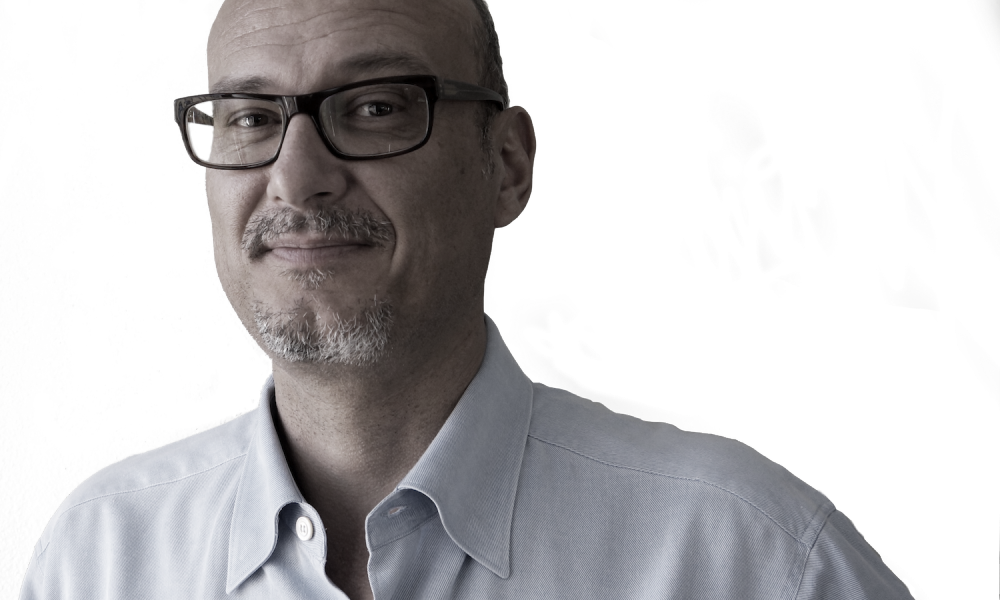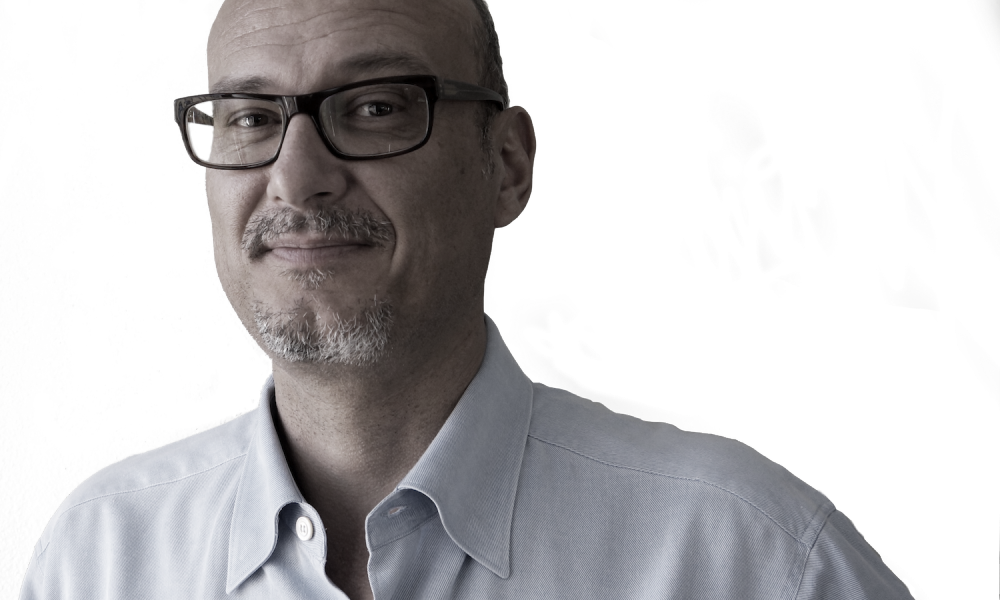 Today we'd like to introduce you to Dennis Kamoen.
Dennis, can you briefly walk us through your story – how you started and how you got to where you are today.
I was born in a row house outside of Amsterdam, The Netherlands. As a young boy, I traveled with my fashion model mom, who had split from my father, to other countries including Belgium, France, Spain and onto the continent of Africa. It was at that time I learned to love adventure in foreign lands. A friend once said to me that you can tell a lot about people by the language they speak. I wanted to find the key to unlock that knowledge. This was the start of my desire to learn different languages and to learn about different people and their cultures.
Recently, as I contemplated writing about my past, along with my travels, a lot of snippets and memories about my early life came back to visit.
While still practically a toddler and relocated to Spain, I remember seeing a captured giant octopus on the front, of a then, beached speedboat. A small crowd of people surrounded it speaking excitedly in Spanish, a language I was only beginning to understand. I strained to hear the story of the giant octopus, but my effort was only rewarded with frustration.
In the middle of a hot night in the month of May, my mother, brother and I found ourselves banging on the door of the Dutch consulate in Paris, France. The year was 1968 and it was around my fifth birthday, the very start of the student riots. We had been traveling by train from Madrid to Amsterdam when the train stopped due to violent civil unrest in the original City of Lights. The consulate was closed and I remember being terrified nervously watching the loud and not so peaceful protests. There was significant action in the streets and I saw a student stuff his T-shirt into the gas tank of an overturned car and light it on fire. It was a white Ford Cortina, and I could see the interior was red. What seemed like hours later, someone finally came and opened the door allowing us to spend the night on a hard bench. The following morning, I noticed that there were handmade posters plastered around the city to tell the tale, but I didn't understand them. They're collectable now.
Upon returning to The Netherlands, I lived with my grandmother and step-grandfather in the small beach town of Wijk aan Zee. They had a "Pension", similar to a bed and breakfast and that's how they earned their living, but only during the busy summer months. My glamorous mother met some of the cast members from the motion picture, "Secret Ceremony" filming on the beach in Noordwijk and made some new American friends. On the casual advice of Elizabeth Taylor, my mother suddenly decided to move to America. Without me.
The following summer in Wijk aan Zee, "Pension Irene" was fully booked with German tourists, which is how I began to learn a little of my second language. I then became more fluent by watching German "Batman" episodes on television. But my favorite show was The High Chaparral, an American Western television series filmed in California and Arizona.
I have a distinct memory of the huge field normally occupied by horses and cows in front of "Pension Irene" – a.k.a. "home", which all of a sudden had many large tents filled with hundreds of Vietnamese refugees. All children. I wanted to know where they were from and how they got there. I was on the other side of the barbed wire fence not understanding their native tongue. One time, I threw them a soccer ball so they could play. They didn't speak a lick of Dutch, or German. One morning I woke up and they were all gone, tents and all. They left as quickly as they had arrived and I felt like I had just lost dozens of friends. I was lonely.
Next to the ice cream shop in the center of our village square that naturally included a church, there was a little cemetery where I would often sit on a short wall. This was also the final resting place of an unknown soldier from World War II. He was a British airman. I knew he belonged to a different language and I wanted to learn it so he would understand my words. I wondered what his name was? Since no one else here new his name, I gave him one. I was certain he was lonely, too. Did anybody miss him? I wondered if my parents missed me. I had heard my father moved to France. I knew my mother would be speaking English, American-English that is. She was either in Los Angeles, or New York she said when she called. And my father was most likely speaking French. I ached for my parents and knowing where they were and the words they were speaking.
One early evening an impeccably dressed, dark-skinned man came to the front door in search for a room for the night. I knew he was American by his accent. As I looked on, my step-grandfather turned him away. I wondered where he was from, where he was going and why was he denied a room? We had a bed for him. I wanted to ask if he knew my mother; if he had seen her in America? But the dark-skinned man quickly disappeared into the night.
Two years went by when my mother came back to take me and my brother to America. This caused a great deal of conflict for me. Even though I had missed her desperately, I wanted her to return to The Netherlands, not take me away. On the other hand, I did yearn to see California, the land of The High Chaparral. And I wanted to meet a cowboy. She and my new step-father took me to America where we settled in Westport Connecticut, a suburb of New York City. That is where I thought I finished growing up. But no one ever does, do they?
For a short time ​I attended boarding school outside of Boston, Massachusetts establishing the beginning of my international network of friends. Subsequently, working for an international logistics company and making frequent trips between New York and London; the beginnings of becoming a seasoned international traveler.
I met Cynthia Wylie many years after my divorce and raising my two children, on my own. She and her company, Bloomers Island, became a client and we eventually became an "item" as they say. As she was expanding her international business, I helped land Bloomers in Europe where we began to get to know each other better. Her desire to travel was something we had in common. Since all of our children were now adults, we started making plans to travel in earnest. Sitting in a café on our first trip together to Santiago, Chile, we turned over a placemat and took turns writing the places we would most like to visit together in the world. We filled up the placemat, folded it, and placed it in my backpack for safekeeping. We've frequently consulted it like an old friend. We look forward to meeting new friends, discovering new places, creating new memories and sharing what we've learned in our travel diary "Journey to the End of the World".
A few months ago we traveled to the Netherlands on business, and we took some time to go to Wijk aan Zee where I introduced her to an old friend of mine, the unknown soldier.
Has it been a smooth road?
Life has been like a roller coaster, one with no brakes and no end. However, and even though it sounds cliché, I feel more fortunate than most. I wanted to be a millionaire by the time I was thirty, and I was. But by the time I was thirty-one, I was nearly broke. "Never take your eye of the ball", I learned almost instantly.
Carefully building my businesses up again, I was forty-one when my wife decided that she didn't want to be a part of our family of four anymore. Through a long trial with more drama than a Titanic movie sequel, and permission from the judge, my children and I moved out West and began to heal from a broken family. But wait, there's more. They also had to help me recover from a terrible car accident which included fractures of a different kind, along with surgeries and a long physical recovery and slow financial disaster. The opiate problem needs to go without mentioning in detail, other than it is no longer a problem, for me anyway.
I am thankful to so many people who helped us along the way and I am very proud of both my children, all grown up now. They were always the best they could be.
That's what they taught me, and I am grateful for them.
So, as you know, we're impressed with Journey to the End of the World – tell our readers more, for example what you're most proud of as a company and what sets you apart from others.
Dennis is an international consultant with an emphasis on personal and business growth development headquartered in Manhattan Beach, California. His clients rely on him to strategize expansion opportunities, connect them to the right business partners in North America and Europe, negotiate deals, and implement them. His skill set includes crafting strategies in order to harness change, world class branding and marketing skills, storytelling and mapping personal and business goals.
He's great in effectively communicating with different cultures, been described as "a Swiss army knife" for companies and "great at connecting the dots" and "the guy to have on your team if you happen to participating in the Amazing Race". He is the co-founder of the just launched travel blog Journey to the End of the World.
Dennis works with every size company from startup founders to CEO's of major corporations and helps them strategize in order to significantly increase business and overcome challenges. He has deep industry experience in financial services, tech, real estate, travel and entertainment industries. Dennis has worked with a wide variety of clients such as Archipelago, Goldman Sachs, Gartner, Grubb & Ellis, JohnnyJet.com, Nile Rodgers Productions, Bloomers Edutainment and NetworkBe.
Dennis wants to help his clients be ready to discover their story, strategy, and help them move outside of their comfort zone and revel in the change to dramatically grow in their lives and business.
Dennis is an esteemed member of the Writers Social Club, a longtime Los Angeles writers group based in Culver City, California. He is also a member of Startup Founders Group based in in Los Angeles. It is a mélange of startup CEO's from various industries who regularly meet in order to process business challenges through proven methodology. The group is led by John M. Morris, one of the Founders of Tech Coast Angels, a mentor and Leader, CEO Advisory Board, Vistage Worldwide.
Let's touch on your thoughts about our city – what do you like the most and least?
I love the beaches and the ocean. Los Angeles has so much to offer, It's almost like a country unto its own. I do not like the odor of cigarettes when stepping outside baggage at LAX, and of course: the traffic.
Contact Info: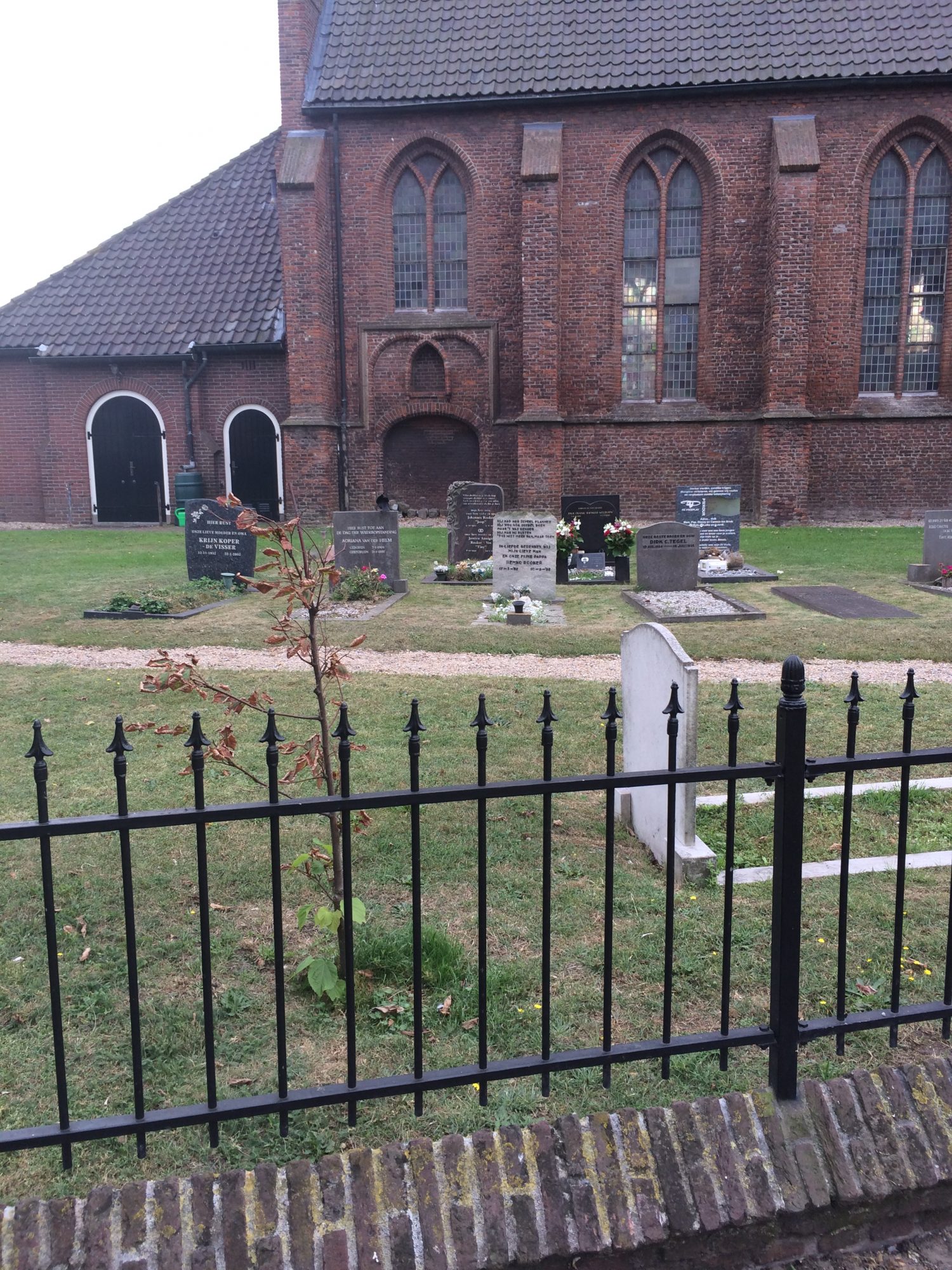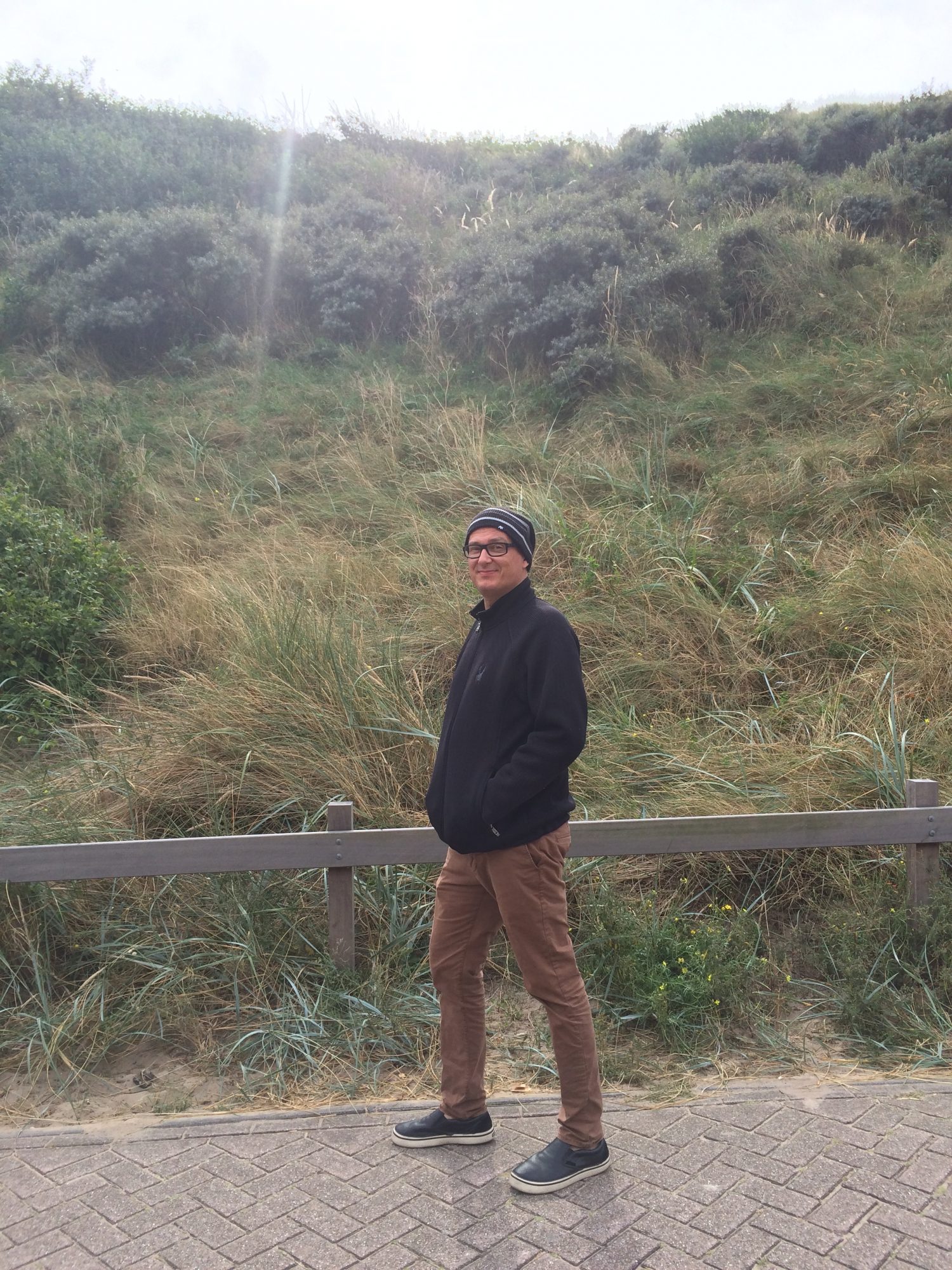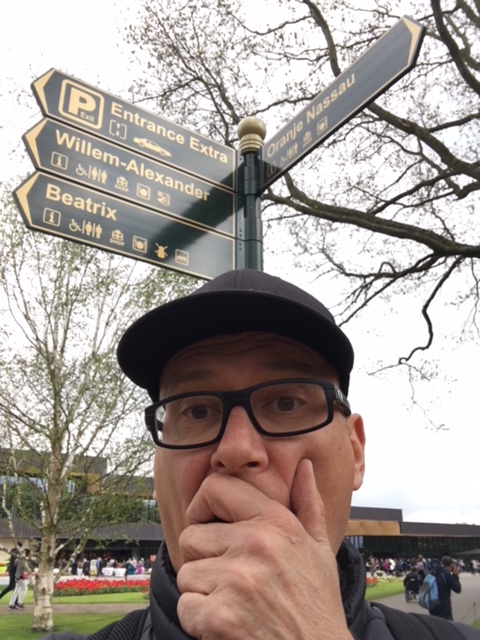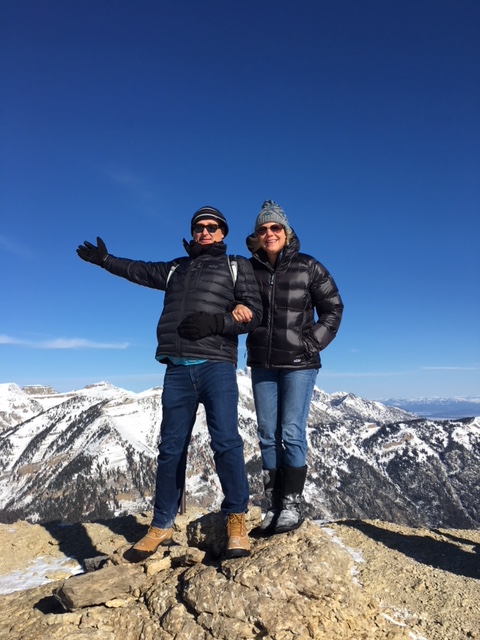 Getting in touch: VoyageLA is built on recommendations from the community; it's how we uncover hidden gems, so if you know someone who deserves recognition please let us know here.