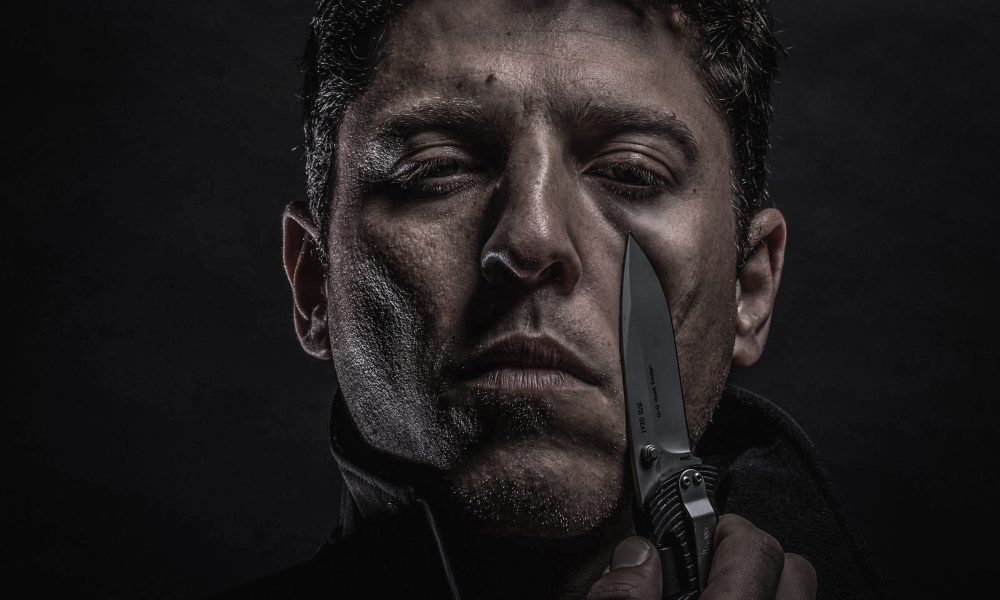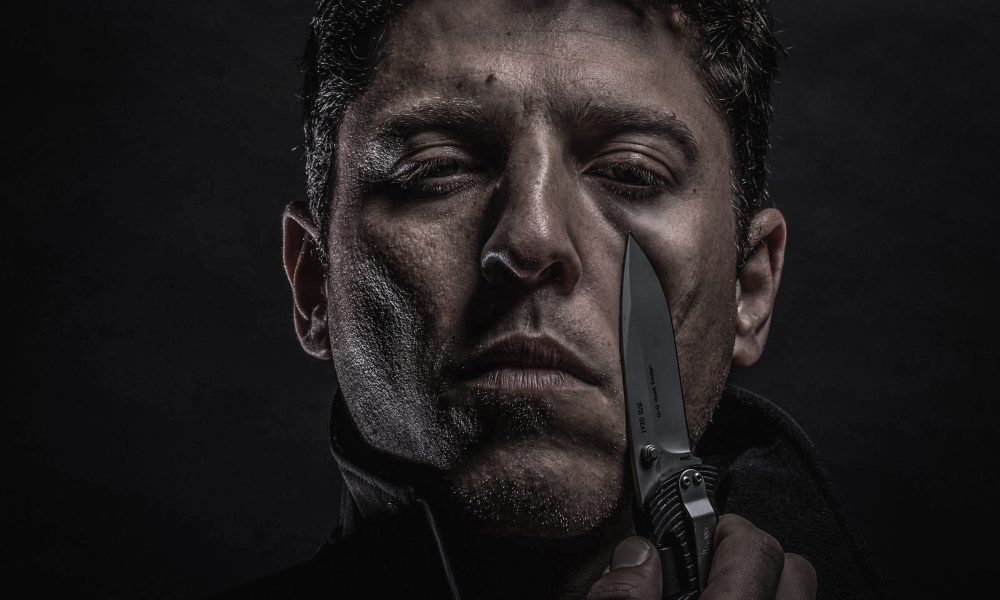 Today we'd like to introduce you to Ari Loeb.
Ari, please share your story with us. How did you get to where you are today?
My story began in the West Valley. I grew up in a crowded household in Chatsworth. Born in 1980, anything was possible, as long as it was only one thing.
I chose ballet.
It was what nobody was doing, and it pleased my mother. I was nine when it happened.
I started training three times a week after school. This meant that I could be away from my parents for a few hours and wander off into something my own. It soon became six or seven days a week, and it wasn't long before running away from home for a few hours became running towards something instead. I met male teachers who looked like gods to me, and they encouraged me. I met women by the hundreds, and although they were lost in their own studies and struggles, they also encouraged me. I met Mozart and Chopin, they encouraged me.
I trained ballet intensively until I was 17 years old. By then, I had had a stint at Idyllwild Arts Academy, in the mountains of Southern California, and was sure that I wanted to dance. But the ballet world didn't seem cut out for me. Like a castle that looked much bigger from far away, up close it was kind of small and unwelcoming. Plus, my legs are short.
Enter Modern Dance. That castle was huge and growing. I was going into college, so you could've sold me anything. If it was art, I would buy it and fall in love with it forever. I'm very happy that I fell in love with dance. If I had to do it all over, I'd do it just the same.
I went to Purchase Conservatory of Dance in New York. I got expelled after my sophomore year. My parents put me on their "do not feed" list, and I left home. Sounds of despairing screams, and smells of burning curtains faded behind me as I left.
New York was cold, but I built a life for myself. It started with small studios with sheets hanging to divide "bedrooms" (you know the story). Restaurant jobs, and not the good ones. A few nights sleeping on the streets. I'd borrow a friend's guitar to busk in the subway stations for change. $7.00 was all I needed, which was good because I sucked at guitar. That went on for almost two years.
I had a dream of joining the dance company, Momix. I got a job with them when I was 22, and I stayed with them for five years. It was better than I had hoped. In Momix, everything I had trained for was blasted with a magnifying ray gun. I met people who knew more than I had ever heard of.
I toured and created shows with various companies, including Pilobolus and Momix from age 20 to age 29. I worked in 31 countries, and over 350 cities worldwide. I helped choreograph on The Academy Awards, The Tony Awards, Sanremo Song Contest, various commercials, music videos, events in Dubai, and an opera in Stockholm. I toured the world with Cirque du Soleil as an acrobat and dancer.
I left new york when I was 29. I lived in Las Vegas for a year, trying to get a job on another Cirque show out there. It didn't happen, but I did get a lucky break. I became friends and eventually creative partners with a choreographer who was working on a big show at the time. It was Danny Ezralow, and the show was "Spider-Man on Broadway".
I moved back to New York and I worked on Spider-Man for three and a half years. I was a dance captain, swing performer, and because we felt like social activists at the time, promoter.
While working on Broadway, I started to meet strange, dense-yet-intelligent craftsmen who called themselves "stuntmen". They were tremendous to me. They were graceful, well trained, deadly, and very rich. At least the ones I met were.
I listened to their stories. I started training Tae Kwon Do and boxing. I started to learn what the curriculum for stunts is; camera lenses, fighting styles, cars, fire, mocap, weapons technique, hustling, etiquette, SAG-AFTRA – all of which means nothing to learn without lots of experience.
Finally, I picked up my cat and moved back to LA.
Stunts started out pretty well, considering it's a huge industry, and I knew nothing about it. A few performance gigs here and there kept me going. I moved to Atlanta to work on a TV show, and I stayed out there in Little Five Points for two years. They were good years. I missed my 20's, and I loved to travel, so it was cool getting to know a new city again.
But there was trouble in my family, and I needed to return to LA, at least for a bunch of years, to be near my parents.
I got a job as a dance teacher at a private school in the valley. But I left it, as movie jobs started coming in. I thought that maybe my work was hitting its zenith! Of course, that turned out to be an illusion, but a very cool thing started to happen. I got jobs as a movement specialist and performer on some major films, including Zombieland: Double Tap, which is out in theaters now, and other projects still in development. I have always had a love for motion capture, and creating video games, and this too has started to blossom into my professional world.
So, here I am, back in the valley. Still tapping on the walls for hollow spots. Still got the cat, still love to dance and choreograph. Still doing stunts full-time. Still suck at guitar.
We're always bombarded by how great it is to pursue your passion, etc. – but we've spoken with enough people to know that it's not always easy. Overall, would you say things have been easy for you?
Without getting too personal, I'd say I've struggled with a few things along the way. Earthquakes, fires, flesh-eating viruses, heartbreak, financial strain, and injuries are some. I ask myself if this is where I want to be, and if the answer is yes, then I find my way through the struggle. Luck comes sometimes. Friends come other times.
Often times I just have to amputate. In an audition, I've caught my reflection in the mirror and been shocked by the look of desperation on my face. Forget that. But remember it too.
What do you do, what do you specialize in, what are you known for, etc. What are you most proud of? What sets you apart from others?
I'm a stuntman and movement specialist. I'm a creative in some ways and a seeker of sensations. What sets me apart from other choreographers and physical characters is my heart. I am a joyful and compassionate person, but there is beautiful darkness in me. Kind of a goth pleasure-dome, where shadows are sanctuary, and monsters are beautiful, and fear of death is replaced with wonder. I always try to find a middle ground, somewhere true to the light of humanity. This darkness is just what you need in a stunt performer. When you see a zombie, I think part of you should want to cry a little.
So, what's next? Any big plans?
There are projects in the works that I can't go into here. But when I think about the future, I only hope to be happy and have a positive impact on whatever's around me. In other words: I haven't finished putting a stupid plan together, and I'd appreciate it if you got off my back about it.
Thank you, Voyage L.A. for asking me for my story. Los Angeles is my home, and I think it's very damn cool.
Contact Info:
Website: www.loebphoto.org
Email: aristunts@gmail.com
Instagram: @ari_loeb, @loeb_photo

Image Credit:
Cheryl Mann, Eric Politzer, Chris Hall, Maxx Reed, Cass Christopher, Some B.G. guy that walked past my trailer
Suggest a story: VoyageLA is built on recommendations from the community; it's how we uncover hidden gems, so if you or someone you know deserves recognition please let us know here.