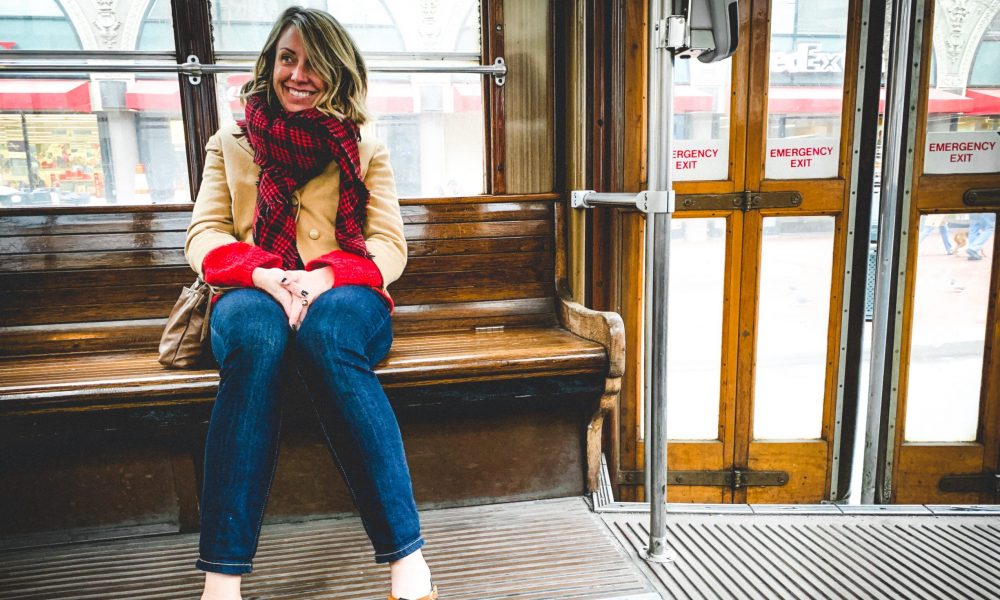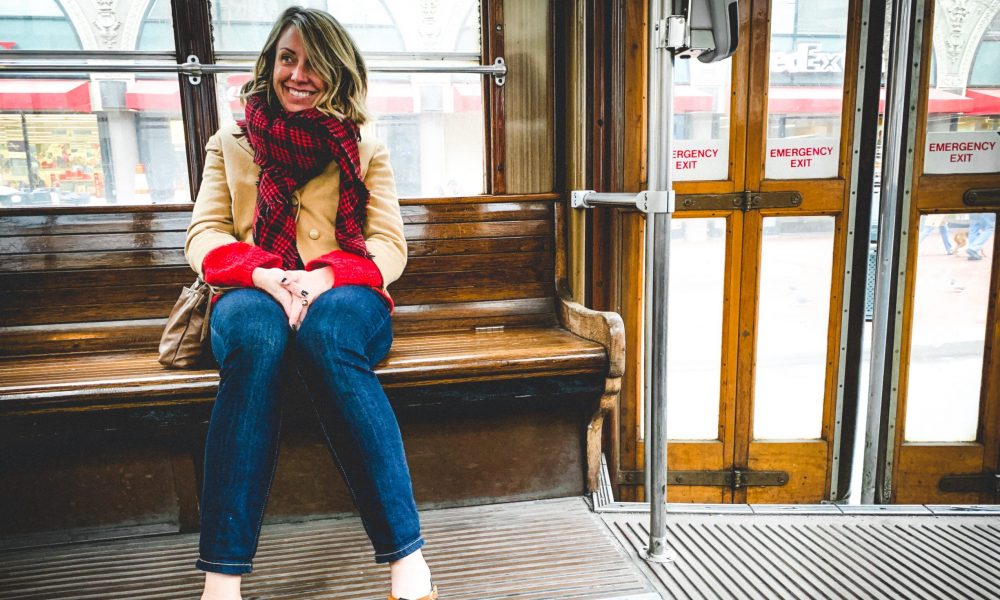 Today we'd like to introduce you to Anika Orrock.
Thanks for sharing your story with us Anika. So, let's start at the beginning, and we can move on from there.
I've drawn and created stories for as long as I can remember. I've probably been a fan of baseball for just as long. In 2016, I moved to Los Angeles as a part-time storyboard artist to put myself in the proximity of more work in the animation industry. I found myself working on a story I had a really difficult time getting behind; I just wasn't feeling it.
I could have a massive deadline looming over me, but if I'm not sincerely feeling the story or the subject. I will productively procrastinate by working on something that excites me until the last granule in the hourglass is about to drop. During the baseball season, I listen to Giants games on the radio (or, when away from the Bay Area, on the app) while working.
One evening in Los Angeles, while trudging through this story I was working on, my hand sort of meandered onto a piece of scrap paper and I started drawing the baseball game that was in my ears. It was so much fun, I decided to start working on my own story on the side – a baseball story – just to keep myself sane and scratch my creative itch.
Long story short, the baseball work I posted on Instagram for fun caught the attention of the right people. Shortly after that evening, I moved back to the Bay Area and had enjoyed several seasons of drawing (literally and figuratively) from the Press Box and from the seats of AT&T Park and numerous other ballparks. I have self-published two books of my baseball illustrations, both of which were so much fun to make!
The first of the two was sent to Chronicle Books in San Francisco, and now here we are! I am currently writing and illustrating a book about the All-American Girls Professional Baseball League, America's first and only female professional baseball league, to be published in the spring of 2020.
As a woman in the world of baseball, I am particularly interested in and passionate about women in baseball; this project is a dream come true. The process has forever changed the way I will approach every bit of work I do. I had somehow previously bought into the idea that if I spend time focusing on the fun work first, I'm somehow being irresponsible – I'm cheating.
Work is drudgery and fun comes after. What I didn't realize then is that sincerity, joy, and passion are relatable, they make your work inherently interesting, they inject life and emotion into your work, and that is what speaks to people.
I would have NEVER thought that something as specific as baseball illustration could offer me any sort of entrance into the numerous incredible opportunities and moments I've experienced so far. What I've learned is that it really is possible to make a career out of ANYTHING, so long as it's made out of the thing you would always rather be doing.
Overall, has it been relatively smooth? If not, what were some of the struggles along the way?
Smooth? Oh, heavens no. I've had countless "creative" jobs; soul-sucking jobs that incorporated some awful-yet-more-creative-than-usual element. The things I have drawn for money, the conversations and the clients I've dealt with – the insane projects I've taken on for the "exposure" – ugh! But I wouldn't trade a single crumb of it.
I have gained something from everything, and while I'm currently on a trajectory, I would have given ANYTHING to be on years ago, it just wouldn't have worked the way it is or been nearly as sweet. I'm a firm believer that not only do things usually happen the way they should but when they should. I'm only a believer because I'd like to think I'm living proof – ha!
We live in a time where everything happens NOW. We want things now and if they don't happen NOW or the way we thought they were supposed to happen, we are failing, or things aren't happening. The "road" is what gives our work substance, creative or otherwise. You can't fake experience and you can't fake relatability.
You can never know if the ONE person who will open THE door for you just so happens to have had the same seemingly meaningless experience or awful job you once had that can start the silly conversation that will lead to the most important conversation of your life.
Wanting things NOW can make us too anxious or impatient to pay attention. Another big lesson I've learned: always kindness. To EVERYONE always, not just to people who you think can help you. You never know who you're talking to and if nothing else, at least by being kind, you can feel good about yourself.
Example: a little over a year ago, I was having a rough day. I went to the grocery store. The cashier was such a nice guy, trying to make conversation that I just wasn't in the mood for. It took everything for me not to brush him off.
When he asked about my tattoo of a pen nib, it started a conversation that very quickly leads to his introducing me to Emma Allen, cartoon editor of New Yorker magazine, who encouraged me to dive into single panel cartooning and who remains a wonderful source of advice, feedback, and encouragement. Did I think not being an asshole to the grocery clerk would lead to THAT?! Certainly not.
Being nice all the time isn't easy or, for that matter, very realistic. But I can't think of a single moment when I've thought: "I wish I hadn't been nice to that guy." Something I always try to keep in my back pocket.
The road has not been smooth, but it has been INCREDIBLY interesting. I'd rather take the bumpy scenic route than the smooth highway. Besides, as someone who specializes in storytelling, where the hell else would I get such great material?!
We'd love to hear more about what you do.
I think my lengthy answer to the first question covers most of this. 🙂
What is "success" or "successful" for you?
I stopped looking to numbers to define success a long time ago, mostly because I had to! Of course, money won't buy happiness, but NO money can sure lead to a lot of unhappiness.
PART of my idea of success is having ENOUGH of what you need so that your day does not begin and end with stress. From there, I suppose I would define success as being able to live in a state of gratitude.
If you can find somewhat equal joy in simple things and grand things, I just don't see the difference. I don't think giving in to appreciating little day-to-day things equates to "settling" when you have bigger things in mind. I haven't come close to actually creating all of the ideas I have in my head!
I feel like I'm only BEGINNING down the path of the best part of my career and I can't wait to see what every new project brings or where it brings me. There will always be things to learn and ways to grow, I'm not sure I'll ever reach a point where I think "I MADE IT!"
Creatives never stop. I don't have anything remotely close to a million dollars in the bank. But in terms of success and how I define the idea personally, I feel incredibly lucky and successful already.
Contact Info:
Image Credit:
Raynier Jacildo
Getting in touch: VoyageLA is built on recommendations from the community; it's how we uncover hidden gems, so if you know someone who deserves recognition please let us know here.