Today we'd like to introduce you to Laura Euphrat.
Alright, so thank you so much for sharing your story and insight with our readers. To kick things off, can you tell us a bit about how you got started?
In 2002, I answered a patient's call light and met an 8-year-old boy named Josh. He had liver cancer, and his abdomen was the size of a volleyball. We had an instant connection, and I felt like I knew him from a past life. From that moment on, I made sure I was his nurse. While caring for him, I noticed that it was the littlest things that made Josh happy – a trip in his wheelchair with his IV pole and trailing behind to go to the hospital gift shop to eye the candy that he couldn't eat. Just holding onto his favorite Starburst brought him so much happiness. However, Josh's biggest love was for the SF Giants. Our medical team pitched in to decorate his room in orange and black memorabilia as he watched the Giants inch their way to the World Series against the Anaheim Angels. I'm not a sports person, and I'd drive him up the wall asking him when half time was so I could give him his medications.
Weeks went by, and Josh's health deteriorated even more. His tumor grew bigger, and he became even more uncomfortable and in pain. We scrambled to do anything we possibly could to bring him distraction and comfort. One of our social workers said "Laura, you have connections, get somebody from the Giants to come visit him…. I didn't have connections, but I did have my kids' school roster.
This was before the days of cell phones and texting, so I sat at the Nurse's station and called every single person on the roster in alphabetical order. When I got to S, I was pretty cranky, and a mom, Michelle Schmitt, answered and said, "Laura, I can't talk to you right now, I am in the middle of a meeting with Dusty Baker." I replied, "I don't give a "$#%T" who Dusty Baker is, I need to know somebody from the Giants!" Then she said, "Laura, he IS the Giants."
Dusty came to visit Josh that night, and it was the most magical moment ever. Josh smiled for the first time in weeks. Witnessing this act of kindness, this little wish come true, I said out loud, "Wouldn't it be so cool to have an organization to grant the little wishes of kids in the hospital?"
About a week later, Josh passed away. I was there when he took his last breath. His parents turned to me and asked if donations could be made in Josh's name to Little Wishes. The first words out of my mouth were "of course", knowing very little about the non-profit world or what "Little Wishes" was truly going to be.
Since then, Little Wishes (www.littlewishes.org) has granted almost 20,000 wishes in 26 hospitals in 15 states, including three in the LA area- UCLA Mattel Children's, Miller Children's and LAC+USC Medical Center.
You might wonder what makes us unique from other wish granting organizations. All wishes take place in the hospital, and children may wish for something that fills their hearts every two weeks, giving them a positive event to look forward to. Each wish is delivered with fanfare by the hospital staff. Milestones spent in the hospital are also celebrated including birthdays, graduations, and completion of treatment, creating a sense of community. In addition, Little Wishes provides comfort in a child's final days surrounding them with their most cherished belongings and providing memory making kits and keepsake lockets for the family to hold on to forever.
While Little Wishes doesn't arrange celebrity visits, it still grants sports-related wishes including one for 13-year-old Angles fan, Ryan, who awaited a heart transplant at UCLA Mattel Children's and wished for the jersey of his favorite center fielder, Mike Trout. Even though Josh never got to see his Giants win in that 2002 World Series, he would be so proud of the biggest win – having his legacy live on by fellow baseball fan Ryan receiving his special Angels little wish.
Such an amazing story, thank you so much for the incredible work you do. So, to get some more color on the journey, looking back would you describe it as a relatively smooth road? What were some of the primary challenges?
In the beginning, there was plenty of hospital red tape to cut through, but we always found a way. I had an amazing team of people helping with creatives such as co-founder Nurse Joanne Davantes, by my side. My next-door neighbor and dear friend, Lori Johanson, took on the reins of CFO and helped us to create a 501c3. Our program has become a huge success, but as with most non-profits, finding robust funding can be one of the most challenging obstacles. We now have over 75 hospitals on our waitlist full of children wanting to make little wishes. Each wish costs between $75-$150, with milestone celebrations at $250. It costs anywhere from 10k-50k to operate at each hospital (depending on size and how many specialty units) for an entire year. So, we are always in search of new donors/corporations who would like to sponsor a hospital at this level.
Appreciate you sharing that. What else should we know about what you do?
I have been a pediatric oncology nurse for 33 years at California Pacific Medical Center in San Francisco, and I still work part-time at the hospital while running Little Wishes. It has been an honor to create a vehicle to help bring levity, hope, love, joy, and community not only for the children and families we care for, but to the hospital staff who get to witness the happiness these wishes bring daily.
In terms of your work and the industry, what are some of the changes you are expecting to see over the next five to ten years?
Sadly, there will always be children who are battling serious illness and therefore, always a need for these little wishes to help support them along their journey. In fact, even in the face of COVID-19, we never stopped. We granted over 4,000 little wishes in 2020-2022. I only see us continuing to grow, with a personal dream of being able to have our program in the majority of children's hospitals across the country.
Contact Info: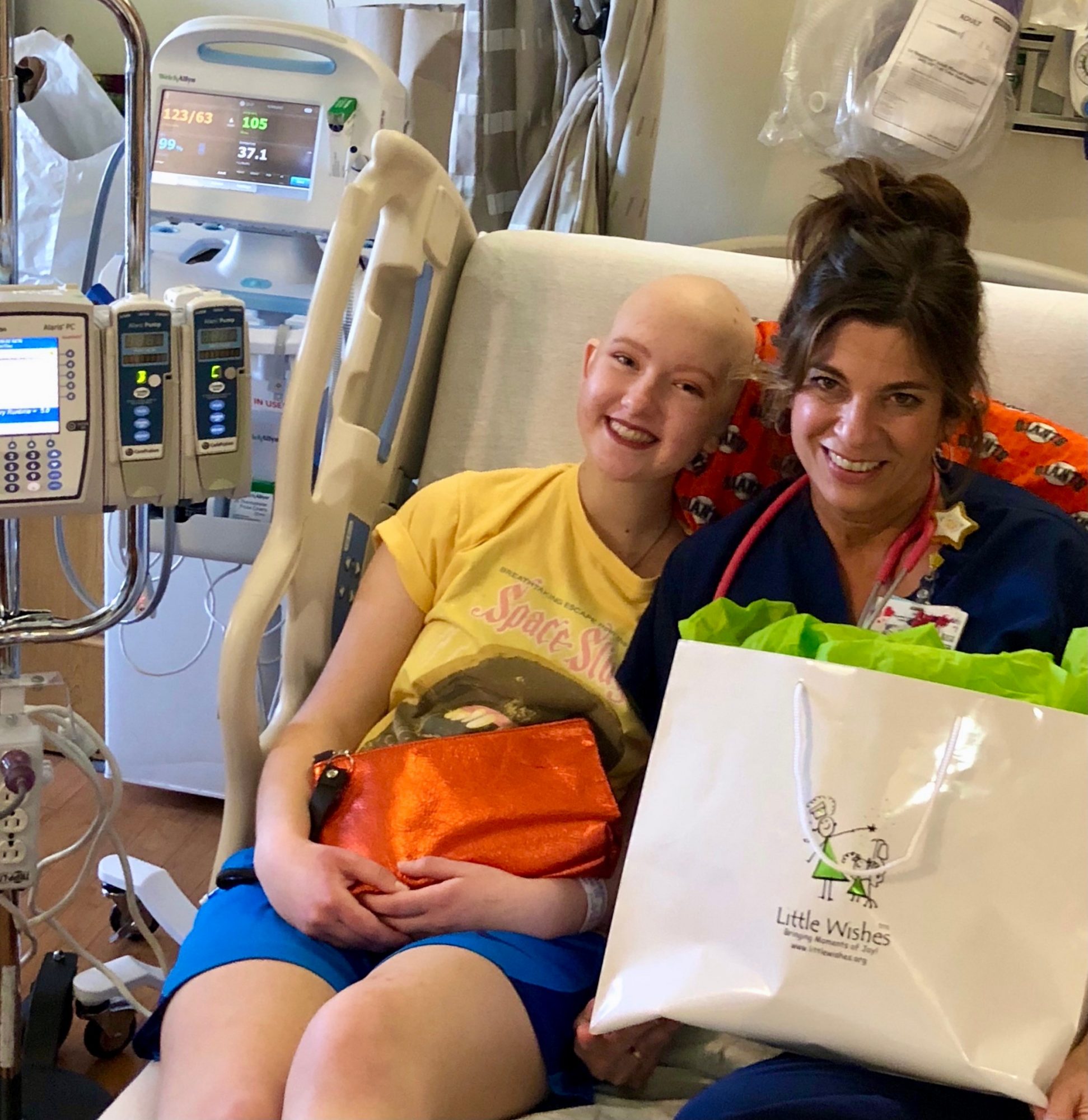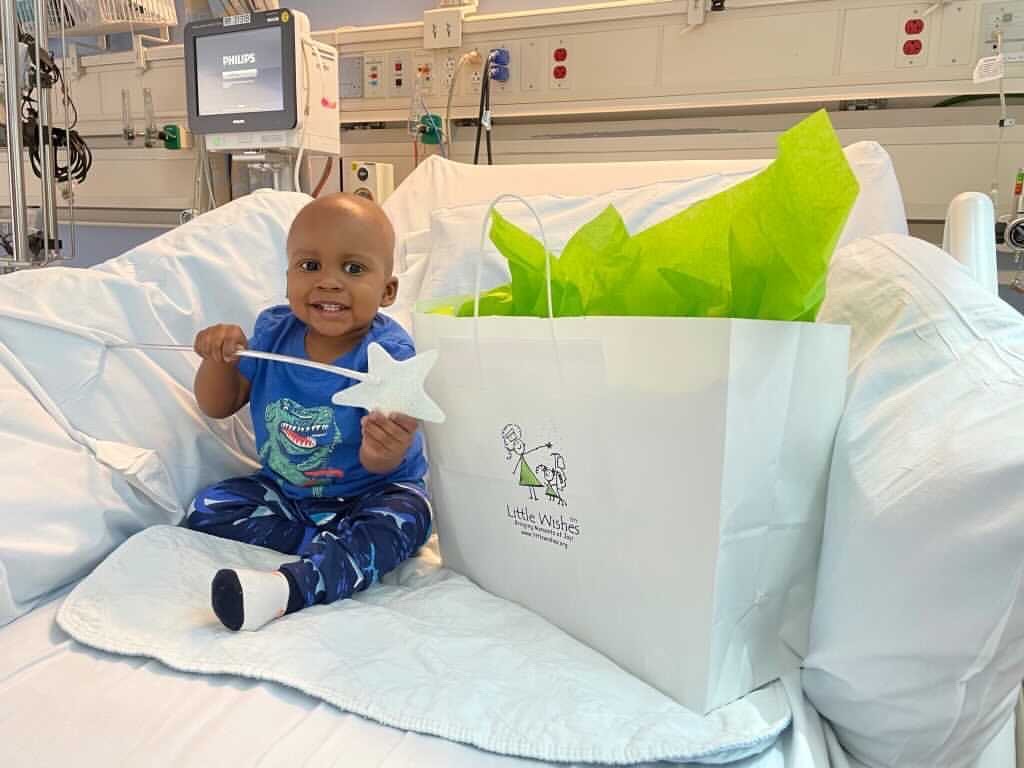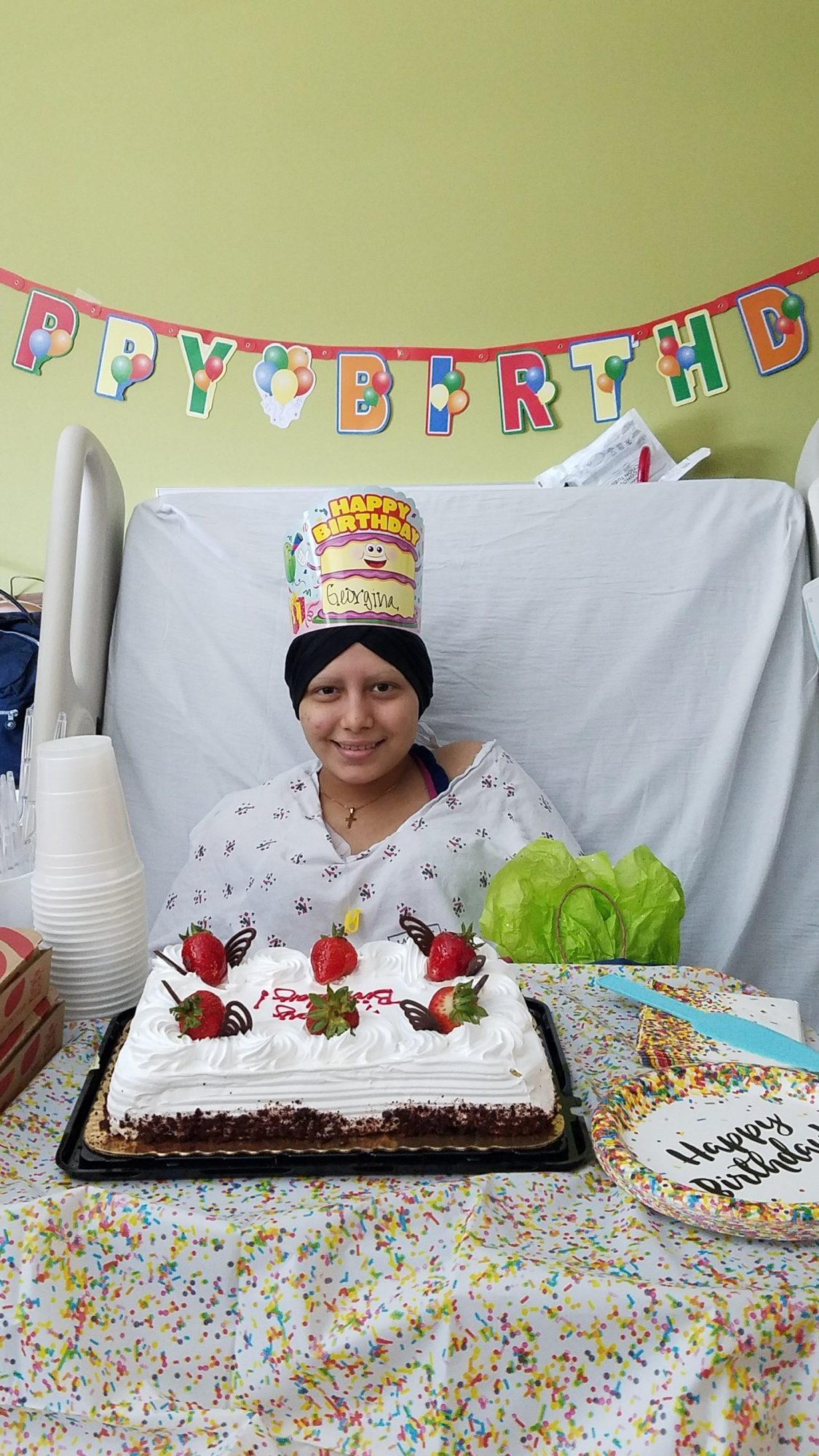 Image Credits:
Photo credits courtesy of Little Wishes
Suggest a Story:
 VoyageLA is built on recommendations from the community; it's how we uncover hidden gems, so if you or someone you know deserves recognition please let us know 
here.