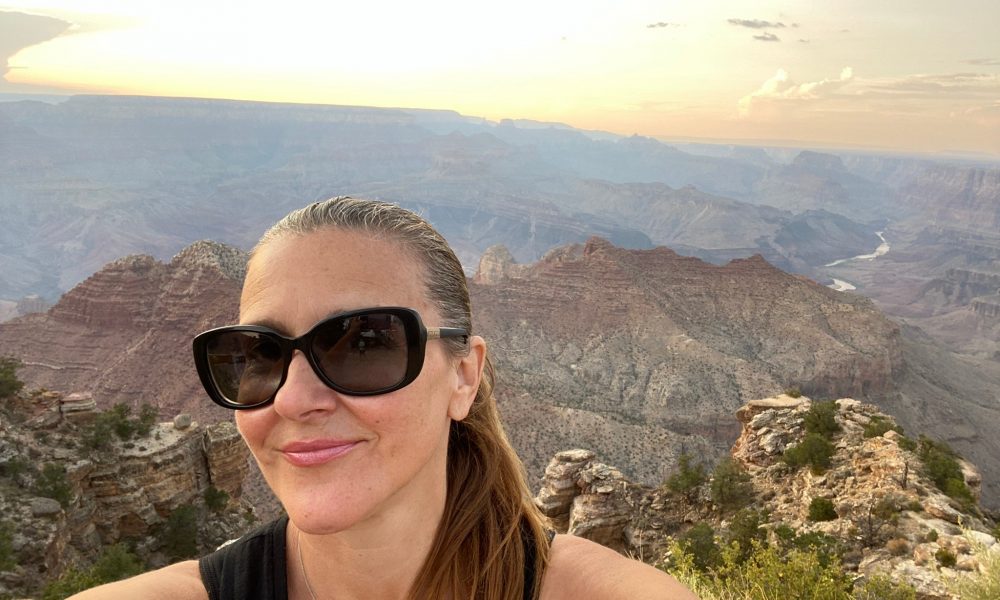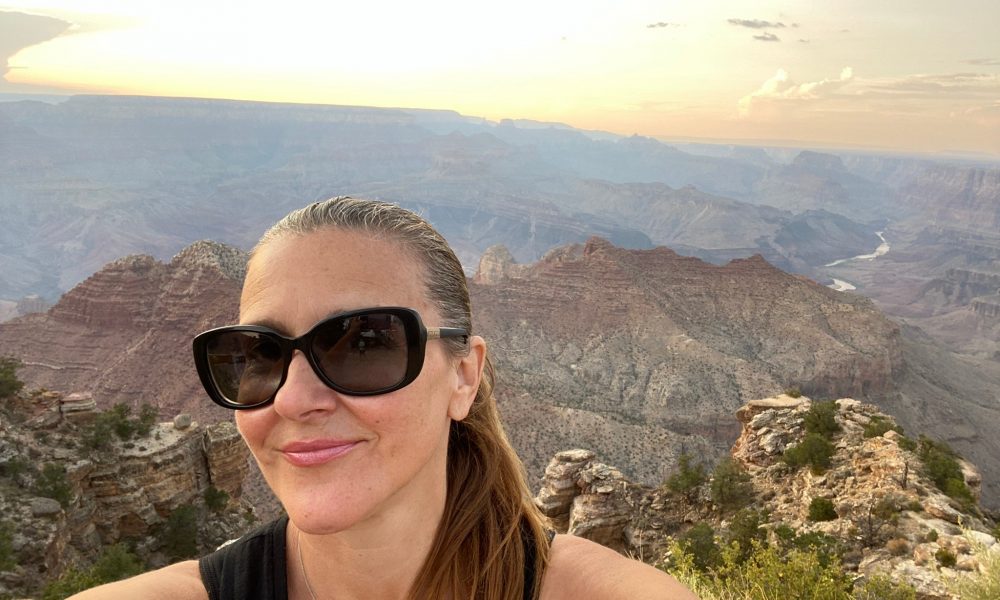 Today we'd like to introduce you to Melanie Milicevic.
Hi Melanie, we'd love for you to start by introducing yourself.
I am a former 5th-grade teacher for the Los Angeles Unified School District. In 2008, I left teaching to marry my best friend and the love of my life and to start our family. We have two beautiful and talented children. They both happen to have some special needs and require educational support and advocacy so I never returned to my profession, which I adored. I started writing out of my extreme boredom and frustration with the educational system, but particularly with special education. My current goals include writing a book about my journey as a special needs mother and a series of children's books. I have a few books written and am seeking representation.
Since leaving Los Angeles, I have always visited regularly because my grandmother lived there and we were always very close. Each visit to LA became an opportunity to be a tourist again and to share a part of the city with my kids. When my grandmother passed in December, I stumbled into the Norton Simon and that's where we fell in love with The Little Dancer by Edgar Degas. The piece I wrote was inspired by these visits and the emotions they brought about while exploring this special space.
I'm sure you wouldn't say it's been obstacle free, but so far would you say the journey have been a fairly smooth road?
Growing up, my struggles included living the very typical immigrant story; parents who made it paycheck to paycheck, were doing their best to assimilate and worked incredibly hard to give us golden opportunities that they never had access to themselves. Education was a must according to my mother, and that was mostly due to the fact that her education was delayed until she was about 50. I joke about it often because it seems so unimaginable now, but my mother literally came on a boat at age 4 from Belgrade, Serbia. My father also came at age 16 from the former Yugoslavia. He too had nothing upon arrival, had to work first to learn the language but also to transform into an American and to adapt to a new way of life. I always had that drive to be successful to make my parents proud.
As I matured, there was the always daunting job of being a woman and making it in a competitive city like Los Angeles. When you work in LA in anything other than entertainment, people look at you funny. I worked hard to be independent, which was my mother's goal for me, and upon graduating from UCLA, I immediately began working as a teacher. Having a career before marriage was one of the best things I ever did for myself because it taught me to be free of my family and self-sufficient.
Lastly, I had two very strong and independent grandmothers, a very fierce, creative and determined mother and so strong women have always inspired me. I think I'm more on the sensitive side though and so being strong is always a stretch for me. I'm easily hurt and can be super fragile, depending on what I'm going through in my life. This isn't always a strength especially in parenthood.
Most of my current struggles have been because of a lack of support for special needs families. I am passionate about advocating for special needs kids and families but I always say I won't take their money because I know how broke every special needs family is. The greatest need in my opinion is the lack of emotional support that families need.
As you know, we're big fans of you and your work. For our readers who might not be as familiar what can you tell them about what you do?
I am just diving back into finding a career again. After 14 years of being home full time, I am ready to work again even if that's just typing for magazines from my iPhone in between driving my kids from school to activities.
The writing I've done this year is something I am proud of because my hope is to help other special needs families that are also struggling with this current educational system that seems to be failing most families. Very few people are satisfied with public education and so if I can be a person who inspires change in both special education and education in general, then I am very fulfilled. Families need support and guidance. My kids are finally in a great school and getting the services they deserve. But that took moving mountains and fighting an entire system for ten years.
In my perfect world, I will publish my children's books and write a book that inspires parents to keep fighting for our beautiful kids and families. I'd love to write about other topics too but my kids and husband are pretty much my whole life. I'm trying to get out more!
What do you like and dislike about the city?
LA is a diverse, vibrant city with beautiful energy mostly because of the people. I loved living there for 14 years and have remained a Westside girl who refuses to give up her 310 area code. I miss being able to walk in Brentwood but I adored Santa Monica as well. Pasadena is now a favorite because I'm old and love the Norton Simon.
Meeting The Little Dancer. It's funny how art can spark something in your memory or help you recall someone beautiful.  Art allows us to relive something in us yet it's impact is totally unpredictable and the feeling is experienced differently in each one of us. Music does this for me as well.  The arts have always moved me in very strong, engaging ways. I guess that's no surprise since my mother is a painter and my father is a musician.
Recently my grandmother passed away at the old age of 90.  She lived a simple life in some ways but a remarkable one in others.  She most certainly left an indelible impact on all her family members due to her inner strength and great confidence as a woman.
After her passing, I began visiting the Norton Simon museum in Pasadena. It's interesting that I stumbled into this museum because I had lived in Los Angeles for 15 years and I had never visited it. But somehow I decided to go with my children after my beloved "Baba" passed away.  That's when I met her in person for the first time, the dancer.
My grandmother was a dancer. She was a trained ballerina in her time and she was a folklore instructor in the Serbian Orthodox Community.  Folklore and music were her great loves in life and she lived for them.  But unlike many folklore choreographers, there was something very unique about how she walked and behaved.  She had a fierce confidence in herself that other women simultaneously admired and hated.  I can still see and hear her walking in her high heels today.  She held her body up straight like a real prima ballerina.  She always held her head up high. She was 5 foot 2 but a giant in terms of her presence. She reminded me often that because I was her granddaughter, I too had the ability to hold my head up high as well. I didn't always feel that way, but she reminded me, you'll be great again, you'll get there. Things will be better.
But absolutely no one I knew had quite as much confidence as she had.  I have always swayed back and forth with confidence as a woman.  When I looked good, I had it.  When I didn't, it was impossible to attain.  But my grandmother was quite different.  She always had it or she appeared to always have it.  This is something that amazes me and inspires me immensely.  As I approach 50, I'm trying to get my groove back and to love myself as much as I love my family members and friends.  I strive now to feel more comfortable in my skin as a mother and woman.  I've spent enough time criticizing myself and even despising myself at times.  Now it is time to shed those habits and to focus on loving myself and finding a way to keep my head up in a world that constantly drags our heads down and makes us feel as though we are not enough. This is especially true for women and mothers.
Why is this so hard for women as a whole?  Why do we not know how to love ourselves?  As a former educator, I believe that everything must be taught.  And so I will make the generalization that most of us have not been taught to love ourselves.  We have not been taught to hold our heads up high and to walk like ballerinas.  But why not? Why not teach our daughters this very needed skill?
Traditionally confident women have been criticized and called many names.  I won't repeat those names but women in the past were called all sorts of vulgar names because they were strong, confident and aware of their power as women.  I call this being at home in your body.  It took me until my late 20s to truly be at home in my body.  The years I had this confidence were brilliant.  I was like the ballerina and I felt good in every inch of my skin.  I enjoy looking back at pictures of myself during this stage because I see them and I recognize, there I was confident and strong.  There I was loving myself.
However, once I had children I lost it.  Birthing is an experience where you literally give up everything up for your babies.  The confidence you may have walking into the delivery room, is literally stripped from you the moment you birth a child.  I jokingly tell my beautiful kids, "Mama gave you all her beauty and all her strength. I gave it all up for you and I have no regrets."
After becoming a mother, I was lost struggling in this new body and one I didn't love at all. I had a whole new essence and though I had waited an entire lifetime to become a mother, once it happened I felt inadequate in my new role.  It's not that I was uncomfortable being a mom, that part was easy and natural.  It's that I had lost the presence of the ballerina, the confidence I once worked so hard to attain, and now I was stumbling in this tired and dream like state.  I didn't sleep for seven years.  That alone was enough to knock me off my pedestal.  I was not a ballerina, more like a dirty and sleepy sloth dragging my feet just to try and keep up with an impossible pace.
When I saw the ballerina in January, 2022, I remembered what it felt like to be at peace with my own body.   I remembered my grandmother and how at peace she always was in hers.  Through breast cancer and dialysis, she continued to love herself and to dress in this irresistible, confident way.  Nothing ever broke her.  Not even the greatest losses.  This was and is inspiring. How do I get back even an inch of the ballerina?
Well miraculously, I'm learning to uncover her again.  It's interesting timing because my grandmother has passed on and she is not here to see it.  But I'm here working on cleaning myself up for six months straight.  I am here walking into spaces that are uncomfortable but trying to hold my head high even in the hardest rooms I have to walk into. I try and think about all the rooms she had to walk into in her 90 year lifetime and how many uncomfortable moments she had, yet they never broke her.  Not even once.
I'll keep striving to stand next to the ballerina even just to admire her.  I will keep trying to make her real in my own broken and beautiful way.  To me she is not just a statue or a work of art, but a lesson to never give up on finding your inner strength as a woman.  She reminds me to look for ways to keep shining and standing tall even when the world is dark and overwhelming.

My daughter and The Little Dancer
Edgar Degas
Norton Simon, 2022
Melanie K Milicevic is a graduate of UCLA and a former 5th grade teacher for the Los Angeles Unified School District.  She worked mostly with second language learners and collaborated with special needs families to meet the unique needs of her students.  She now advocates for her own special needs children and continues to work with schools to help educate them about ways to include children of all abilities in the classroom. Melanie is a passionate writer and has been published in Autism Parenting Magazine, Exceptional Needs Today and Special Needs Resource Foundation of San Diego.  She lives in San Diego with her husband and two children.
Contact Info:
Email: melkmilicevic@gmail.com
Other: Dear School 2020: A Letter from a Special Needs Mom – Autism Parenting Magazine It Shouldn't Be This Hard-Autism Advocacy All the Things I Did Wrong | Special Needs Resource Foundation of San Diego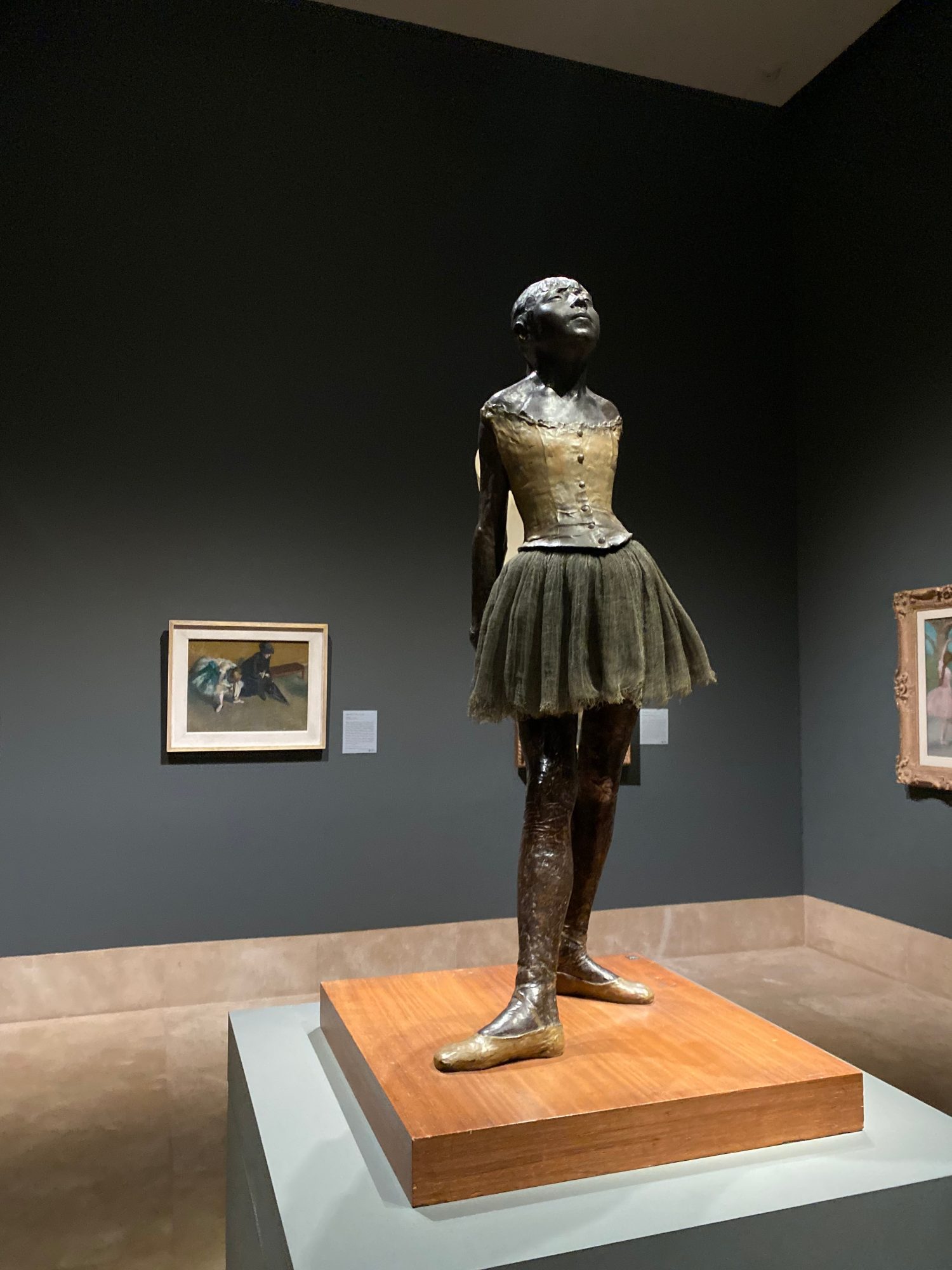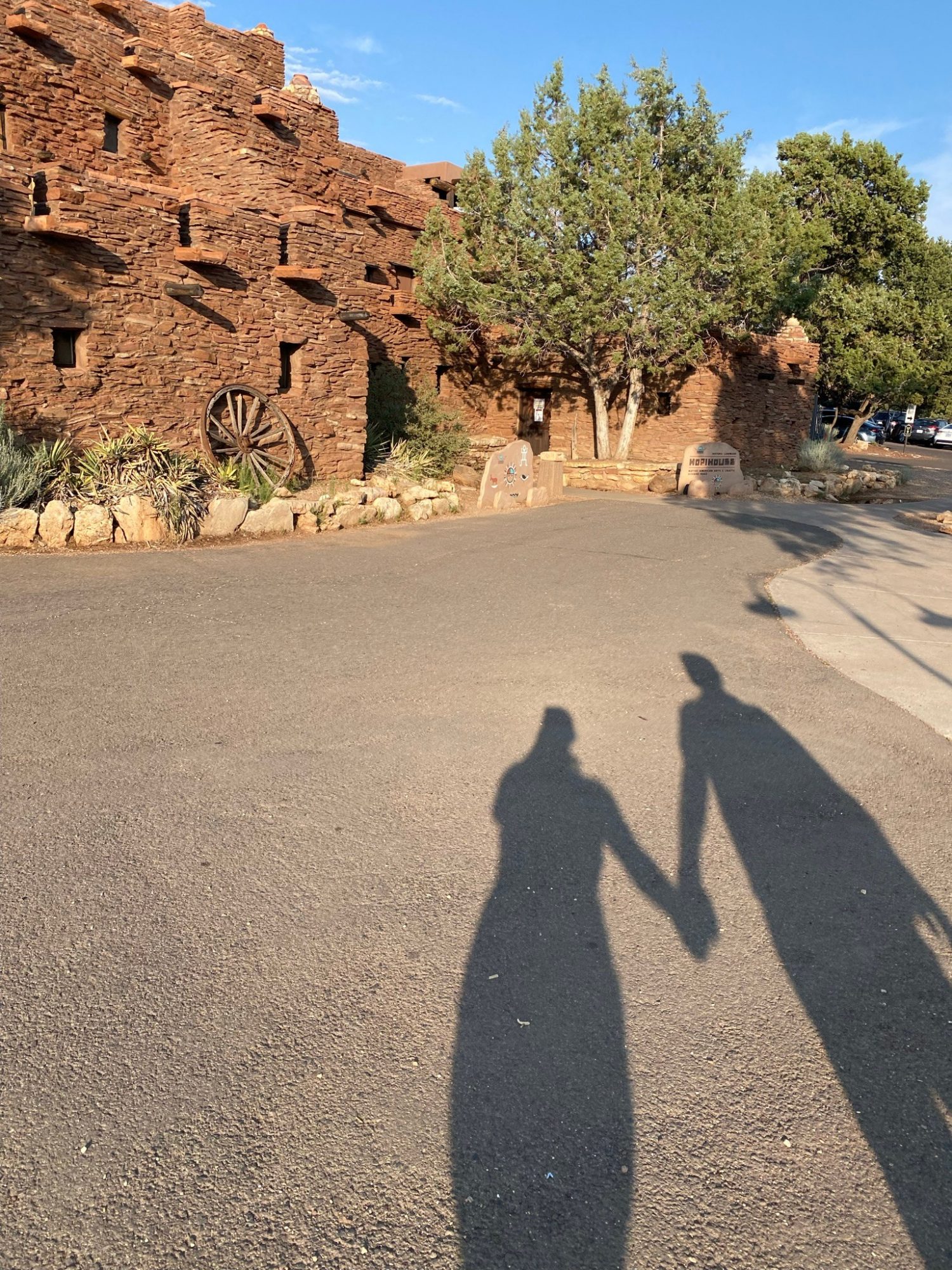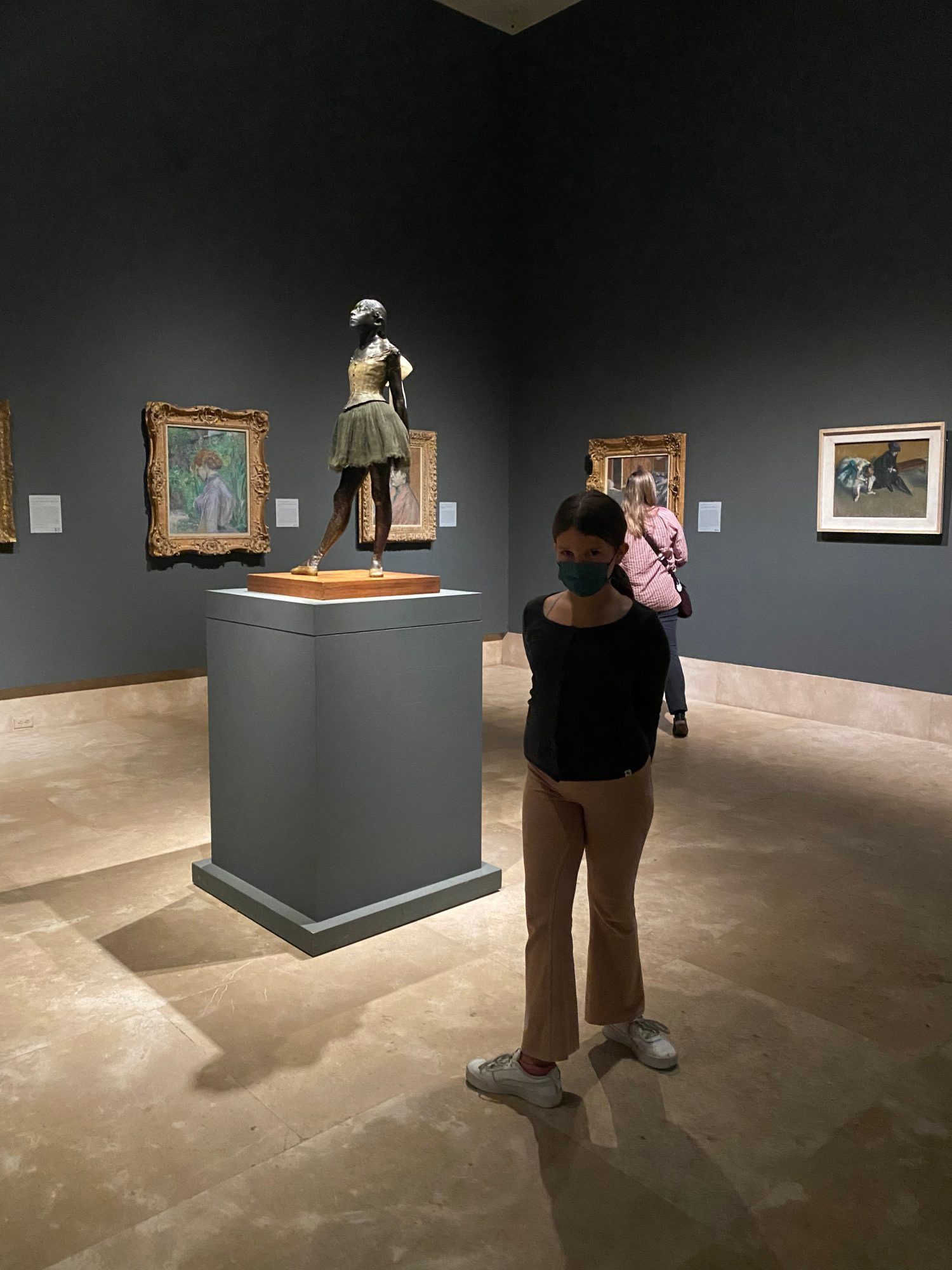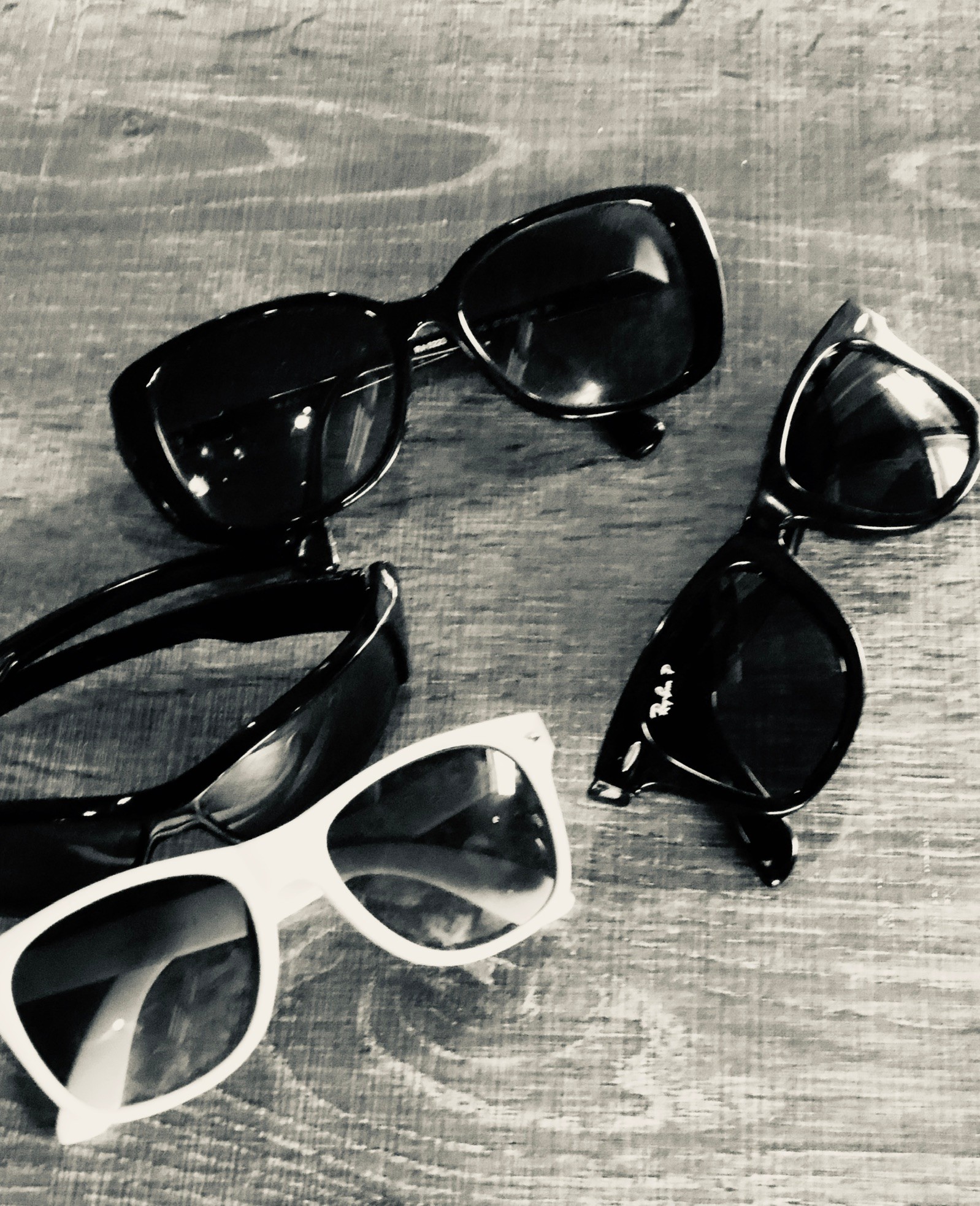 Suggest a Story:
 VoyageLA is built on recommendations from the community; it's how we uncover hidden gems, so if you or someone you know deserves recognition please let us know 
here.