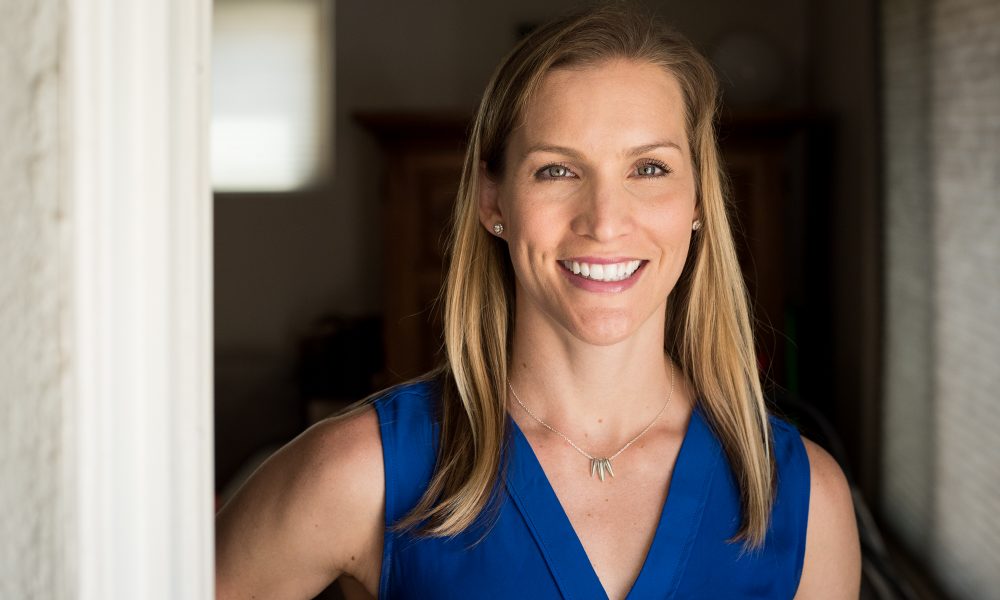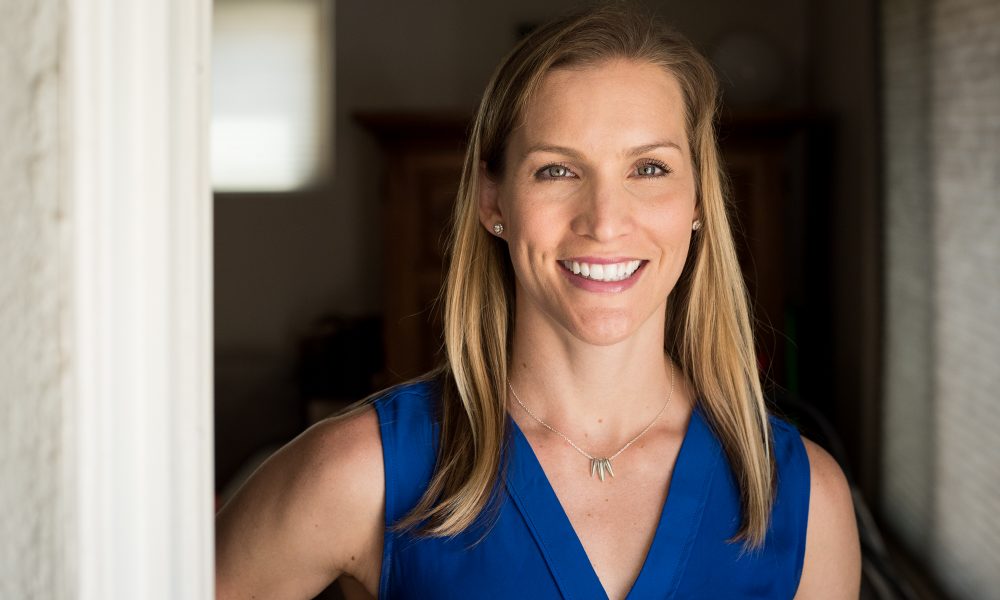 Today we'd like to introduce you to Martha Uhl.
Thanks for sharing your story with us Martha. So, let's start at the beginning and we can move on from there.
I think I'd always been interested in being a therapist, but I went to college at 18, which is a time in life when we think we know everything and actually know nothing. Continuing that theme, I left school with a degree in Conservation Biology and got a job in finance. Things are going perfectly so far. I ended up working in finance and healthcare consulting for about 10 years before I went to grad school. I describe those years as times when I was (mostly) interested in my job, but not at all fulfilled. It's pretty draining to wake up every day and dread going to work, but it's also terrifying to make a sharp turn in a different direction in your career. So, I took some night classes to dip my toe in the water and to make sure that it felt warm and inviting. And it did! I had originally planned to work full time and go to grad school, but I ended up getting laid off right before school and that turned out to be a blessing in disguise because grad school is a lot of work (I know you're surprised).
Has it been a smooth road?
Does anyone answer yes to this question?! No, it hasn't been smooth sailing. There's so much self-doubt in the beginning. Do I know anything about this? Am I equipped to help this person? I've never been through x, so I can't be helpful. I remember discussing these worries with a supervisor and her response was, "Martha, pain is pain". That was a hugely profound thing to hear and to think about. It sounds cliche, but there's so much commonality in the human condition. We all experience fear, sadness, self-doubt, overwhelm, grief, suffering, etc. As time passed, I learned that it's possible to not only support people through experiences, even if I haven't been through them myself, but to also help clients grow from them. It's pretty amazing to be a part of that kind of experience!
For those of you who are just starting out, my first piece of advice is to seek out good supervision. I feel extremely grateful that I always had good, supportive supervisors. My second piece of advice is to get comfortable being uncomfortable. Try everything! Run the group you're scared to run, embrace the cases that make you feel inadequate, take the training you think you're not interested in. When you're starting out, you have supervisors who you can lean on, who will help you manage your fears and guide you when you feel lost. Take advantage of that. By trying everything, you will learn that not only are you more capable than you thought, but also that you are interested in things you never thought you were.
Also, I think Associates (unlicensed therapists, those in training) really sell themselves short. You have tons to offer! Don't downplay yourself just because you haven't gotten licensed yet.
So let's switch gears a bit and go into Martha Uhl, LMFT story. Tell us more about the business.
Grad school really hammers you with needing to pick a treatment modality and a population to focus on. It turns out that treatment modalities have kind of chosen me in that there are things that I do naturally that turned out to be methods for treatment, just filtered through my own lens. I use a lot of Cognitive Behavioral Therapy (CBT) which is a way of helping people identify and change their thought patterns and ways of viewing the world that tend to be unhelpful. I also incorporate a lot of mindfulness which is a way of helping people to be present and pay attention to their own experience, their thoughts, feelings, sensations, etc. And of course, I do a lot of listening and being curious about what it's like for people to be who they are.
These days, my focus is on helping adults and teens who struggle with anxiety by helping them identify the thoughts that lead them to experience anxiety and giving them tools to help cope when it arises. Anxiety can look different for different people. I help moms struggling to balance family and career, teens worried about fitting in, people who worry they will never be where they want to be in life, and everything in between. I think that as far as we have come, there is still a lot of stigma when it comes to mental health. People struggle with feeling like they are crazy or irreparably damaged if they need to see a therapist. But, everyone struggles and we all need support.
I also work part time at a drug and alcohol treatment center which has been an amazing learning experience for me. I wasn't sure that this was a population I would be that interested in, but it turns out I am. The interplay of mental health issues, trauma, and addiction is both fascinating and heartbreaking.
I'm really proud of the way I am able to make people feel at ease talking about things they may never have spoken to anyone about. I always acknowledge that I'm a total stranger asking people to speak about pretty personal things and that can be really scary! There's never any judgement from me, just support and encouragement. People are so much stronger and more resilient than they think, and part of my job is to help people see that and use it.
Do you have a lesson or advice you'd like to share with young women just starting out?
Always remember that it is a huge privilege to be trusted with someone's hopes, fears, and dreams. If you always operate from that lens, you'll be just fine.
Contact Info:
Address: Office address:
5535 Balboa Blvd., Suite 206
Encino, CA 91316
Website: www.marthauhltherapy.com
Phone: 310-985-9719
Email: marthauhltherapy@gmail.com
Instagram: @losangelesmft

Image Credit:
M. Keegan Uhl
Getting in touch: VoyageLA is built on recommendations from the community; it's how we uncover hidden gems, so if you know someone who deserves recognition please let us know here.