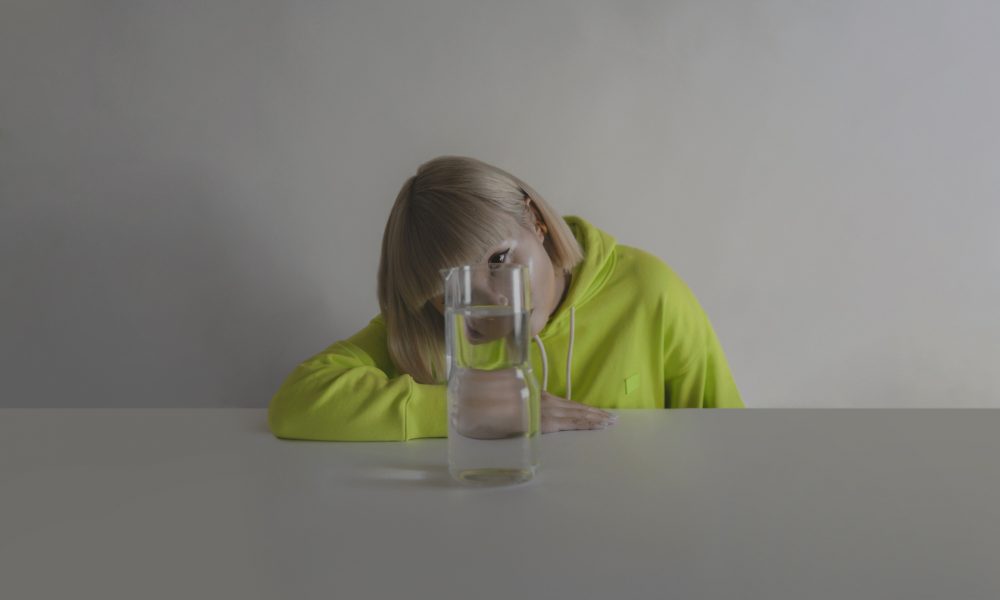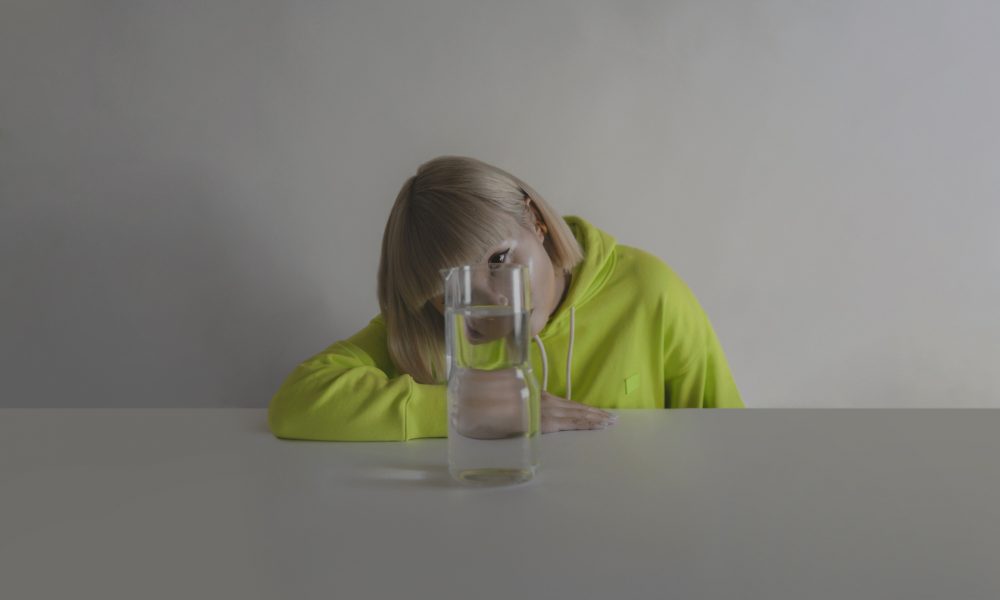 Today we'd like to introduce you to Annie Nguyen.
Annie, please kick things off for us by telling us about yourself and your journey so far.
I was born and raised in Honolulu, Hawaii but now reside in Los Angeles, California. I moved here almost nine years ago. I've always been into art and as a child, would draw all the time. This later morphed into taking a lot of creative classes but it wasn't until the introduction to Flash, Fireworks and HTML as a 12-year old that it morphed into graphic design. I admit that my reason for pursuing design has changed over the years. In high school, it was my dream to work for a music magazine but now, design has changed into a means of storytelling.
I was fortunate to know from a very young age that I wanted to pursue design. I also knew that the design opportunities that I wanted to pursue would lie on the mainland, not so much in Honolulu. (Although I do love the design that comes out of Honolulu and that it will always be my home.)
I took the leap with not much money saved and little to no contacts in LA. It definitely was not easy for me. I have many memories lugging my giant portfolio around to interviews and meetings and working retail to make ends meet while I struggled to find work the first year. I'm really glad I stuck it out as I've been fortunate to have some amazing opportunities here working with clients from so many different  industries (music, fashion, beauty, tech) and on projects I could only dream of.
Can you give our readers some background on your art?
I struggle a lot with the word "art" because design is very much not art, but communication. In my personal work, I do view it as my (personal) art. I supposed it could also be (personal) communication too. In design school, you're taught that what you're doing isn't to make art, which is very much centered around the self whereas design is about communicating something with the viewer.
A lot of my personal work is inspired by everyday, mundane vignettes. It's from documenting those very ordinary moments that trains my eye for other projects. It really is through these  experiments that I learn more about myself and acquire new skills that I then re-apply into client work. My client work spans all over the place, as those are more partnerships between myself and the client. But my personal work… I would say I try to find some peace. A lot of my work is just so ordinary – the way the light hits some fruit or the way light hits a building. Some may find it boring, but things like that fascinate me. In the chaotic space that work and the world can be, I find my safety and sense of peace through my personal work. I would hope that the viewer feels the calm that I felt while creating my work. It may sound very boring but it's what I've learned brings me the most comfort. I may look young but inside I feel like a retired person. I think my work reflects my old soul.
Artists rarely, if ever pursue art for the money. Nonetheless, we all have bills and responsibilities and many aspiring artists are discouraged from pursuing art due to financial reasons. Any advice or thoughts you'd like to share with prospective artists?
My advice would be find a way to make it work somehow. I've been financially independent since I was 22. (I'm very far from 22 now.)  I know it's difficult and I'm not the best with managing my money, but you always have to take care of the basics. A lot of tools, programs and supplies can be free or not that costly. Obviously you don't want to go out and blow all your money on gear or supplies right off the bat, but cost shouldn't be the factor to stop you from creating.
Like I mentioned, when I first moved to LA, I had only about two month's rent and living expenses saved and no job prospects. It was so scary. I would have panic attacks all the time (I'm a very anxious person). But you do what it takes. Get a job. Save up. Not my favorite, but open a credit card. I would also recommend to take internships to gain experience. Some internships do offer access to studios and supplies, even if it's only for a short while. I never had the best equipment when I first started in my career. Even now, I still don't. However, it never stopped me from experimenting or exploring in my work. I strongly believe it's not about the equipment to succeed, just you willingness.
What's the best way for someone to check out your work and provide support?
I don't show anywhere! People can see my work on annienguyen.net or my Instagram instagram.com/annienguyen.
Contact Info:
Image Credit:
All photos taken by me, One photo features model Minori Ito
Suggest a story: VoyageLA is built on recommendations from the community; it's how we uncover hidden gems, so if you or someone you know deserves recognition please let us know here.