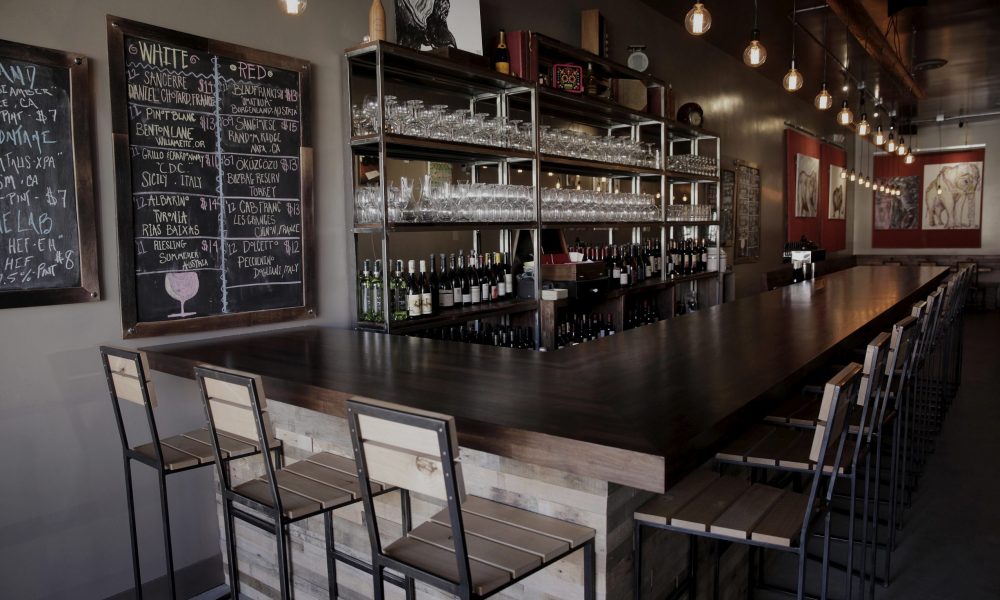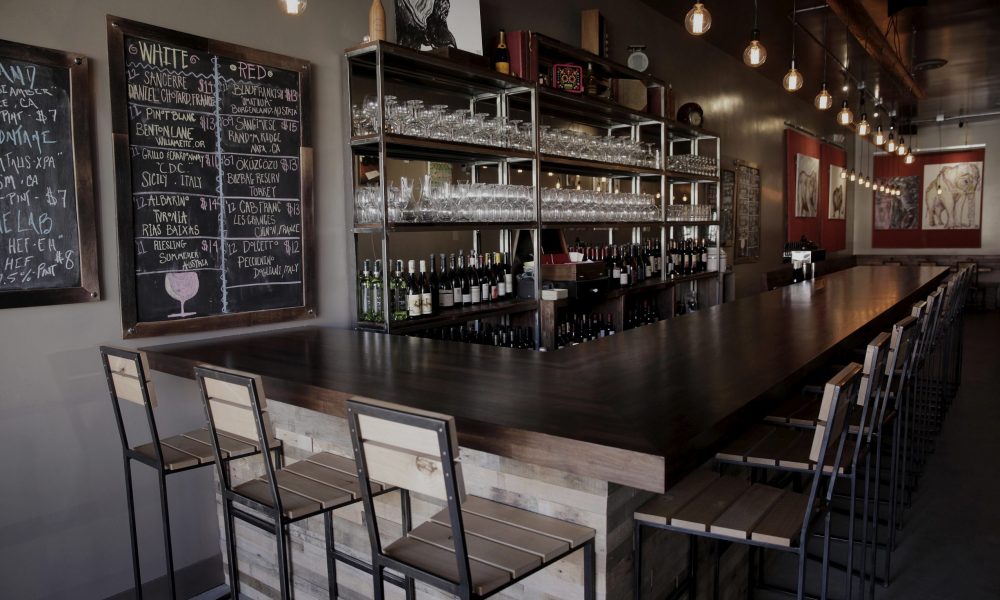 Today we'd like to introduce you to Burbank's Marche Wine Bar and Restaurant.
Every restaurant has its own history, backstory, etc. We'd love to hear yours.
A certified sommelier and graduate of the Culinary Institute of America in Hyde Park, New York, Scott is passionate about food and wine. This passion was awakened while living on a vineyard in the Napa Valley as one of the opening Chef's at the Wine Spectator Greystone Restaurant, in St. Helena, CA. His experience includes 15 years in fine dining as a restaurant General Manager, Wine Director and Sommelier. Most recently Scott was the sole proprietor of the recently closed gourmet boutique, Silverlake Liquor Shop.
During his tenure as the General Manager, Pinot Provence Restaurant at South Coast Plaza was rated the #1 Zagat rated restaurant in Orange County. He has been a contributor to Wine and Spirit Magazine, co-host of CRN's "What's Cooking" show, a panelist at the Monterey Wine Festival and has appeared in South Coast Magazine, and on CBS TV. Scott has traveled extensively to most of the important wine regions around the world.
Tell us about the challenges of running a food service / restaurant business.
There were several challenges along the way. I was on the path to go to medical school after graduating from the University of Colorado. Happened to seek out a part time job for a catering company while studying/researching cardiovascular disease at UCLA. I was interested in both the food science and artistic creativity as a chef. I decided to disappoint my parents and enroll at the Culinary Institute of America in New York. During my CIA externship in Napa, I was able to visit, taste wines and meet incredible people that motivated me to explore the wine and beverage side of the restaurant business.
I found my way to the Patina Restaurant Group where I worked with very talented people with much more experience than I had. I was a very young at GM Pinot Provence but motivated to overcome the stigma. In two years we became the #1 Zagat rated restaurant in Orange County.
As the economy tanked in the mid 2000's, I decided to leave the restaurant side of the business and purchase a retail store in Silver Lake. It was incredibly stressful not to have a paycheck and takeout a second mortgage on the house to purchase a business. We specialized in gourmet foods, boutique wine, rare whiskey and craft beer. .We believed in the business model and worked really hard. We increased revenues each year. It took us two and a half years to become profitable
Most Popular Items
Zucchini Fritters
Dietary: Vegetarian
Smoked Salmon Blinis
potato pancakes, pickled onions, creme fraiche, dill capers.
Half Rack of Lamb
roasted New Zealand lamb, mushroom risotto, balsamic reduction
Roasted Hanger Steak
Herb-marinated, beer braised kale, pommes frites
Parking Advice:
Plenty of free, street and lot options
Happy Hour:
5pm to 7pm everyday.
Average Entre Cost:mid $20
Address:3206 W. Magnolia Blvd., Burbank, CA, 91505
Phone:818-561-4305
Website: www.marchewinebar.com
Social Media links