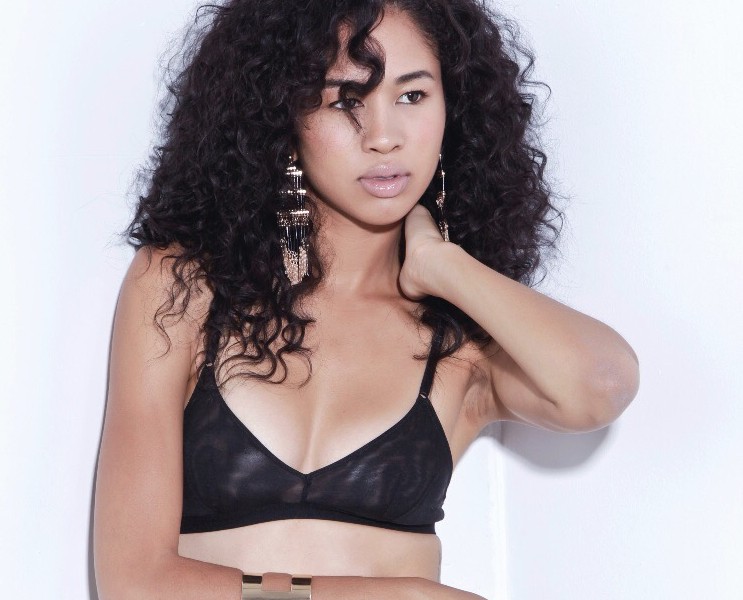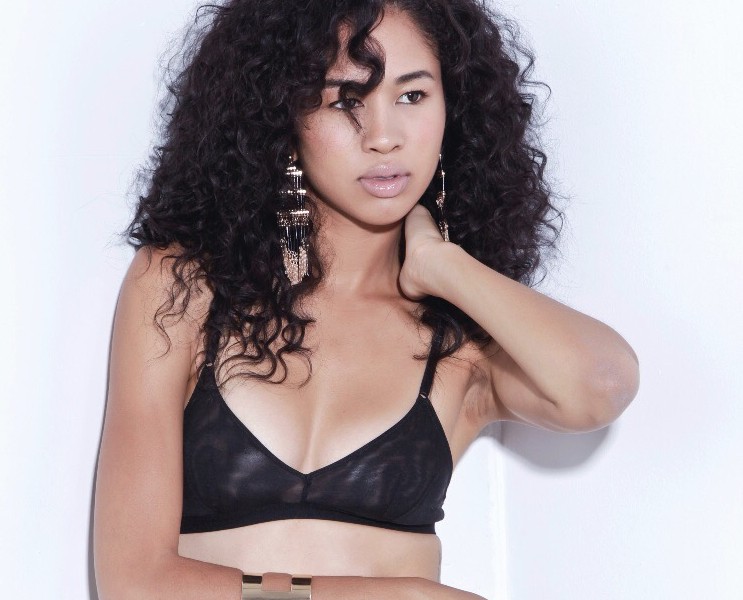 Today we'd like to introduce you to Christina Cooper.
Christina , please share your story with us. How did you get to where you are today?
started modeling around the age of 19 and it kind of just happened. People would always tell me, "You should try modeling" and one day I finally gave it a shot! My first big break was New York fashion week about 2 seasons ago. I walked for 6 different designers, including Cesar Galindo & Amato Haute couture from Dubai.
Has it been a smooth road?
It's tough in the modeling industry because you're surrounded by a lot of different personalities and you have to work hard to stay fit and book jobs consistently in order to make a comfortable living.
What are some of the influences that have played the biggest role in your journey so far?
My father has been the number one supporter in my career & life. He takes me to my auditions, photoshoots, and runway shows. He always has faith in me, whatever it is I choose to do. He motivates me to push harder through any hardships and stay positive through this lifestyle. Secondly, a woman named Tonya Love has played a role in helping me feel more confident with modeling and my runway walk. She helped me with my runway walk and gave me useful tips, being that she was also a model in her you ger days. She isvery inspirational to me as well!
What kind of work do you look forward to most?
I would love to model for Teen Vogue magazine one day! So far, I have graced the cover of 2 magazines & a few fashion editorials, but to do a cover for Teen Vogue would be a dream come true!
What do you know now that you wish you knew when you were just starting out?
Nothing. I feel that everything happens for a reason and I am just going through this journey called life, one step at a time. I try to stay positive & show love to everyone and everything.
Contact Info:
Website:http://www.msamodels.com/la/Models/All/Women/1044086/Christina-Cooper
Email:thechristinacooper@gmail.com
Instagram:thechristinacooper