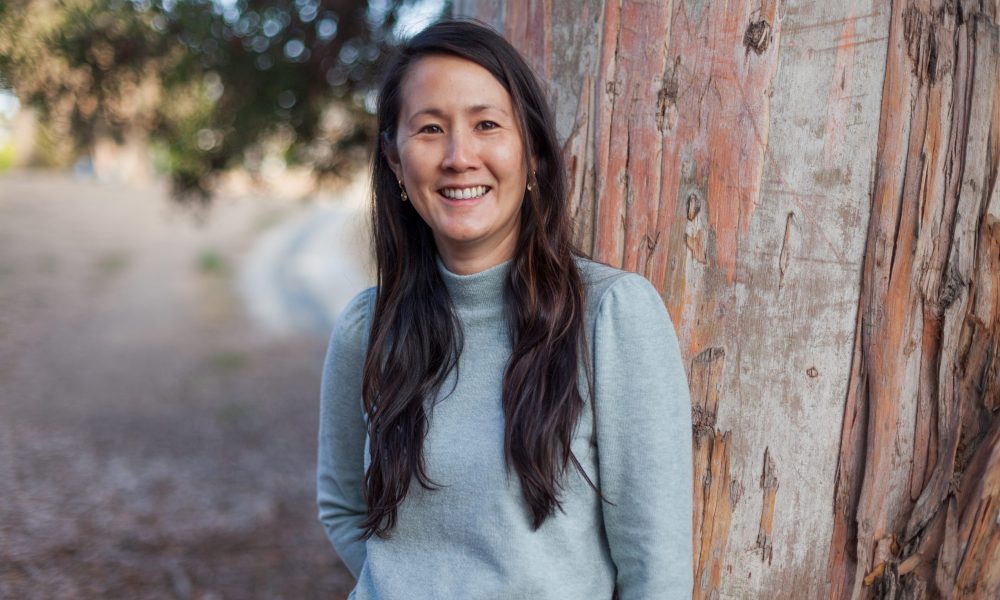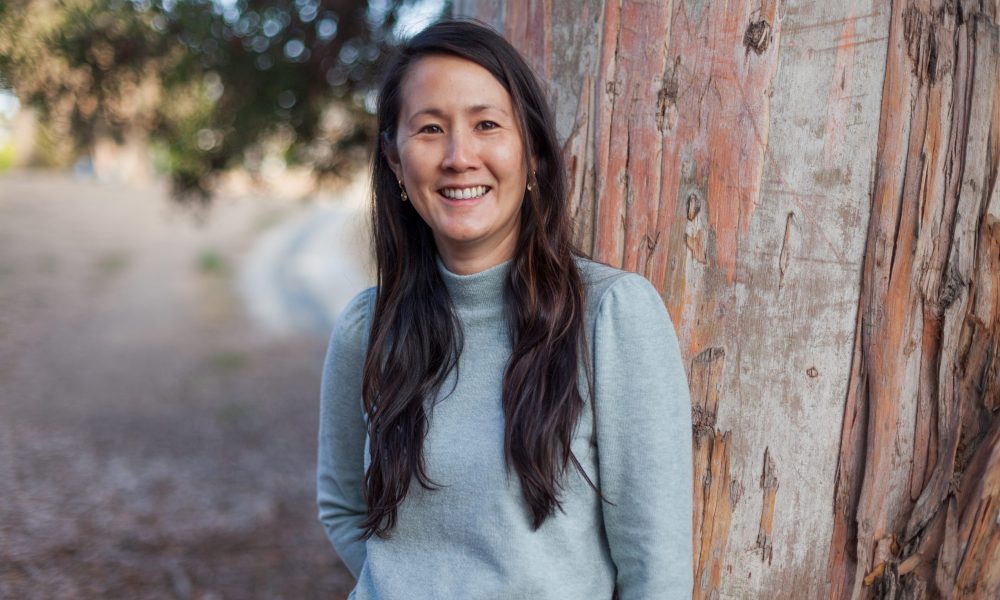 Today we'd like to introduce you to Shana Pope.
Hi Shana, thanks for sharing your story with us. To start, maybe you can tell our readers some of your backstory.
There were many moments that led up to where I am today. One vivid moment was in my second year of graduate school working towards my Master's in Marriage and Family Therapy (MFT). My professor once described our two year, quarter system program as trying to catch water from a firehose being blasted at you. The amount and intensity of information in a short period of time makes it hard to catch it all. It can be both mentally and emotionally taxing and I remember starting a new quarter feeling fatigued. The topics of discussion ranged from family systems to statistics to addiction to suicide to gender and sexuality to trauma. All helpful, relevant, and important, but my tank was low.
I recall struggling to pay attention in our marital therapy class. The professor put in a video for us to watch of Dr. Sue Johnson doing couple's therapy. I remember the sleepiness and fog of my brain dissipating immediately as I was mesmerized by what I was seeing. Even though the video was likely 20 years old with bad pixelation, the gravity of the moment felt sharp, clear and palpable. That was a pivotal point for me. Something came alive and resonated deep within my bones. I realized at that moment that this is exactly what I want to do for the rest of my career. I witnessed someone do open heart surgery without having to touch the body. The work was intense, messy, and powerful. When the clip was paused, I was reconnected to why I came to graduate school in the first place and decided to pursue being a therapist.
My journey started as far back as I remember though. I was always on the shy side and would observe people and have a curiosity and wonderment about them. Sometimes I would feel scared and overwhelmed, but most of the time people were fascinating. Looking back, I remember specifically being moved by people's emotional states. There was a power that I saw which could bring life to the room or suck the energy out of it. I began seeing that even though dealing with emotions is not often taught in our schools, homes, or communities, it is something that is interwoven and influential in all of us.
Something I said when I was a teenager is something I still say today: health of a family is influenced by the health of the person(s) in the caregiving role or main relationship. If the person/partnership is healthy, it will overflow to the children, and that will pour out into the community, and so on. The opposite is true as well. If the person(s) in the caretaker role is not healthy, that impacts the children, and then the community, etc. I saw this played out in my own family. My parents would fight over the same topics and go through the same patterns. They loved each other but couldn't find a way to navigate and resolve their fights. They were not able to find the security that comes through feeling deeply understood and seen. I saw the impact of this on them, their relationship, and the home. What I started to realize as an adult is that an individual's emotional health has a lot to do with having secure attachments with self and others. For the first time, I realized that there was a way out of this painful feedback loop. And it wasn't through the head, it was through the heart.
Fast forward and I now work with individuals and couples using Emotionally Focused Therapy (EFT). I help others experience what I saw being demonstrated in that video years ago: the possibility of connection and safety being restored. Based on attachment theory, the premise of EFT is that all humans are born with a need to be securely connected with another. If you reach out, then it is fundamentally important for survival to have someone reach back. Safety is an essential cornerstone to thriving in all areas of life. When we have this we can flourish and move through the world with security. When we don't have this, we often will end up with broken trust with ourselves and others. Step-by-step and room by room, I journey with my clients on their pathway back to security. That powerful and captivating moment that resonated with my soul years ago is something that I help others find. It can be hard work and I am not perfect, but the journey is always worth it in the end.
We all face challenges, but looking back would you describe it as a relatively smooth road?
When I think about the journey, the road has been a bit windy with unexpected stops. I was working full-time as Clinical Director at a treatment center and starting my private practice as well.  An unforeseen circumstance came up and I had to completely shift from the path I was on.
The slower pace allowed me to reconnect with Emotionally Focused Therapy and grow my skills.  Even though I was so moved by EFT in graduate school, I ended up learning a lot of other things first.  I was able to come back to what moved me and continues to move me deeply which I am so grateful for.
The biggest obstacle now in being an EFT therapist is what I imagine anyone could relate to. There are things about the job that push and stretch you. Our jobs can bring up our doubts, past pain, fears, and inadequacies. There are times when I want to run away (and do), but I try my best to deal with my insecurities and give myself opportunities to heal and build up my own security and strength. Seems only fair that I practice what I preach!
Thanks for sharing that. So, maybe next you can tell us a bit more about your work?
I am a Marriage and Family therapist who sees individuals and couples. I use Emotionally Focused Therapy to help people make meaningful changes in their lives. I graduated from Fuller Seminary with a Master's degree. I have a private practice and am licensed in both California and Hawaii. Prior to being in private practice, I was a Clinical Director at Rosewood Santa Monica and a Program Director at Center for Discovery. I did my internship at Pasadena Mental Health Center. I had the privilege of being able to work with adolescents and adults on issues such as stress management, family issues, anxiety, depression, eating disorders, addiction, body image, self-esteem, OCD, and phase of life issues. I also have experience providing clinical supervision, speaking about topics various topics in conferences and schools, and affiliated with CAMFT and ICEEFT. I am also currently on the board of HiCEFT (Hawaii Center for EFT). Other accomplishments and trainings include family life educator, brainspotting, and published as a co-author in Professional Psychology: Research and Practice.
The thing that I am most proud of and also what I think sets me apart is that I am really "in it" with my clients. It is a collaborative process where we are working through and uncovering things together. I am not the expert that has all the answers. We are humans who are taking some time to grow in our ability to understand and embrace ourselves and others. There is a reverence and respect I have for the space, work, and person who takes the step to look inward compassionately and work on healing. I have so much respect for the courage and wisdom it takes to build this often invaluable muscle. I am not a bystander or consultant, but there with you. Being present with my clients lets them know that they matter, are not alone, and what they think and feel is important.
So maybe we end on discussing what matters most to you and why?
This is a hard question to know how to answer, but I imagine what matters most to you is where you invest your time. A lot of my time is devoted to people. I value my relationships and having some positive impact in the world.  Growth and acceptance is so meaningful and feels worthwhile to focus my time and energy on.  Pizza also comes to mind as something that matters most to me.  I love a good pizza.
Contact Info: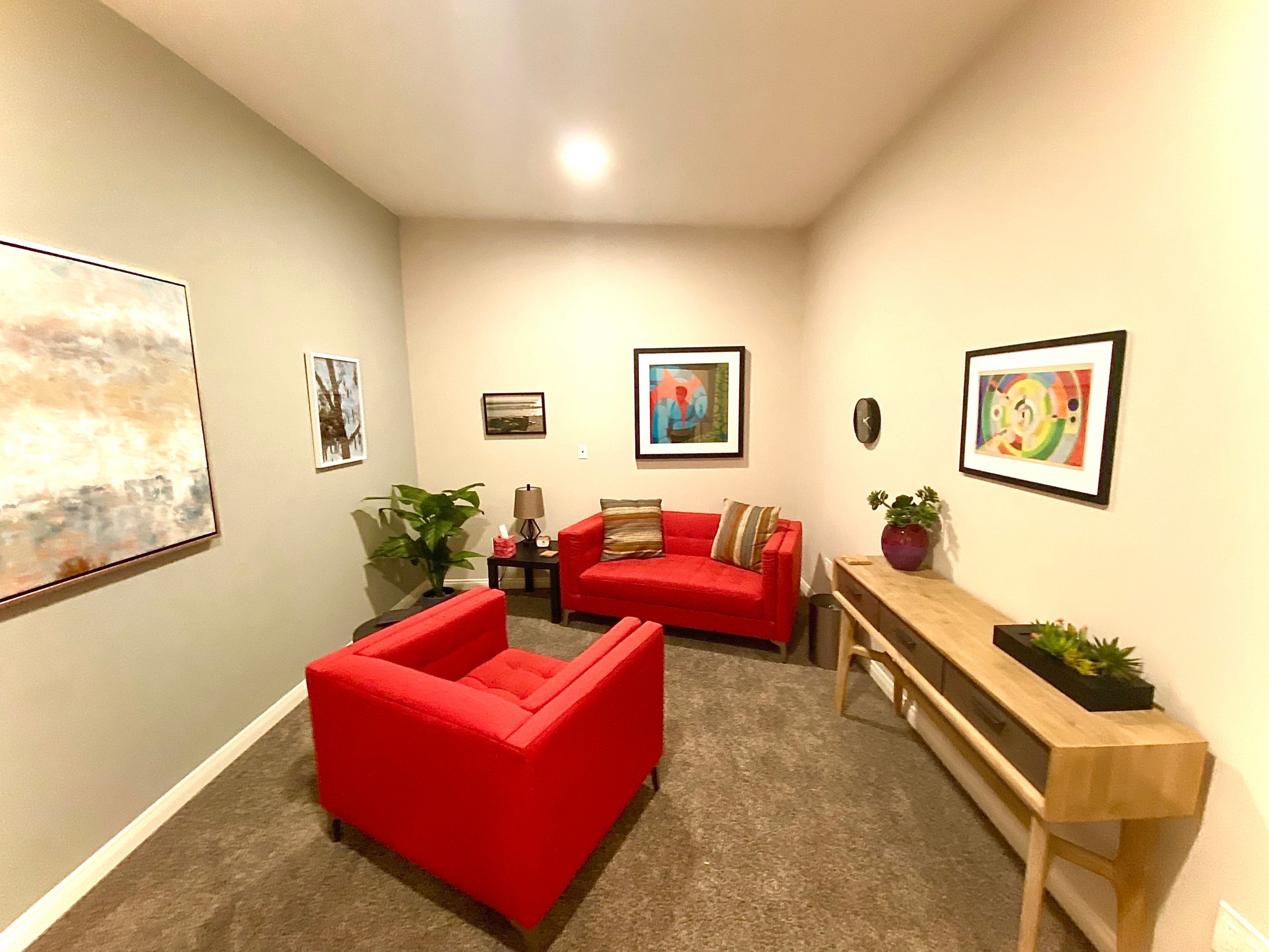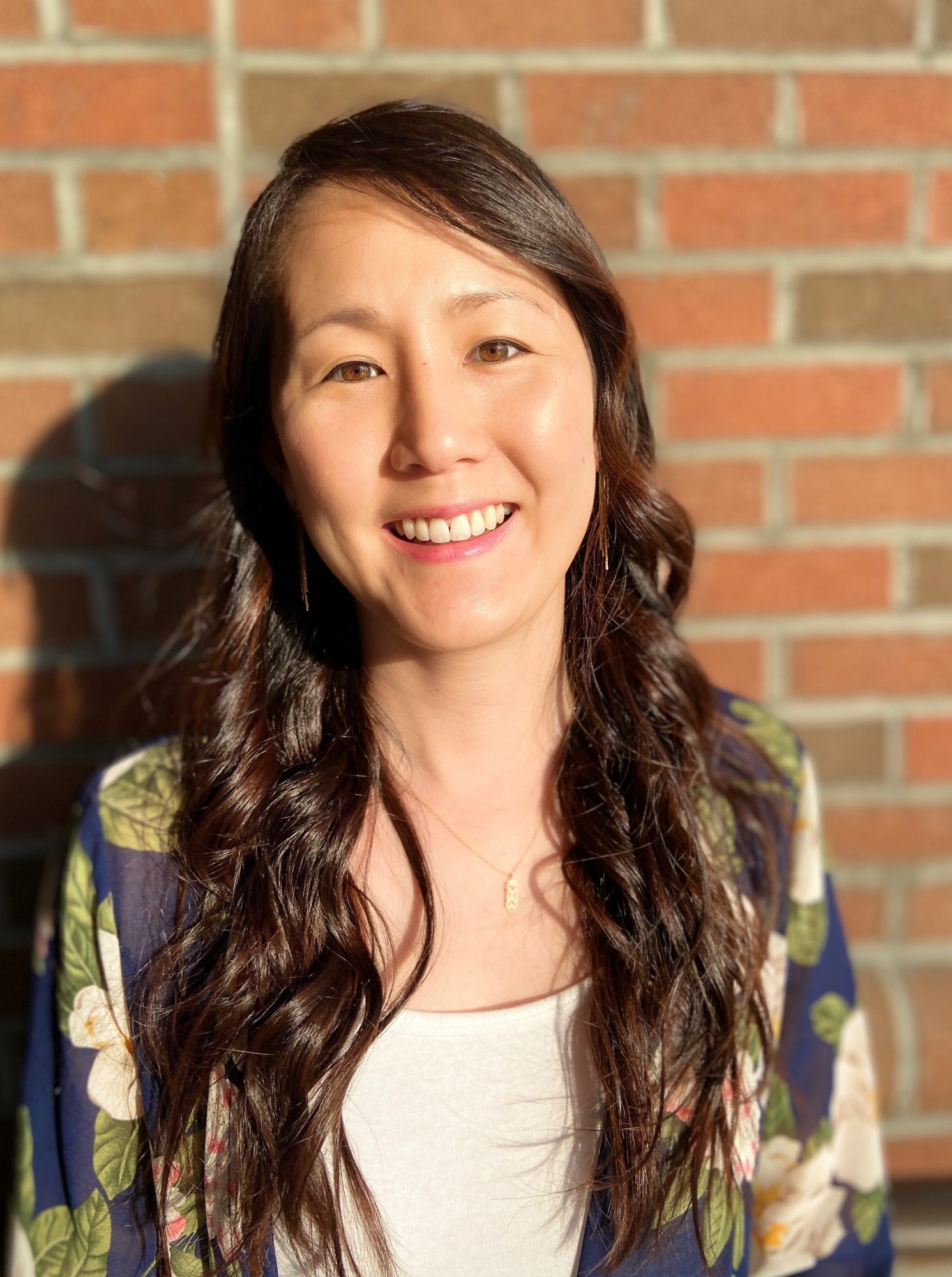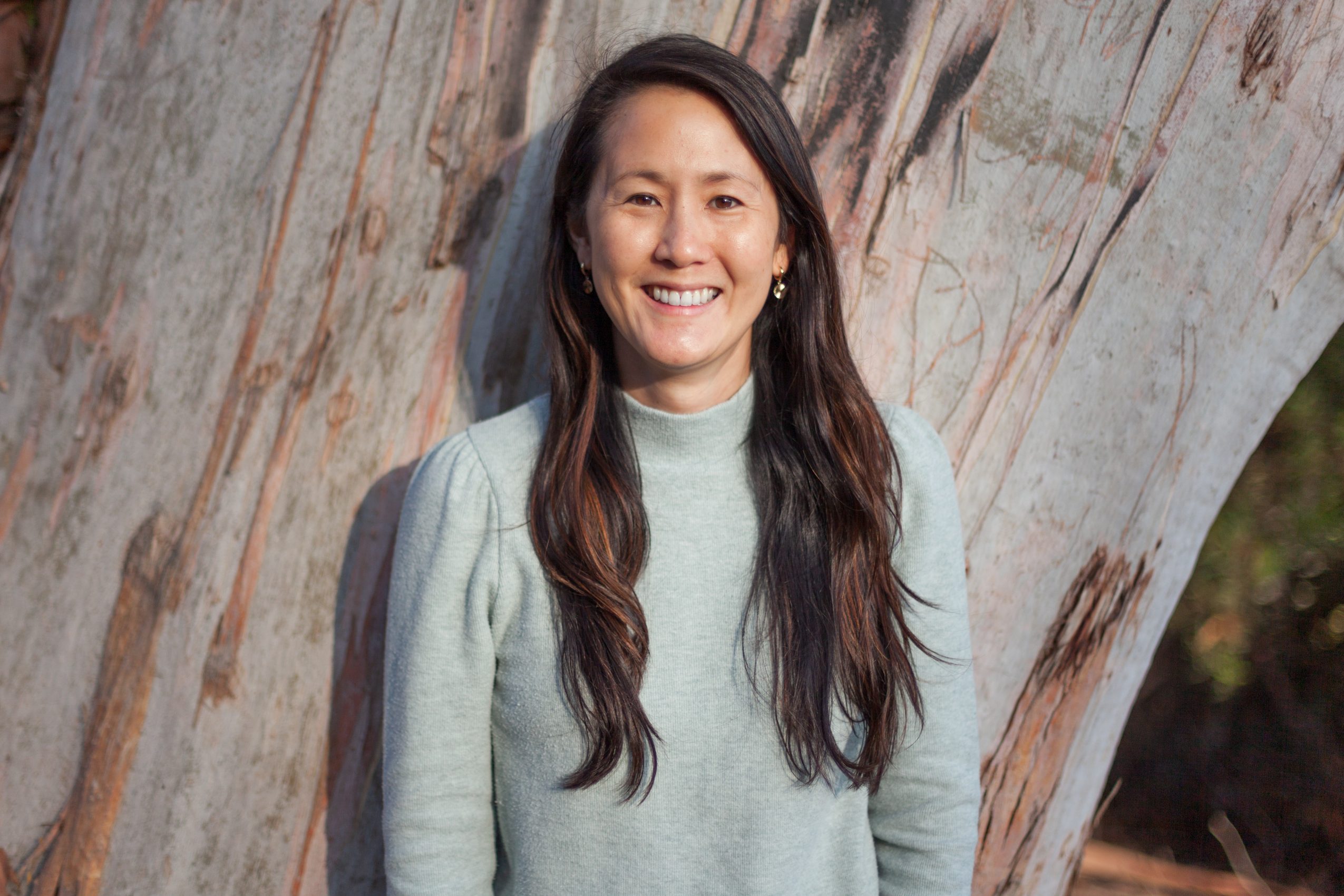 Suggest a Story:
 VoyageLA is built on recommendations from the community; it's how we uncover hidden gems, so if you or someone you know deserves recognition please let us know 
here.