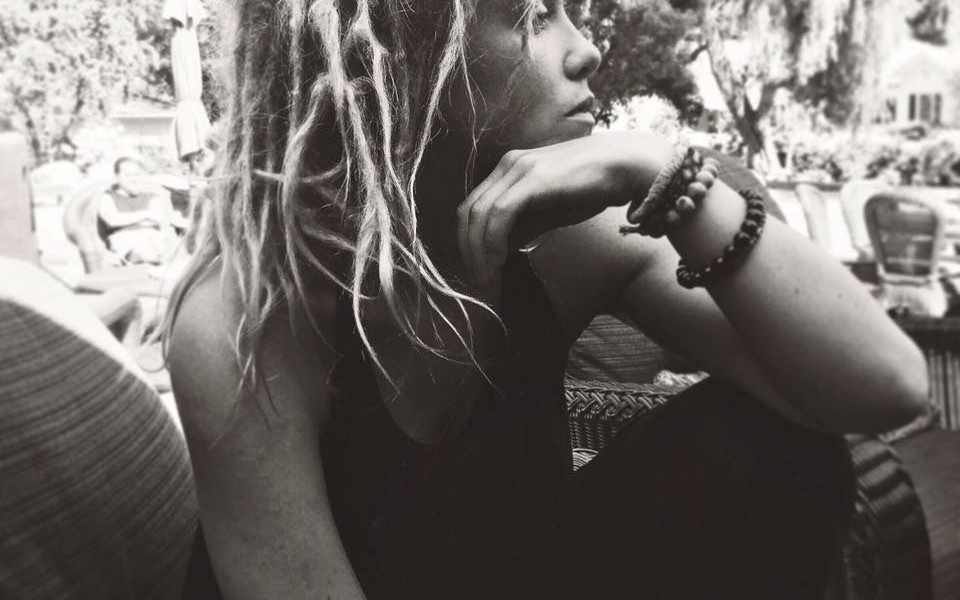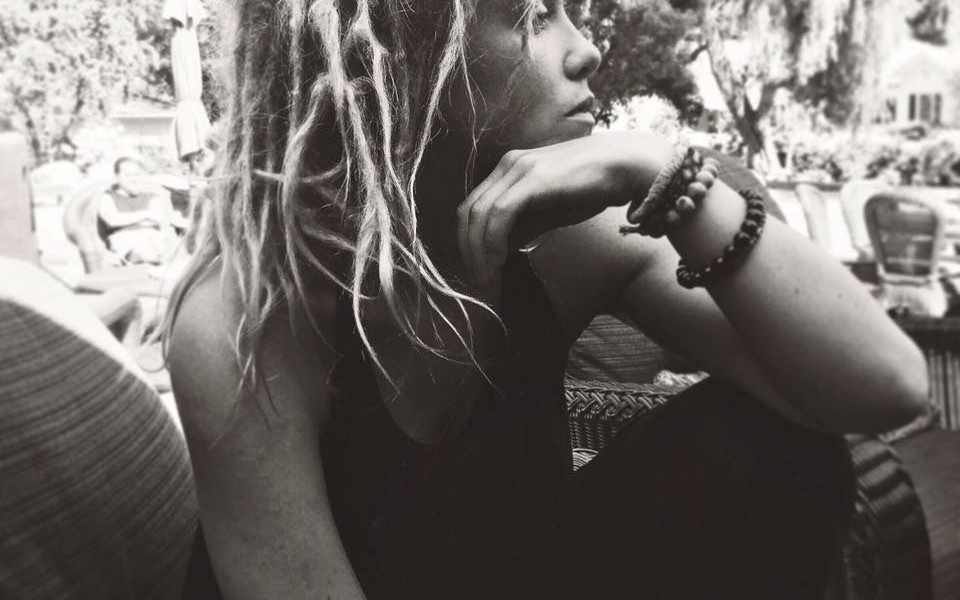 Today we'd like to introduce you to Dru Erin.
Dru, please share your story with us. How did you get to where you are today?
When I was younger I used to do makeovers for my friends and then set up photo shoots to see before and afters. This continued through middle school and high school, friends coming to me to do their makeup for our weekend festivities. Once I hit the end of my Sophomore year of high school, I took myself out to complete junior and senior year in independent study. During my last years of high school, I worked 2 jobs and attended the Academy of Makeup and Fashion. From there I graduated high school, 1 week later I moved to Santa Barbara to attend the now closed Brooks Institute of Photography to obtain my Bachelors of Fine Arts. During my years at Brooks, I set up my LLC and made it my mission to come out of graduation ready to kick ass and I did just that!
Here I am 3.5 years later: Photographer and Creative Director of my own LLC and my own magazine Koozebane, Creative Director of Baes and Bikinis and Design Director for children's fashion magazine Mini Maven.
Has it been a smooth road?
There have been times that have been smooth and time that have been extremely rocky but there are and always will be hiccups in any journey. You just have to stay positive and take the good out of the situation. Once you do that you can apply it to your future and move on to become a healthier stronger you as an individual and in business.
Has luck played a meaningful role in your life and career?
I don't believe in luck, I believe in energy. Putting negative energy into the universe won't do you any favors. If you put good energy into the universe you will get positive messages in return to help you on your journey. I am not saying sending good vibes out into the world will answer all your questions or pave the way to a smooth path. You will still run into conflicts but the messages will be sent your way and then it is up to you as a human to do something positive or negative about it.
Do you feel like there are certain traits that increase the likelihood of success?
I have been on the other side of the camera many many times. I Modeled as a child and while studying photography in school many other students asked me to model for them. Being in front of the camera helped me see the set as a model and really put myself in their shoes.
1. I am a crazy fast shooter haha. I have gotten an 8 look editorial done in 3 hours… 🙂
2. I feel as though being a female helps in a lot of ways, we are more in touch with emotions. My clients/talent feel like they can talk to me about personal things on set as if no one else is around
3. I will also do anything my models are doing to put them at ease….I have shot naked and pantless in public countless times to put myself in their shoes
What do you love about our city and what do you dislike?
Endless possibilities. And I hate traffic 😀
Contact Info: